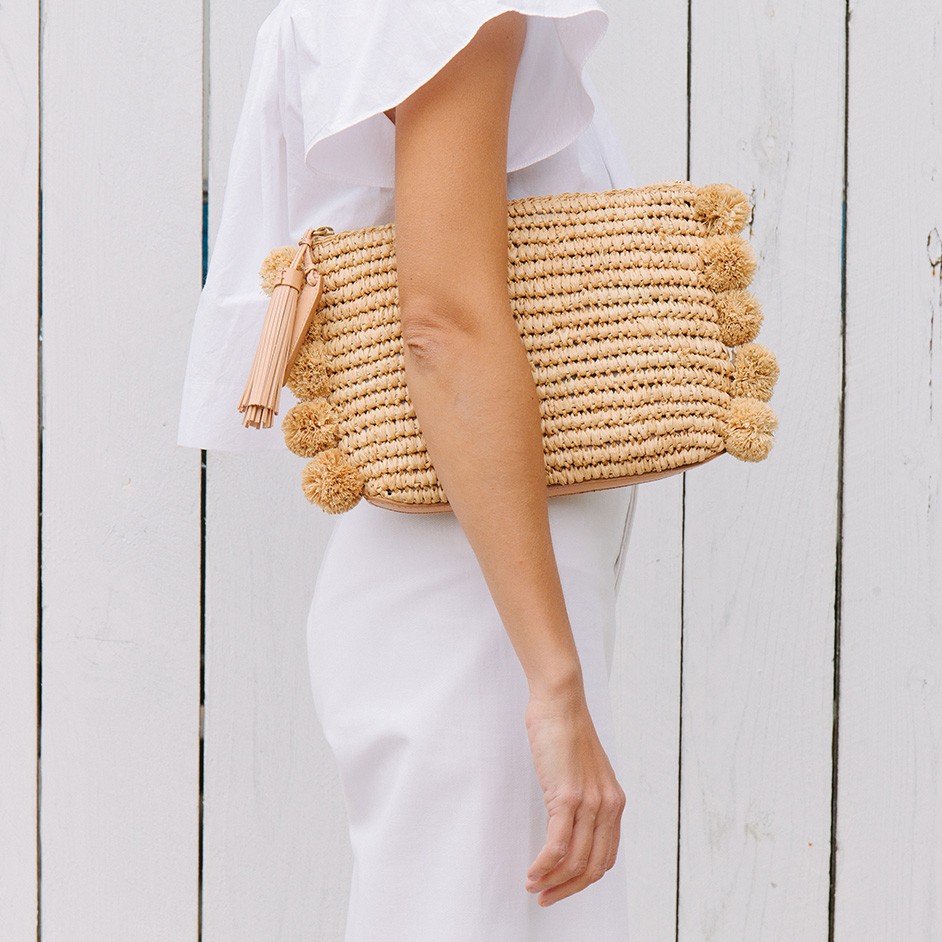 I have no idea when I'll be able to wear regular clothes again (and that's ok), but I found myself looking through my favorite online shop last weekend…juuuuust to see what's out there. As much as I love cozy sweaters and jeans, there's something about summer that feels like home to me. That's likely the case since I grew up in LA and went to college in Santa Barbara – two cities where it's basically 70s and sunny year-round, so I'm all about dresses and sandals.
There are some really cute tops out right now and I'm thinking something flowy might work in the next few months – paired with maternity shorts and pants (these are so cute) of course. And I can always count on sunglasses, straw totes, and summer sandals, right?
Here are some of my favorites for summer. Looks like I still love stripes. Seriously though…you should see the baby's closet!