Coming Soon: Anecdote Showroom and Online Shop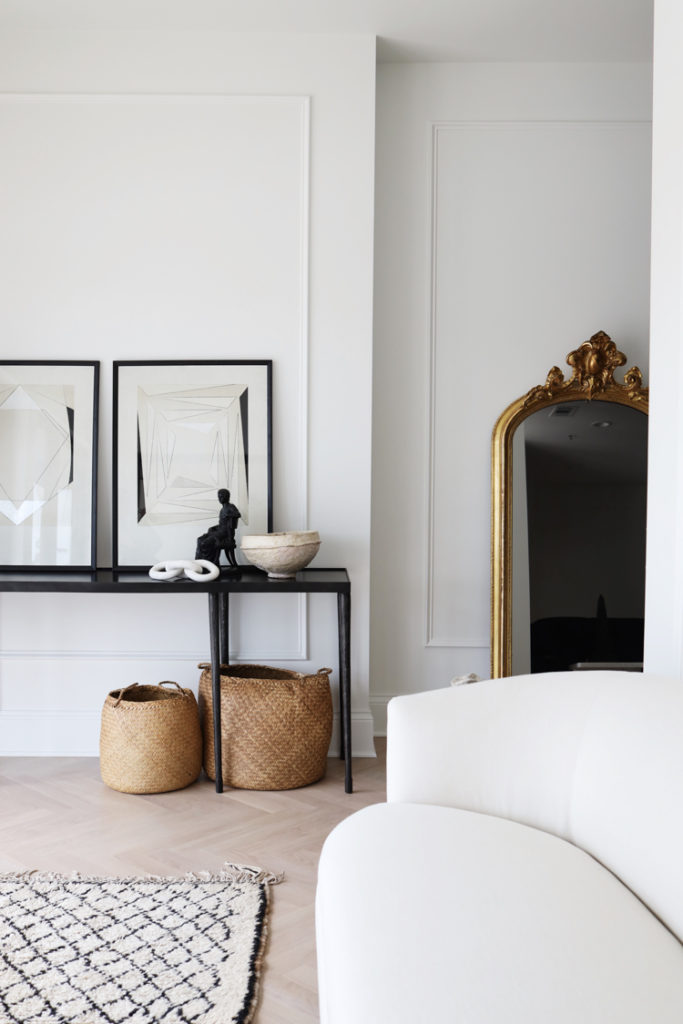 I am so, so excited to finally share the big news with you! Yes, I am a cofounder. Again. And no, I am not leaving The Everygirl Media Group. This Fall, Anecdote will launch online and open the doors to its beautiful showroom in downtown La Grange, IL. As you all know, I love interiors, so it was a dream fulfilled when I had the opportunity to partner on a store with some of my favorite people.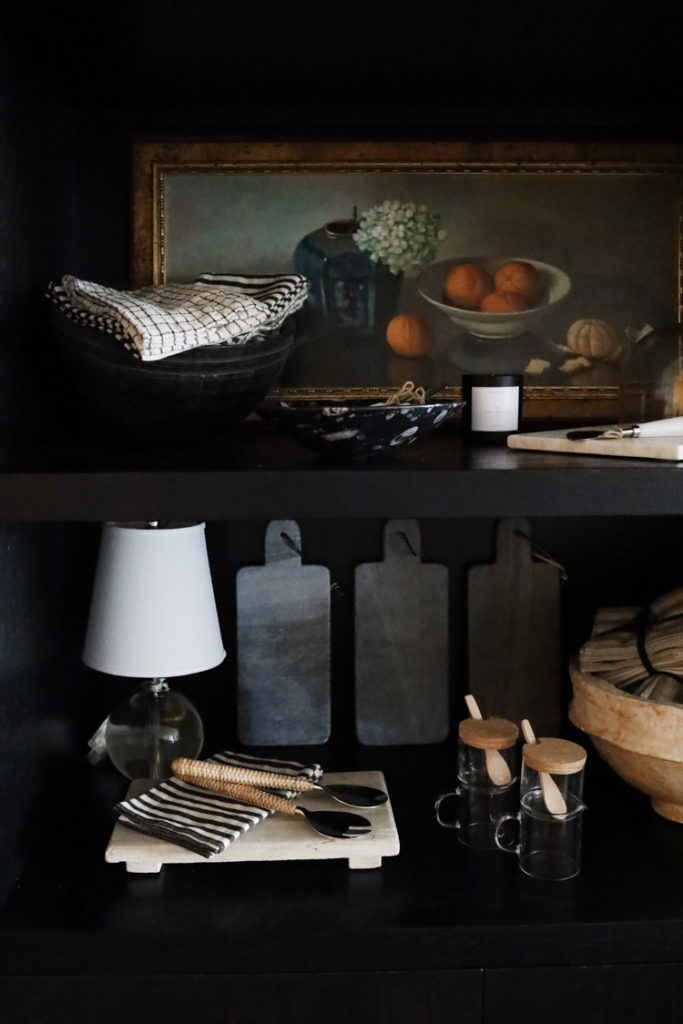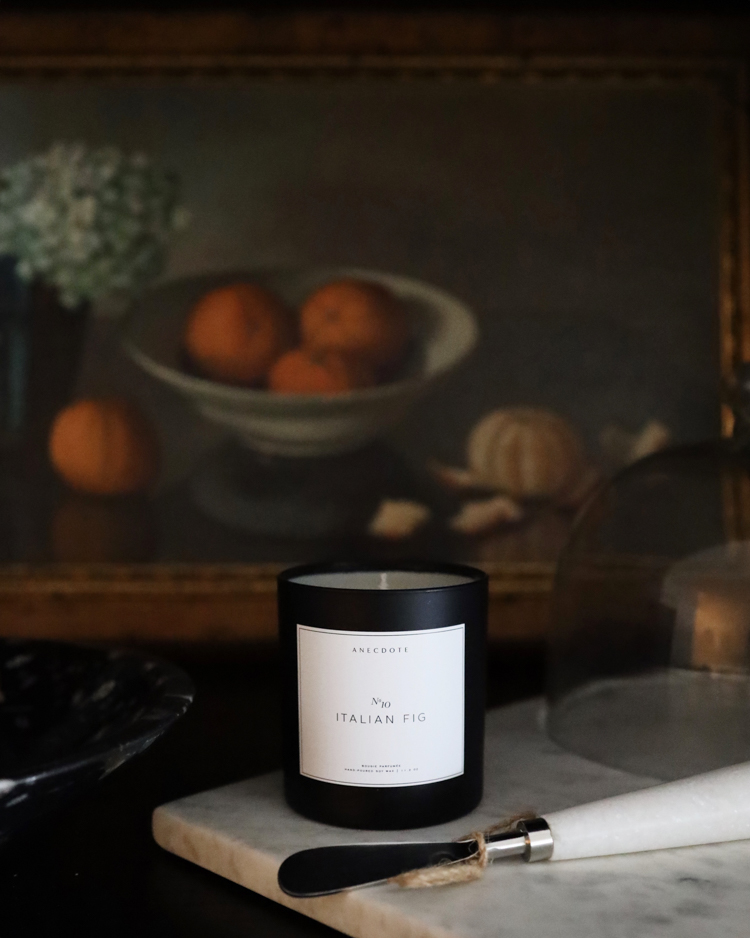 So here's how it happened.
Earlier this year, my mother-in-law asked if we'd be interested in partnering on a store. Conor has always talked about wanting to sell antiques and we all love interiors, so it seemed too good to be true. We knew we needed partners with the right experience  and asked our good friend Amelia Canham Eaton and her husband Peter if they were interested in working with us. They said it's always been a dream of theirs and they were in! It all came together so quickly – less than 6 months later, here we are!
If I'm being honest (and when am I not) I've been to the store a total of 4 times since we started working on it and am definitely the least-involved partner since I work onThe Everygirl Media Group full-time and have zero plans to change careers. Amelia and Mimi handled the design buildout, Peter is in charge of logistics and finances, and we're all working on sourcing inventory – a curated collection of furniture, antiques, rugs, lighting, art, and accessories. We will carry our own line of candles and a mix of other gifts, decor, and essentials for entertaining. The collection is just so good, and I can't wait to share more with you.
We spent this holiday weekend organizing the showroom and shooting for our online store and social media – something I know a thing or two about. It's been so fun getting to be a part of that and I am very excited to make some updates to my home using some of my favorite Anecdote pieces.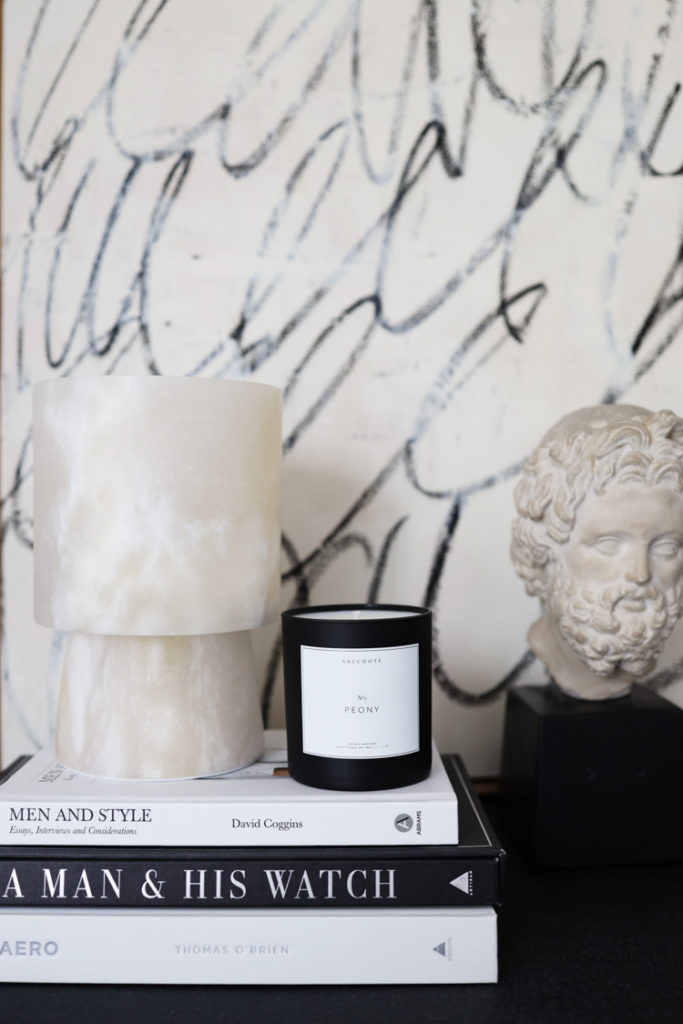 The logo and candle labels were designed by Kelly Etz of The Babe Shop. Kelly has been doing The Everygirl's graphic design for years and is so, so talented.