Birthday Gifts for 2 Year Olds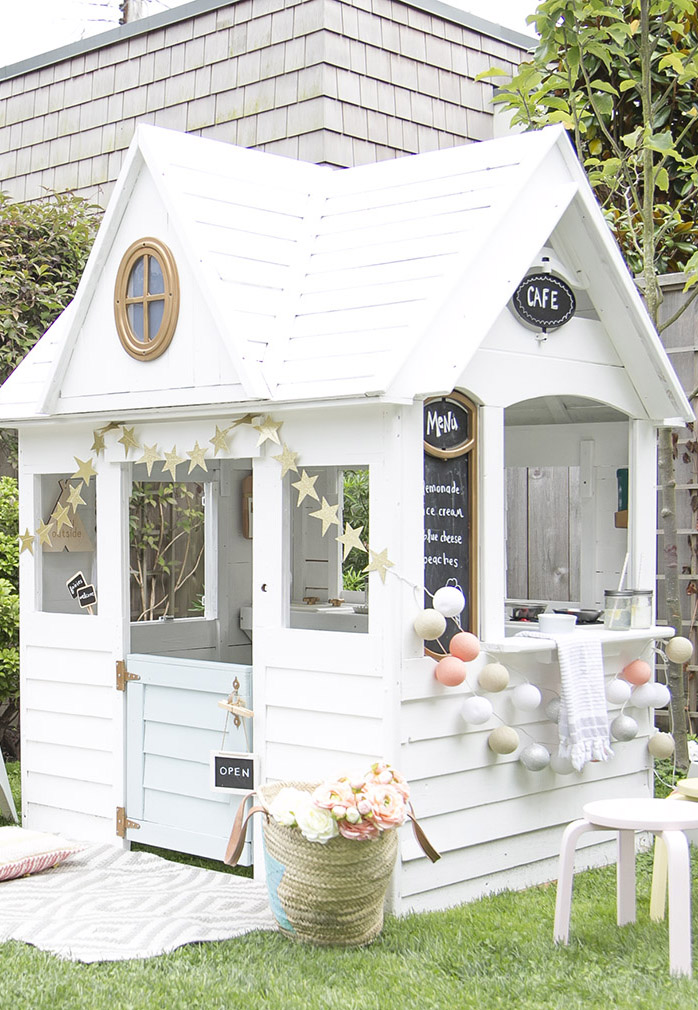 Margot turns TWO in early July! Since her baby sister is due the week of her birthday, I'm trying to get ahead on her gift since it's a little bit of a project. We had talked about a swing set since it looks like we won't be spending time at the park this summer, but they're just so big and so expensive. One day, parks will be a thing again, so it didn't feel like something we had to invest in. Here are my favorite birthday gifts for 2 year olds.
Birthday Gifts for 2 Year Olds
We opted for a budget-friendly playhouse and will give it a little (or if you're us, big because DIY is not our thing and this feels like a project) makeover. I'll share the playhouse makeover as soon as it's done! I looked up a lot of playhouse makeovers and the ones I love most are sold out, so there wasn't much to choose from. I opted for the one I linked above. This one seems great but is a bit smaller.
I also bought a scooter, sidewalk chalk, Nemo pajamas so we'll have something fun to give her from baby sister, and a few extra activities for warm summer days. And I've included some things we love and a few things we don't have, too. They're all items I think would make great gifts. In case you missed it, I shared all her favorite toys (and how we store them) here.