Life Lately: The Everymom is Here!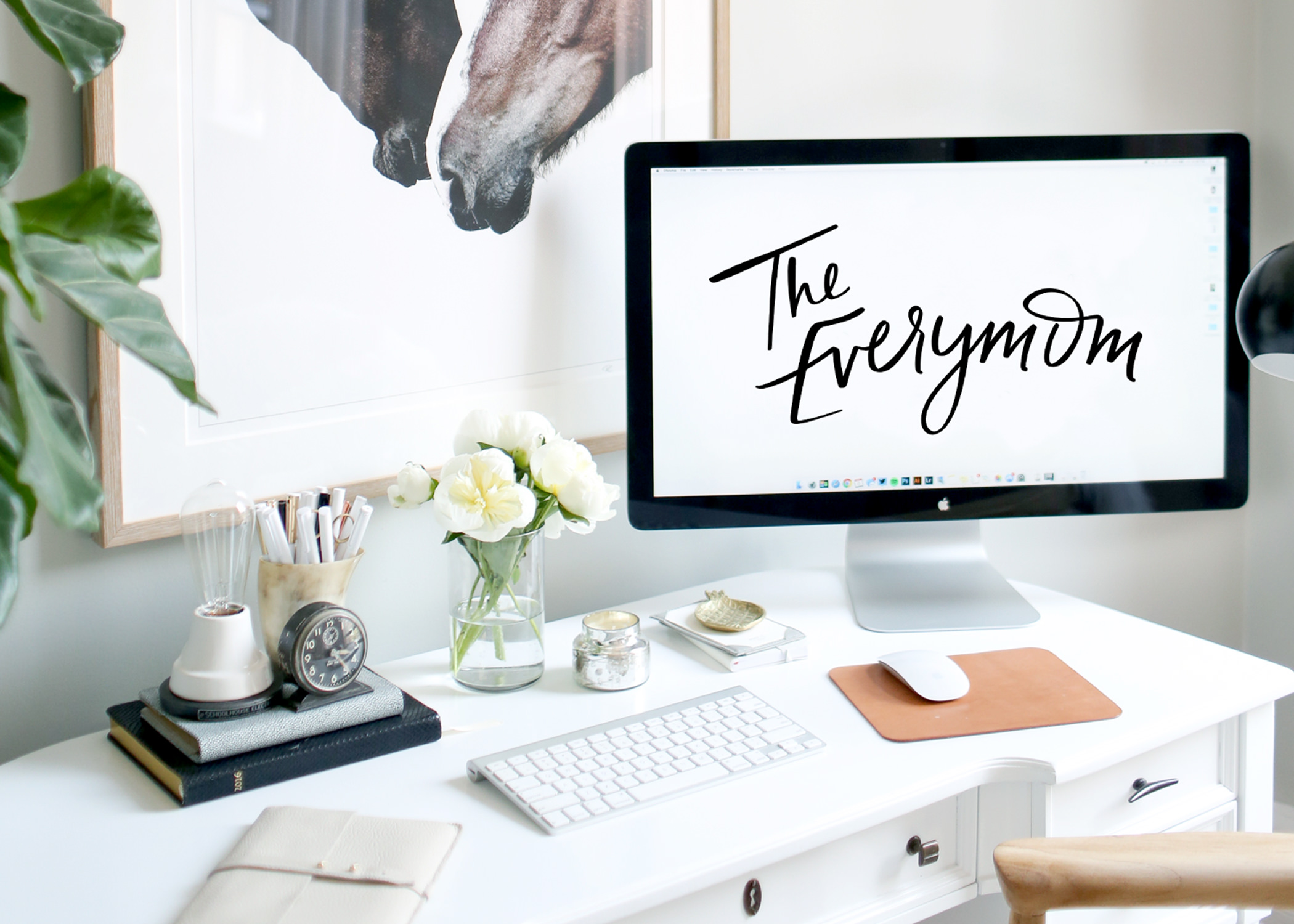 After months of working on a brand new site – something we haven't done since we launched The Everygirl back in February 2012 – I am so excited to announce that The Everygirl Media Group's newest website, The Everymom is live!
Life Lately: The Everymom is Here
When my cofounder and I found ourselves expecting our first babies just seven weeks apart (she's due at the end of May and I'm due in early July) we knew it was finally put the domain we bought a few years ago to use. The Everygirl launched six years ago back when I was a 20-something trying to figure out my career, finances, relationships, when/how to eventually take a trip to Europe, and everything in between. So we launched a site to inspire creative, career-driven women like us who were on that journey with us.
Here we are entering this new chapter of motherhood alongside so many of our friends and readers six years later. We needed a new resource for this new journey. Enter The Everymom. After scouring the internet for advice and product recommendations, I am personally so excited for this site. It's hardly the first website out there that talks about motherhood, but it is different.
The Everymom will share the stories of all types of moms.
Adoptive moms, soon-to-be moms, single moms, step-moms, new and seasoned moms, and both working moms and stay-at-home moms. It's not about judgment. The Everymom is a place to connec with one another. To build an online community of women who are able to learn from and support each other.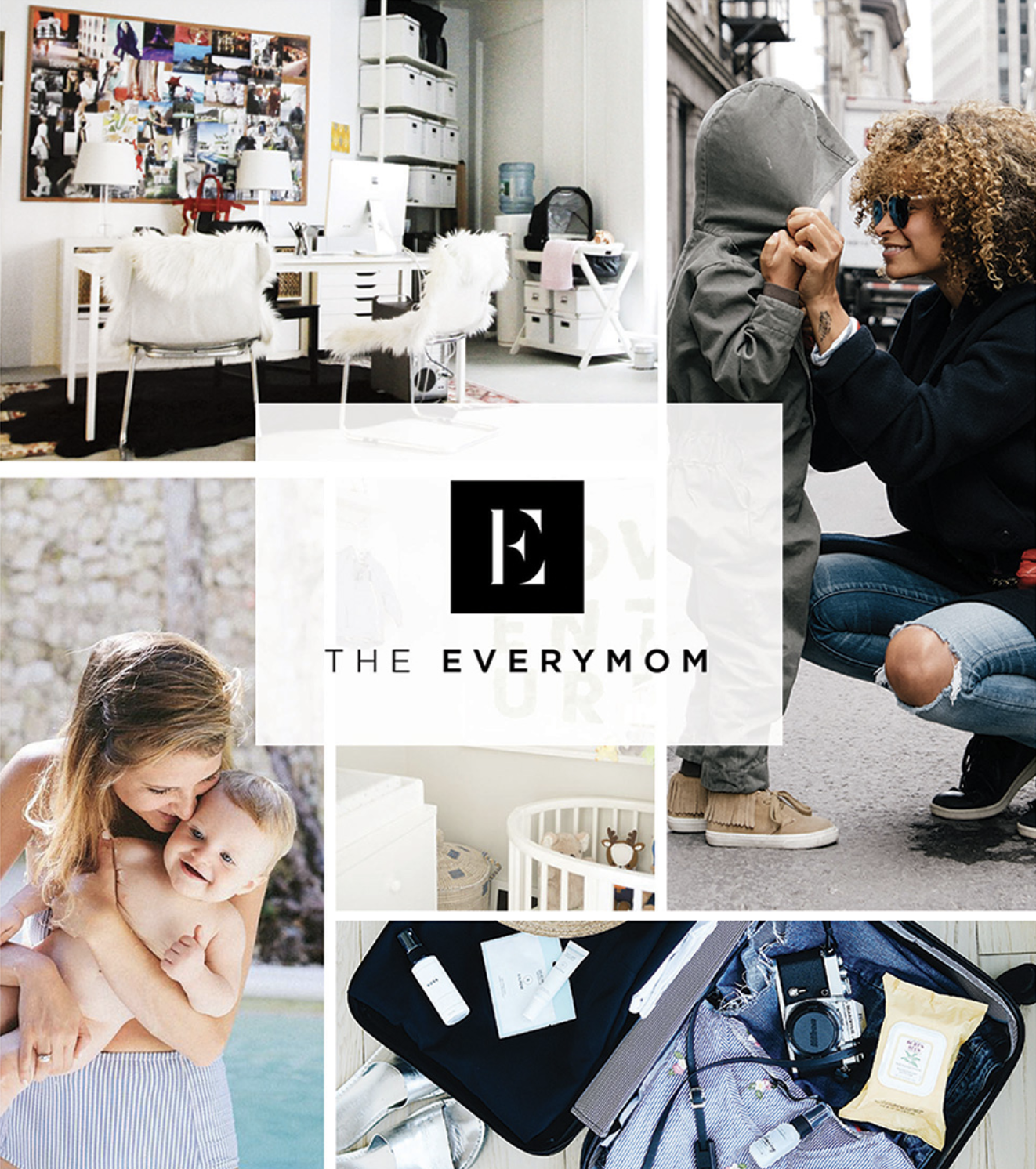 Launching The Everymom with a team vs doing it on our own six years ago was such a different experience.
And doing it while pregnant, exhausted, and house hunting was somethng. But we have the best team and an incredible lineup of new and seasoned moms who will be sharing their stories, homes, and lives with you in the weeks and months to come.
It feels so good to have done all of this while preparing to bring a new little girl into the world. I cannot wait to tell her about how I did this while preparing to meet her. Knowing I have a daughter on the way makes it all feel that much more special. I mean…look at this little face. I think she's going to be a mini Conor. Ha.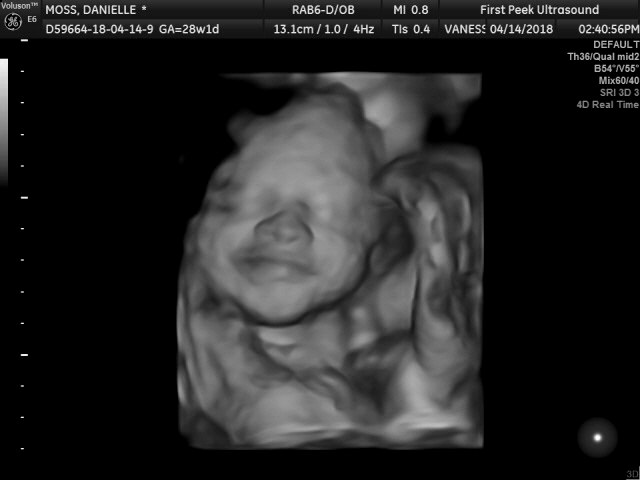 Want to be a part of The Everymom?
There's a video on the site answering some of your questions and talking about why we launched The Everymom and information about how to share your story or home on the site, too.