Auction for Childhood Cancer: ALL of The Everygirl Courses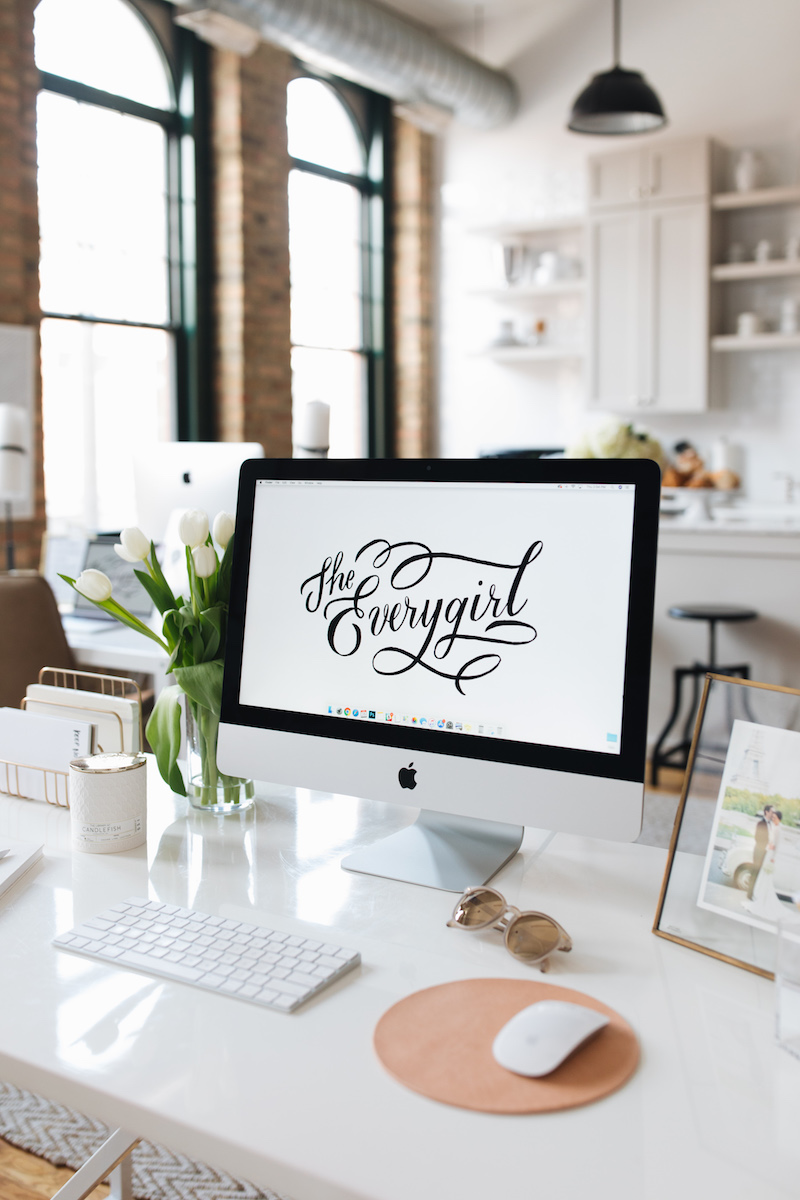 September is Childhood Cancer Awareness Month. On May 16, my life was changed forever when my 22 month old was diagnosed with Leukemia. Just 4% of the billions of government dollars spent annually on cancer research goes toward treating childhood cancer and as a mom to a toddler going through treatment, I wanted to do something to help other children and families going through this. All children are worth so much more than 4%. We need better funding, better treatment options, and a cure.
How to bid, donate, and claim your auction item
1. Leave a comment with your bid. Leave a new comment for an additional bid, with a minimum increase of $25. The starting bid for this item is $200. 
2. The highest bid at at 8PM CST on Saturday, September 19 will win the item. I will announce the names of the winning bids in the comments section of this post and on instagram.
3. Email me at hello@danielle-moss.com to make a donation and claim your prize. The winner will be able to donate directly to Lurie Children's Hospital. All donations are tax deductible.
4. Your donation should be made here by Monday, September 21 at 8PM, or the item will go to the next highest bidder.
Where the money goes:
Where the money goes: We are a part of our oncologist's study and are donating 3/4 of all funds will go directly to our doctor's pediatric cancer research. This is not something we will benefit from personally, but the goal is to do what we can to improve things for children who are diagnosed in the future. The other 1/4 will go directly to families who need financial support.
The highest bidder will receive access to ALL of The Everygirl's Courses. Photoshop 101, Finance 101, Landing your Dream Job, and our 6 Week Self-Care Challenge! The four courses are valued at over $500!