2016 No 23: 3 Day Weekend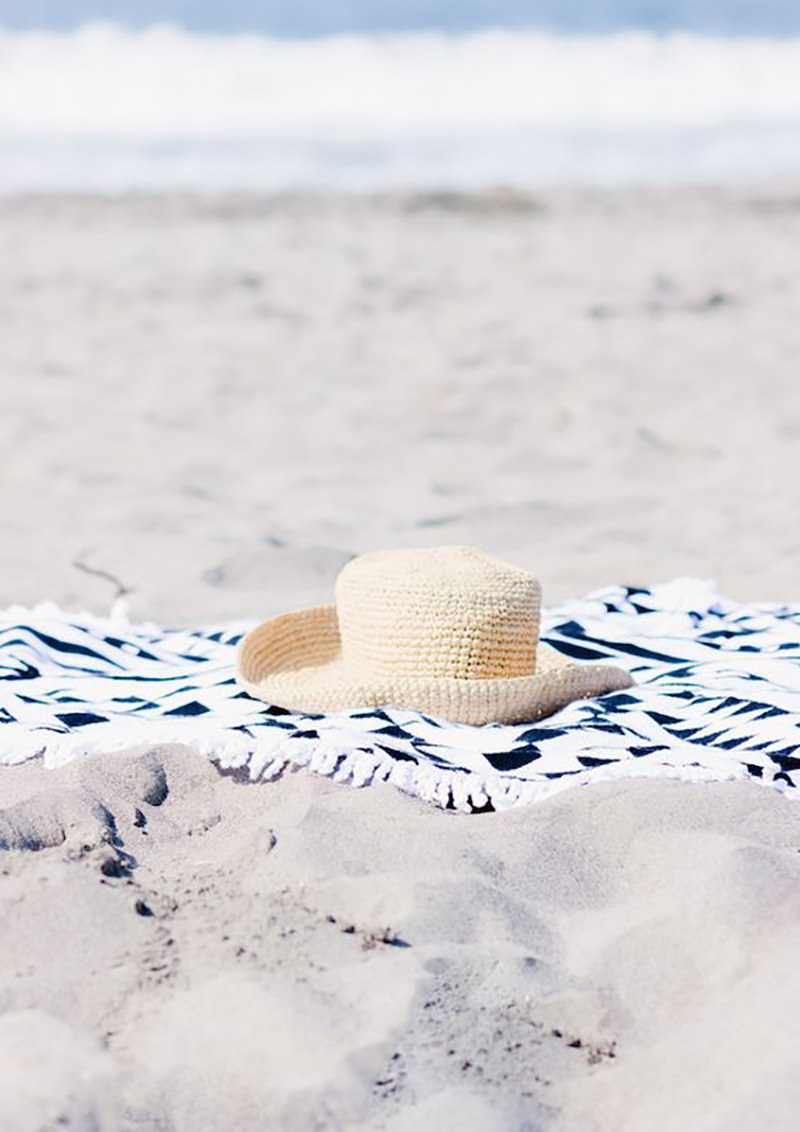 My oldest friend in the world flew in yesterday which means a 3 day weekend full of summer fun with one of my best friends. We'll be spending the next few days on some of my favorite patios, laying by the pool, paddle boarding, and running around Chicago.
A New Look
As you may have noticed, my site has a brand new look with some fancy updates thanks to Lauren of Restored 316 designs. While I'm familiar with some coding, I am not a WordPress designer and have tried 3 themes since making the switch to WP a few months ago. Lauren offers very affordable templates and hourly edits, making it really easy to make the site your own. I did what I could, and had her do the rest. Here's a look at the original version of my template for comparison. What do you all think of the new look? 
I also updated my photography portfolio and have 2 family portrait sessions scheduled for this fall!
My Picks This Week
This is still on sale but is only available in an XS and S. Get it before it's gone.
And then there's J. Crew's new bag.
H2o+ might be the best thing that ever happened to my skin. I'll share more soon!
Life, Lately
Last weekend, Conor and I stopped by Restoration Hardware to look at something for his new place, then grabbed dinner on a patio, walked by the lake, and saw the new Woody Allen movie. I'm usually a big fan of his but this one didn't do it for me. Still a fun night though!
We finally made it out to John and Maura's house for dinner, drinks, and playtime with their daughter Frances. Maura made the most incredible salad and a dessert using my favorite ice cream (Halo Top). I met them back in 2012, just over a year after moving to Chicago when they photographed my place for Rue Magazine and we've worked together on lots of shoots since then. It's been years since we've gotten together for fun, and was a reminder to see them more often.
On The Blog
A reader emailed and asked if I'd talk about what it was like working for myself pre-Everygirl so I've added that to my list of post ideas. Any other requests?
Monday marked 6 years in Chicago. I wrote a post about my move and the past 6 years here, and shared a peek at my 5 Chicago apartments.
Have a great weekend!