The Best Faux Holiday Greenery That Sells Out Every Year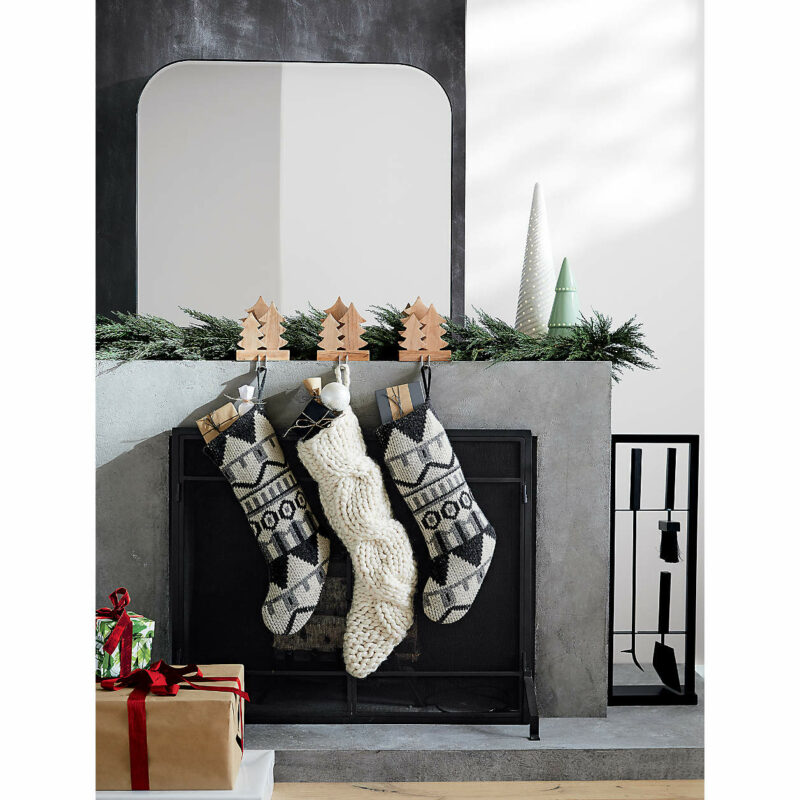 There's nothing quite like fresh garland – the look, smell, and feel can't be beat. But after just a few weeks, it's a crispy mess – dry and brittle with needles everywhere. I was invested though and one year, even replaced the garland on our mantel after a few weeks. Two years ago, I decided to scrap the real garland and bought a few faux strands for our staircase. It took calling multiple stores to find whatever was in stock because by early November, it had sold out online. The garland is already on backorder, so if you want it, now's the time to place an order.
I did some extensive research for the perfect garland and this is it.