Auction for Childhood Cancer Awareness Month: Danielle Moss x Toki Mats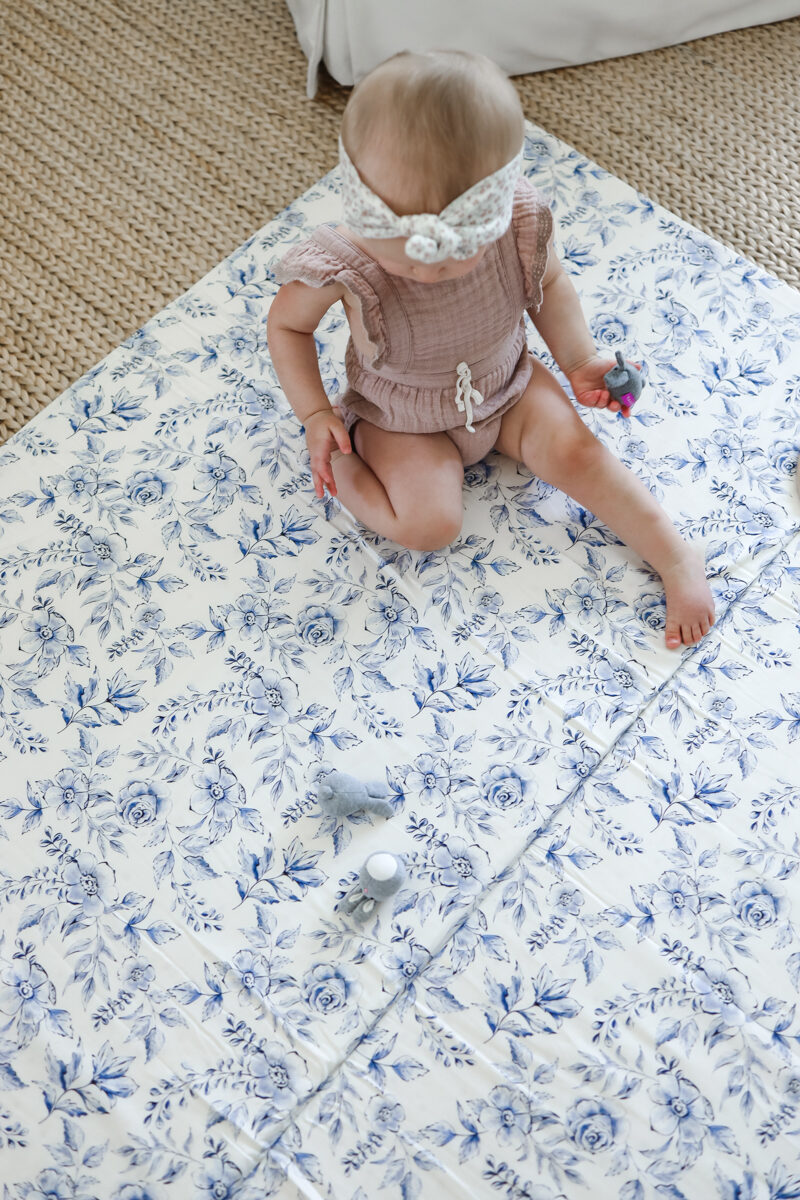 On May 16, my 22-month-old was diagnosed with Leukemia. After eight months of aggressive treatment, including drugs that were initially only approved for adult use, she finished frontline treatment, and began maintenance. This is the "easier" part of treatment and includes daily oral chemo, an additional oral chemo once a week, 4 doses of an antibiotic every weekend, and both a spinal tap and 10 doses of steroids every three months. We need better treatment options.
I am fundraising for Alex's Lemonade Stand's incredible research grants for new, innovative, and rigorous approaches that directly address the most intractable issues in pediatric cancer research. These opportunities could change everything for the 15,000 children a year (in the US) who are diagnosed with cancer. Only 4% of the billions of dollars the government spends on cancer research goes toward childhood cancers.Through 2019, the FDA had approved a total of 34 drugs for use in the treatment of childhood cancers but thirty of those drugs were initially approved for adult use only. Over 95% of childhood cancer survivors have long-term health-related issues as a result of the medications they were given during treatment. We need better options for our babies.
You can donate to our fundraiser here. I will personally match up to $5000 for Childhood Cancer Awareness Month.
I am so excited to share this collaboration with you! We've had our Toki Mat for 2.5 years ago and the girls use it daily. It's soft, folds up when not in use, easy to wash, and the designs are beautiful. I decided to reach out to the founder to see if she might want to partner and donate a % of every sale, and she said yes. The design came together so quickly, it looks beautiful in our home, and a % of each sale of this play mat will go toward our fundraiser for Alex's Lemonade.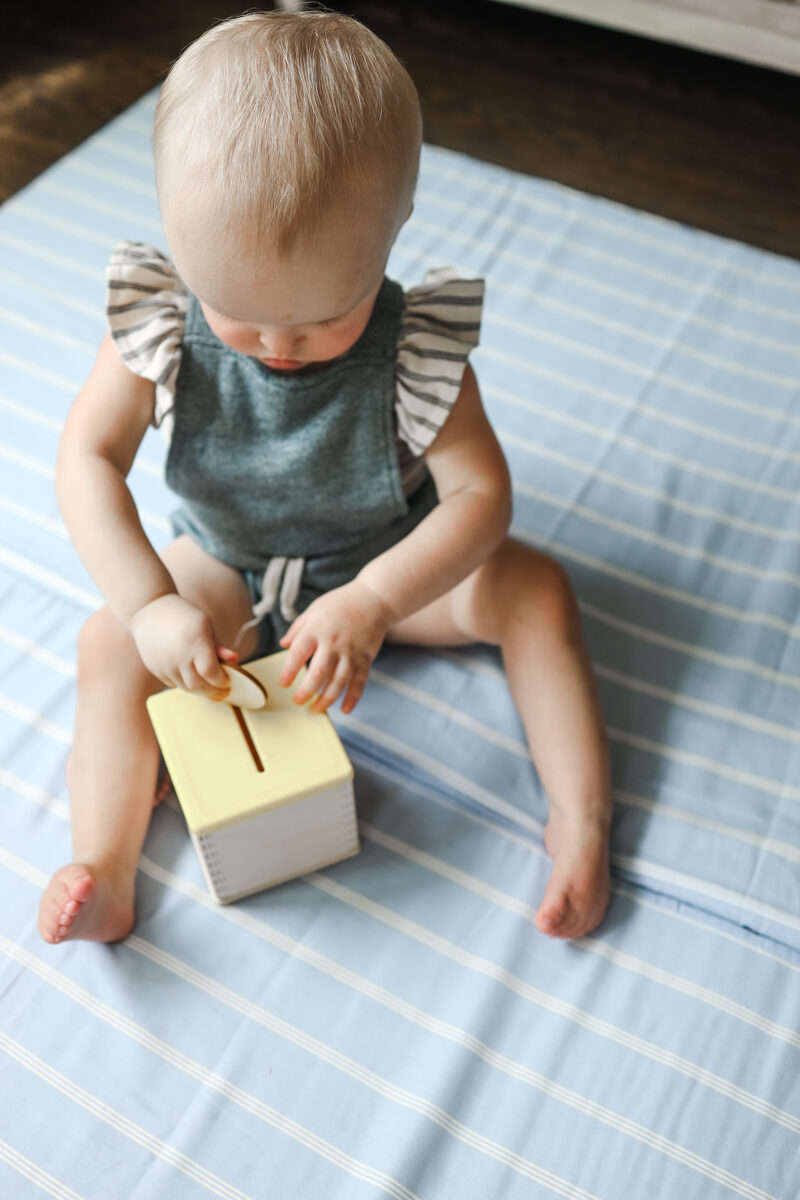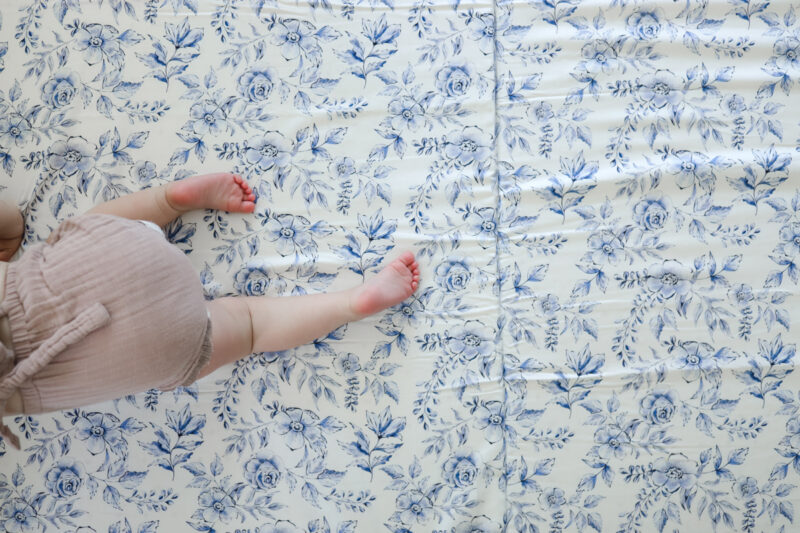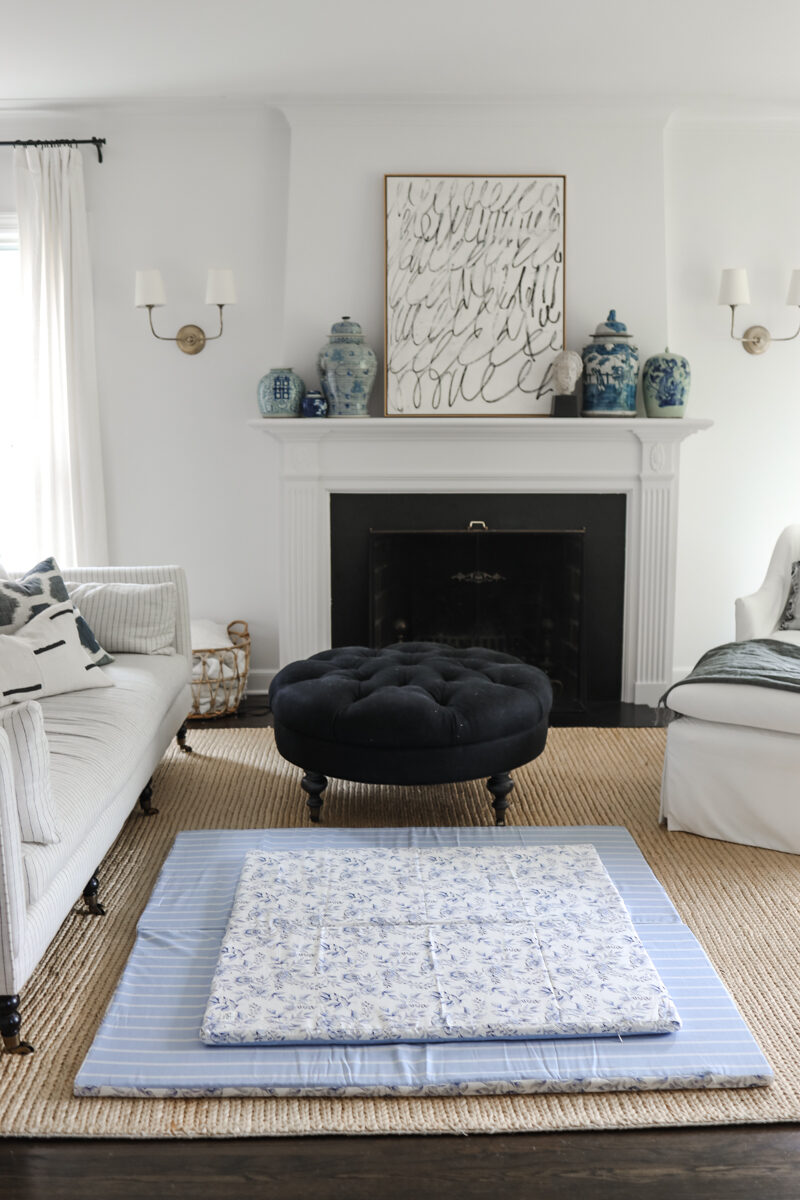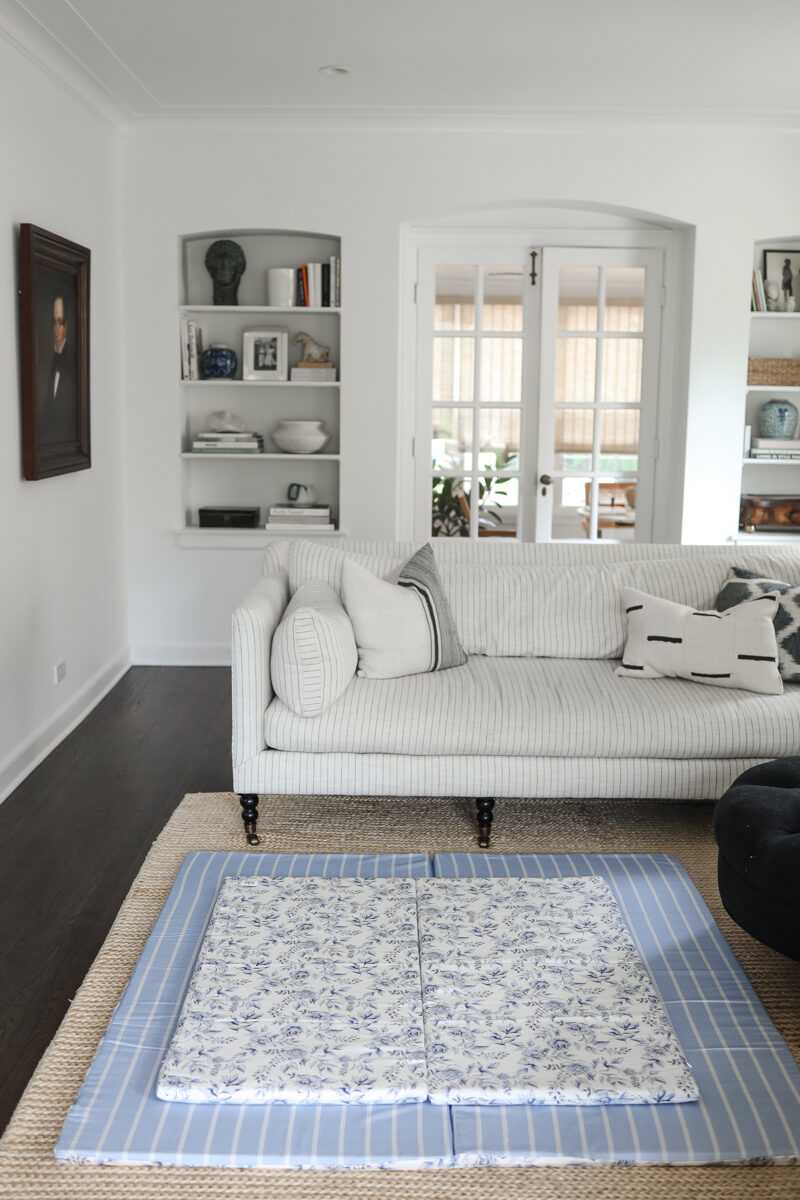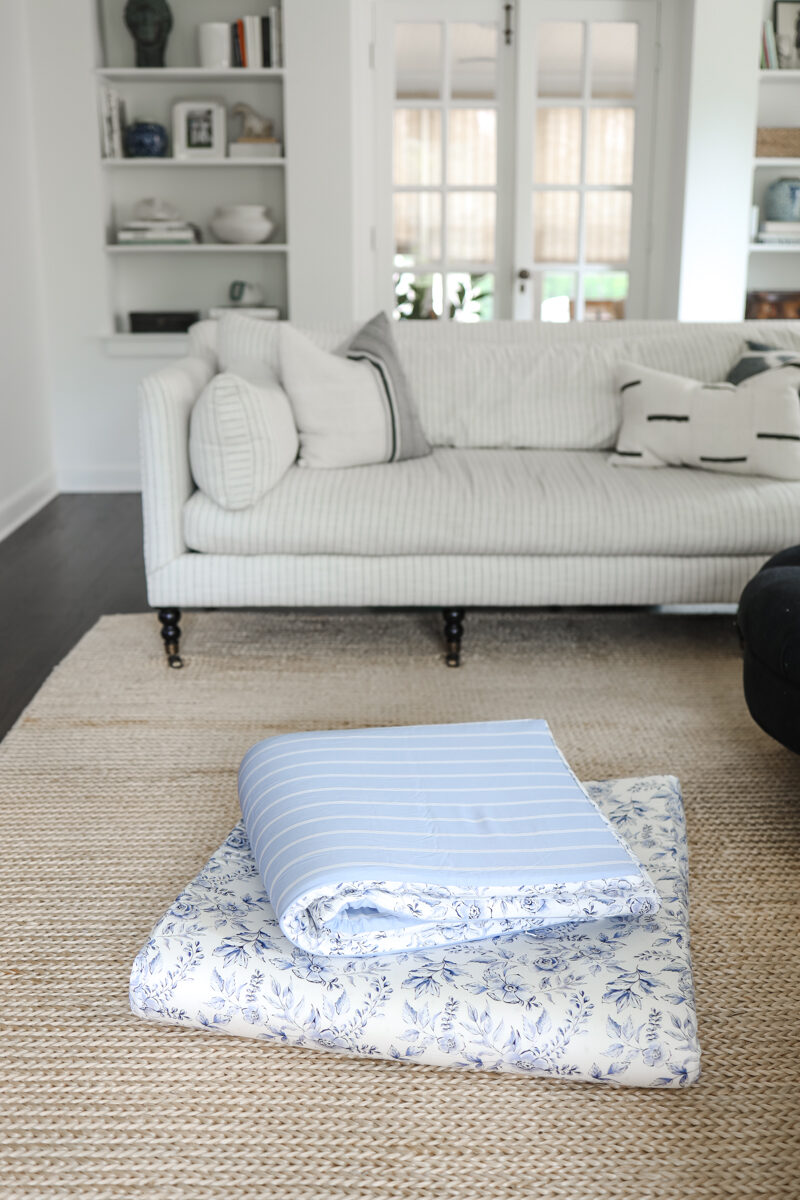 How to bid, donate, and claim your auction item
The starting bid for this item is $150
1. Leave a comment with your bid. Leave a new comment for an additional bid, with a minimum increase of $25.
2. This auction ends at 8PM CST on Monday, September 6. The highest bidder (announced in the comments section of this post and on instagram) will receive a mega Danielle Moss x Toki Mat play mat.
3. Your donation should be made here by Tuesday, September 7 at 8PM, or the item will go to the next highest bidder.
4. Once you make your donation, please email me at hello@danielle-moss.com. Be sure to include your name and address, and the auction you won.