12 Valentine's Books for Babies and Children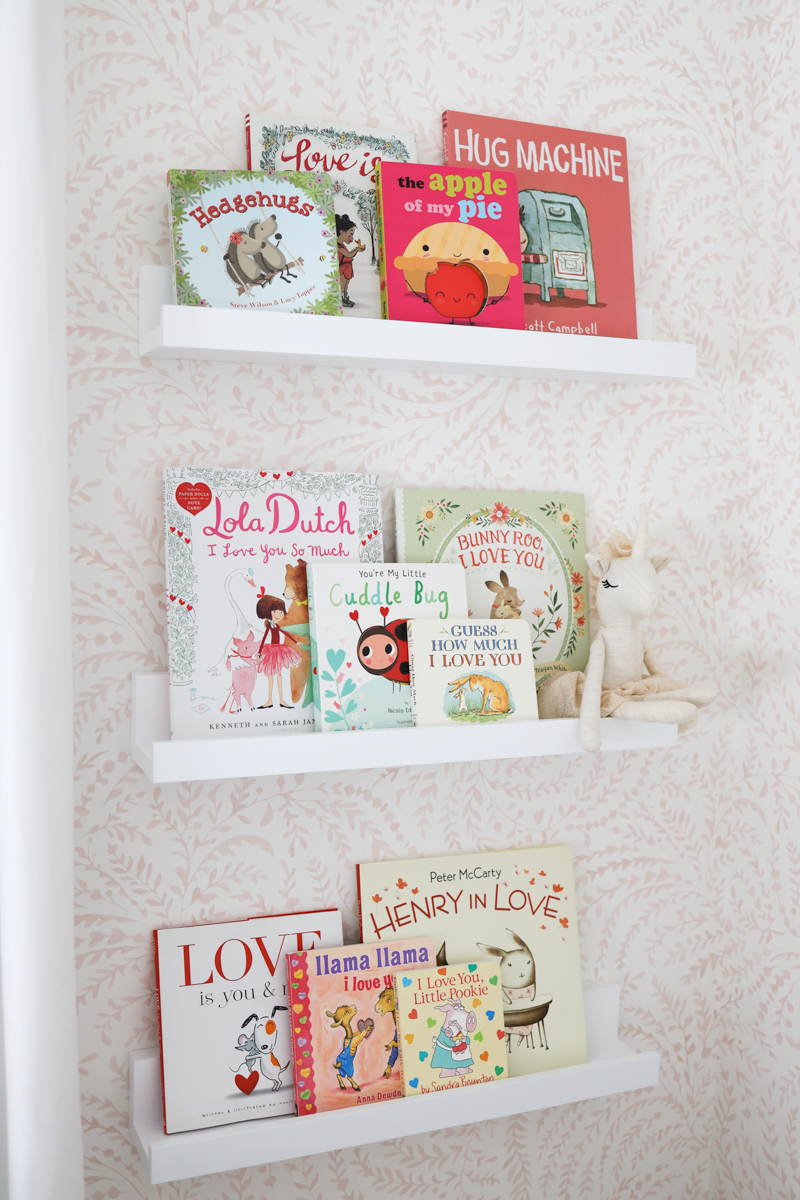 Valentine's Day is coming up, and there's something so fun about celebrating a day of love as a mom. I've been putting little heart shaped notes on Margot's door every day and filled her shelves with love themed books. Here are a few of our favorites.
I did link to quick-ship and easy to shop stores, but consider calling your local bookstore to place an order for curbside pickup!