Find a Friend in Your City: Pandemic Edition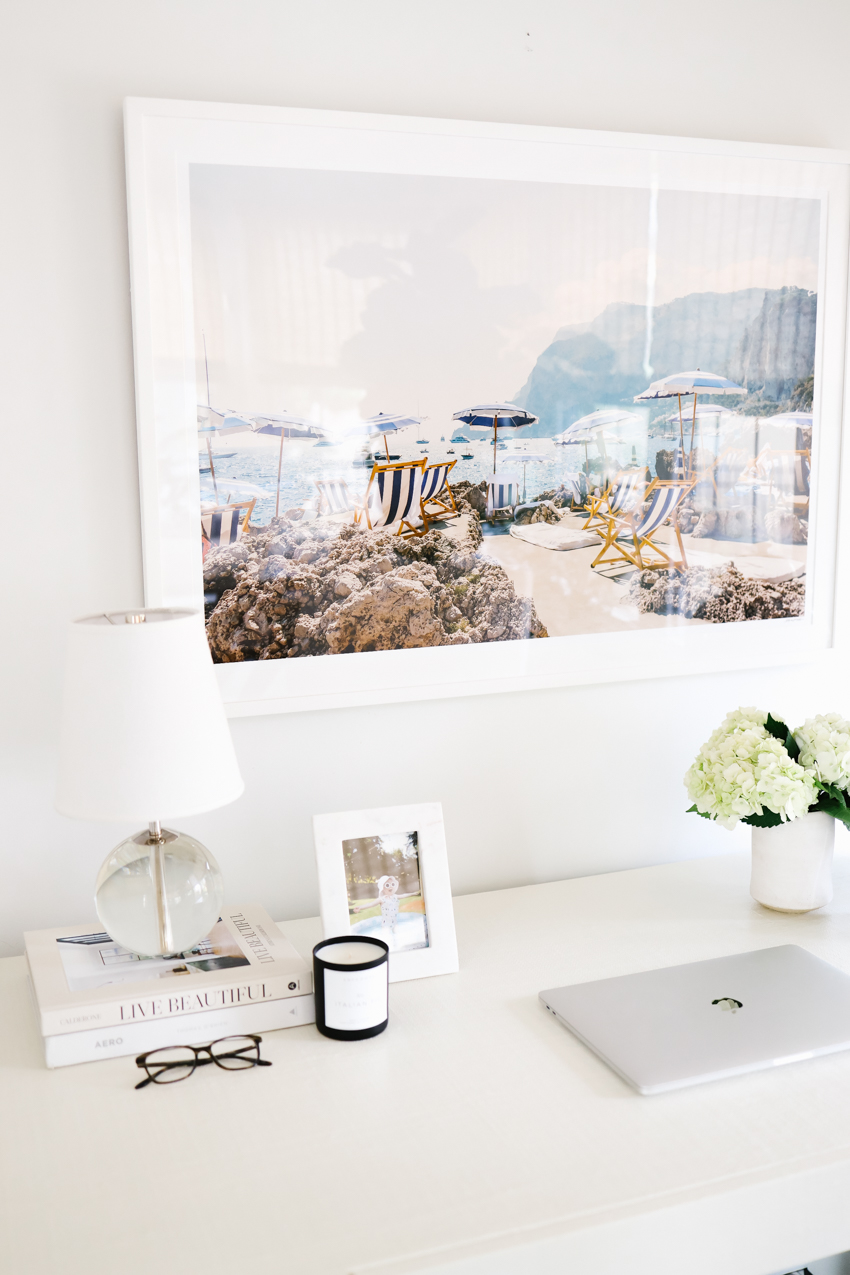 2020 was a disaster of a year. We had trouble connecting and spent time isolating at home. I've been able to help hundreds of women across the country form new friendships, but took a pandemic break for most of 2020. I was thinking that it would be worth seeing if some of you could connect virtually, and hopefully meet when it feels safe. It's been so lonely for so many of us, and connection is more important than ever.
In 2009, I visited Chicago for the first time and 9 months later, left LA for the Midwest. I didn't know anyone and have been so lucky to make the most incredible group of friends. I met most of my friends online and my husband on Tinder, so really, the internet/apps have completely changed my life. My blog was one of the best resources I had for meeting new people, and in 2017, I had the idea to use it to help you connect with one another.
You never know how, when, or where you'll meet someone who just might change your life. I've made the most amazing relationships online and through social media, and have loved using my platform to help you do the same.
If you've been a part of a "find a friend" post in the past but didn't end up connecting with someone in the past, give it another go. If you're a regular reader, chances are you have something in common with another reader in your city. So whether you're new to a city or stuck in a friendship rut (we've allllll been there) and want to meet new people, this one's for you.
Here's how it works (read this carefully!)
Leave a comment with your city IN CAPS and share a little bit about yourself below. Before leaving a new comment, scroll all the way down to see if someone else has mentioned your city. If they have, reply to their comment to keep each city together so no one is left out.
Here's a sample comment:
CHICAGO! I'm Danielle, and I moved here from LA back in 2010. I'm the founder of The Everygirl Media Group and Anecdote, and am married with two little girls and a rescue dog, Buddy. I love interior design and have spent a little too much time decorating my daughter's dollhouse (pandemic hobby). You can follow me on instagram: @daniellemoss_
Please let me know if you end up meeting someone!