Holidays for Hope: $250 to Dudley Stephens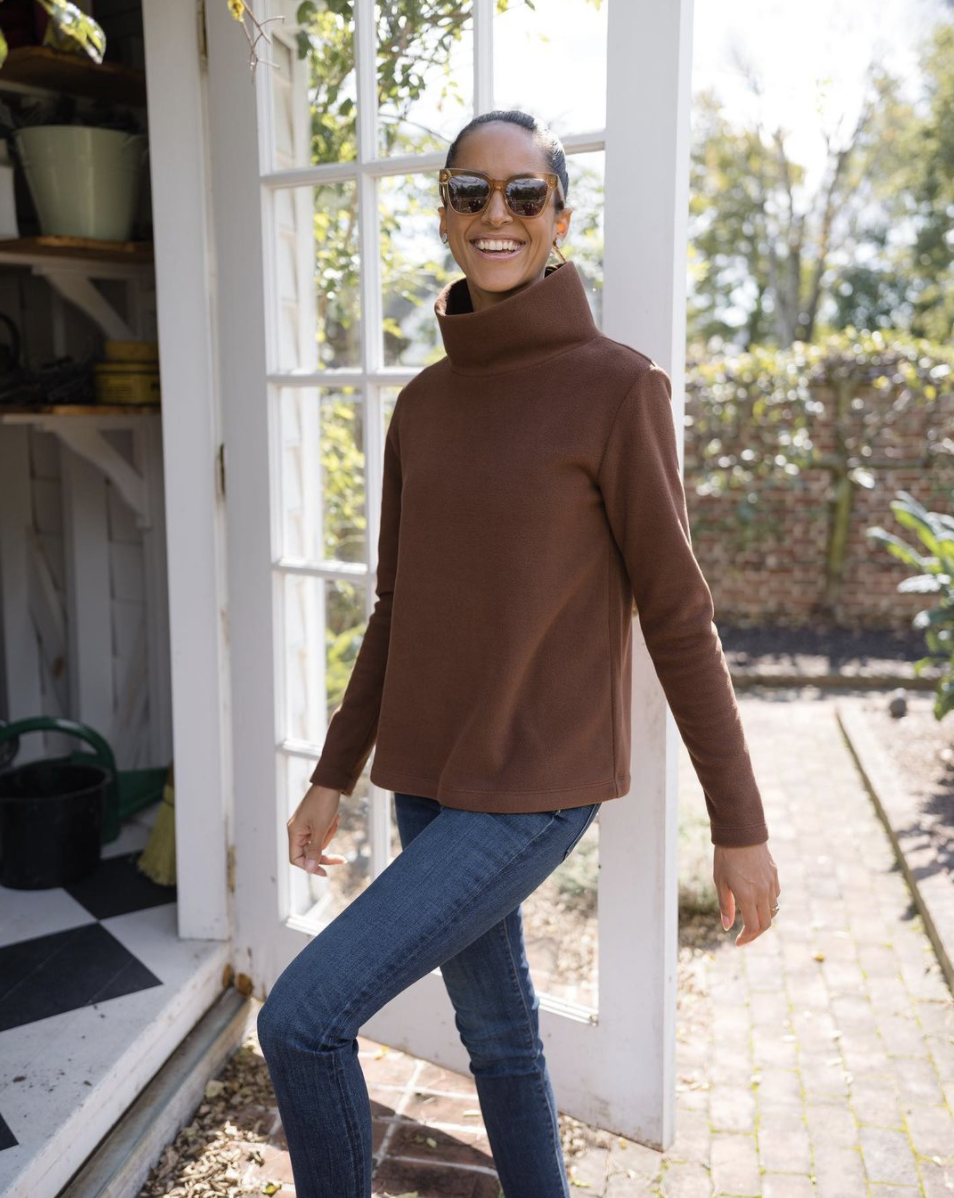 On May 16, my life was changed forever when my 22 month old daughter Margot was diagnosed with Leukemia. Throughout treatment (and especially during the weeks we spent in the hospital), I couldn't help but think of families who faced the added burden of worrying about how they were going to pay the bills. I knew that when I was ready, I would need to do something to help.
Lighthouse for Hope is an incredible organization that fights alongside families experiencing the physical, emotional, and financial setbacks caused by pediatric cancer. I heard about the amazing work Hannah was doing with Lighthouse and reached out because I wanted to share her story on The Everygirl. Margot was diagnosed with cancer the week Hannah's story went live on our site.
Hannah told me about Holidays for Hope which takes away the financial worry for families in treatment who might be struggling to purchase gifts this season. Each year, Lighthouse adopts more and more families and this year, I want to help them surpass their goal. In addition to gifts, each family gets a bin of household items including with cleaning supplies, gift cards, and other necessities.
So this is where I come in. I reached out to some favorite brands and am so excited to partner to help make the holidays magical for some very deserving families.
Margot and I are big fans of Dudley Stephens. She says her pink fleece feels "kind of like a blanket" and I'd have to agree – they're so cozy and make my usual leggings look a lot more chic.
How to bid, donate, and claim your auction item:
1. Leave a comment with your bid. Leave a new comment for an additional bid, with a minimum increase of $25. The starting bid for this item is $100.
2. The highest bid at at 10AM CST on Tuesday, November 23 will win the item. I will announce the names of the winning bids in the comments section of this post and on instagram.
3. Make a donation to Holidays for Hope. Just scroll down to option 3 and enter your bid amount. Email hello@lighthouseforhope.com to confirm your donation.
4. Your donation should be made here by Tuesday, November 24 at 8PM, or the item will go to the next highest bidder.
Where the money goes:
Proceeds got to Lighthouse For Hope benefiting their Holidays For Hope Program. Holidays For Hope provides light and hope for families fighting childhood cancer during the Holiday Season.