The Best Ikea Finds That Look Expensive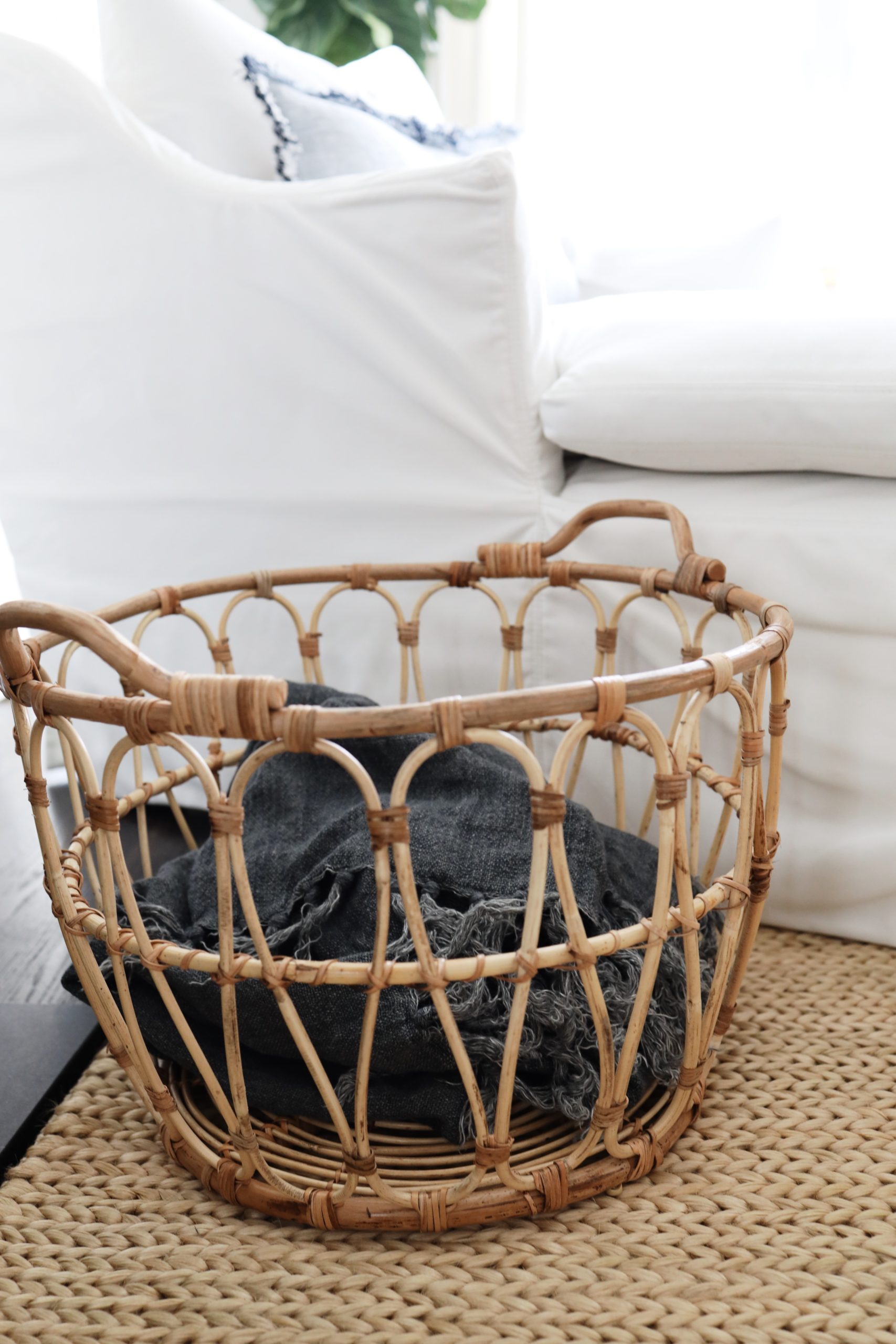 IKEA is such a great resource for budget-friendly furniture and decor. I've relied on pieces from the brand to fill my apartments, and just ordered a few new things for the house. I found myself clicking through the site looking for clothing racks, baskets, and outdoor chairs for our porch, and couldn't stop. Here's a list of 24 of my favorite IKEA finds, just for you, and almost every single one is available online!
And so it's clear, this post is not sponsored by IKEA and I did not use affiliate links.