12 Healthy, Grain Free Pumpkin Recipes to Make This Fall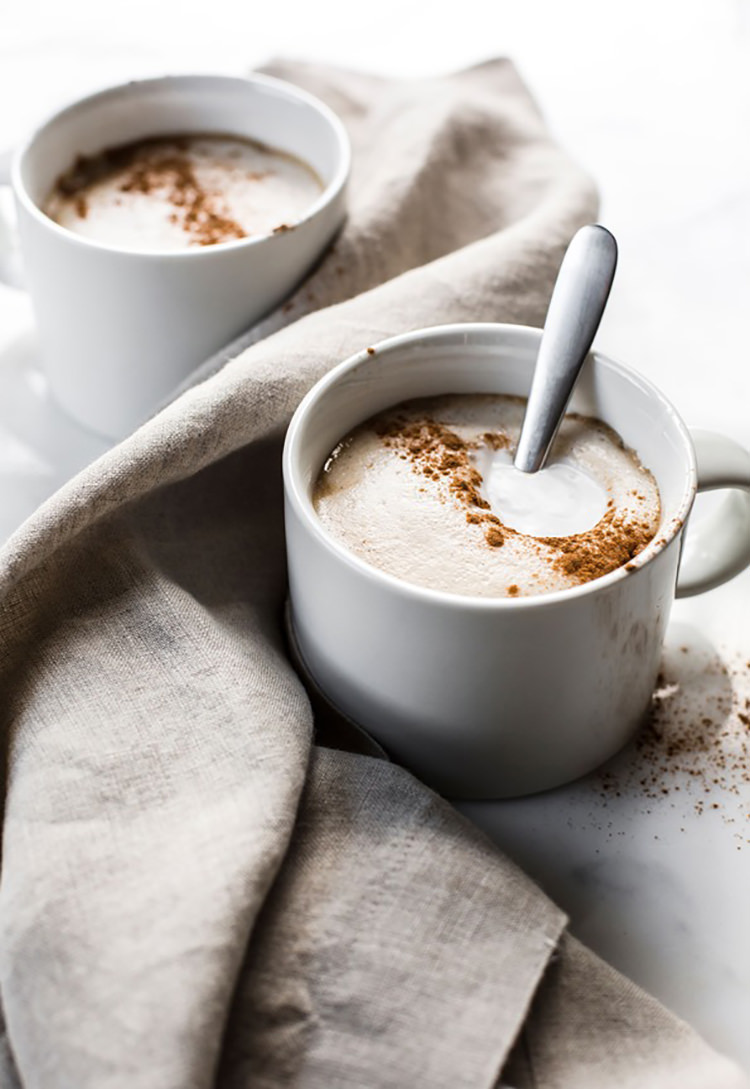 The first day of fall is just one week away, and dare I say it – I am officially longing for those chilly fall days, sweaters, and the coziness that comes with the season. Leaves are changing colors and we've even had a few cooler mornings, but I'm still waiting for that crisp fall weather to kick in. I love summer and couldn't be less excited about winter, but this time of year (as fleeting as it may be) is pure magic. I've rounded up a few healthy (mostly grain free) pumpkin recipes to make this season. Enjoy!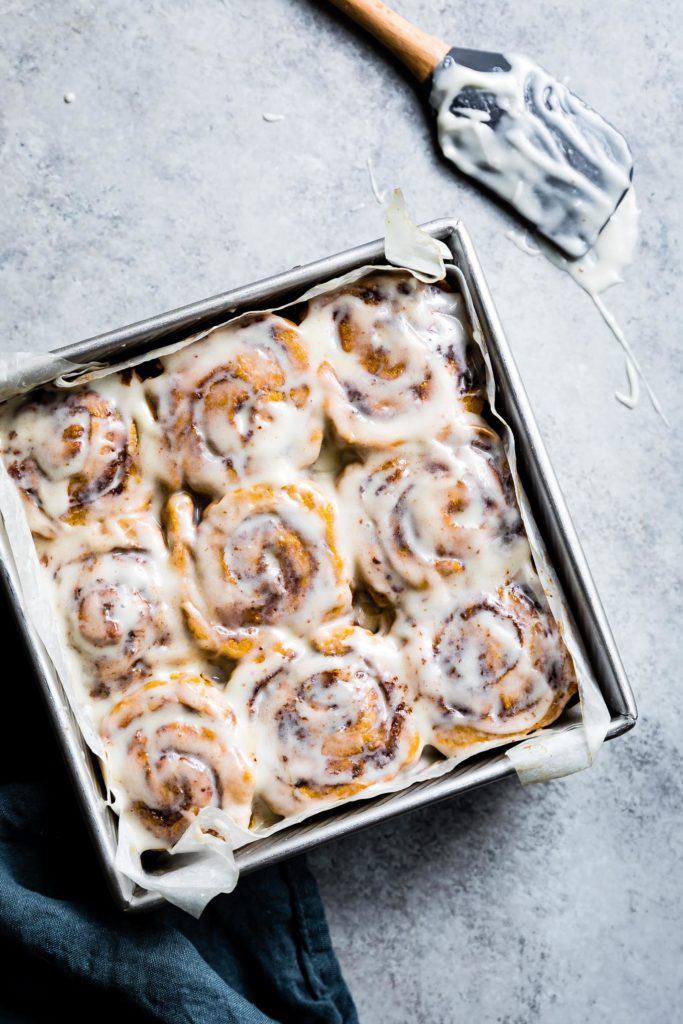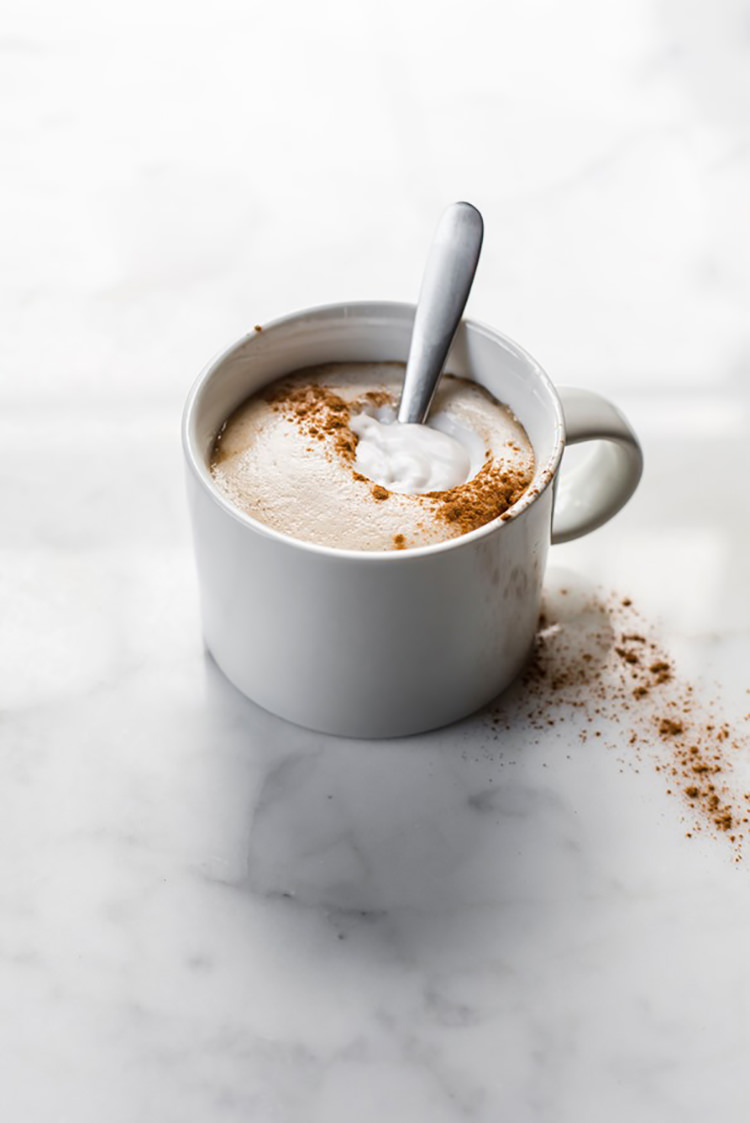 Quinoa is technically a grain but it's a good one and makes the cut.