What to Buy at the Nordstrom Anniversary Sale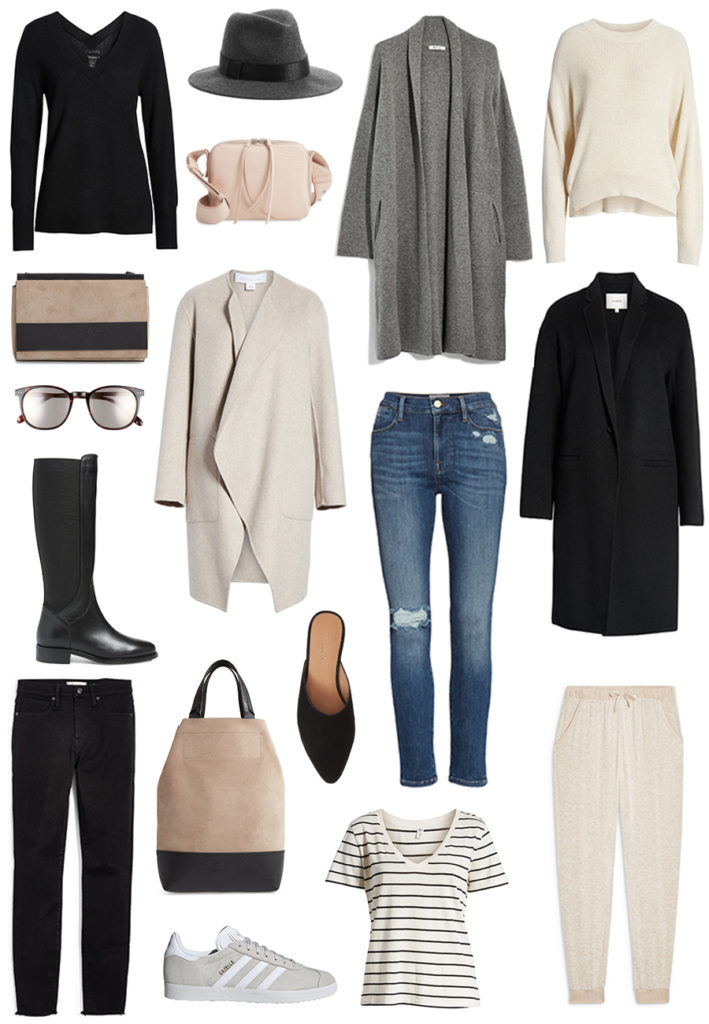 In case you haven't heard (jk we all know) the Nordstrom Anniversary sale is HERE! I debated on whether or not to do a post but received a few requests to share my picks so here I am. I don't have ambassador status (meaning I didn't spend that much at Nordstrom last year) so I couldn't purchase anything until early access for card members, which started today.
But…I happened to be at lunch (I'm on a bit of a staycation now although the first two days included food poisoning for me and an awful cold for Margot – the least staycation-y staycation there ever was) so I popped in to try a few things on. Will share more in my instagram stories and am saving everything in highlights. And I'll show you more when my picks arrive.