What to Buy at This Weekend's 4th of July Sales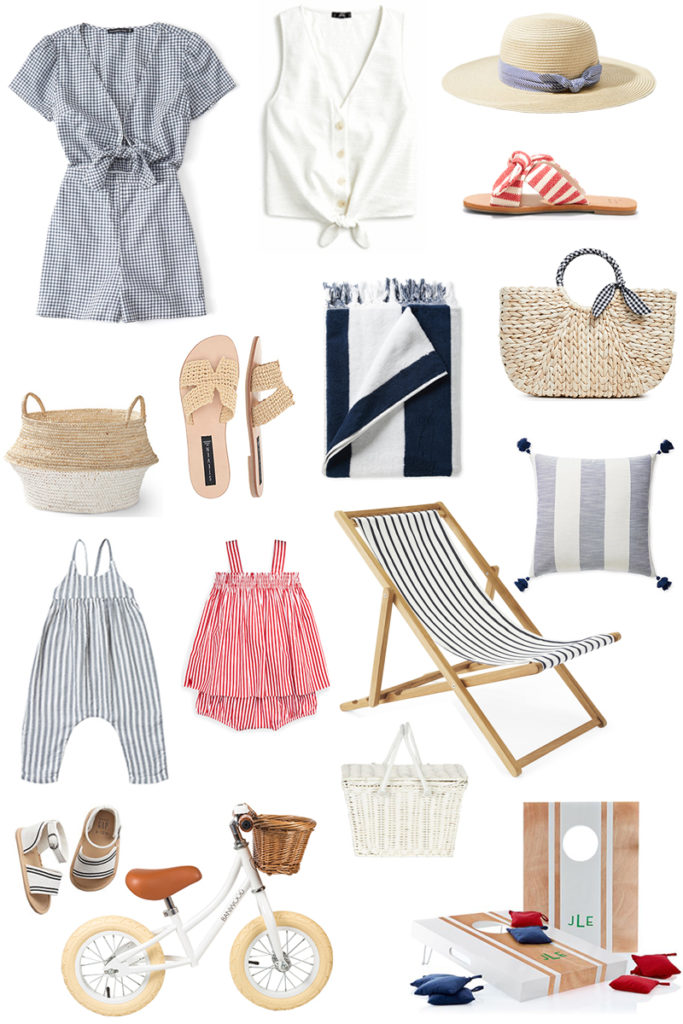 It's a holiday weekend and Margot's birthday weekend! We'll be celebrating our girl by taking her out for a special day and we're having a little family dinner in our yard. Going to try to squeeze in a manicure & pedicure, we're going to a BBQ on the 4th, and we're going to have some summer fun with our girl. I'm so excited to spend a few days with my family.
It's been 2 years since I've been able to wear my (normal) summer clothes and we're off to Italy in 6 weeks, so I've been doing a little shopping for a few new key summer pieces. Rather than tell you about the sales happening (so easy to find that info on your own anyway, isn't it?) I'm doing what I hope is helpful and linking to my favorite items on sale this weekend. Some new and some that I've owned for a while. PS there are some amazing new pieces on sale here, too.
Happy holiday weekend!