Baby Checklist: What You Need the First Six Months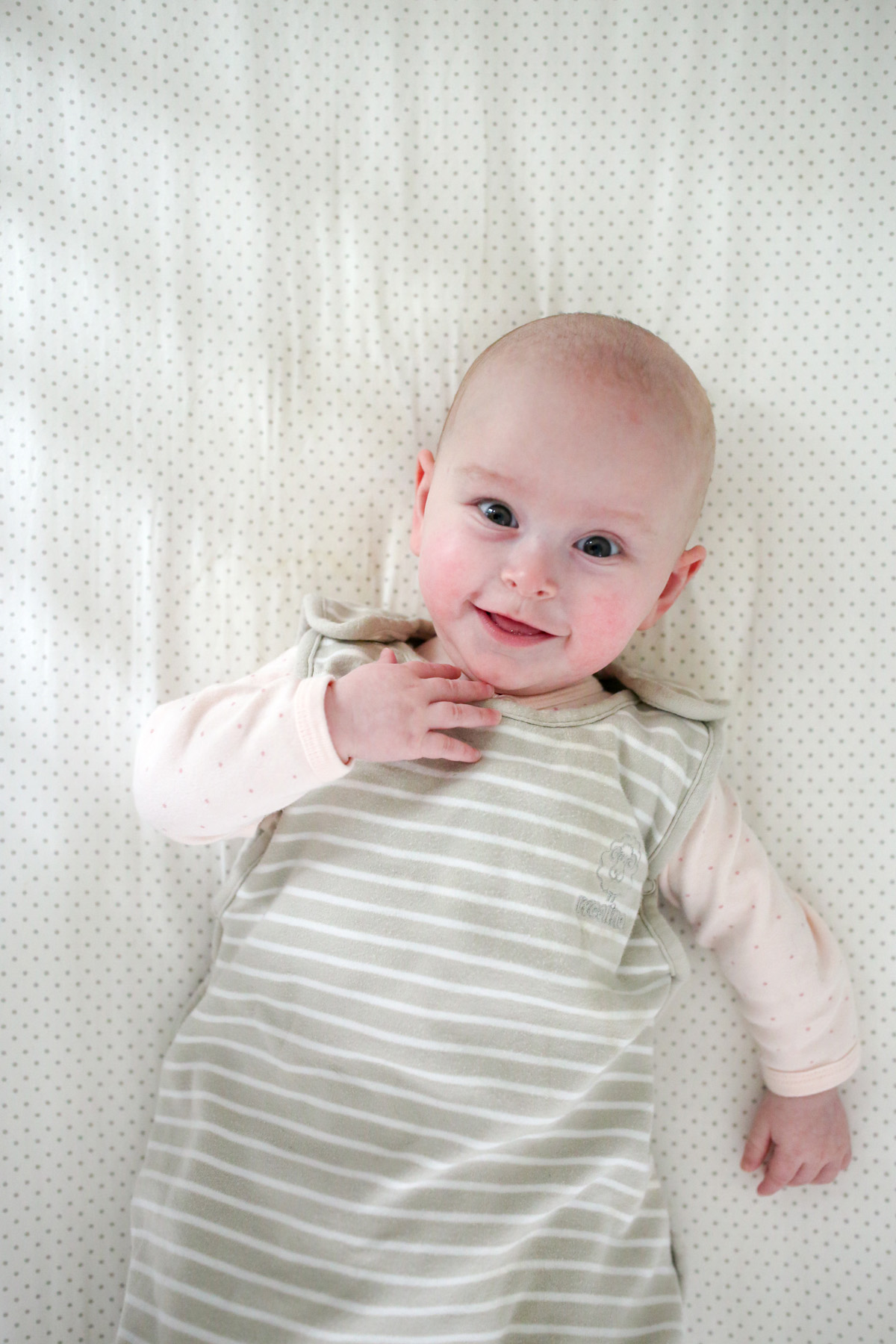 I've been a mom to Margot for over 6 months now (!!!) and wanted to share the items we use daily, what's nice to have but not a must, and am leaving off the things I registered for that we didn't need. Since my friends helped with my registry, I'd say I did a pretty good job at keeping it to the essentials. I know this probably seems like a lot of stuff, but I took a less is more approach when it came to all the extras. There was a lot I tried to avoid (hello, activity center) and ordered as needed. It was a goal to avoid light up toys because my baby was born in 2018 and gadgets will be a big part of her life, so I want to keep things simple while I can. We now have two light-up toys and use them pretty sparingly, but they're a good distraction. You really need a lot less in terms of toys than you might think, and as requested on instagram recently, I'll recap the toys we actually used/needed the first six months in the coming weeks.
Here are the items we've relied on the first six months!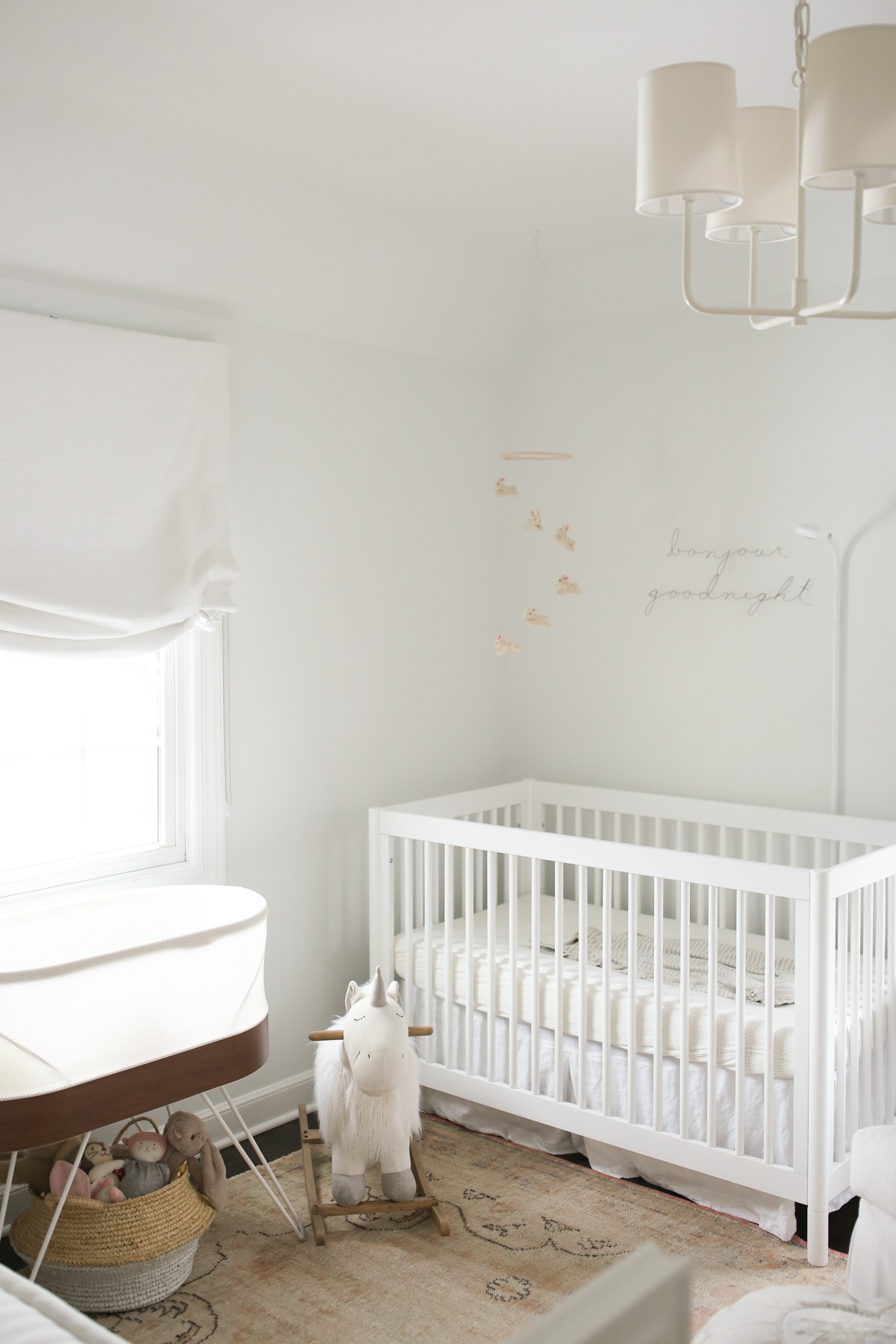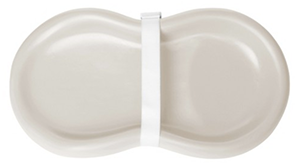 Keekaroo
I don't really have anything to compare this to but I really like that it doesn't have a cover that needs to be washed all the time because things are bound to end up on your changing pad. When Margot was really little, I'd put a burp cloth under her just to keep her warm (new mom thing) but we use it as is now and it's been great.
Shop now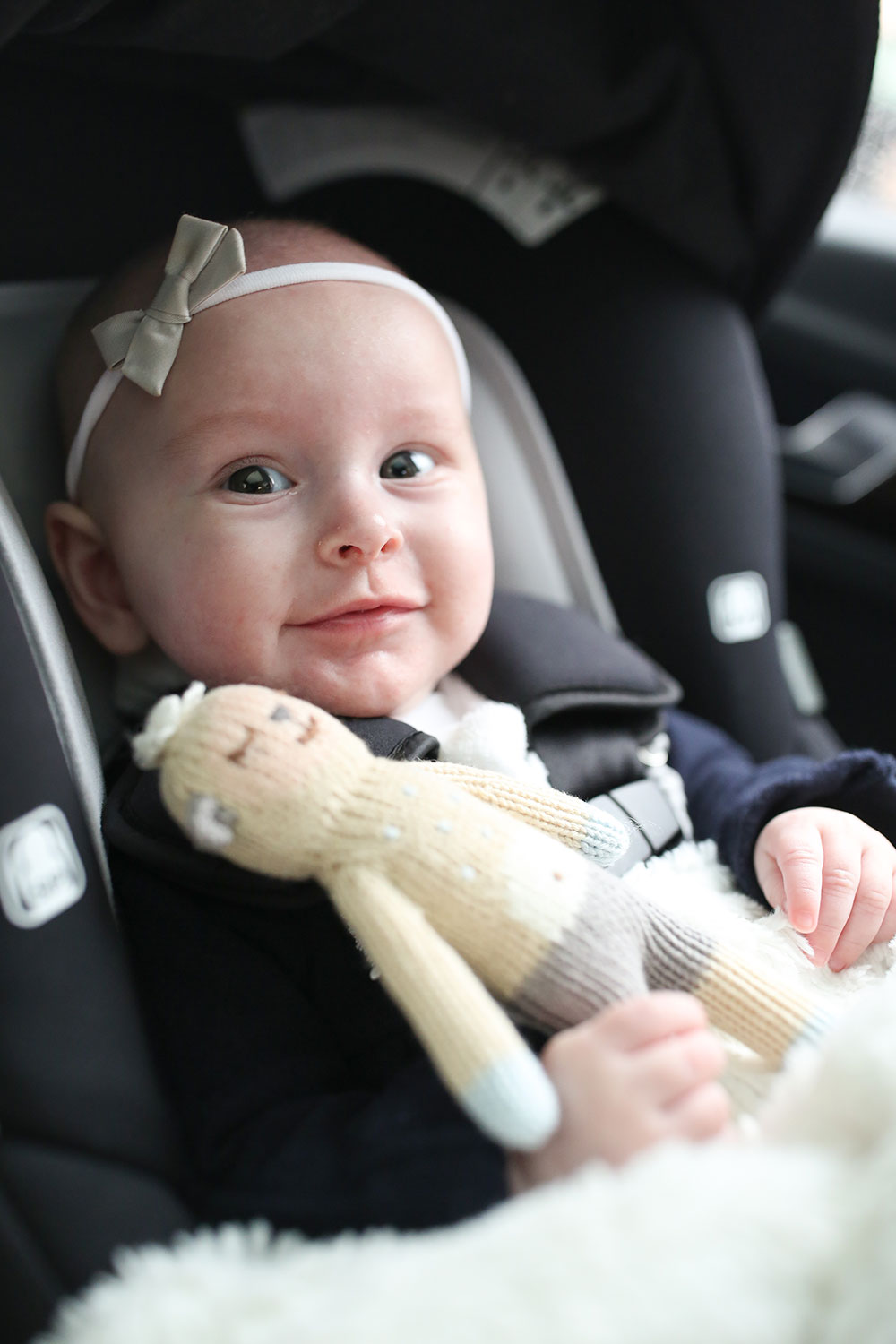 In case you missed it: