24 Things to Help You Get Through Winter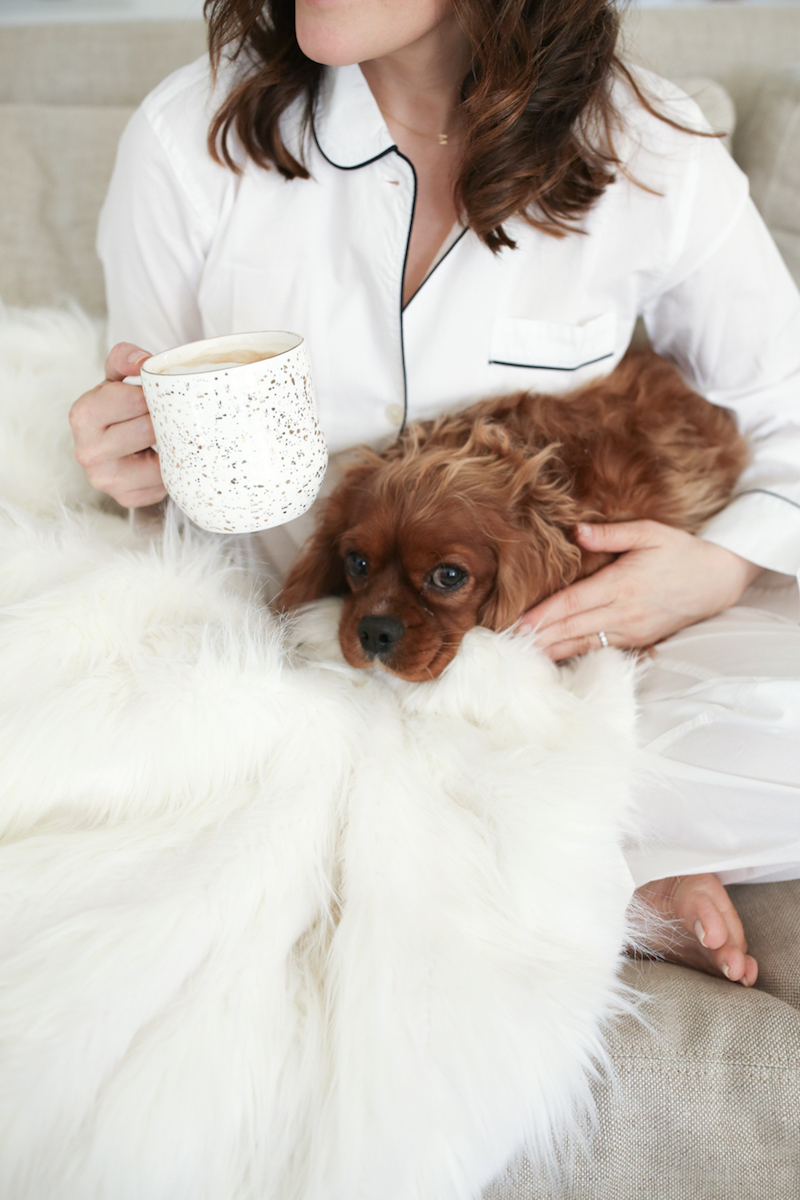 During the holidays, Christmas cheer tends to make up for the fact that temps are dropping. Staying inside by a tree with a Christmas movie and cup of cocoa sounds and feels festive. Then the holidays are over and the reality sinks in. It's going to be freezing cold until March or April. Ugh.
ps There's still time to shop one of my favorite gift guides and to get free shipping in time for Christmas! That shop also has some of my favorite brands like Club Monaco, Maison du Soir (I LOVE this brand!), and Beyond Yoga (the best activewear).Before I get started, have news! It's not like you needed another reason to shop on Amazon, but I'm about to give you one. There's a new Shopbop Boutique on Amazon! And yes, it's on Prime, too.
Every winter, I always treat myself to some new pajamas, cozy sweats, warm socks, a face mask or two, and new slippers. Besides the obvious hulu, netflix, and amazon prime subscriptions (because does anyone have cable anymore?) and wine, I wanted to share a few other things that help me get through these cold winter months.