House Updates: Furniture and Decor Finds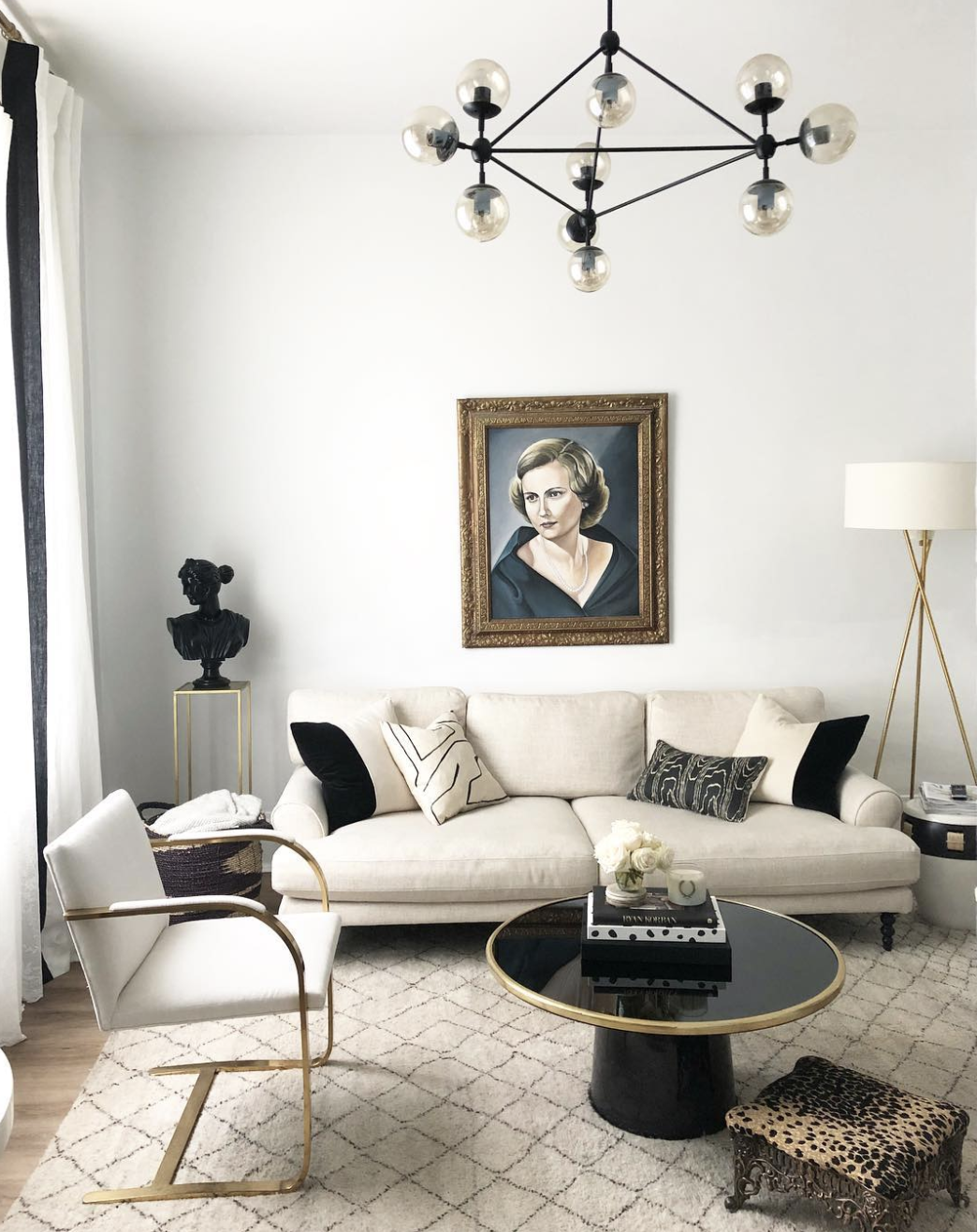 I'm back to working on decorating our home again. Naturally, I waited until I went back to work to get back to it, so this should be interesting. The bedroom has been a sad excuse of a room – a bed, no nightstands, one mini lamp, no rug…and don't get me started on the sunroom full of boxes.
But I made some progress! Our new bedding and nightstand arrive this week, and we moved the Kathy Kuo dresser from the living room to our bedroom. It's small but perfect. While I love the jute rug in our living room, it's not baby-friendly, so I'm going to switch it out for a wool rug since that's cozier and a bit more polished.
So let's get to some recent finds and purchases. But first, I'd love your help choosing a rug! Which rug should I put in my living room?