My Search for the Perfect Jute Rug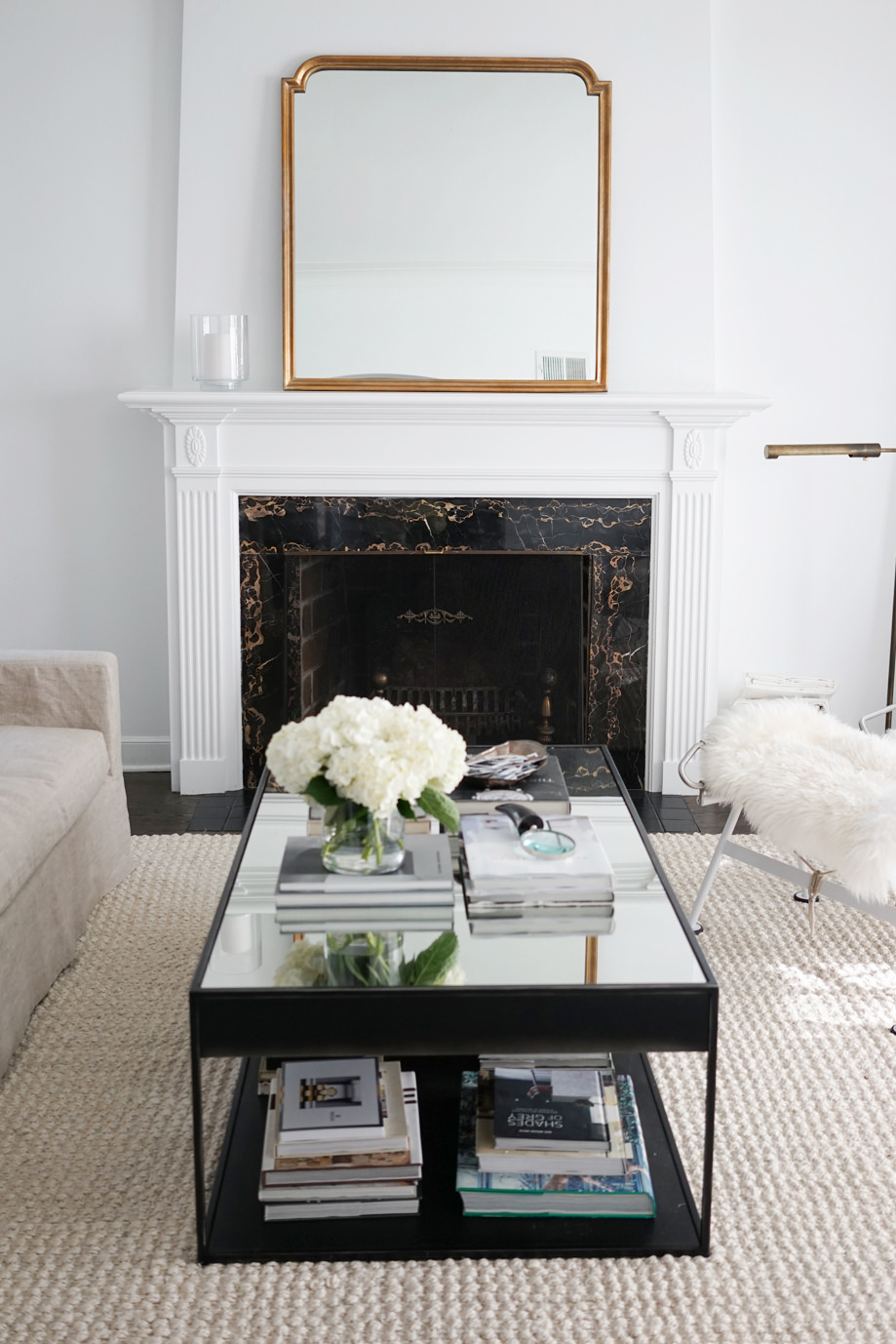 Last week, I posted about my search for a new soft, budget-friendly, durable rug for our living room. I did a little shopping in-person, a lot of looking around online, asked you to weigh in on your favorites, and in the end, found I rug I loved. I'm sharing the rugs I liked and didn't like, and the one I ended up buying for our living room.
But first, let's look at the jute rugs I've owned in apartments past. And just so there's no confusion, this post was not done in partnership with any brands. Know that I will always tell you when something is gifted or sponsored and that I only work with brands I love and recommend.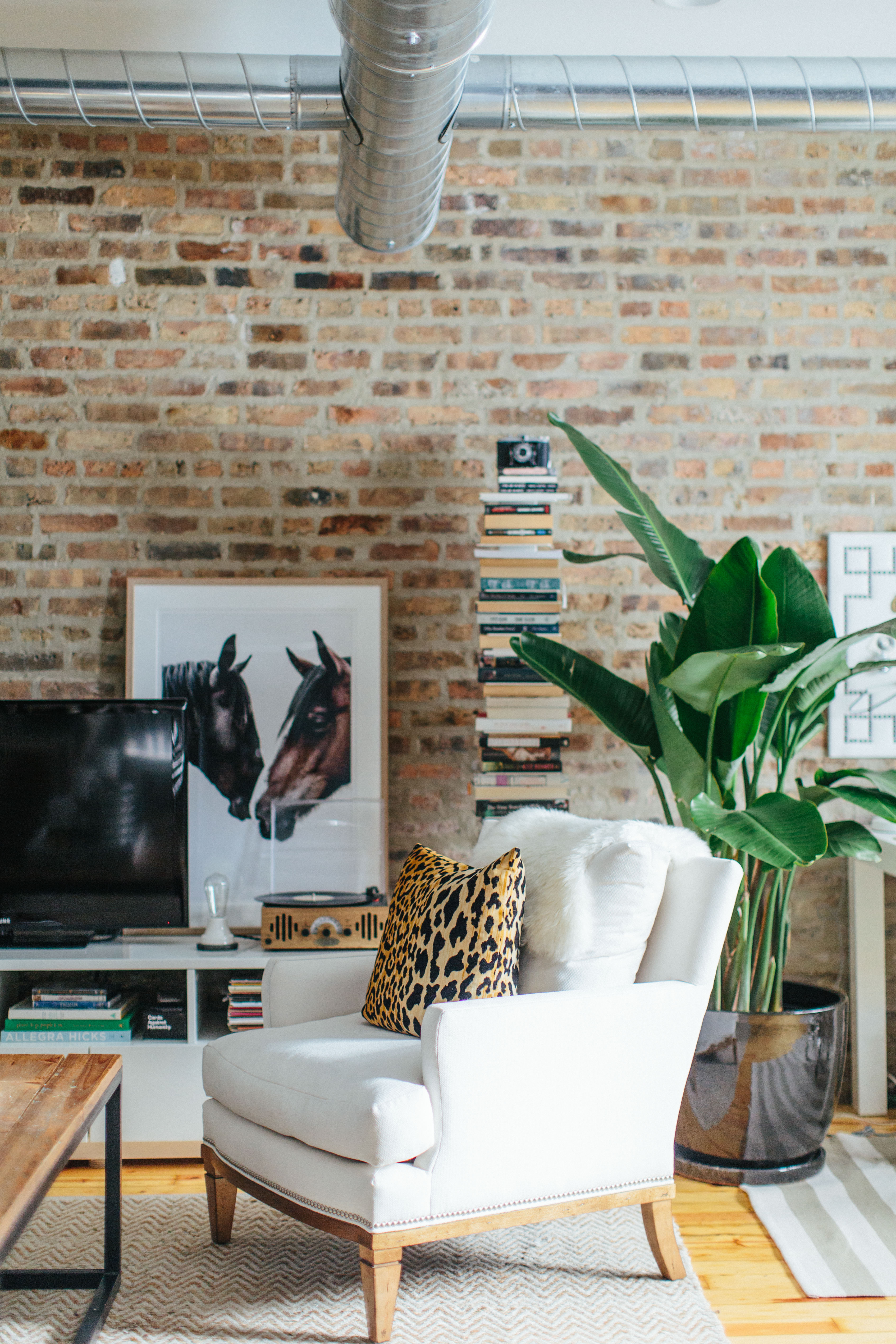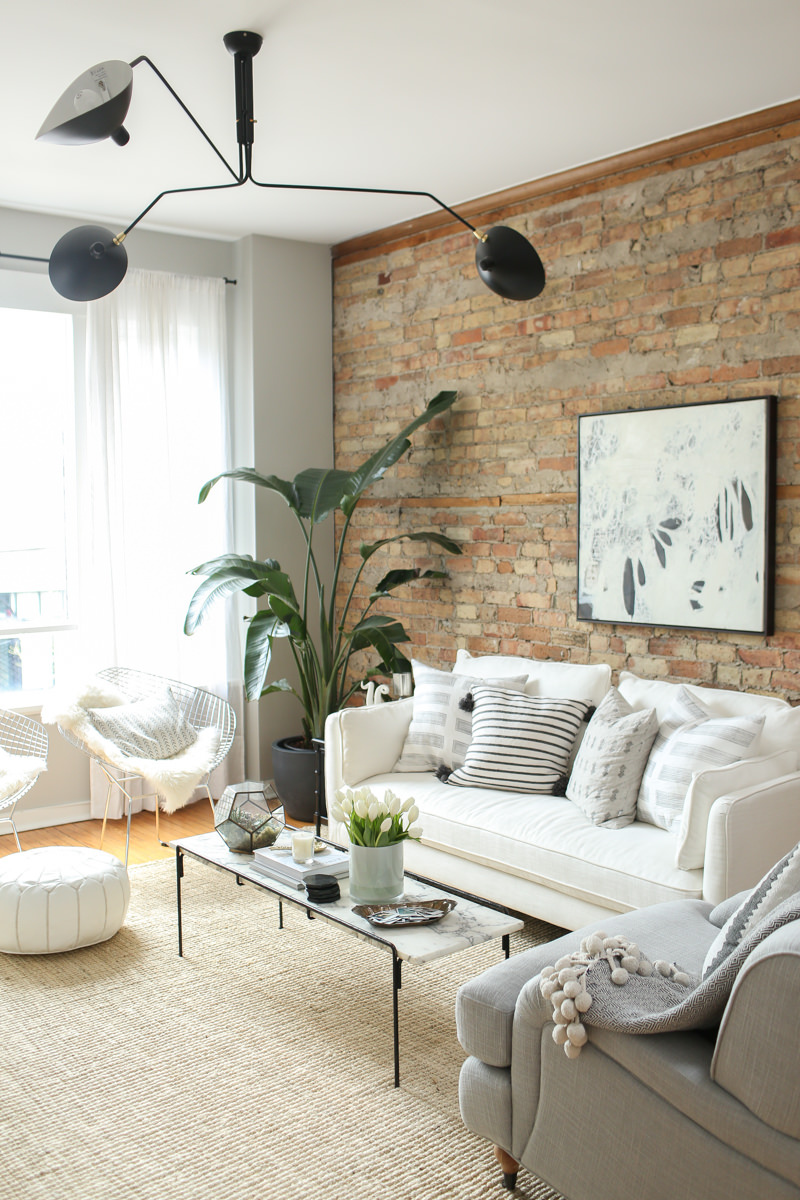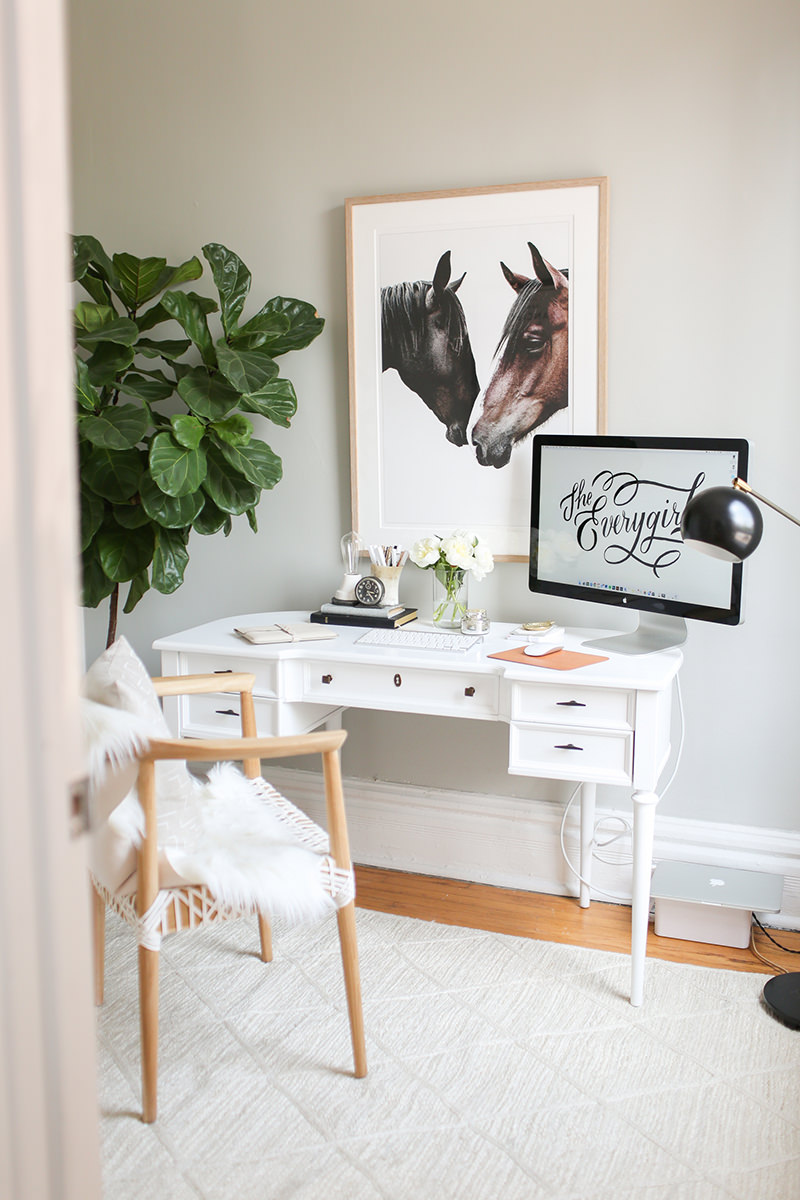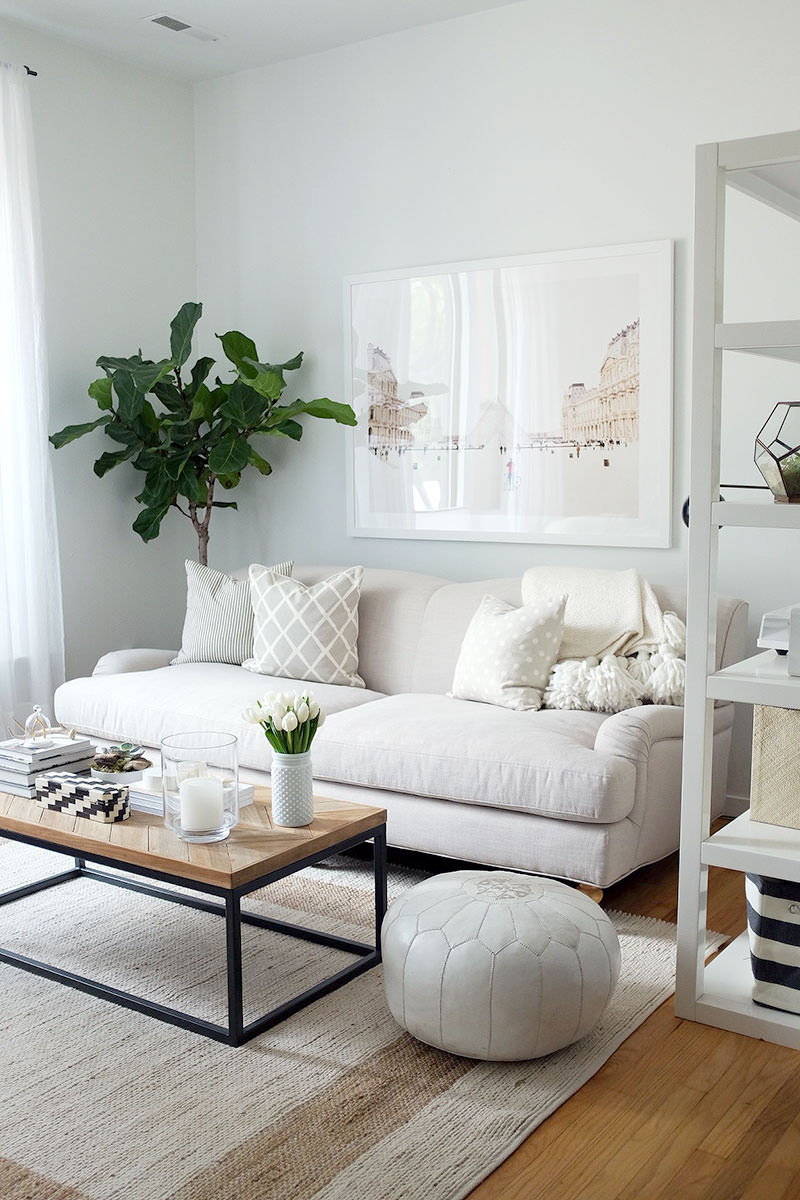 I started out with this rug and liked it at first, but it was a little too brown and felt too rough/lumpy for a baby. I wanted something softer that wouldn't shed too much. The West Elm jute rug only bothered me on dark floors since it does shed a little bit, but it wasn't something I noticed on lighter floors. If you like the rug, go for it, but don't expect to get more than a handful of years out of it.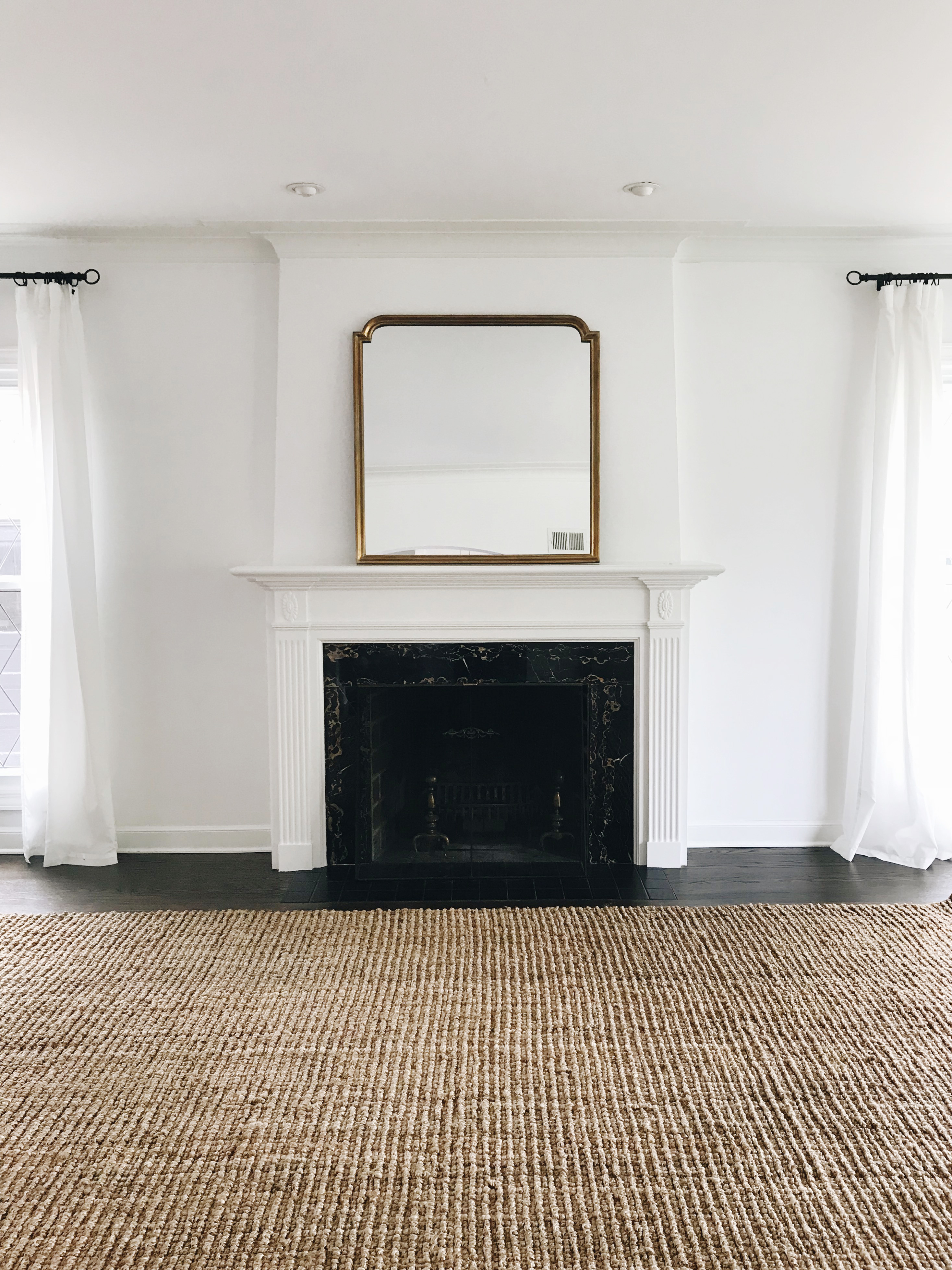 I decided to head to West Elm, Pottery Barn, and World Market to compare their jute rugs and the World Market was hands-down my favorite. The West Elm jute rugs weren't soft enough and the Pottery Barn one looked very ropey and the version that was hanging up in store looked like it was falling apart, so that was out.
The World Market rug was the most budget friendly and softest, and they carry it in store so we paid $0 in shipping.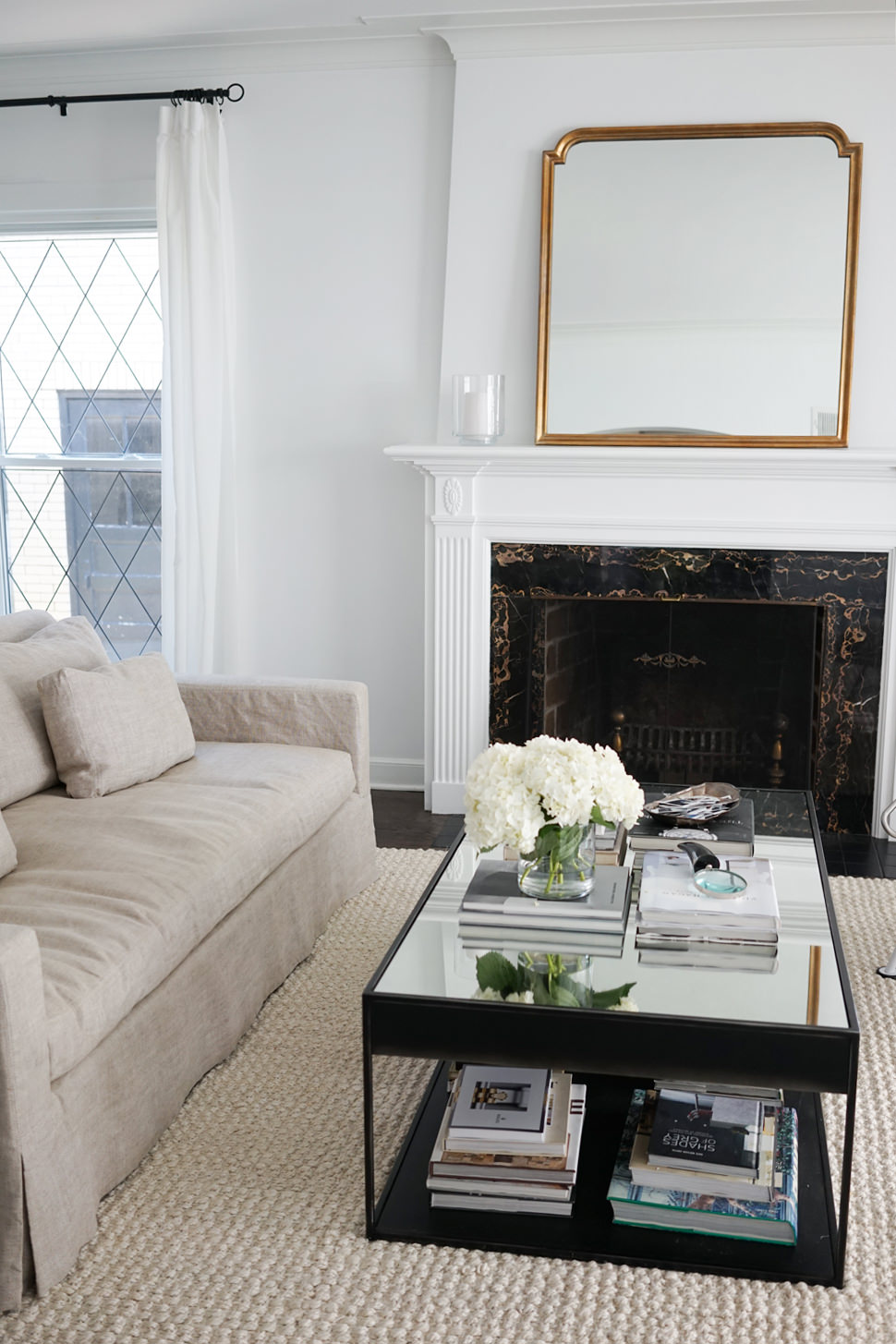 I'm 8 months pregnant so please ignore my swollen feet. Taking one for the team so you can see the texture of this rug. You're welcome.