5 Favorite New Beauty Products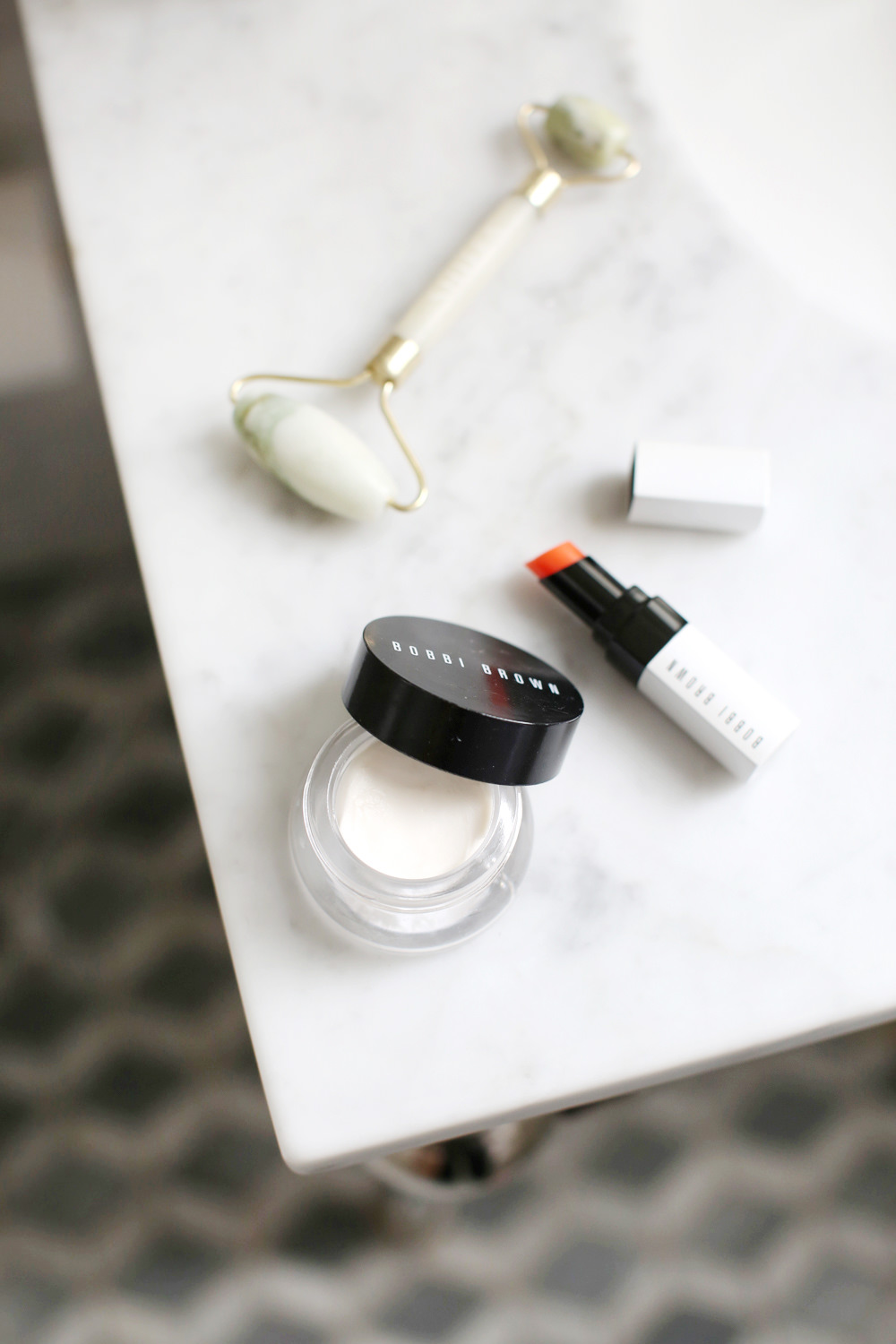 I've added a few new beauty products to my daily routine and wanted to share them with you. Because if I've learned anything, it's that when you find a great dry shampoo or skin serum you tell everyone you've ever met. Right?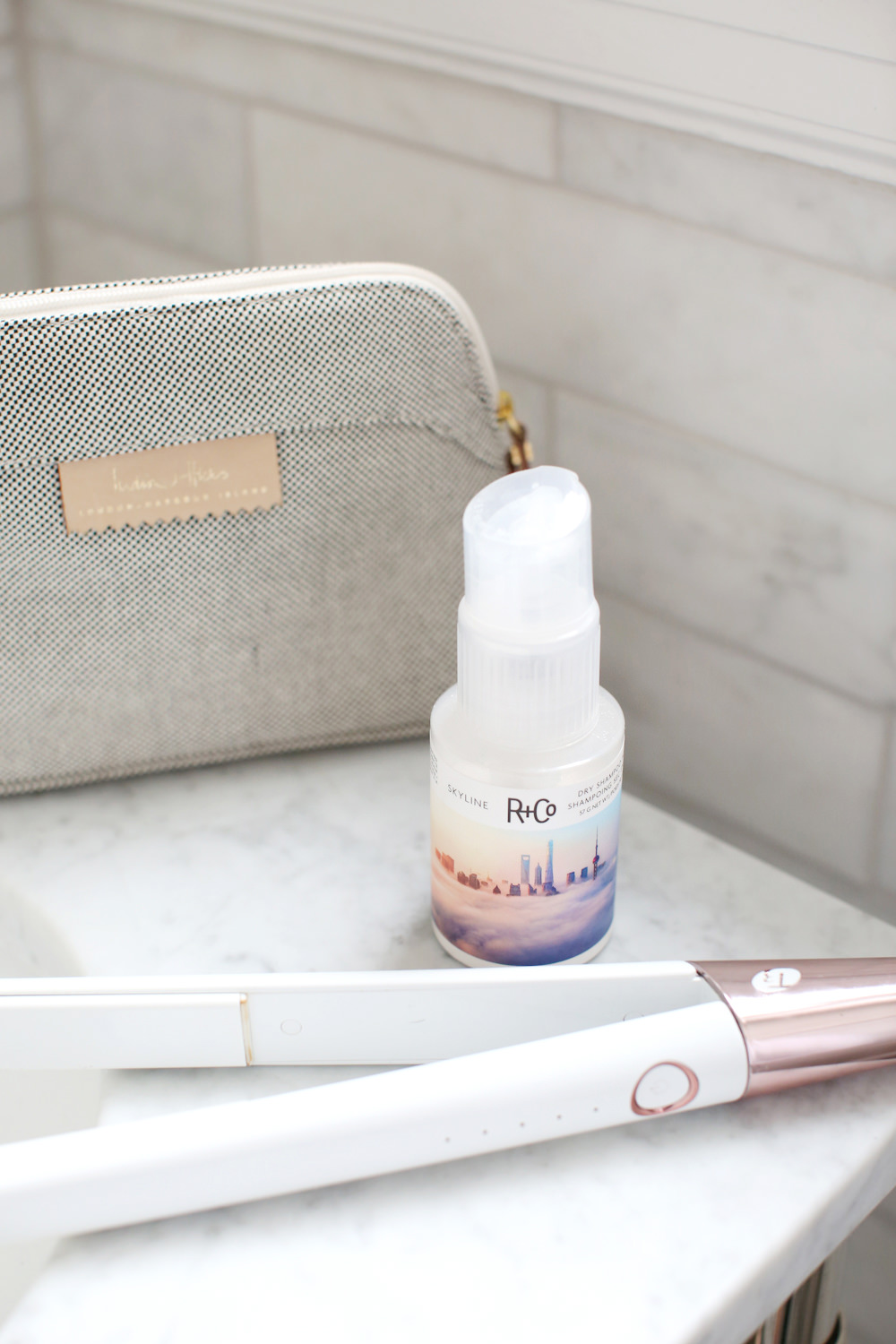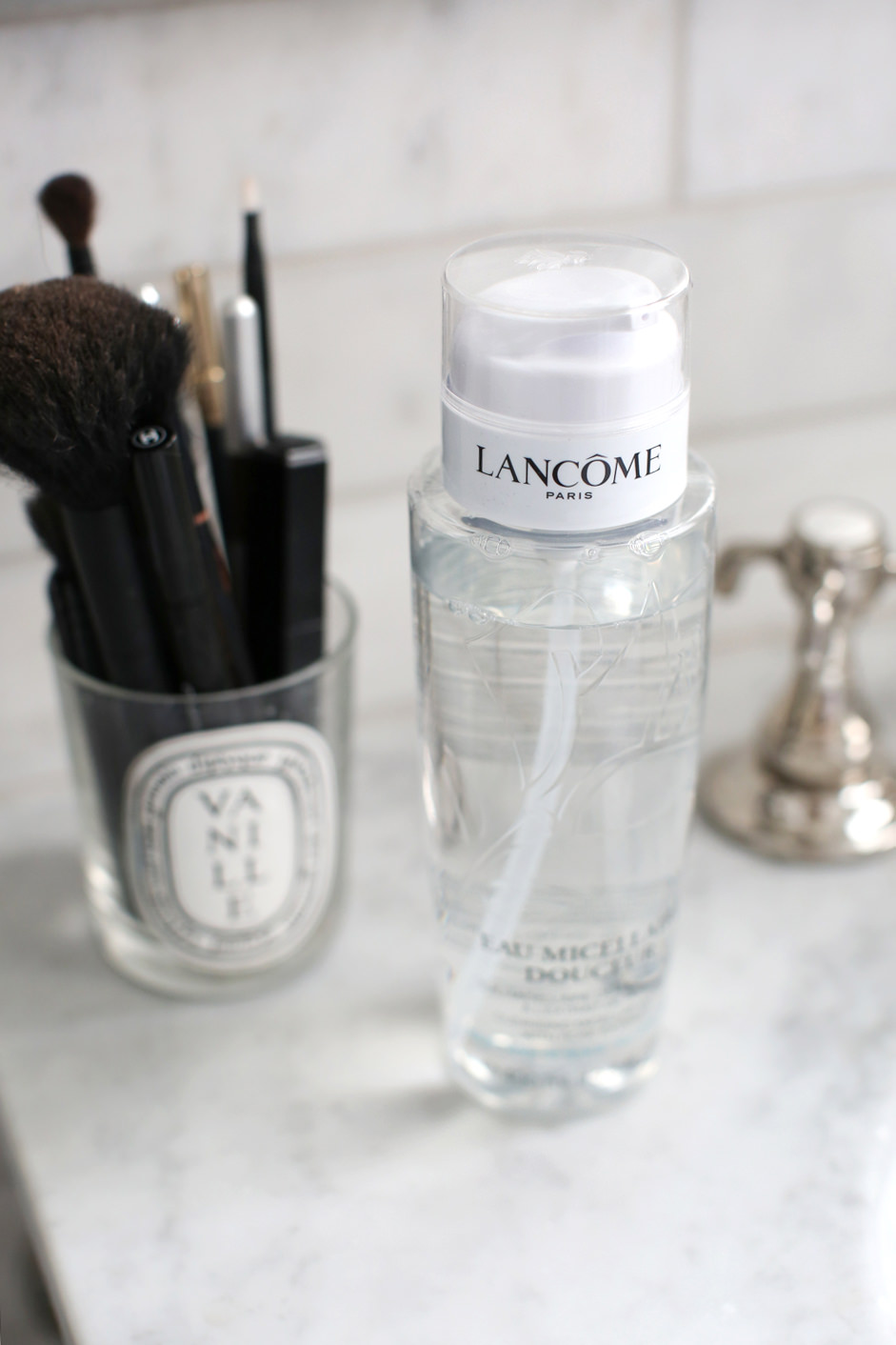 A few weeks ago, I asked Meg McMillin why her skin looks so amazing, and one of the products she said I had to get was this micellar water. My face feels so clean and refreshed after using it. And after reading this article on Jade Rolling, the conclusion was A. that jade rolling is great and B. that yes, I should be doing it.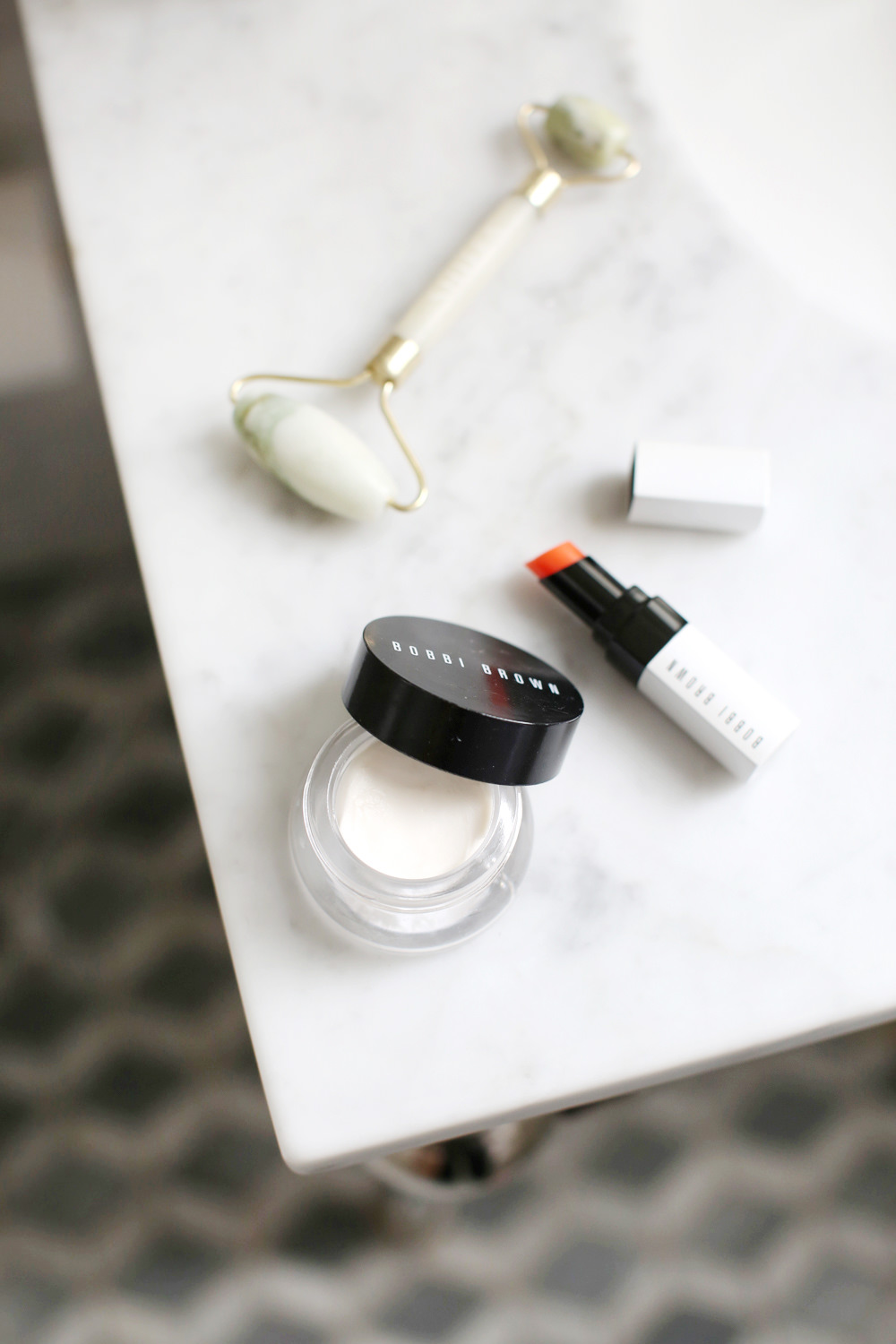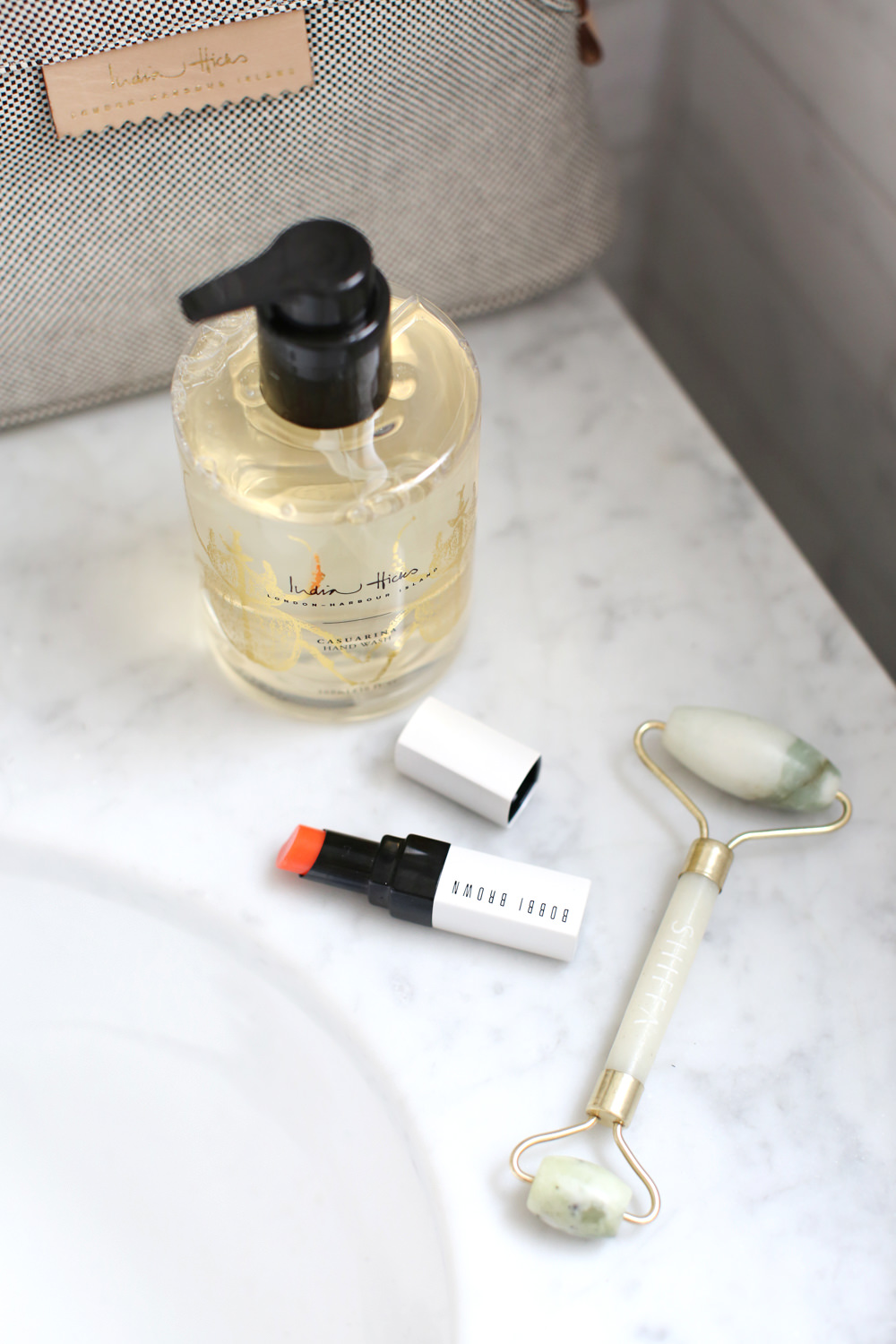 What are some of your favorite beauty products?
Shop the post