House Hunting: The Homes We Looked At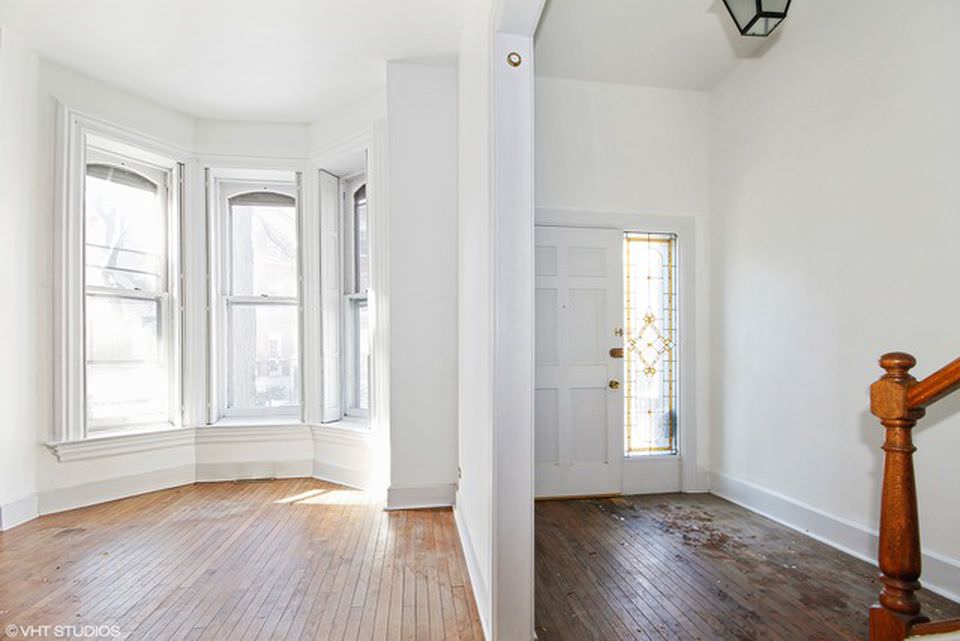 In case you missed the news, Conor and I found a house and we're moving next month! The process has been going on for a few months now, so I want to (finally) talk about why we're moving and share a few of the homes we looked at.
It all started two years ago when Conor bought our condo – a 1 bed / 1 bath in the Gold Coast. We only planned on living here a few years to save some money and experience living downtown/close to the lake. The idea of paring things down and owning less was and still is appealing to us, but the minimal storage, endless complaints about Tucker's barking (sorry neighbors, we've tried everything), and being on top of each other on the days we work from home got a little old. We probably would have stayed through summer since we love the rooftop deck and being close to the lake, but both decided it would be easier to get settled before baby girl's arrival this July.
Conor did an amazing job renovating. Just look at this before and after! He's a realtor at Sotheby's and is just so good at what he does. I mean…come on.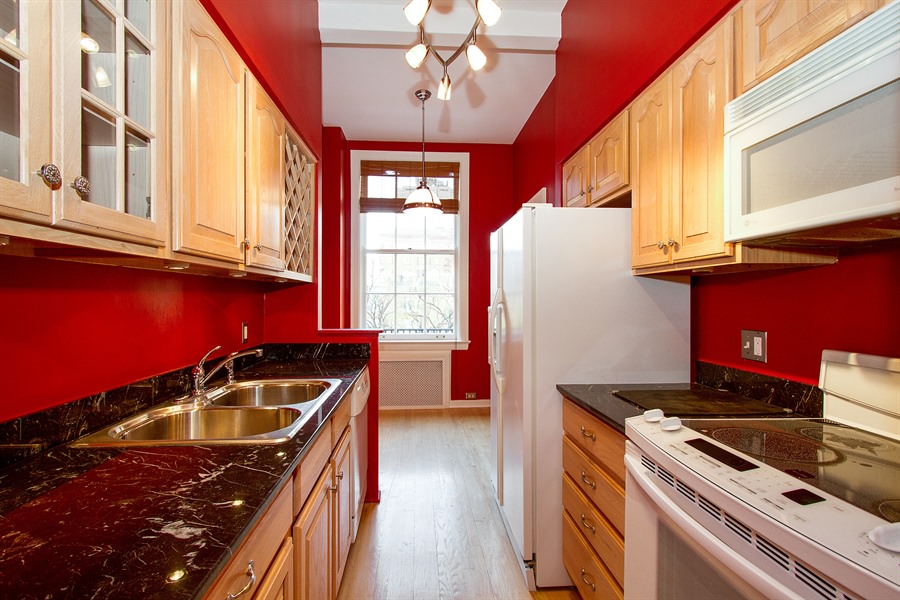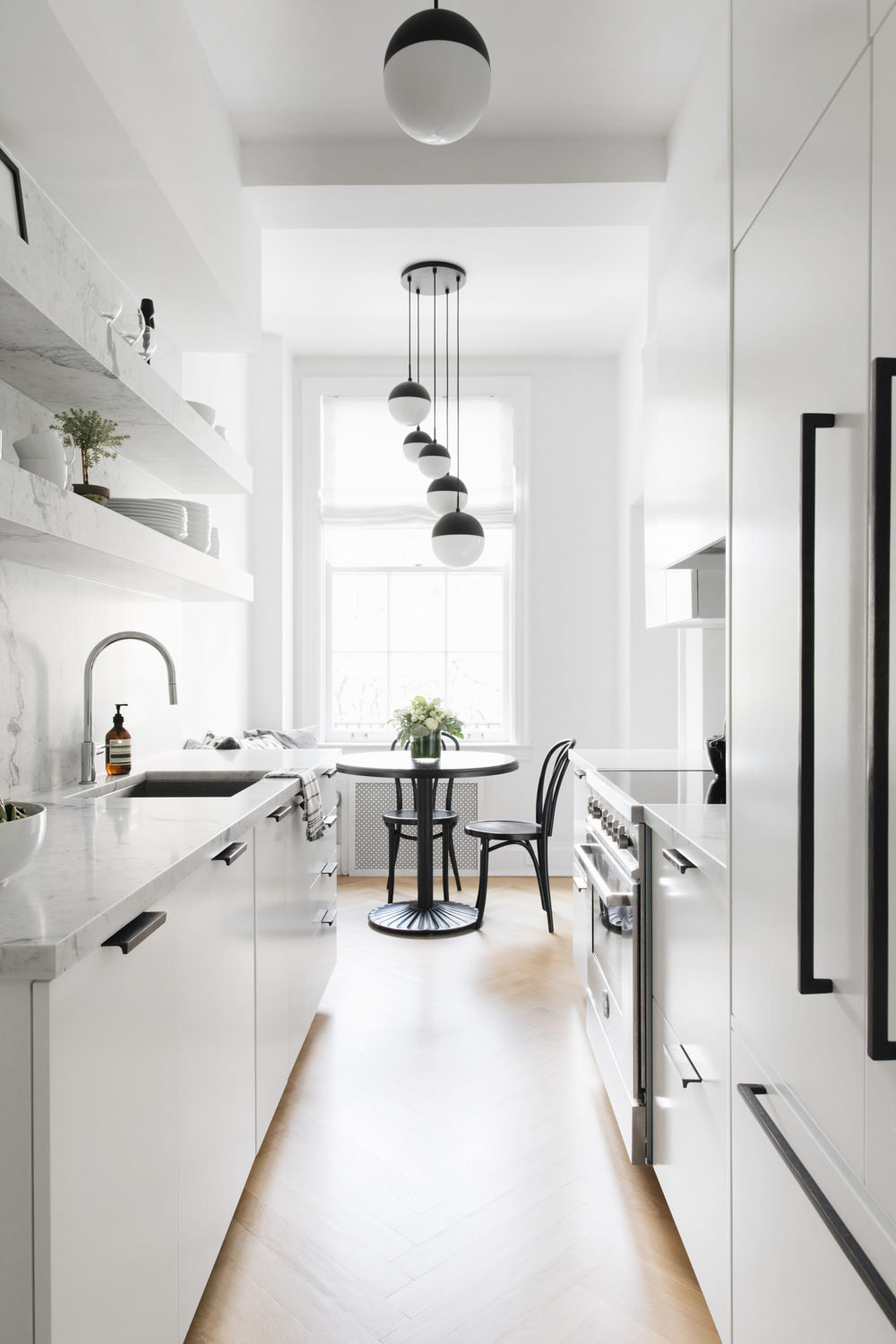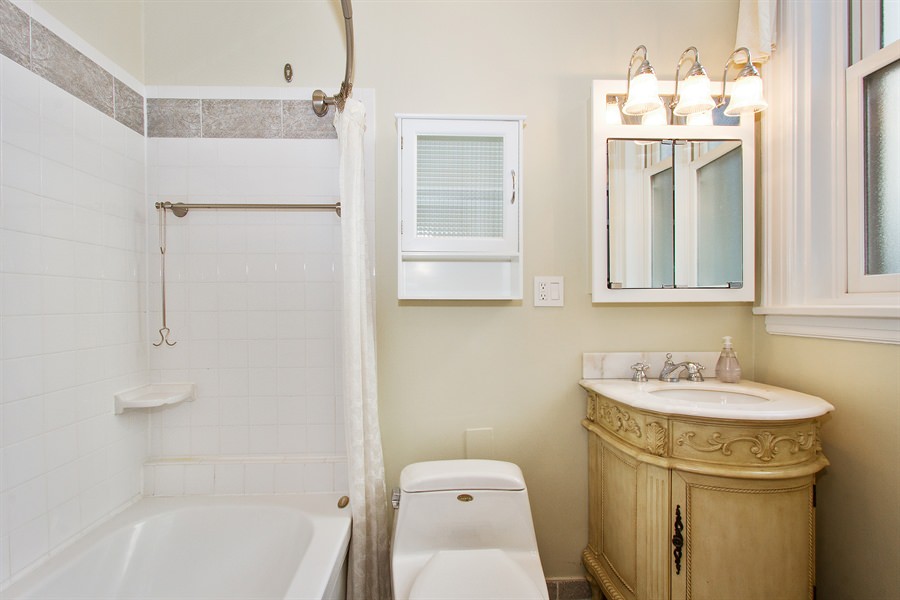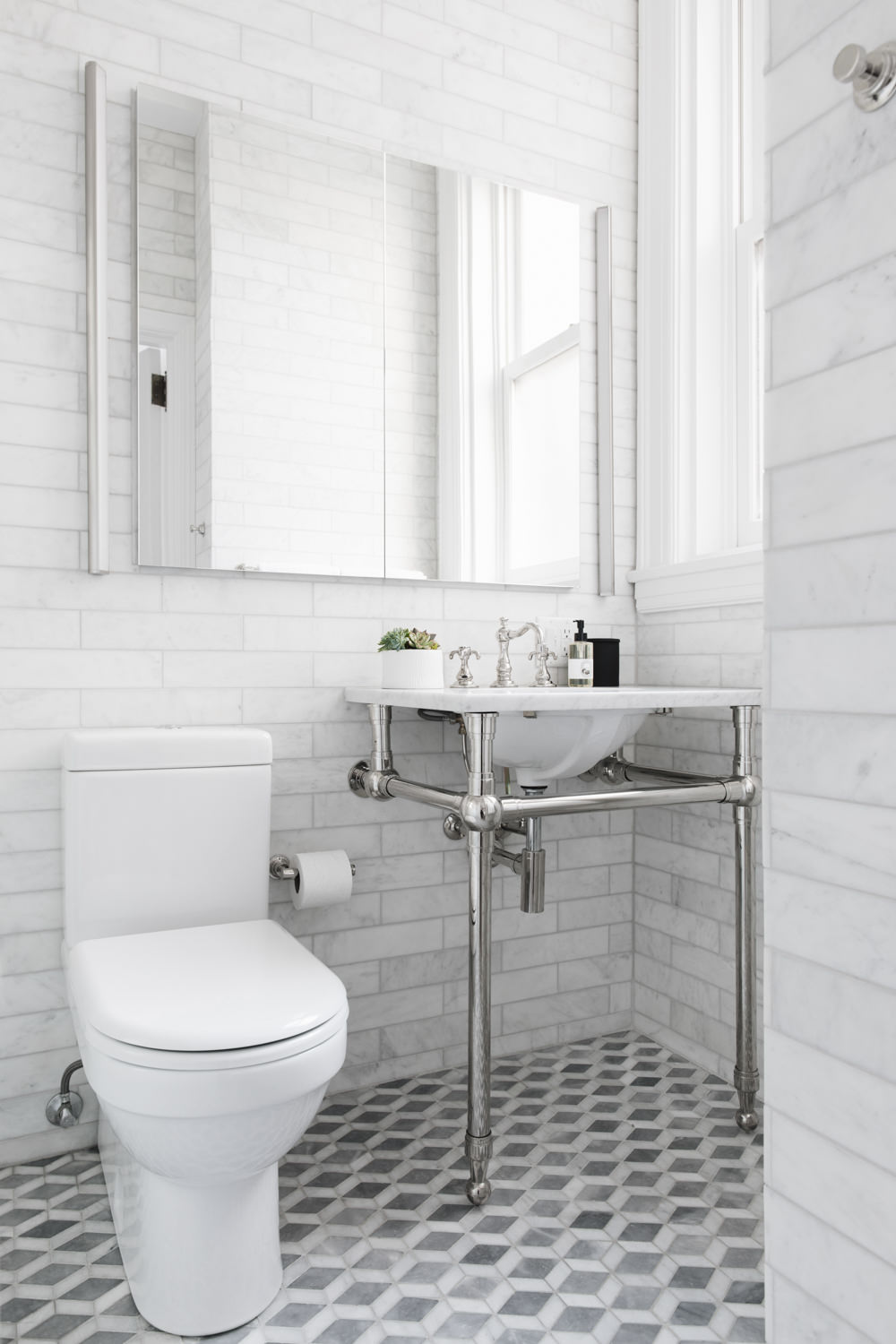 So we talked about what we wanted in our next place and Conor got to work. Something charming with three bedrooms, storage (having a linen closet sounded like a dream), outdoor space for the pups (and us), parking, and I was really hoping for a fireplace since it's freezing half the year in this town. We're both homebodies and wanted something that felt less like an apartment (nothing against that at all – it's just something we felt ready for) and more like a home.
I always thought we'd buy something and fix it up, but the idea of that sounded so overwhelming right now, and after looking at a few places, we decided to try and find something that would need minor updates. Going through construction with a baby doesn't sound fun.
Here are the places we looked at and one we made an offer on before finding our new home.
The Gorgeous Money Pit
This was priced really well for what it is but didn't have parking or outdoor space, and needed a ton of work. It would have been really tough to pull off financially but is such a beautiful home with so much charm.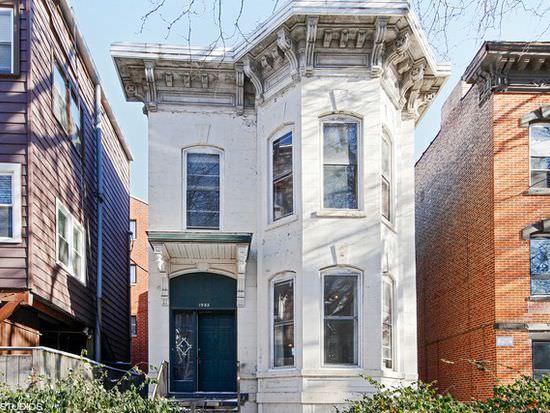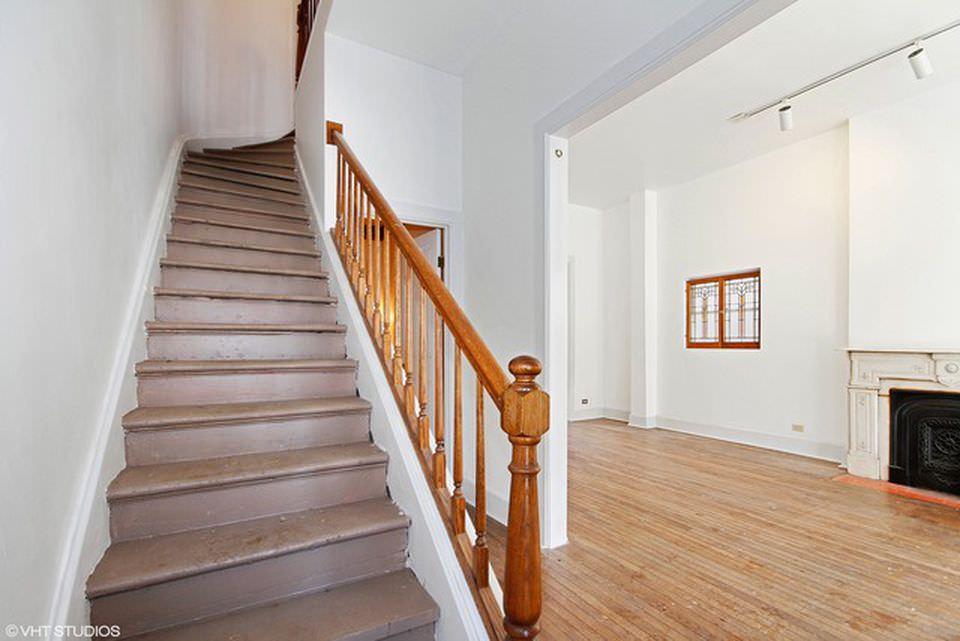 The Small, Charming Money Pit With Rental Potential
This one would have been a great investment since we'd live in one unit and rent the other one out, but the units were pretty small and converting to a single family would have been way too expensive. I sort of wish we had done something like this, but the time, energy, and money we'd need to put into a project like this one felt like too much for us.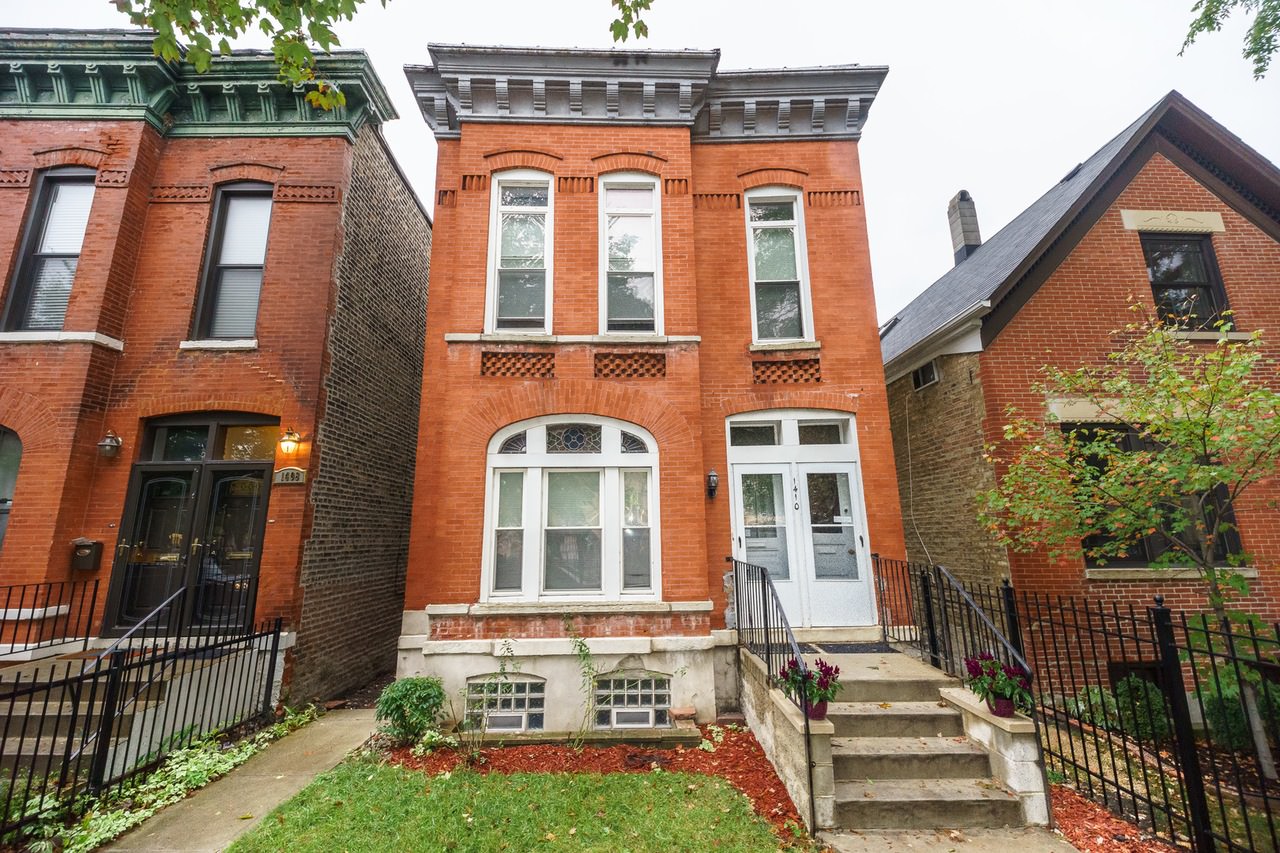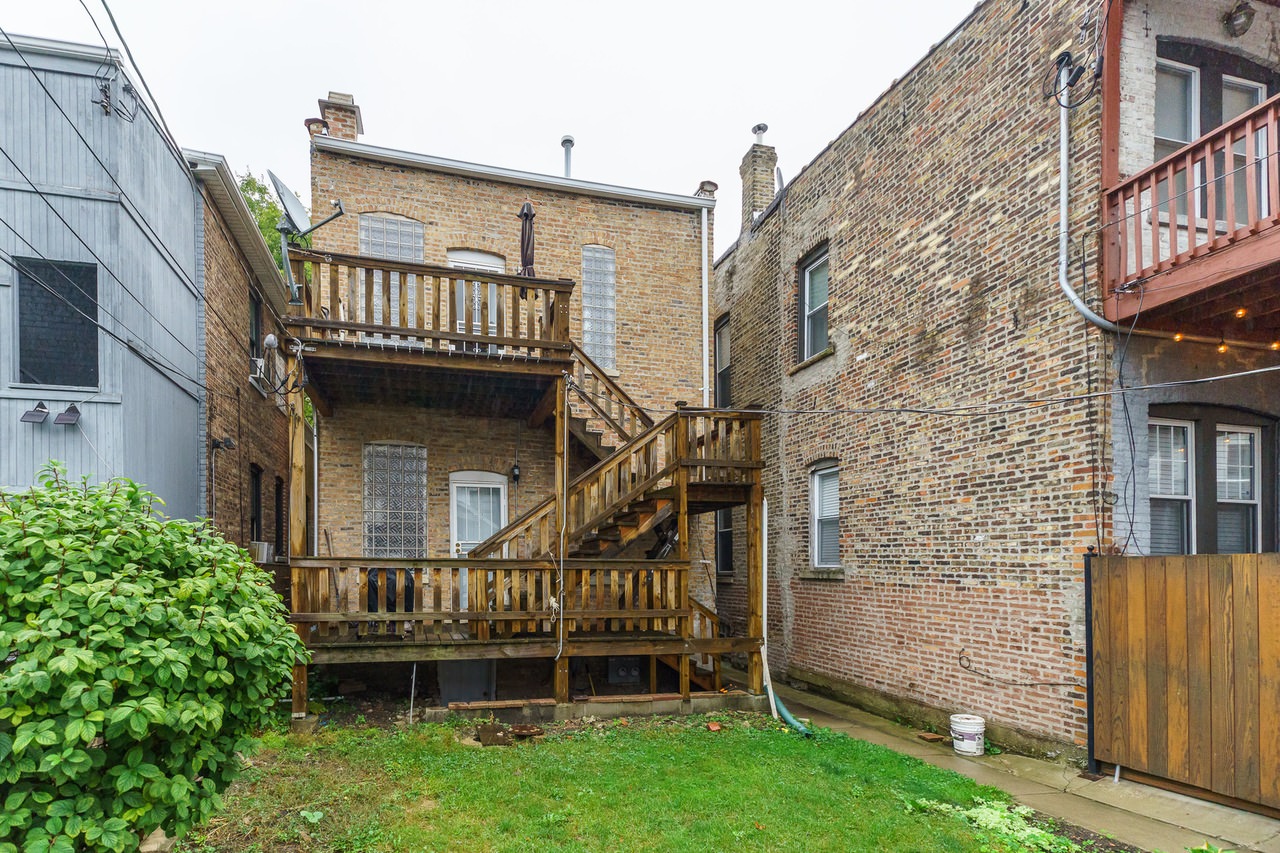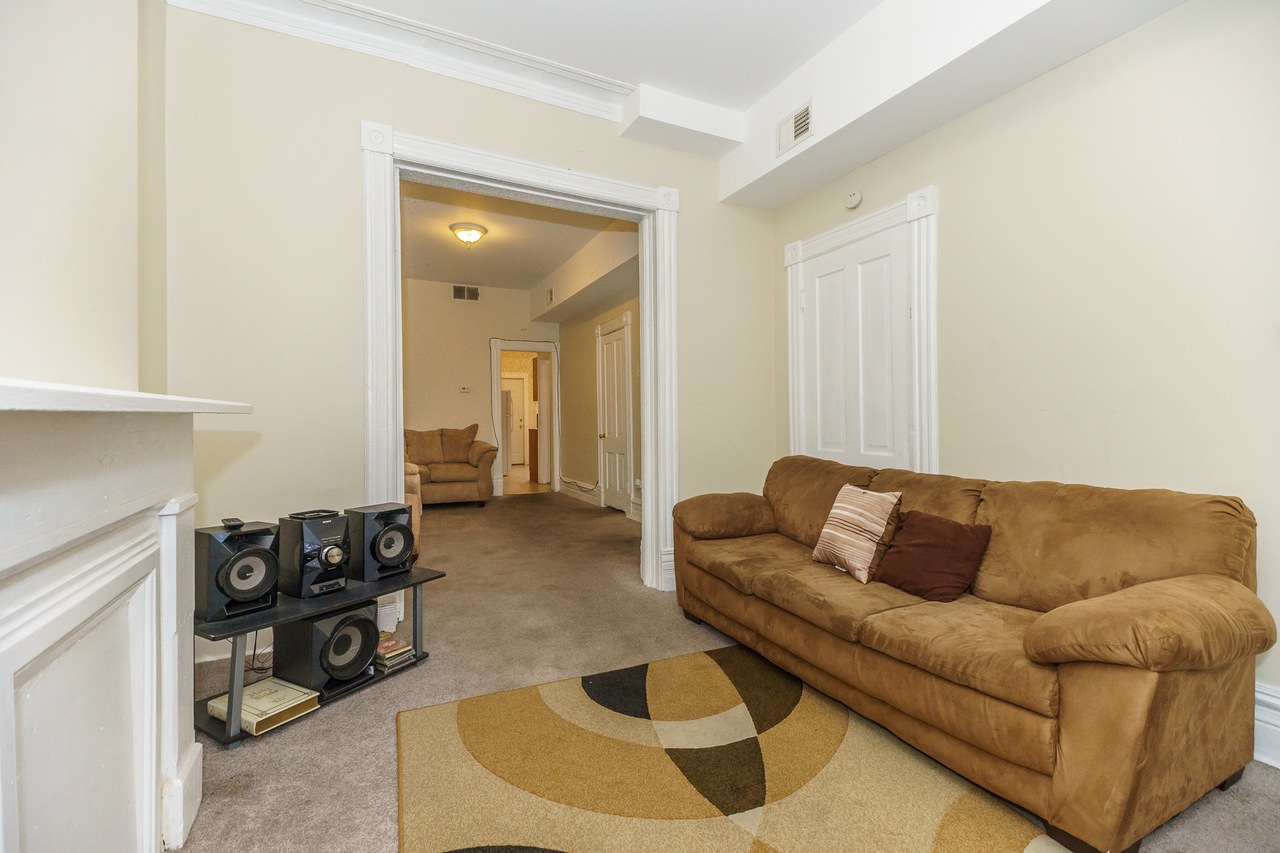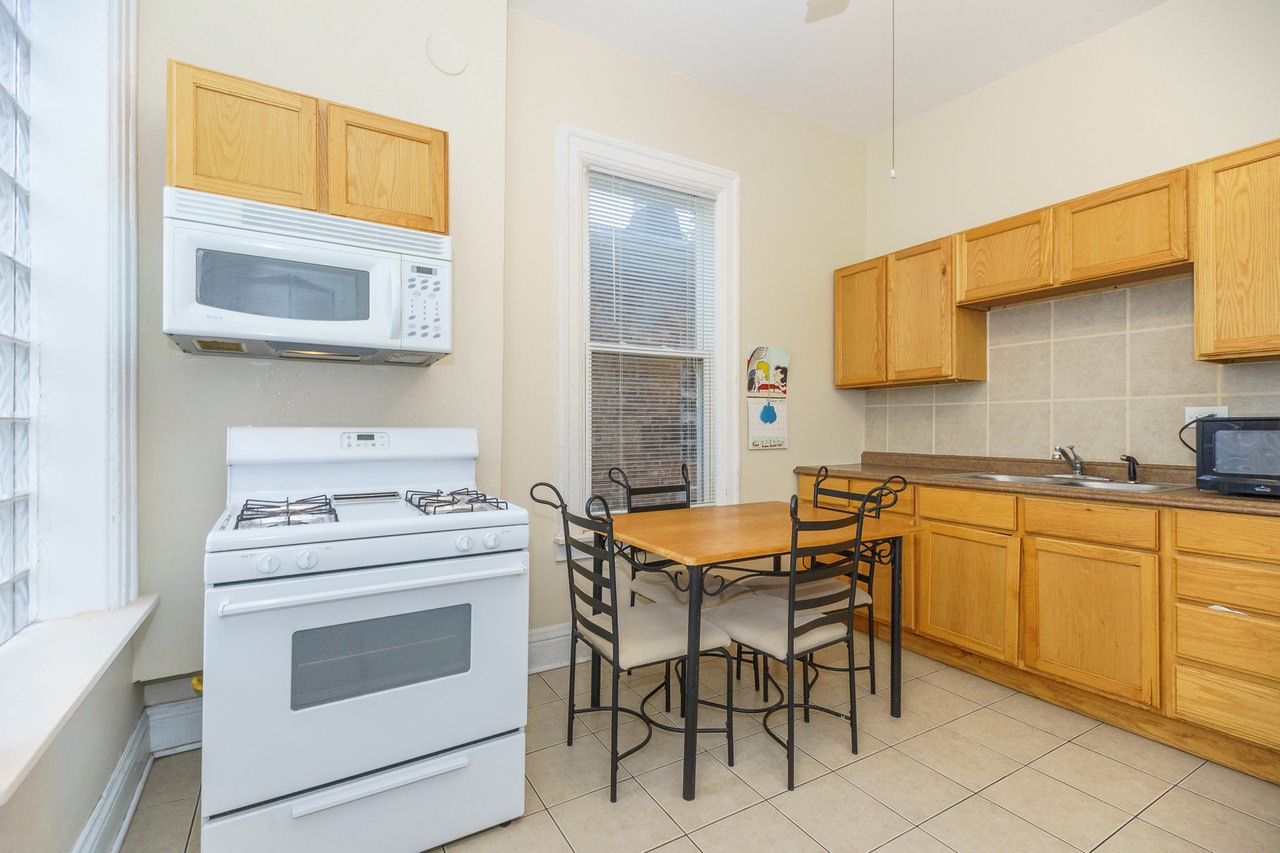 The 3rd floor walk-up
I loved this little home in the heart of Bucktown. There was a small balcony, outdoor parking spot, 3 bedrooms, great storage, and a fireplace! The downfall is that it would have meant walking up 3 flights of stairs any time we needed to come or go which my friends with kids said would be a huge pain with a baby, so we passed on it.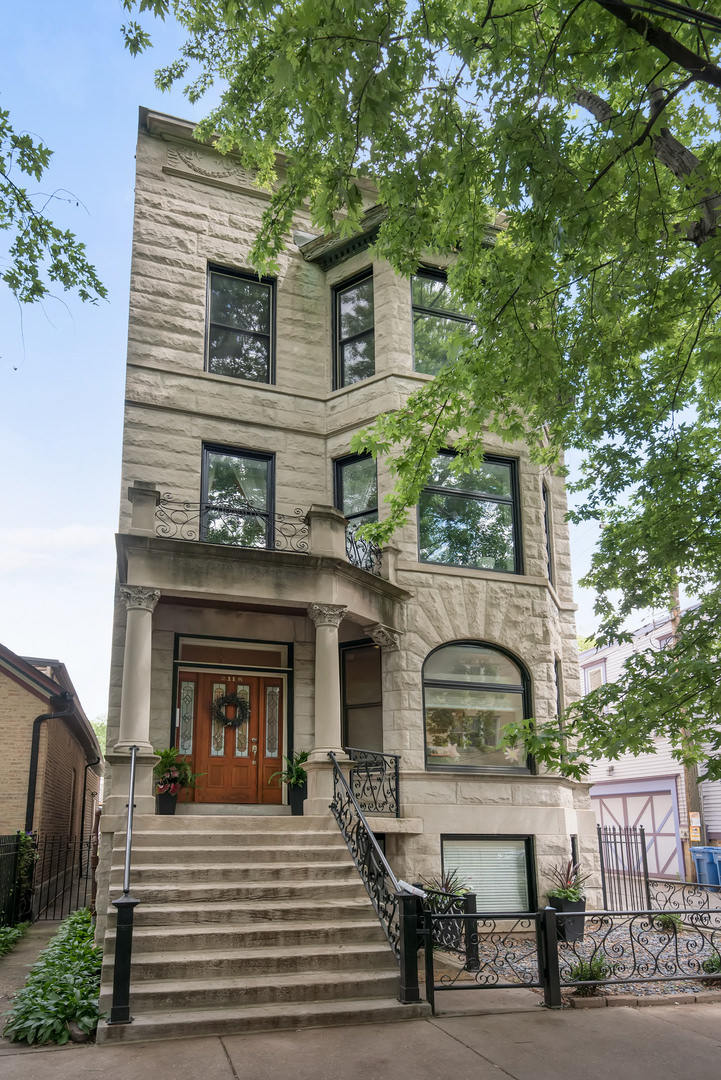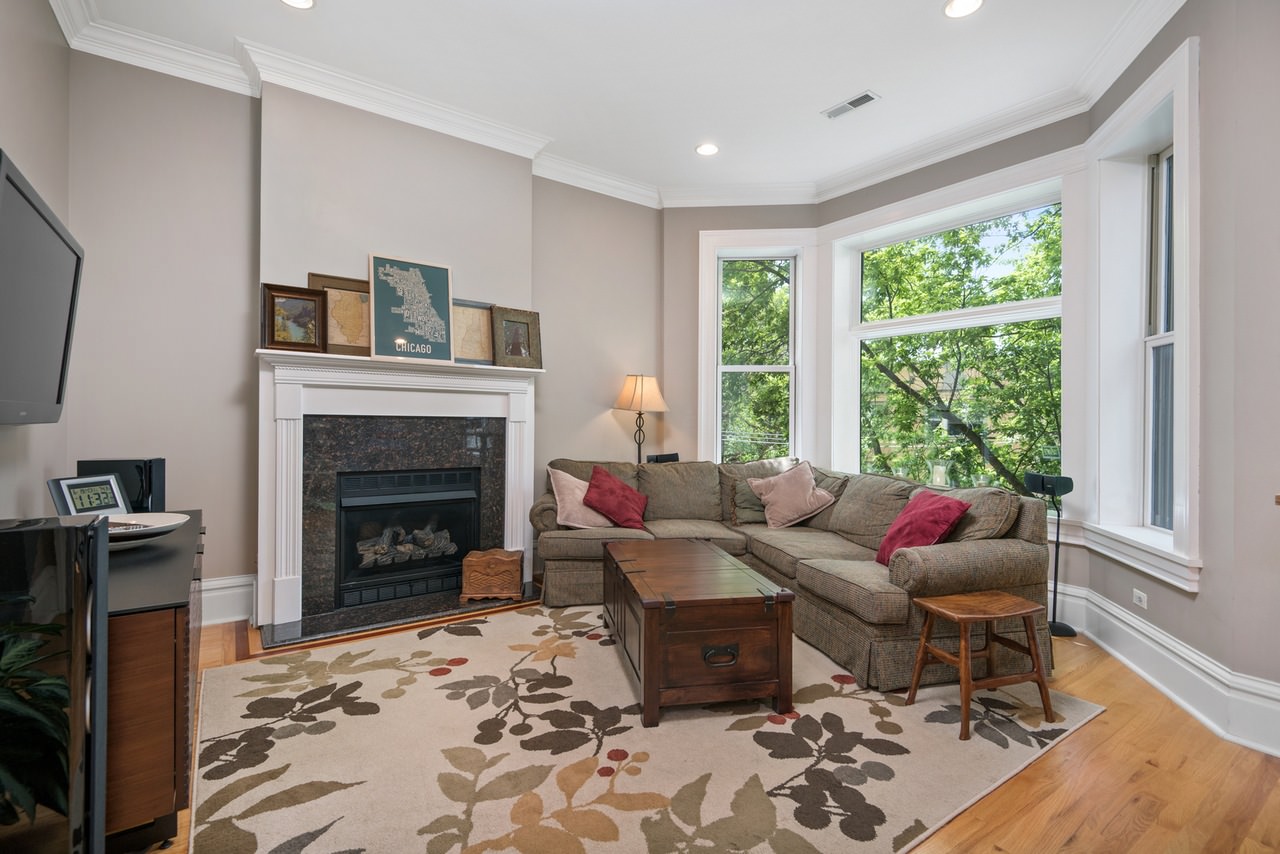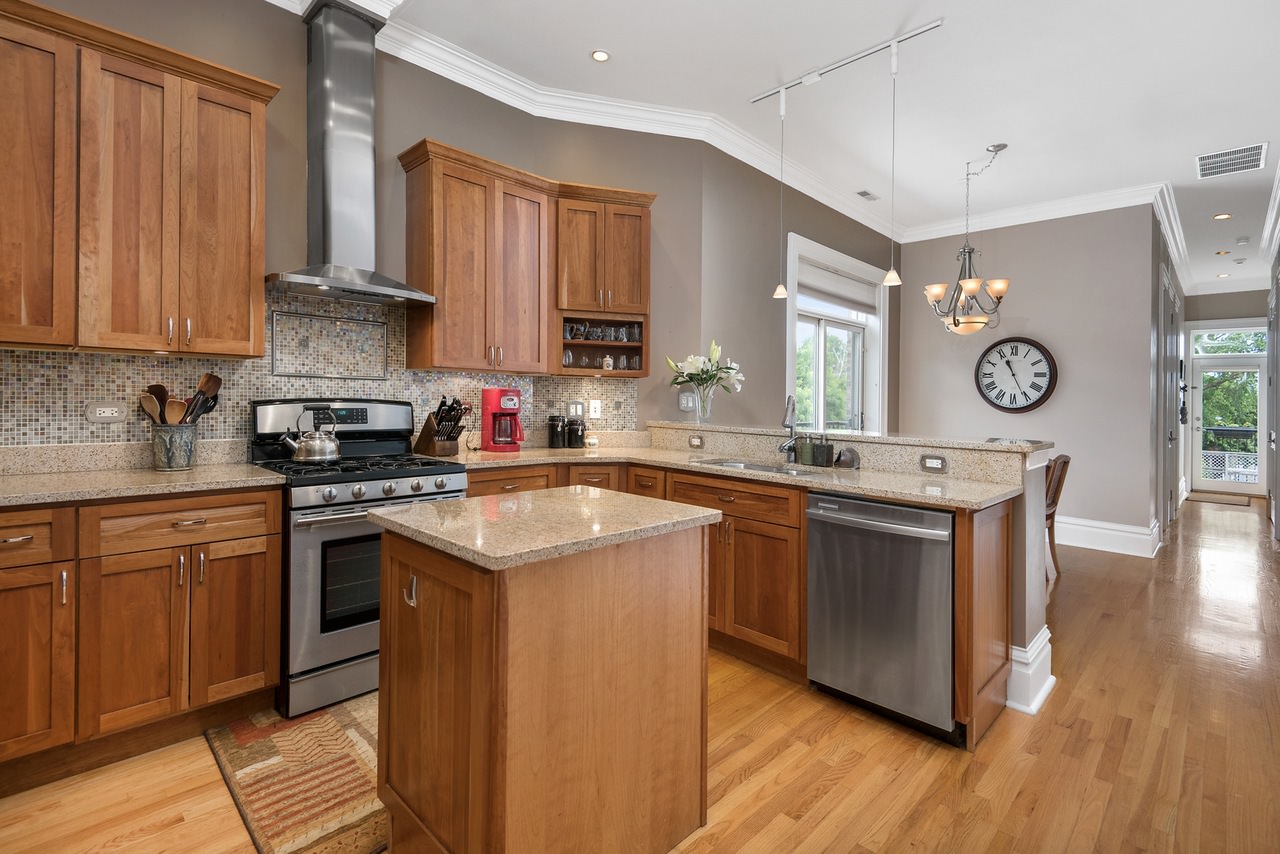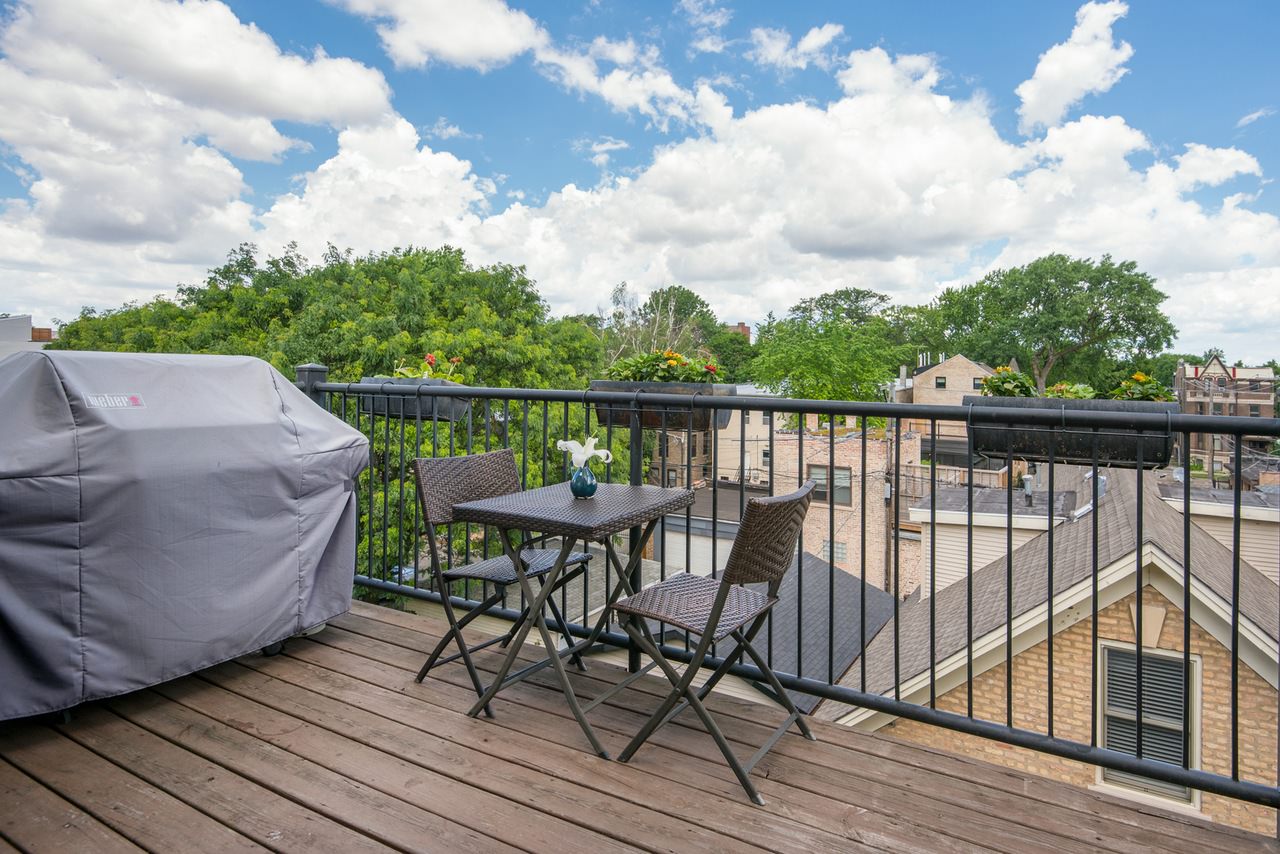 The Very Vertical Townhouse
We loved this 4 story townhouse enough that we went back for a second look. It was priced so well but in the end, needed too much work ($$$), our car didn't fit in the garage (the final deal-breaker), and was way too big of a project pre-baby.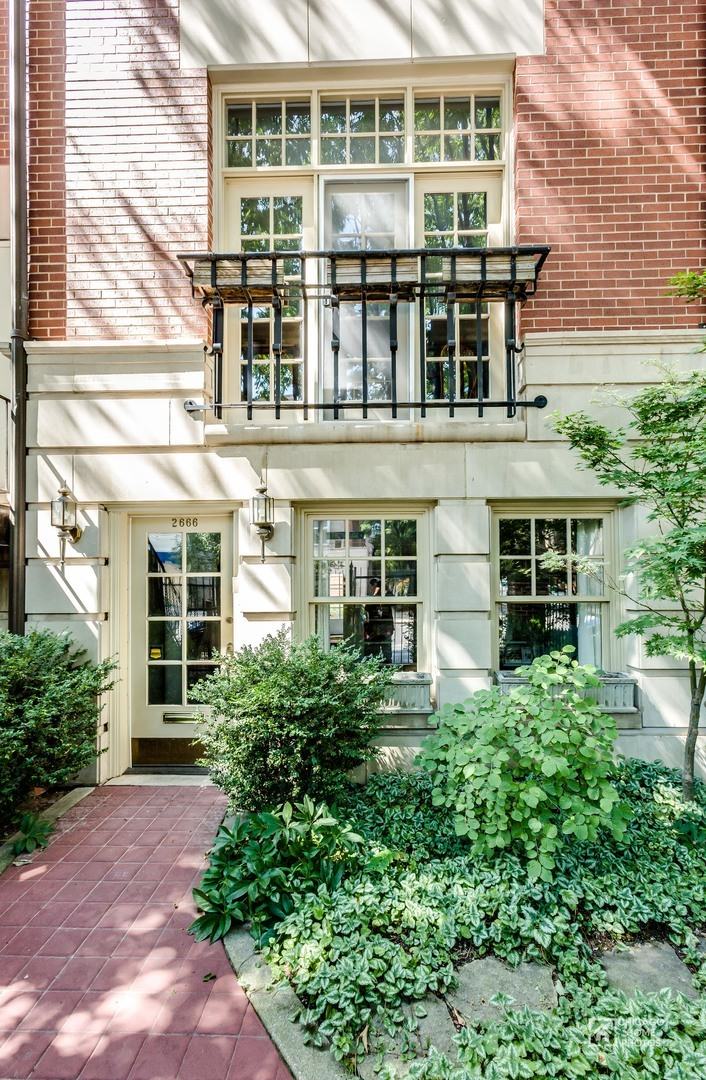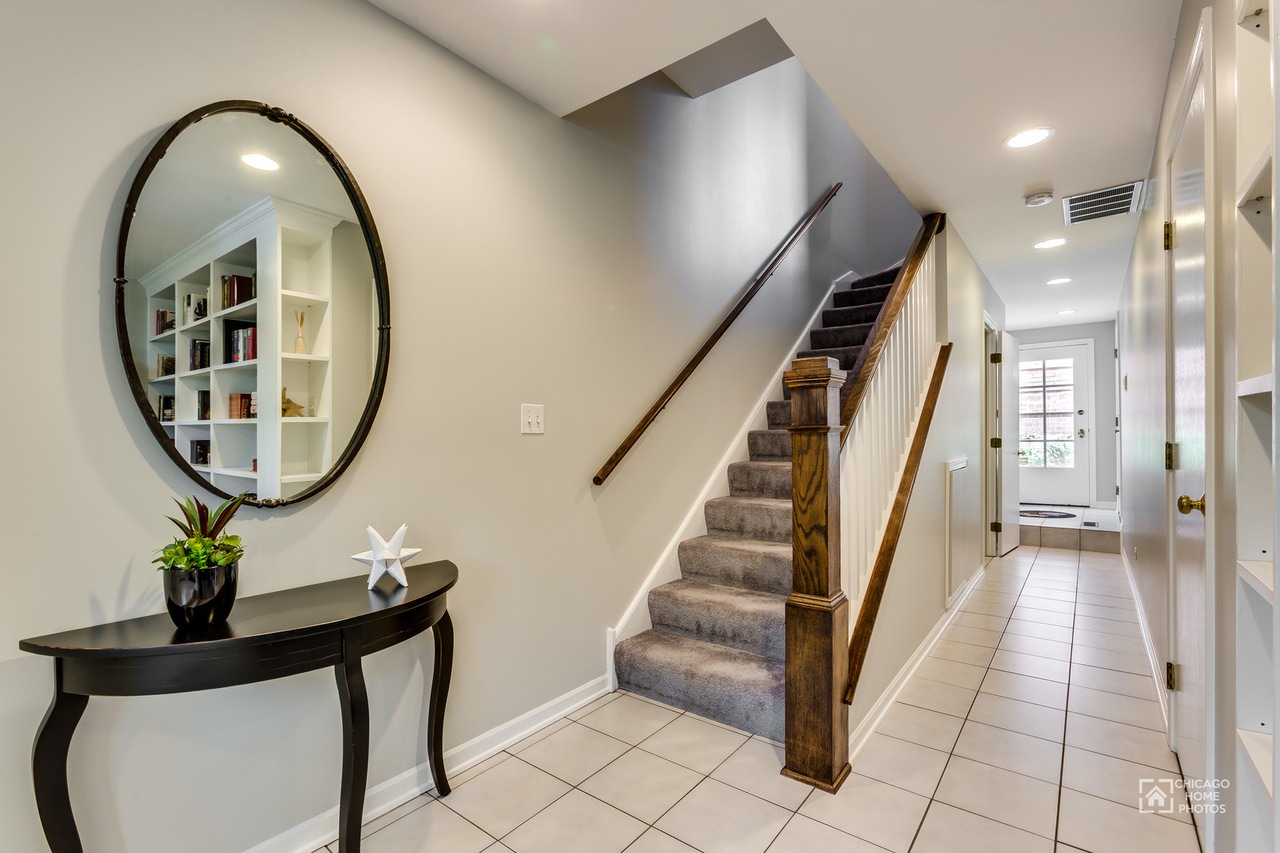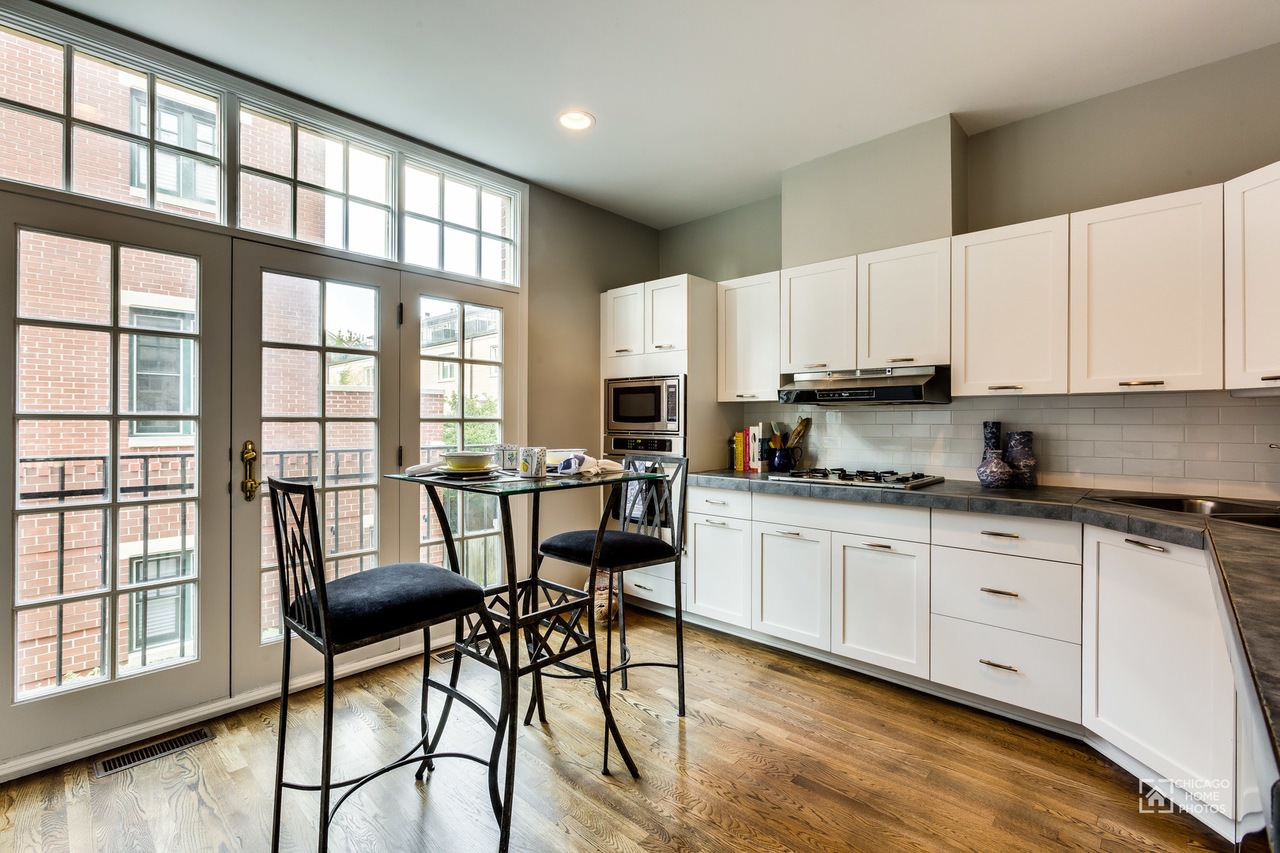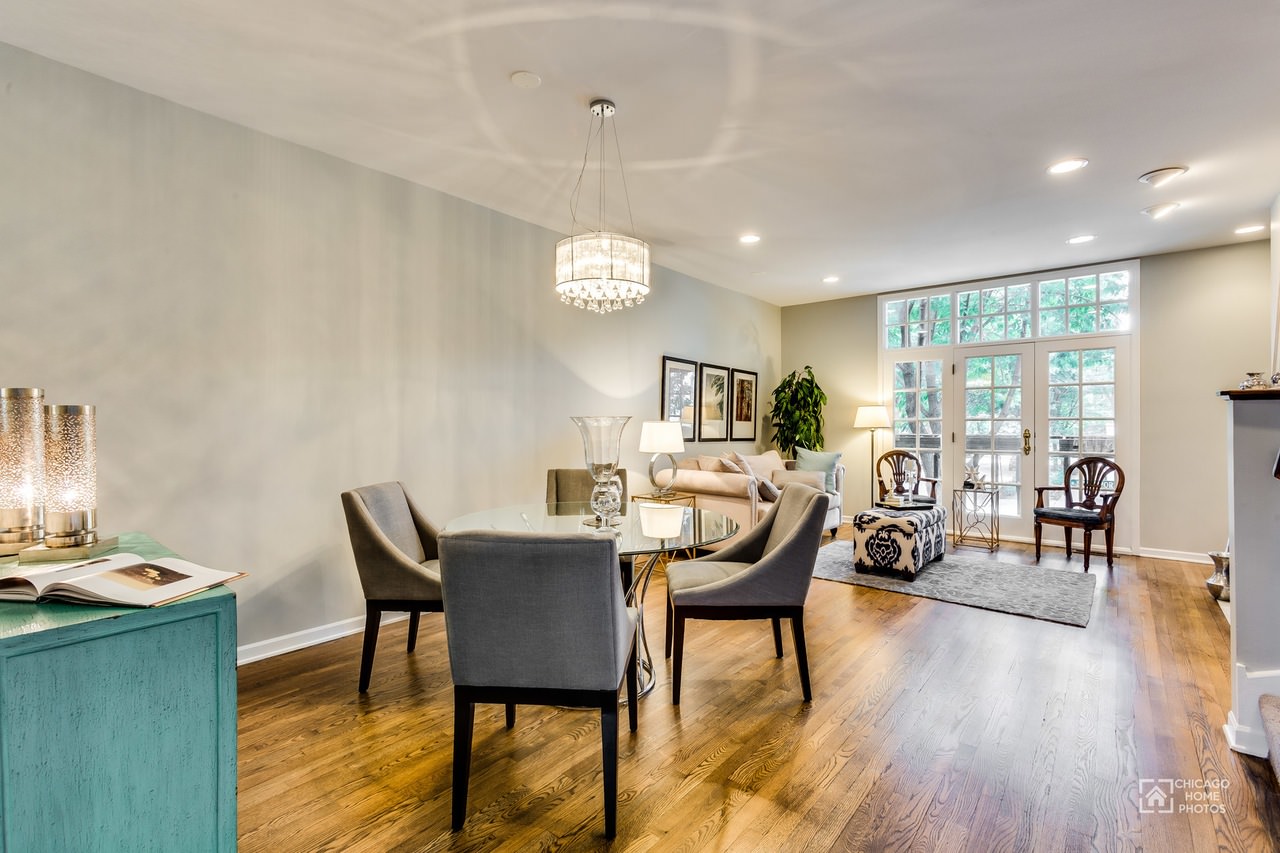 Most spaces in the city within our budget were on the smaller side, and the more we talked about what we wanted for our day-to-day life, we realized we actually wanted a house.
I was so committed to staying in the city – more so than Conor who brought up looking at houses a few times. We have friends who have moved to nearby suburbs and visit them often, so it's never felt like a big deal to have to commute 25 minutes since spending less money and having a yard and space to entertain sounded so appealing. We started looking outside the city and after looking at a handful of homes, made an offer on this one.
The House We Almost Bought
We loved this house and even made an offer on it, but ended up finding something that felt more like us. It had everything we wanted minus the lack of a master bath, but that didn't feel like a deal-breaker. We only would have needed to stain the floors, paint, and to change hardware and lighting.
The sellers were in a unique situation since a relocation company had to approve the sale, and in the extra time it took them to review two offers that came in, Conor found a listing that hadn't even gone up yet. He requested a showing the following day so we made an offer which was quickly accepted. The inspection went well, and we're moving in next month! (I'll share photos of our house in the coming weeks!)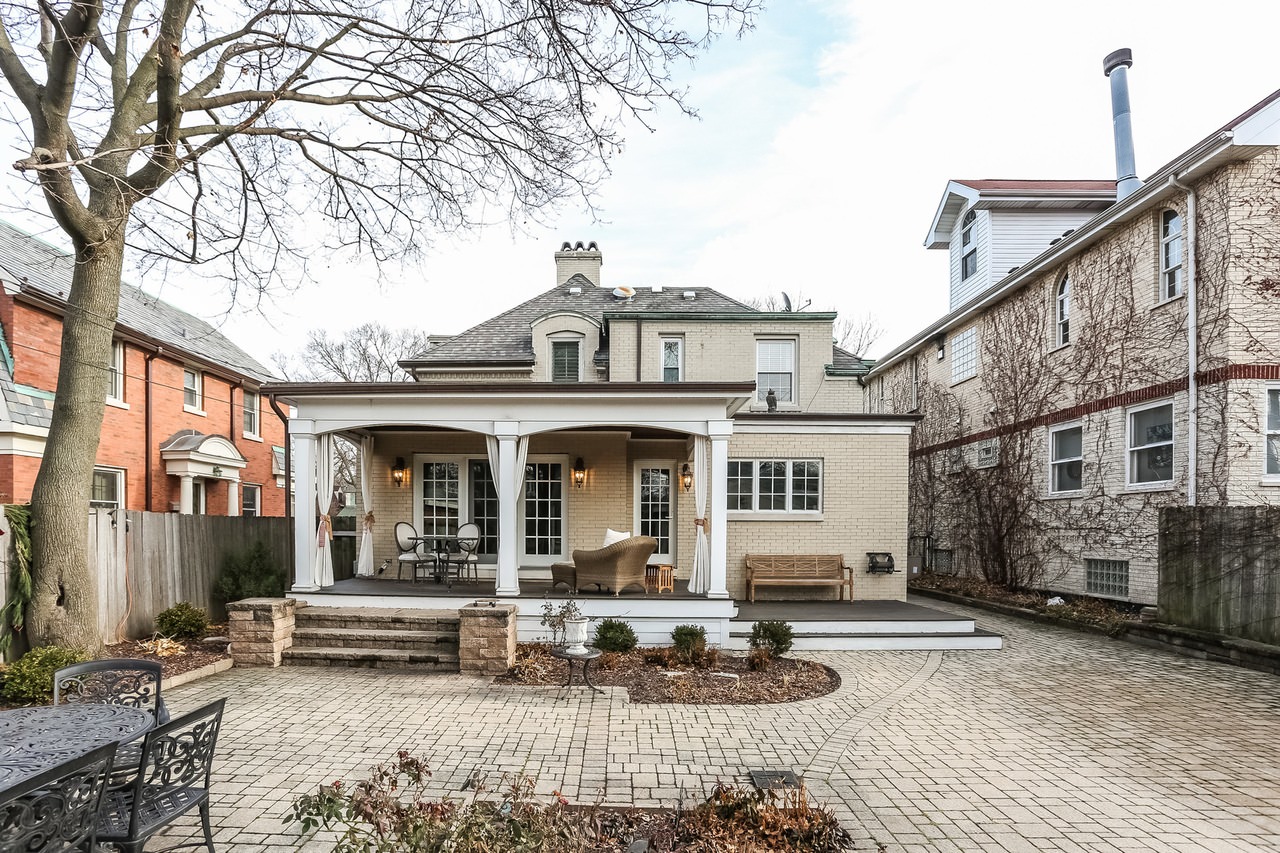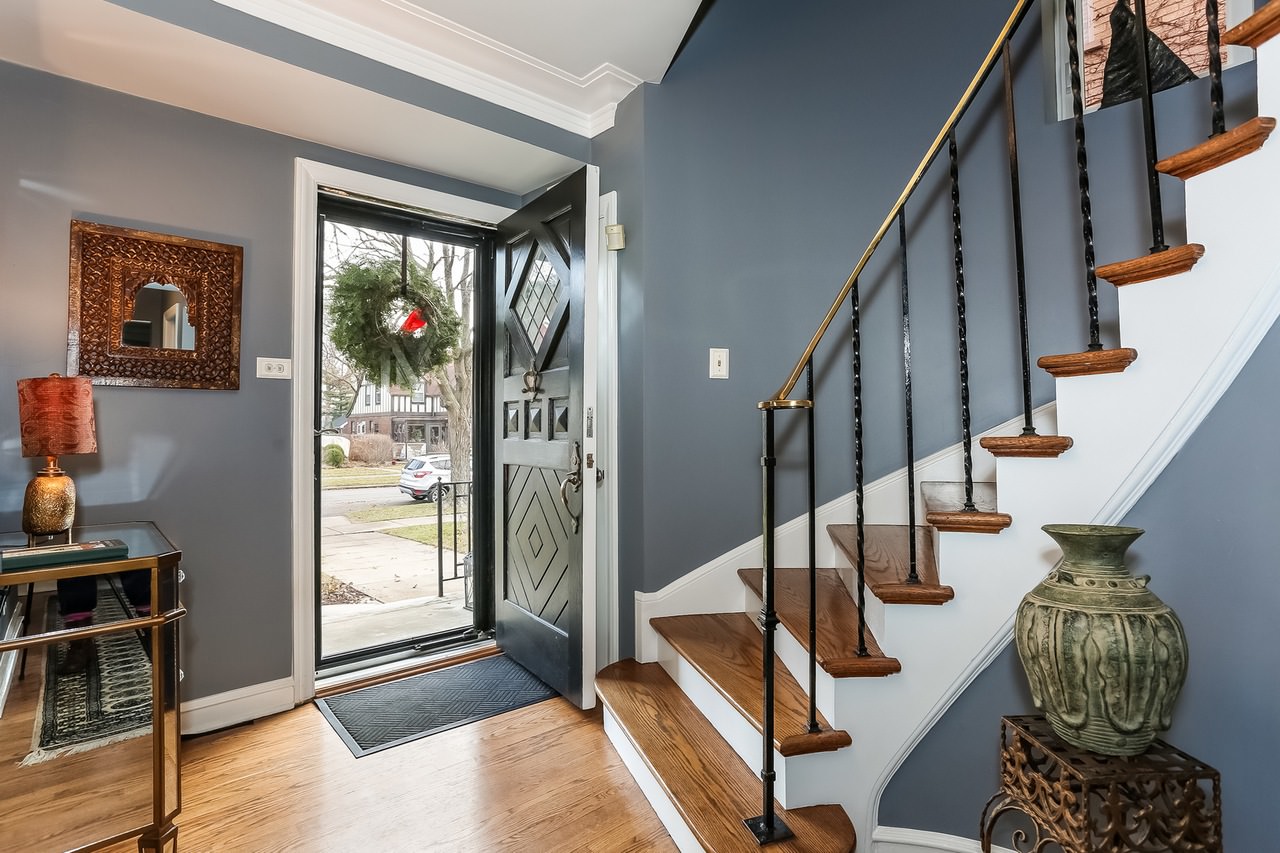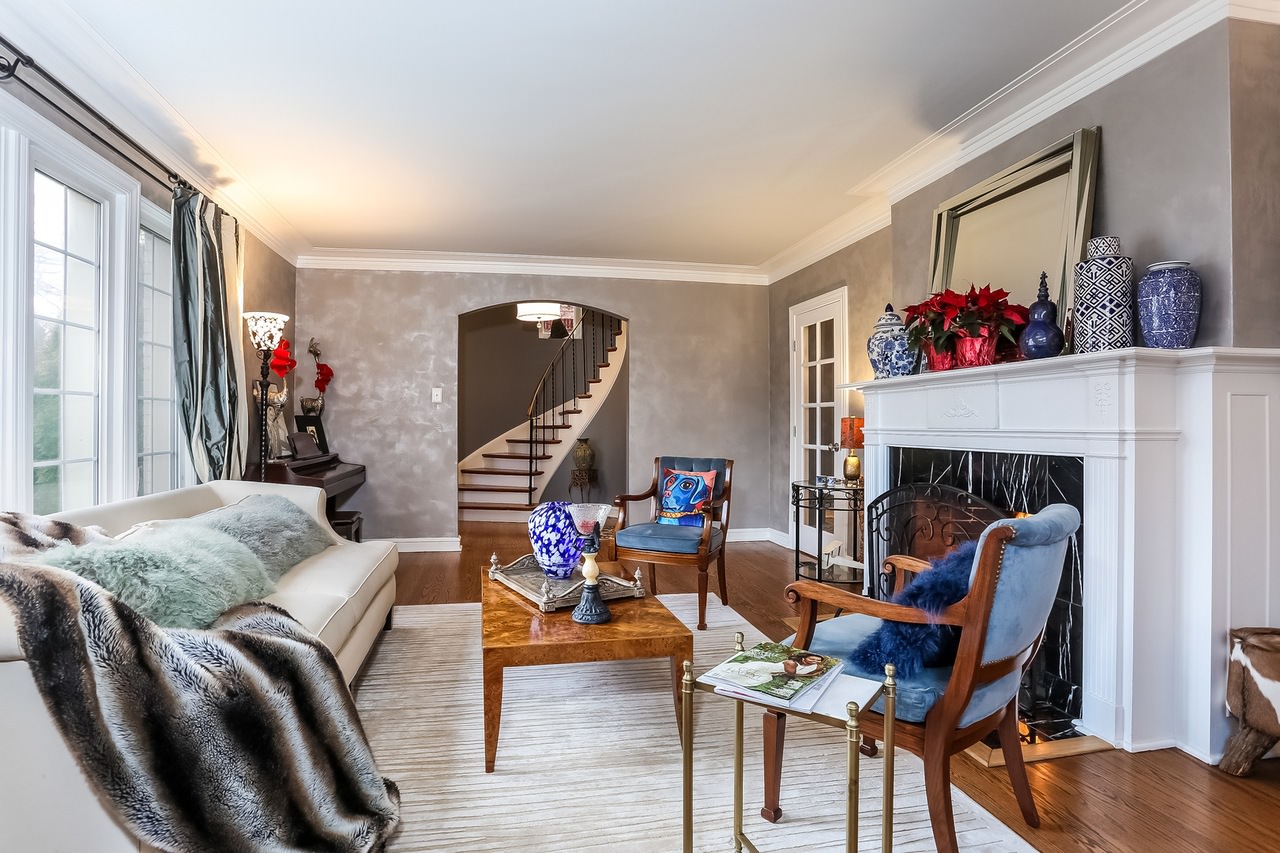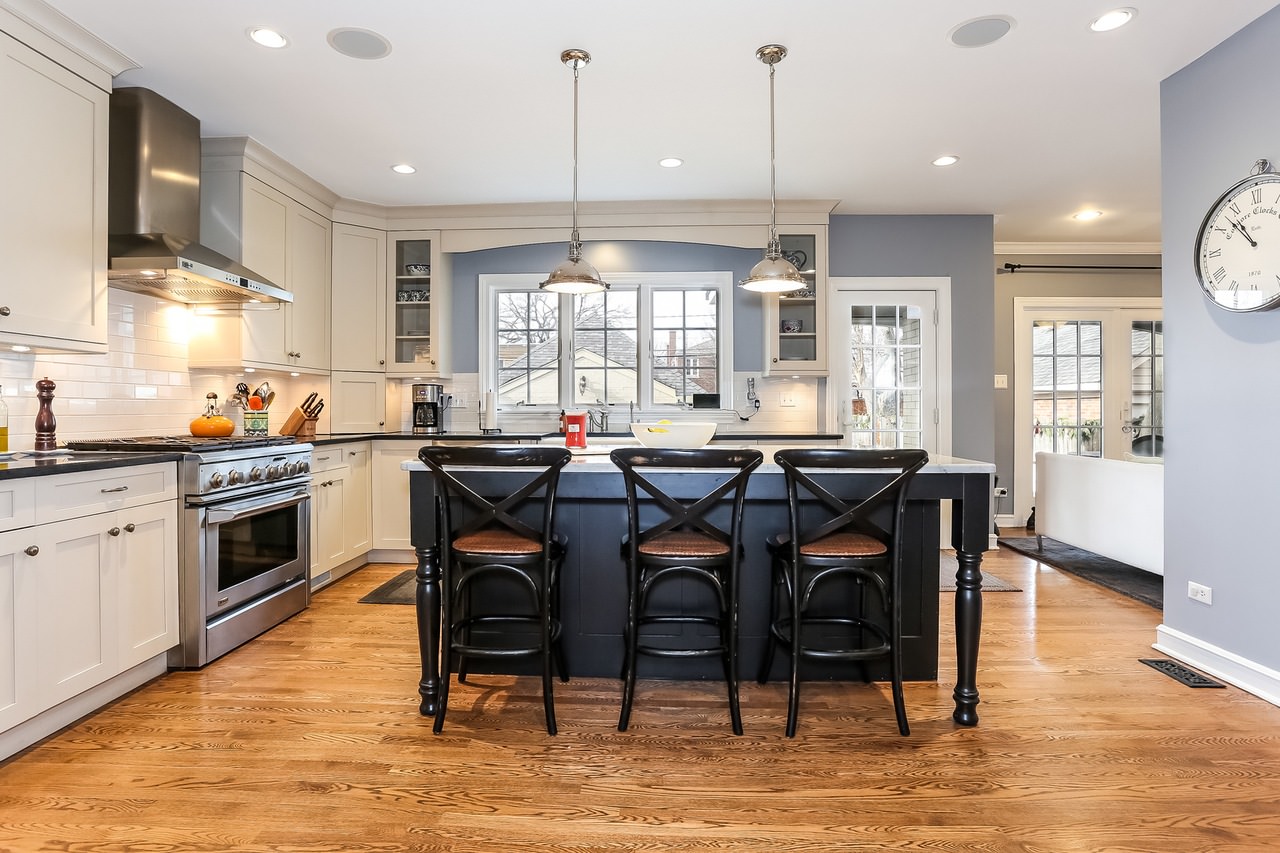 If you have any questions about the home buying process, please leave them in the comments below!