Travel Essentials for a Weekend Beach Trip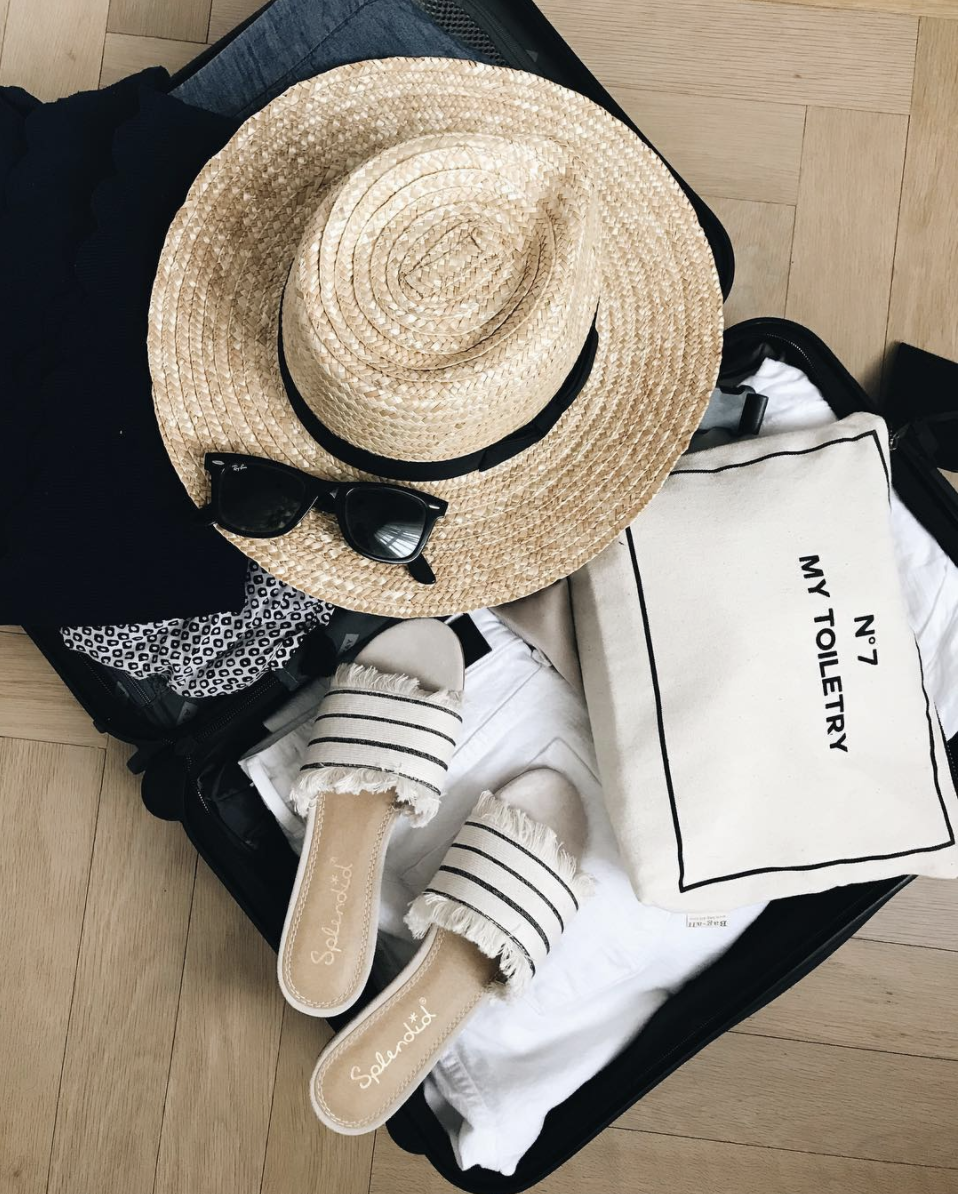 We packed our carry-ons and are spending the weekend in Miami for a weekend of sunshine and laying out poolside. I shared a few things I packed for our warm-weather getaway but wanted to put together a list of everything I'm taking with me for the weekend – like my favorite new black shades, and favorite travel pouches.
I brought a carry-on and tote (to keep in-flight essentials like my laptop, water bottle, and a book. When it comes to outfits, I only packed dresses (4 total) and sandals since they're light and easy to wear. Here's what else I brought with me.