My Pregnancy-Safe Skin and Hair Essentials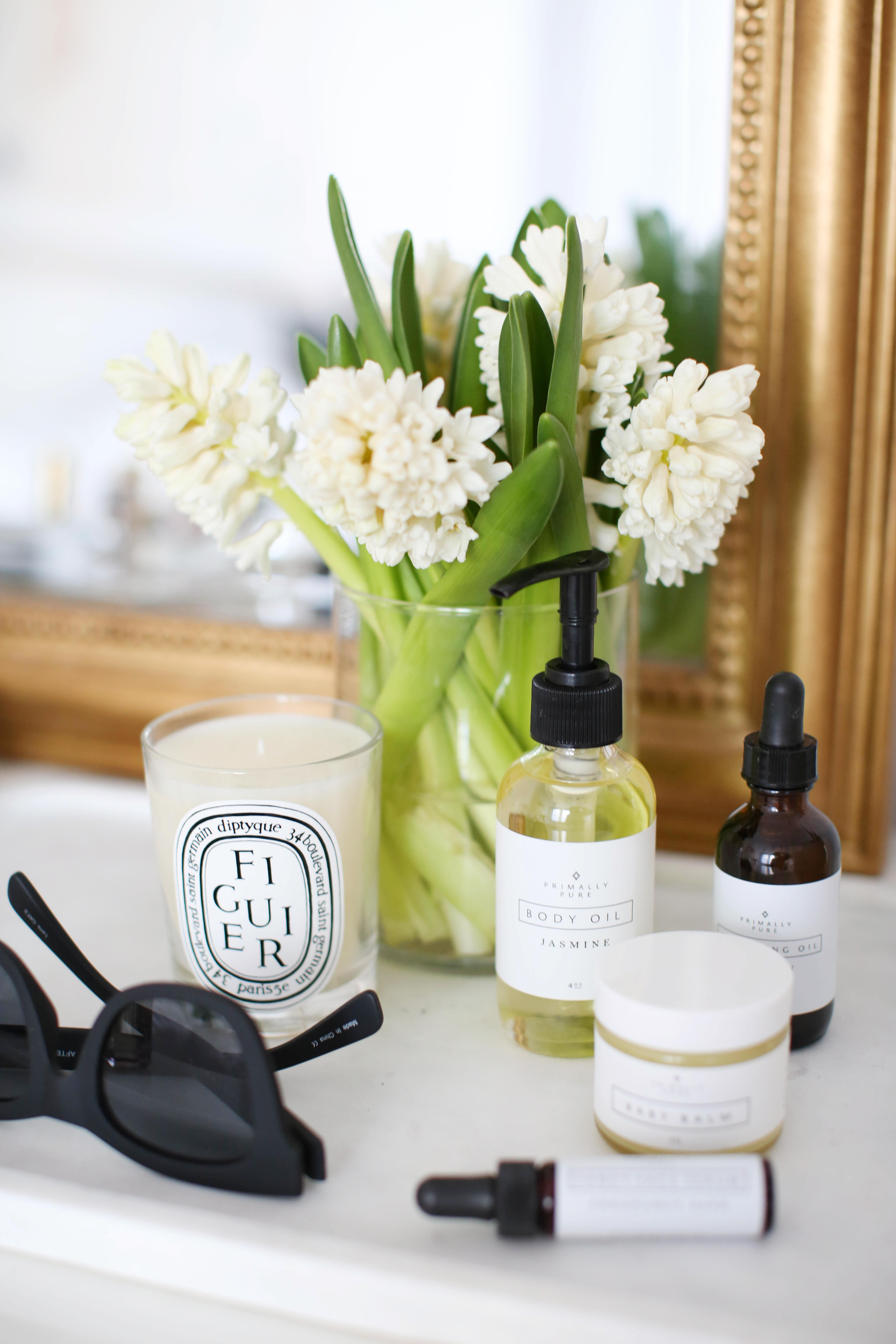 Winter months call for extra hydration, and now that I'm pregnant, my skin is drier than ever. I've gotten a lot of questions about what products I'm using on my skin and hair every day. And I'm excited to partner with Primally Pure, a natural beauty brand that I've been using for months, to share some of my favorite products. As you'll see from my post, they're a big part of my routine! It all started with their deodorant – the first natural one I tried that actually works! I swear by it and have gotten quite a few friends to make the switch. Here are the products I use to keep my skin and hair healthy during these dry, winter months. 
For my dry, sensitive skin
Winter always dries out my skin, but since I'm pregnant, it's drier than ever. Like so dry wearing soft sweaters made me itch, so let's just say I've been really focused on hydration. Body oil, stretch mark balm, and baby balm on dry patches and even my lips! The almond vanilla body butter is one of those products I apply nonstop, and I'm all about putting everything I can all over my stomach to hopefully avoid stretch marks. Fingers crossed.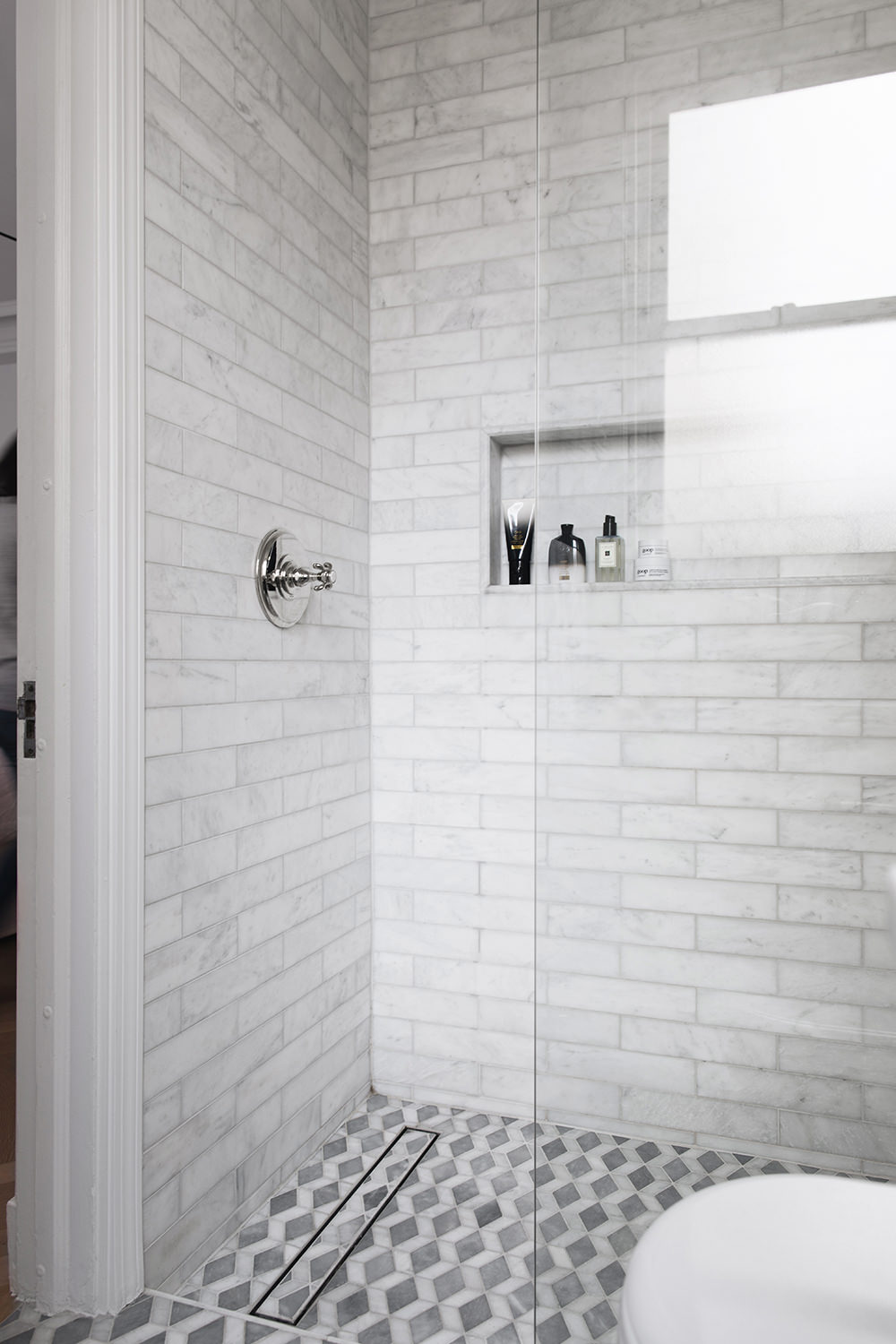 For my fine, curly hair
I have to avoid my keratin treatments (not safe while pregnant) so I'm doing everything I can to deal with my naturally curly (and ok, frizzy) hair. It's all down to great product and tools. but my flat iron died last week (noooo!) so I asked you guys which ones you recommend on instagram, and there was an overwhelming response for the GHD and T3, but the heat on the GHD isn't adjustable so that was an easy decision.