ICYMI: A Furniture Collab and Life Lately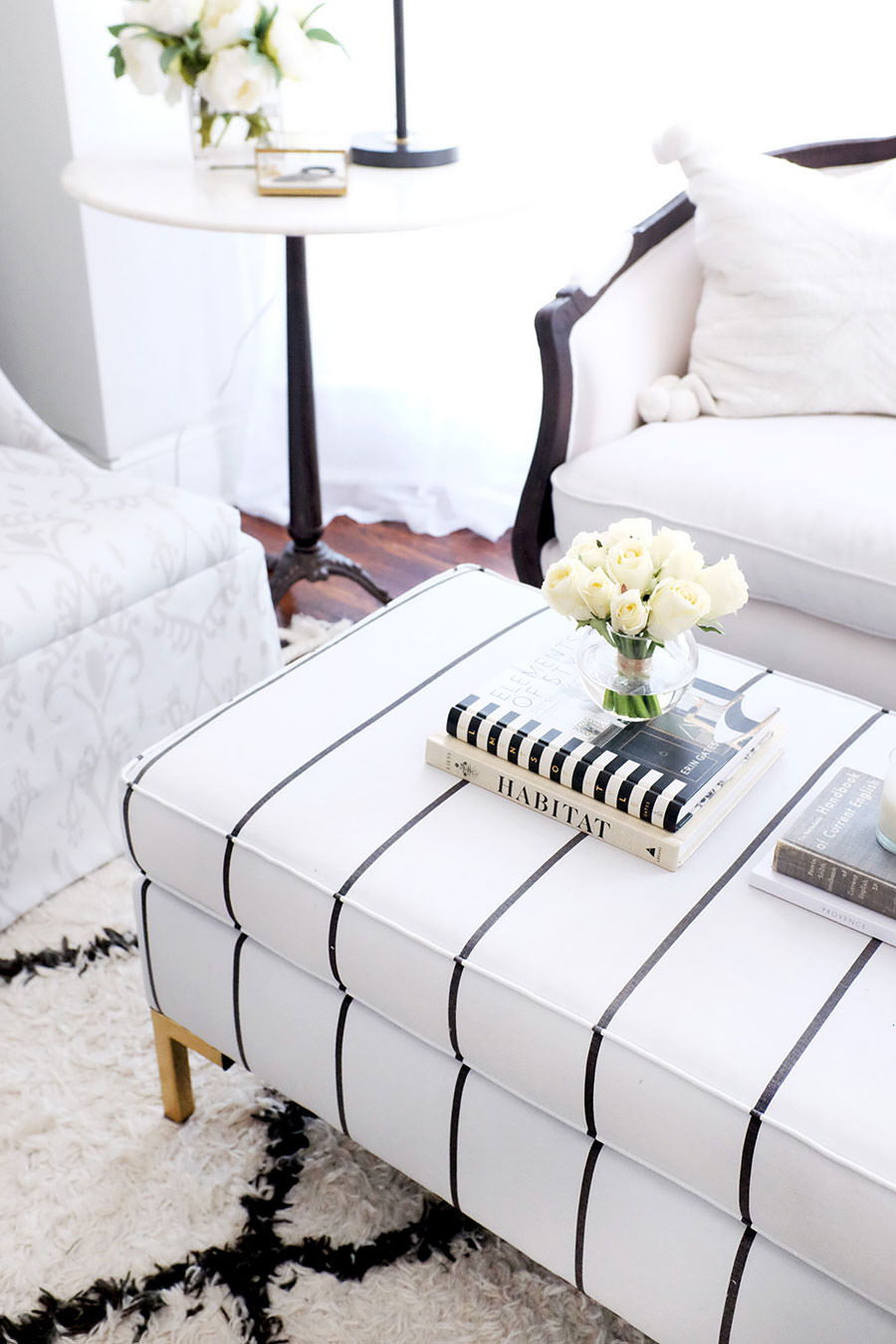 We just launched our second furniture collaboration over at The Everygirl. The first was a collaboration with Interior Define and today, we launched a collection of classic pieces – all under $1000 – in custom fabrics that we designed! In case you missed it, here are a few other things that are going on this month.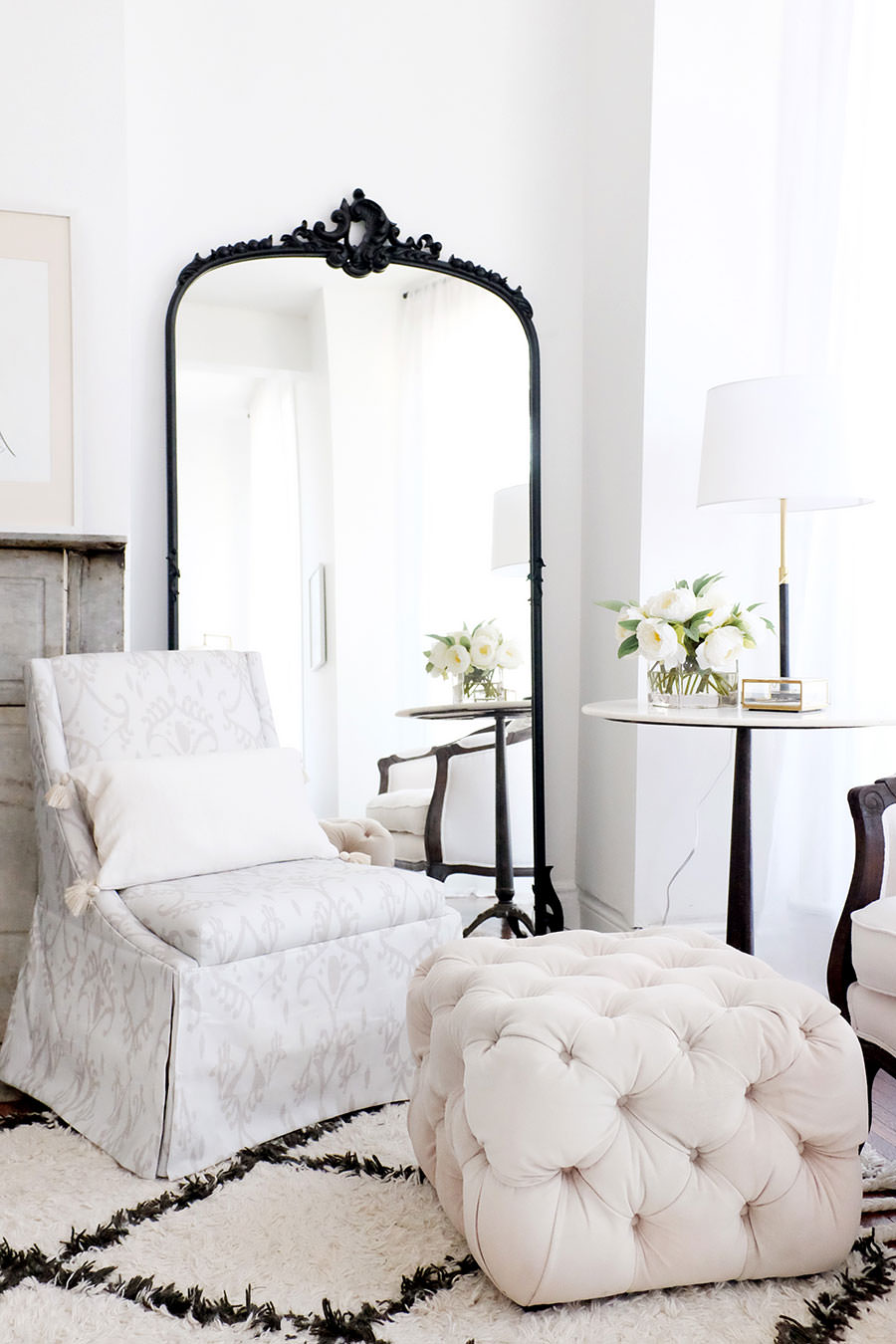 I added a ton of new products to my shop including a (small) section for baby! The updates and today's 50+ degree temps have me thinking about spring even though winter isn't quite over. I'm running out of clothes and would love some maternity suggestions. There are a few brands I've found that I plan to share with you, but I haven't gotten much. I've seen some cute maternity pants and tops to pair with these cute slides and straw bags. And I can't wait to wear espadrilles again.
Conor and I have started looking at potential homes and hope to move before our the baby arrives this July. We would like to find something that we can make our own without having to completely redo everything, ideally a 3 bedroom with a small outdoor space (a deck would be perfect!) and fireplace. I wasn't very involved in the design process with this place so I'm  really excited to work on this home together. I've been doing a little pinning and will share more about the process once we find our next home.
And since my recent Q&As have done so well on instagram, I thought I'd open things up here, too. I'd love to know what questions you have about our move, pregnancy, work/life, or anything, really! Leave them in the comments below!