15 Mix-And-Match Neutral Throw Pillows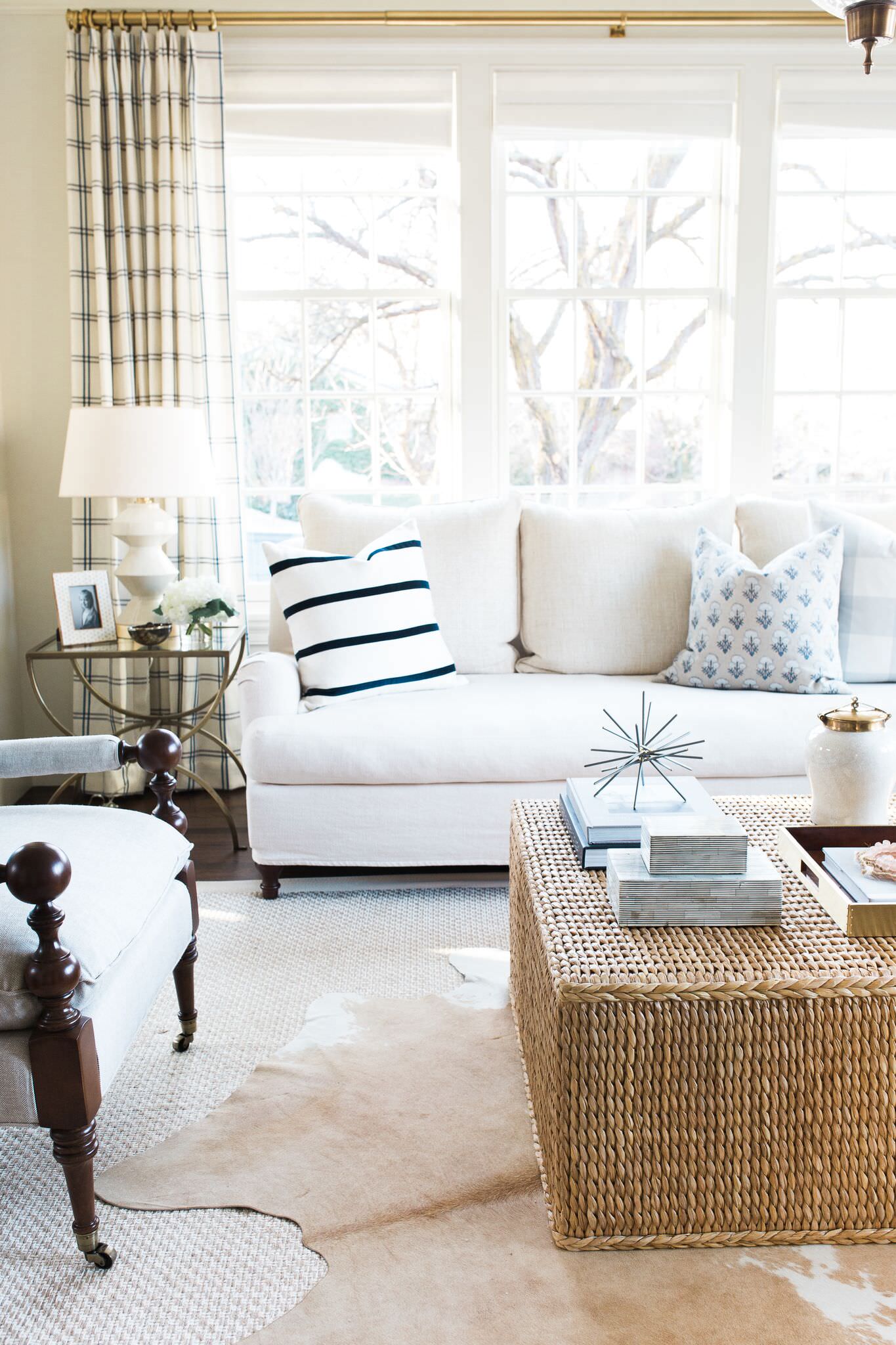 I haven't started redecorating just yet, but can't wait to move and make our next home a bit cozier and more traditional, so I've been slowly looking around – just keeping my eyes peeled – for ideas for our next place. I'm going to start sharing some inspiration and thought I'd start with throw pillows because they seem a lot easier than sofas and coffee tables. And they really are such an easy way to cozy up (and transform) a sofa or bed. Here are 15 of my favorites.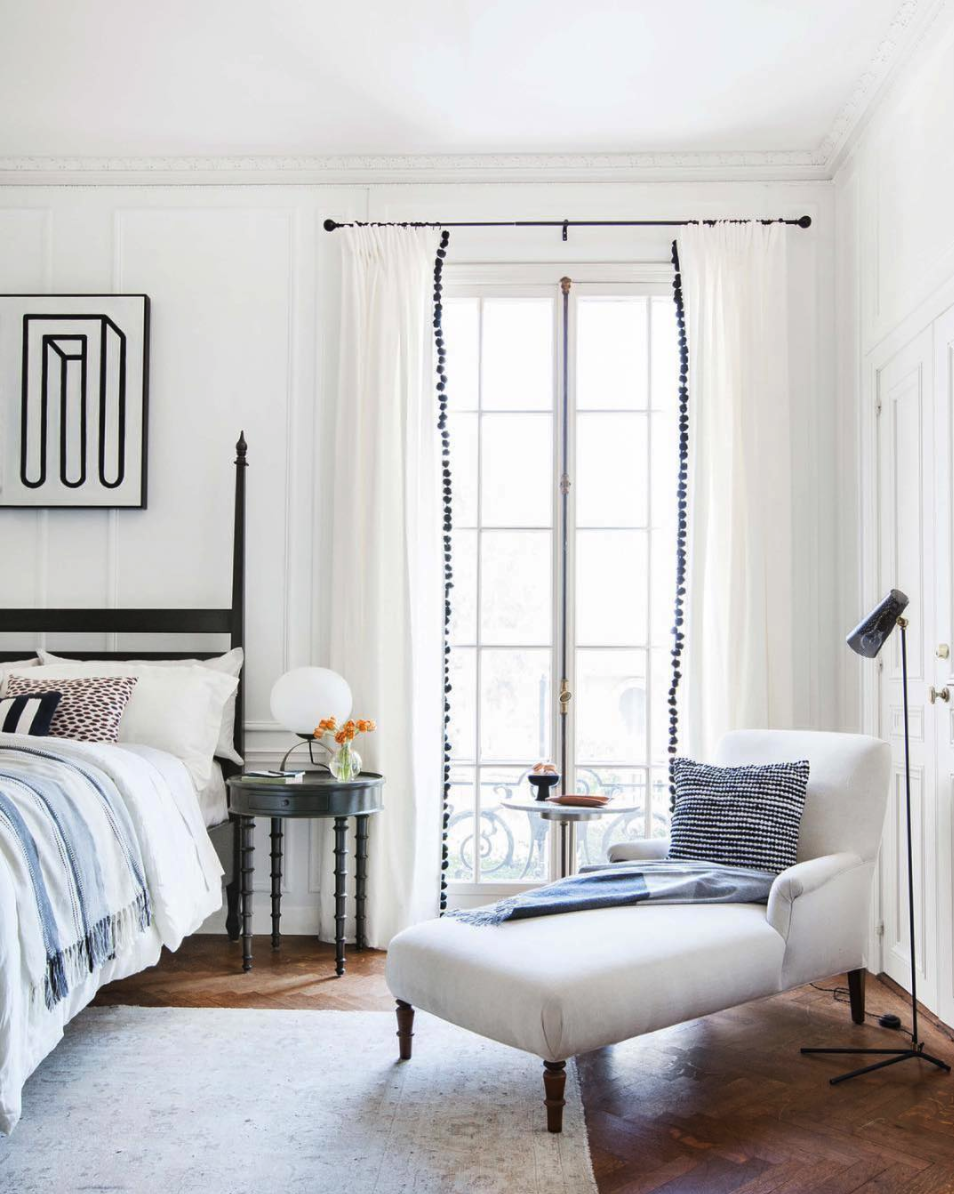 via Emily Henderson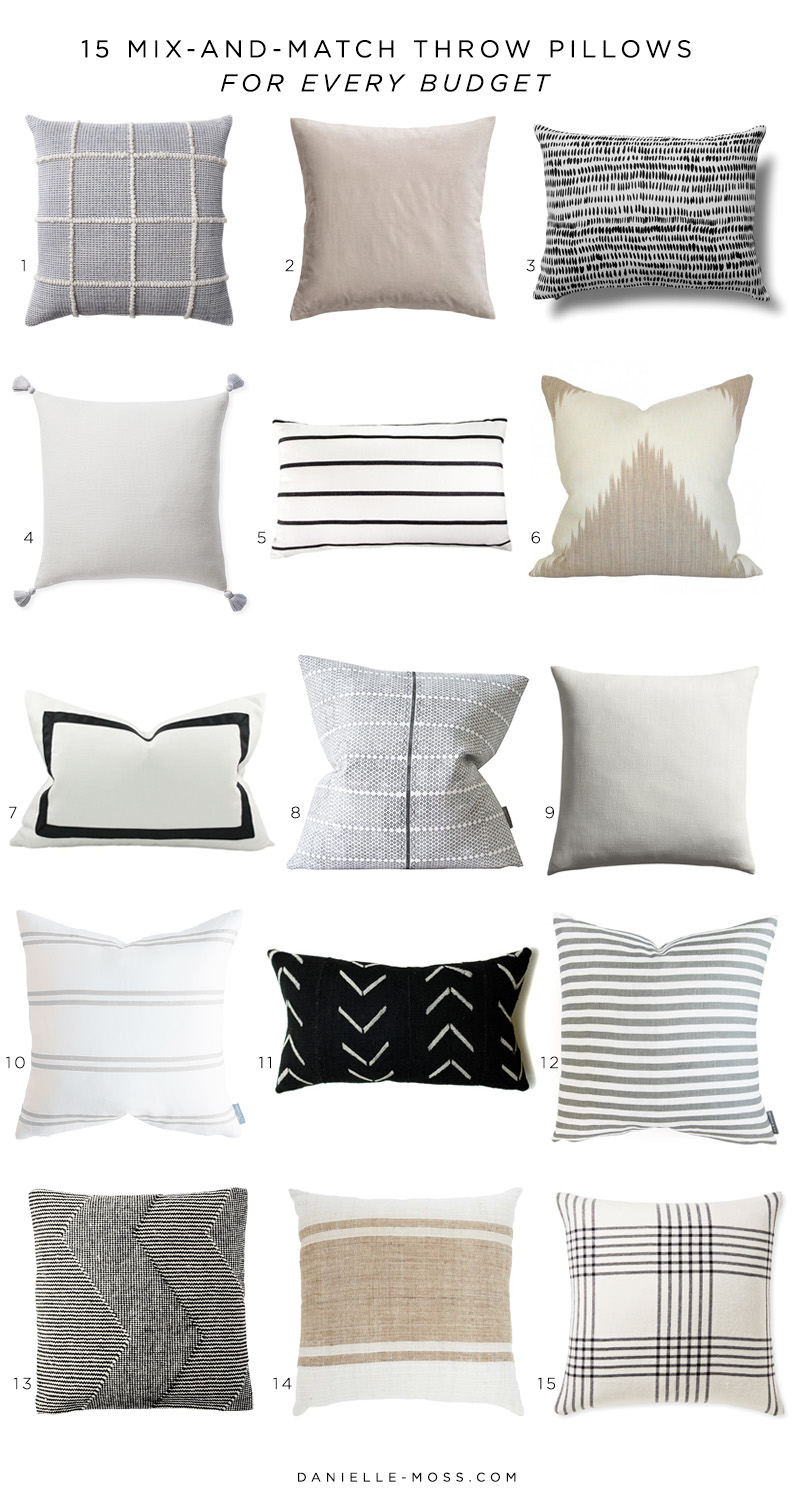 I'd love to know what items you would like me to round up in the future and what sort of decor posts you'd like to see in the comments below.