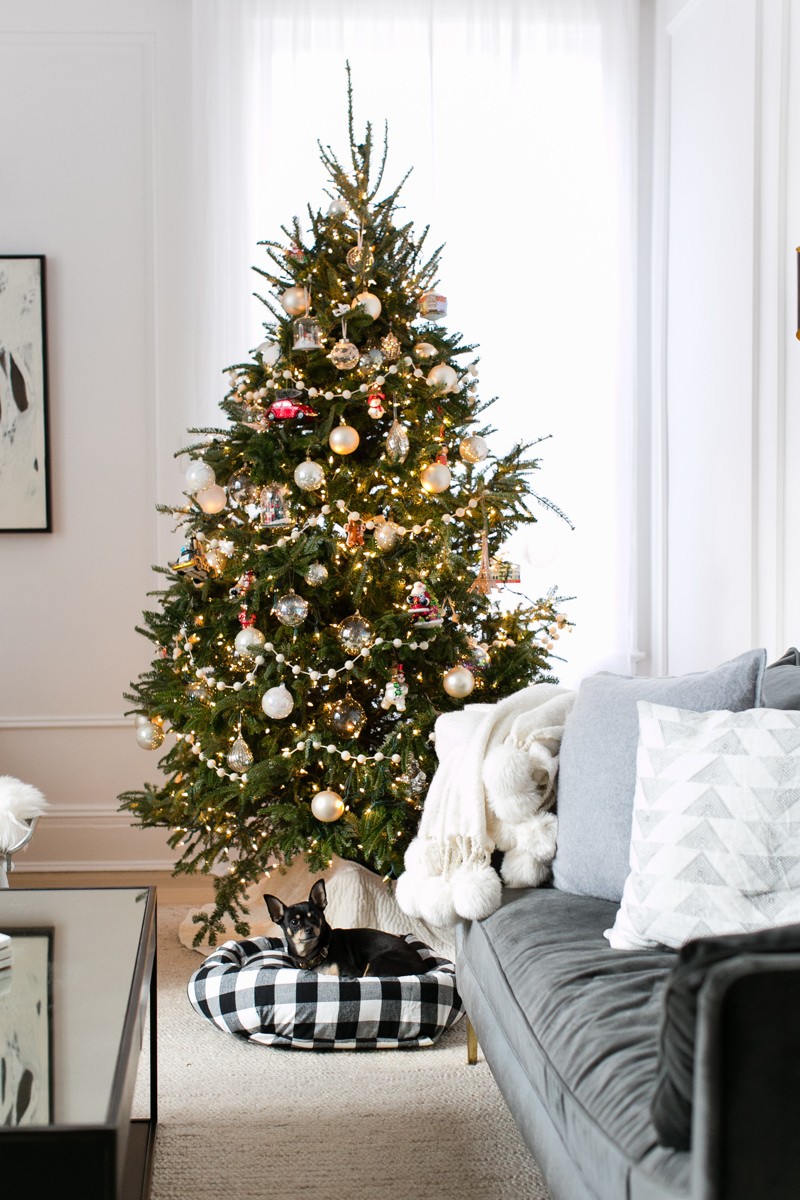 It's December 1, my holiday home tour is live on The Everygirl, I'm unveiling my collaboration (and an instagram giveaway!) with Josh Young, and I'm spending the day filming a video with Architectural Digest! More on that when it launches in 2 weeks. Head over to The Everygirl to tour my home for the holidays and then enter to win 2 pieces from Josh Young – one for you and one for a friend for the holidays!
As you can see, I didn't add much more than greenery, twinkle lights, and candles, and there's a reason for that. I wanted to show you all that it's really not that hard to make your home feel festive for the holidays, and that you don't have to spend a ton of money to make it happen. A little greenery goes a long way.
A big thank you to my very talented friend Emilia Jane for shooting my home!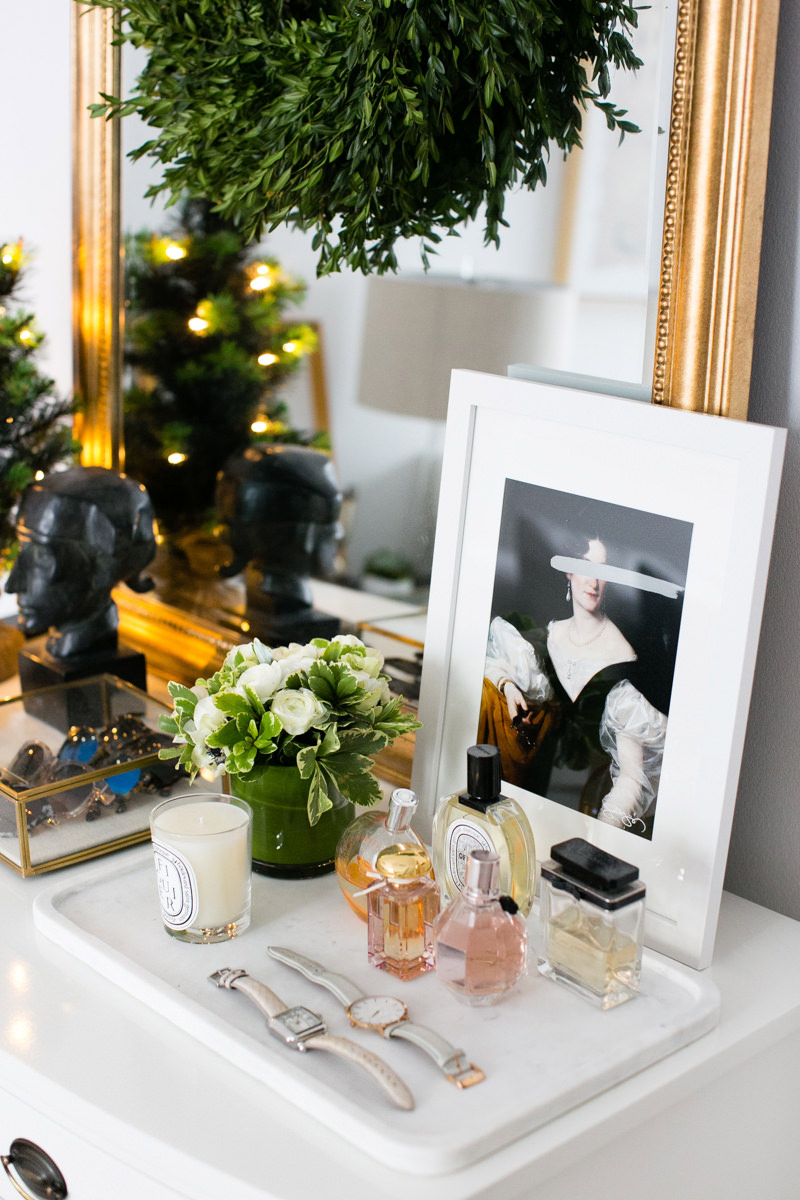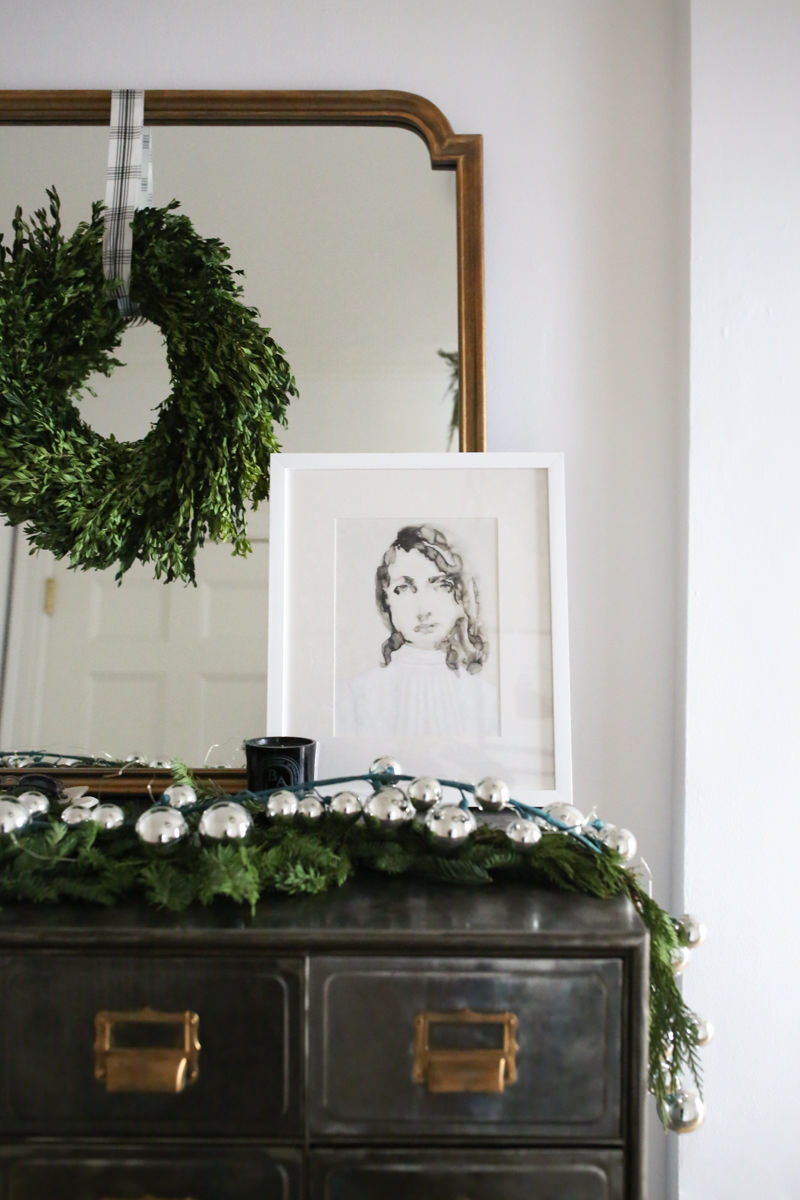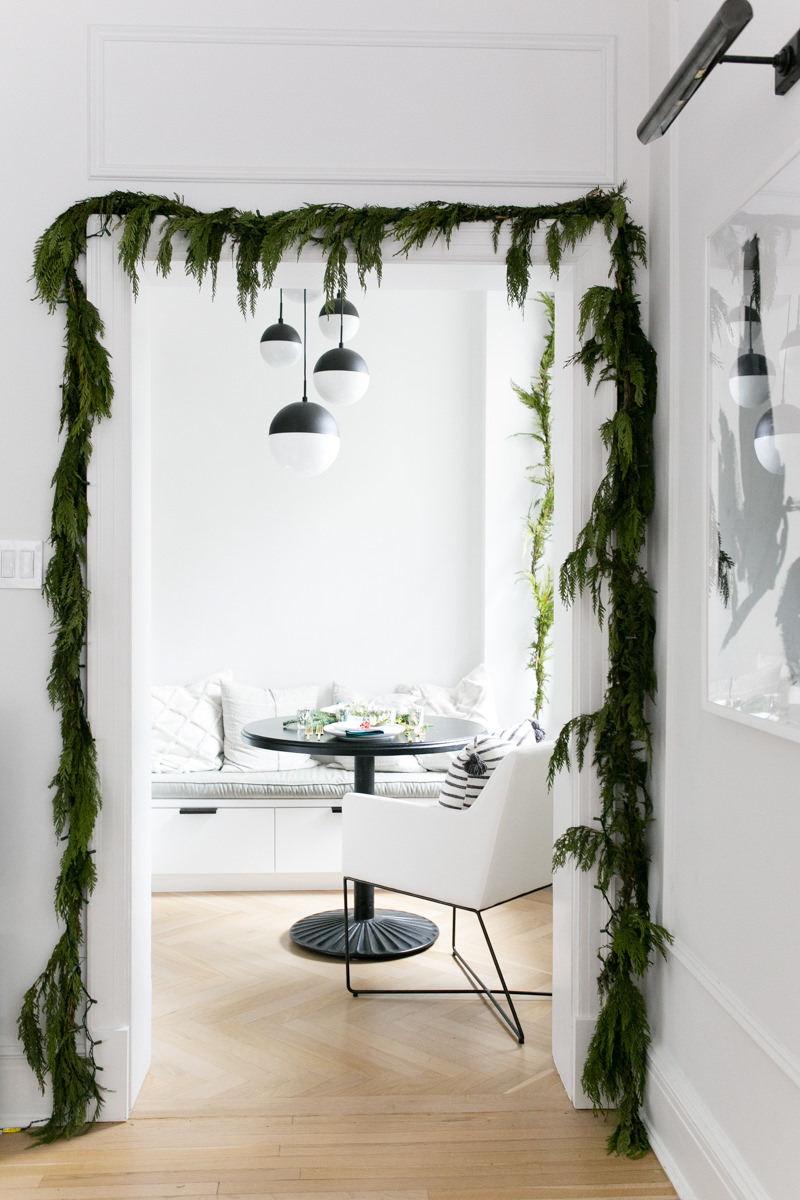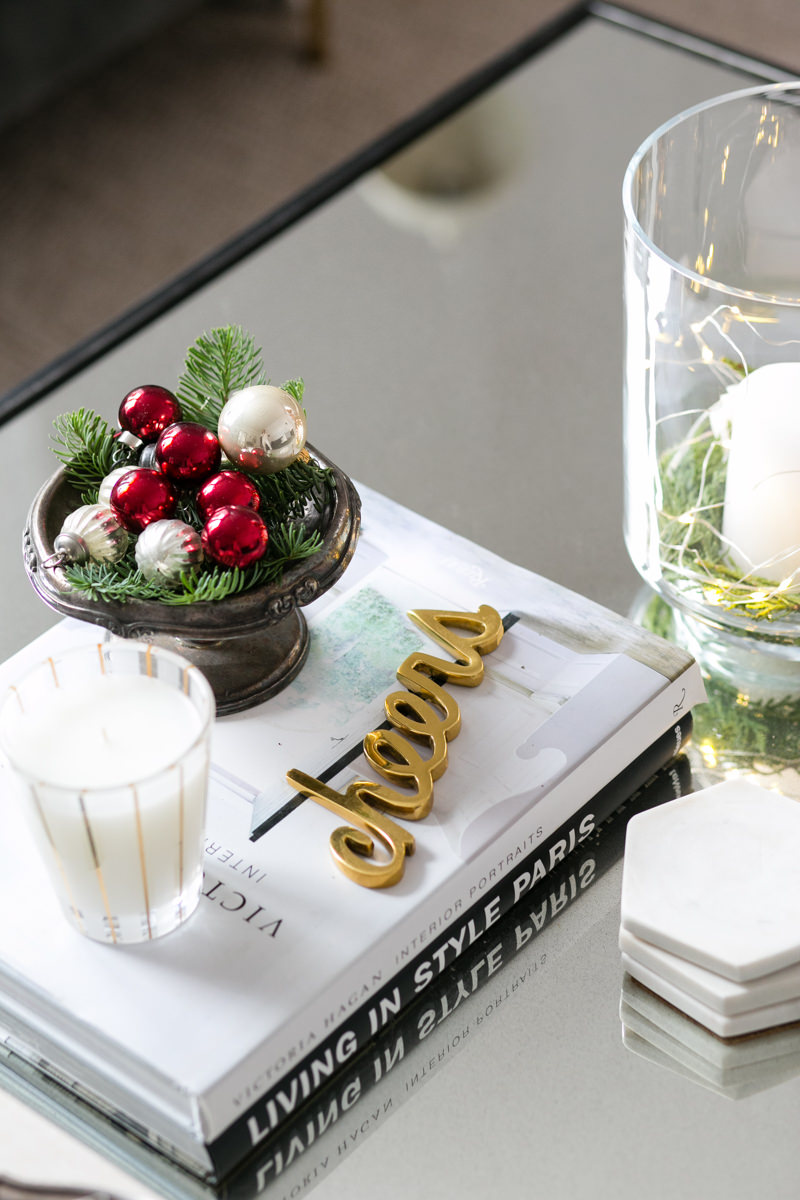 Shop the post