What I Wore In Positano and Capri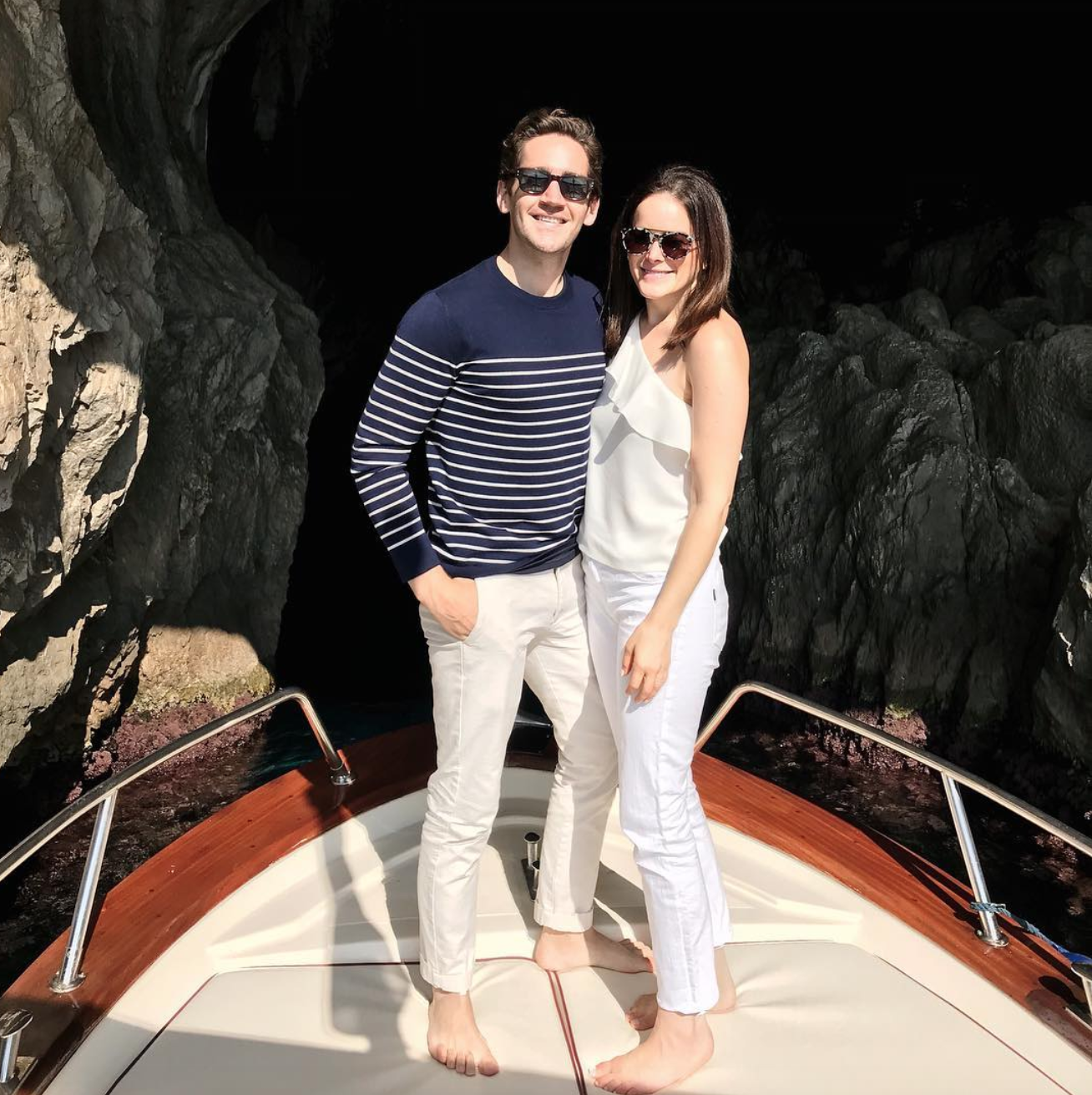 It feels like winter in Chicago so summer dresses are the last thing I'm thinking about, but a trip someplace warm sounds like a solid winter goal, right? I planned on getting at least one outfit photo a day on our honeymoon but all those those spritzes didn't leave me feeling too creative. I'll share more photos and details from our trip one of these days but for now, here's what I wore in Capri and Positano. And if you can't tell, I left my magic tanning mousse at home. Couldn't have been less prepared.
Everyone told me it might be warm enough to lay out once or twice in Amalfi (in mid October) but every day sunbathing weather. After ordering a dress from Faithfull The Brand and loving it, I ordered two more because they felt very "Positano" to me. I did not work with the brand at all. The pieces just seemed perfect for our trip.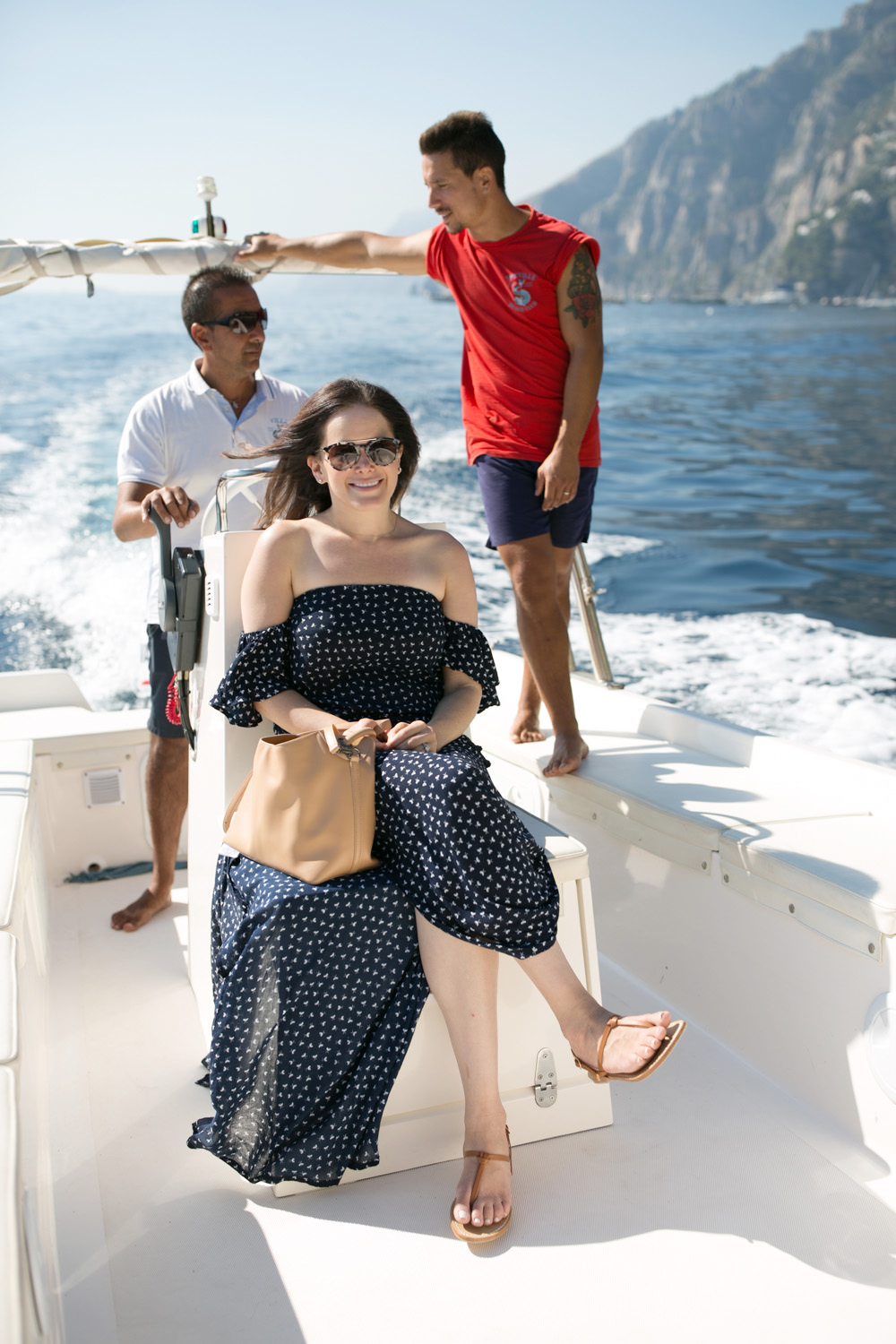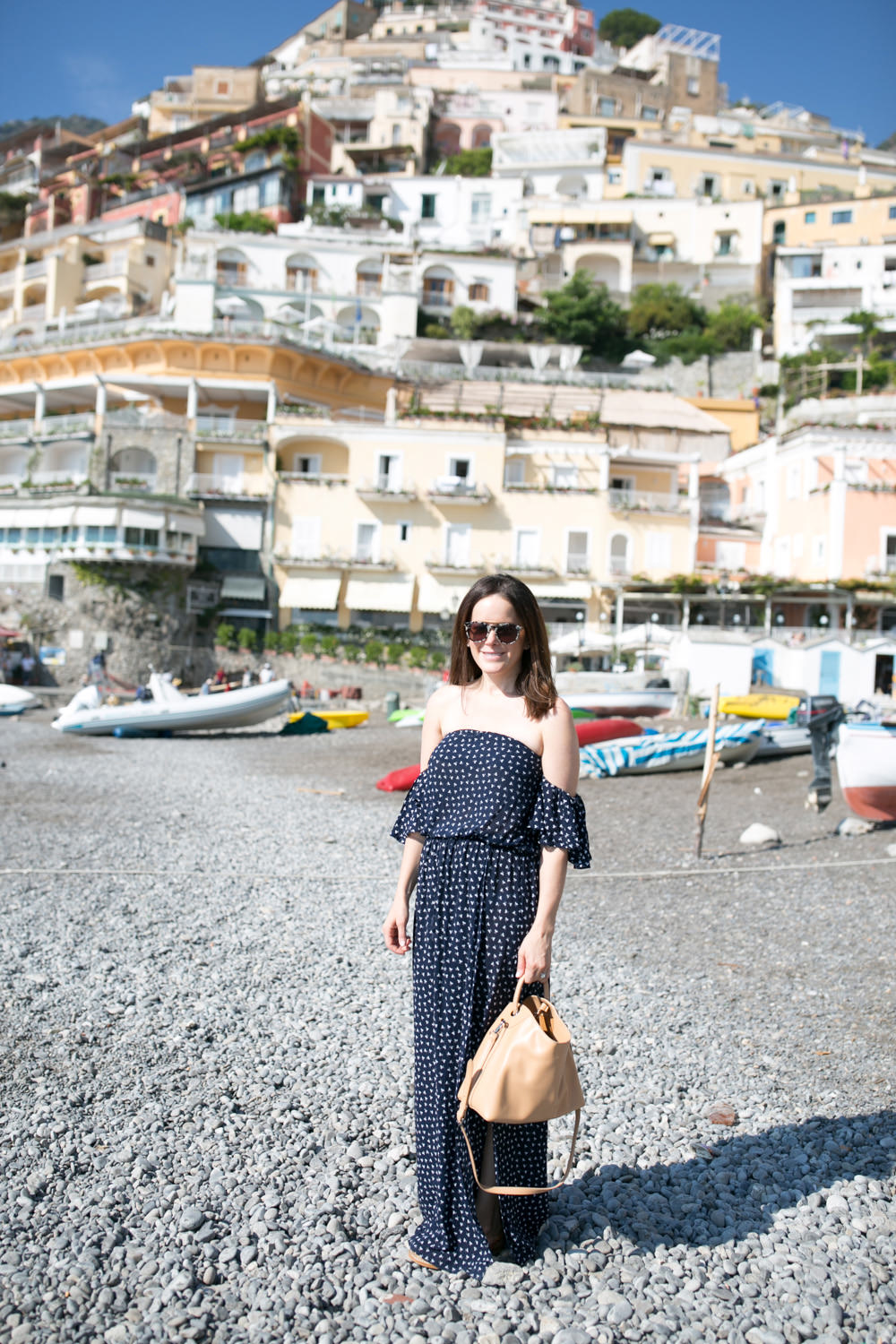 Don't forget to turn down your brightness or you'll be blinded by my glowing white legs.