My Favorite Hair Products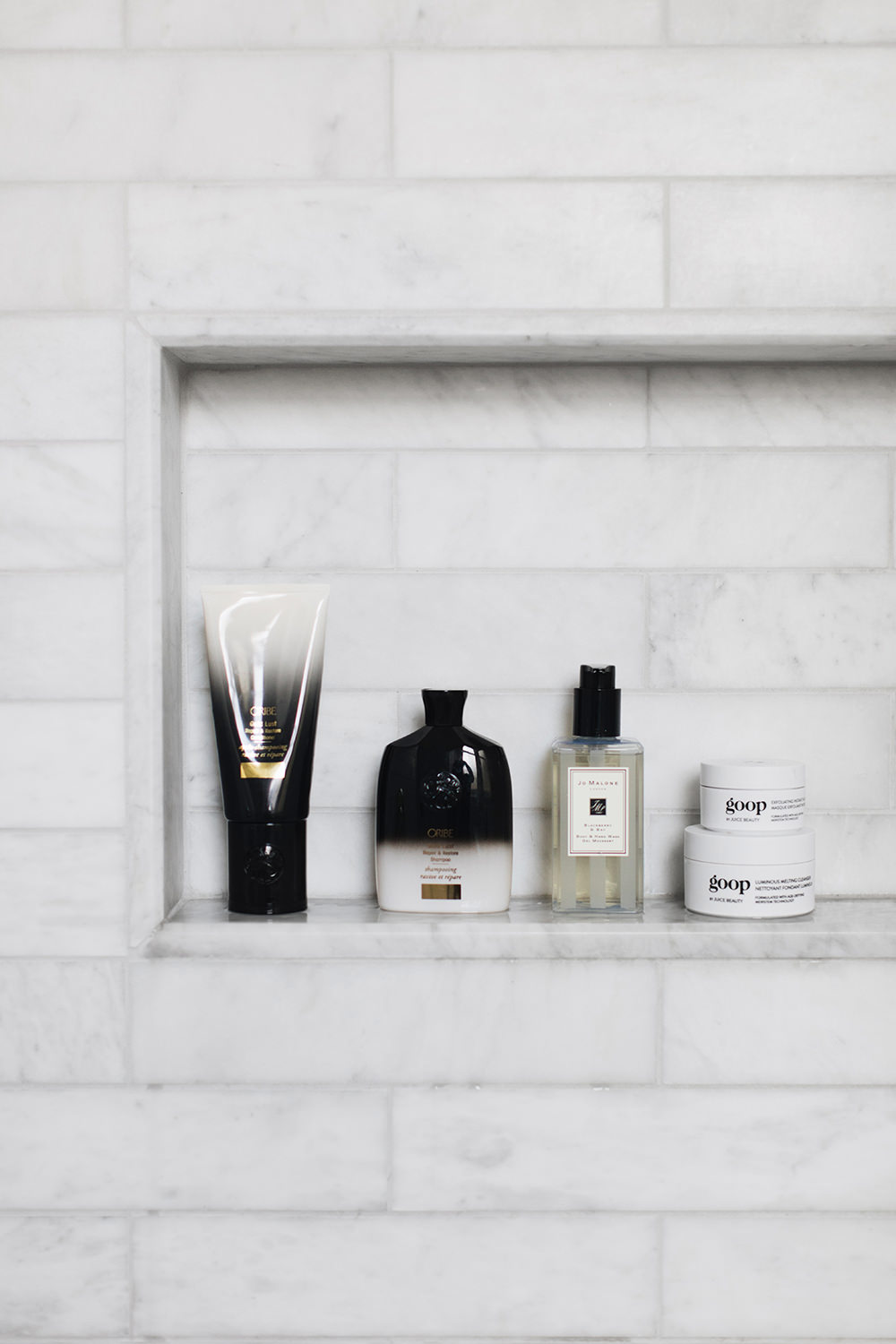 In the past six months or so, my hair stylist has gotten me to change almost everything I put in my hair and I've found some great products to make my fine hair stronger, too. And it's about time I told you guys my little hair secret.
Ok, it's not actually a secret – I just wanted to make sure I really loved them before saying anything and I do – they're amazing! About 6 months ago, I got hair extensions. My hair is pretty fine and I really wanted more fullness, so after doing some research, I decided to invest in hotheads. They came recommended by my stylist and a few friends and now I know why. I added a few tabs to get the fullness I was lacking and I love them. And just so it's clear, I haven't worked with the brand at all. And if you're in Chicago, I highly recommend Blake at Thomas West.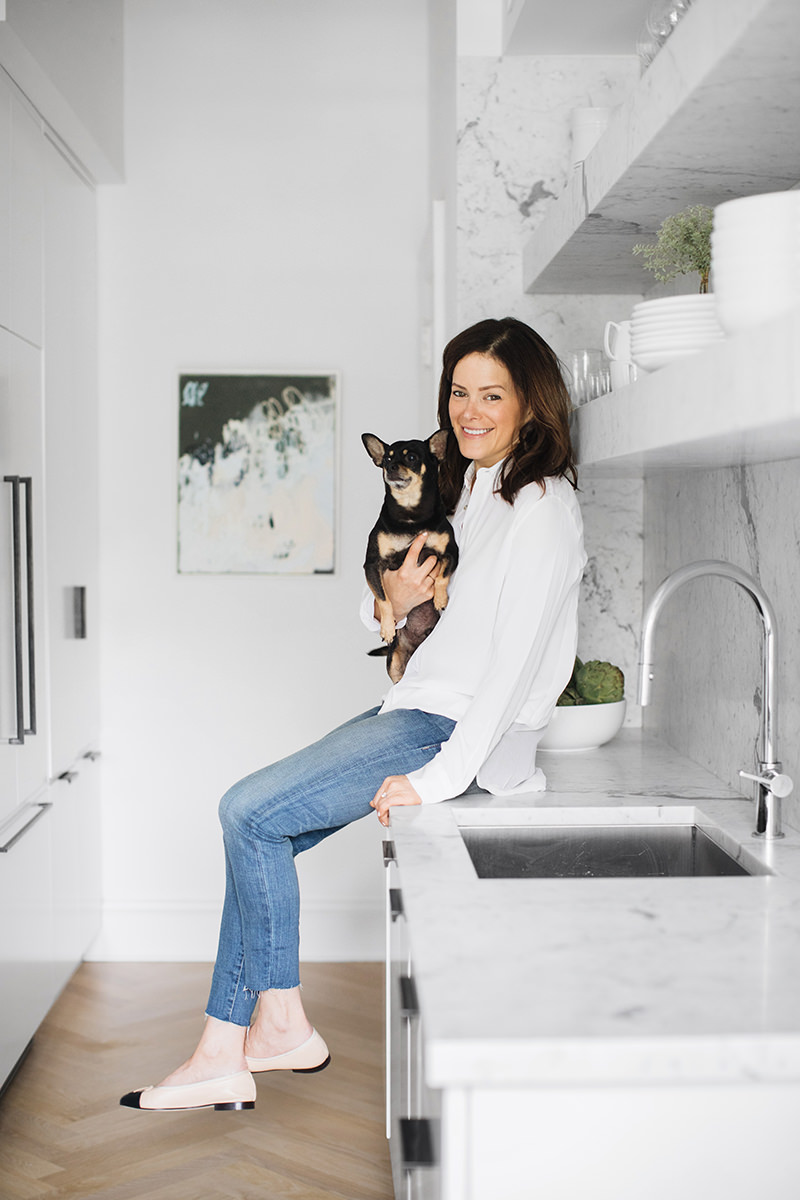 Since I need to be extra careful with my hair, I'm always asking my hair stylist what brushes and products I should be using. Here's what I'm loving right now.
Shop the post