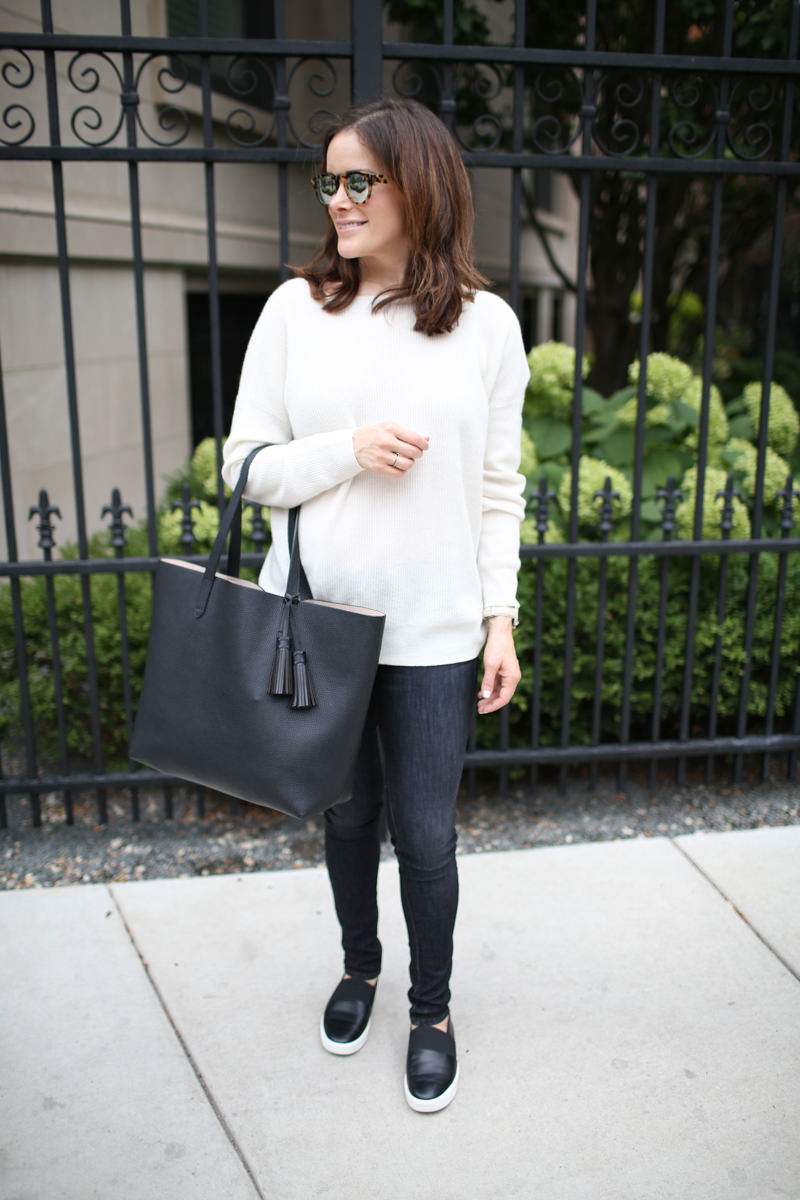 Remember when it started to feel like fall and then temps hit the 80s and 90s for a second round of summer? I got a few sweater weather days in with my new cashmere sweater – currently 30% off and my slip-on sneakers are on sale, too – before breaking out this dress that I ordered for Amalfi. I'm embracing this weather though because it won't be long before it's freezing for half a year.
I turned 35 last weekend and my oldest friend (of 30 years) surprised me when she walked in my door Friday night (seriously the best surprise ever that had me screeching at a level that only dogs could hear) and we had the best weekend. But going out to dinner 3 nights in a row and running around the city and then hosting an event for work the following evening had me beat.
Wednesday morning started at 6AM headache that didn't go away until the end of the day. I barely had one drink at the event, so no, I wasn't hung over. And the next morning, I had a cavity filled at the dentist and felt like someone punched me in the jaw. Not the most fun few days for me but I made it through and am ready for the weekend.
And now it's Friday and we leave for Paris in less than two weeks, so things are looking up!
I'll share a final wedding update soon and will see if I can get it together to share what I'm packing, too. Is there anything else you want to know about the wedding?
For now, here's this black and white look that I can't believe I shot because being in front of the camera really isn't my thing if that isn't really obvious.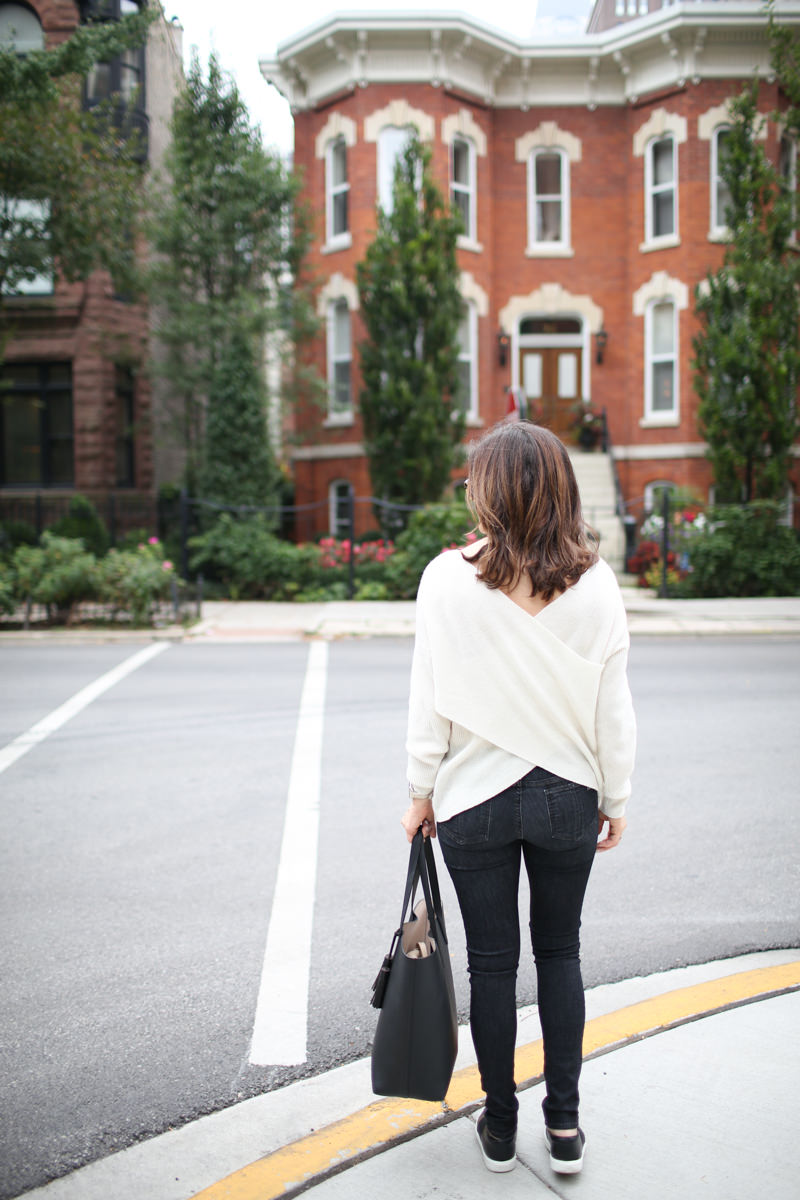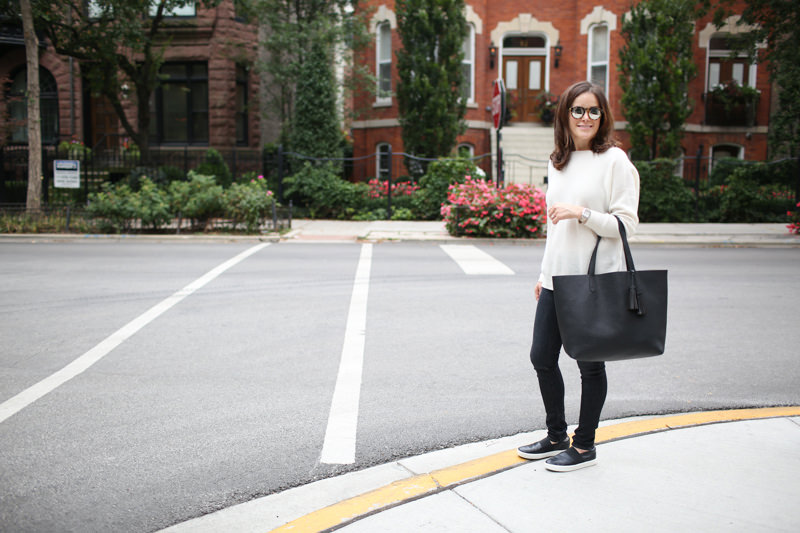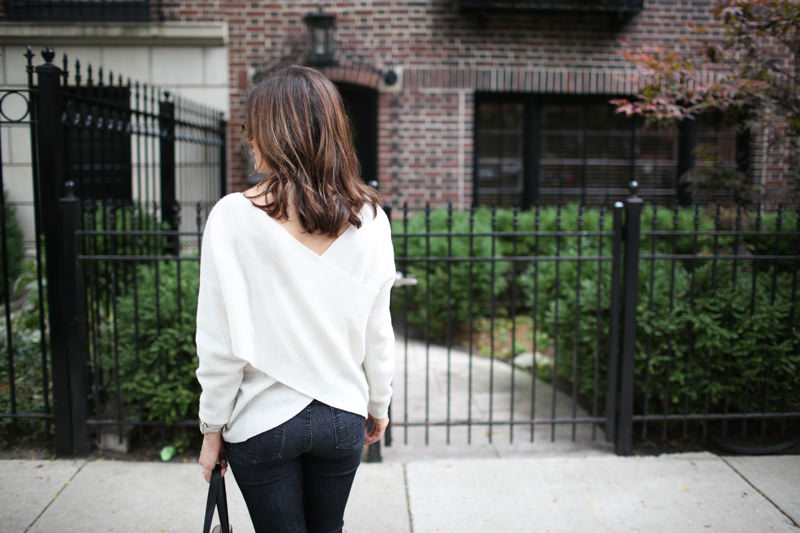 Have a great (summer) weekend!