Wedding Shoes You'll Want to Wear Again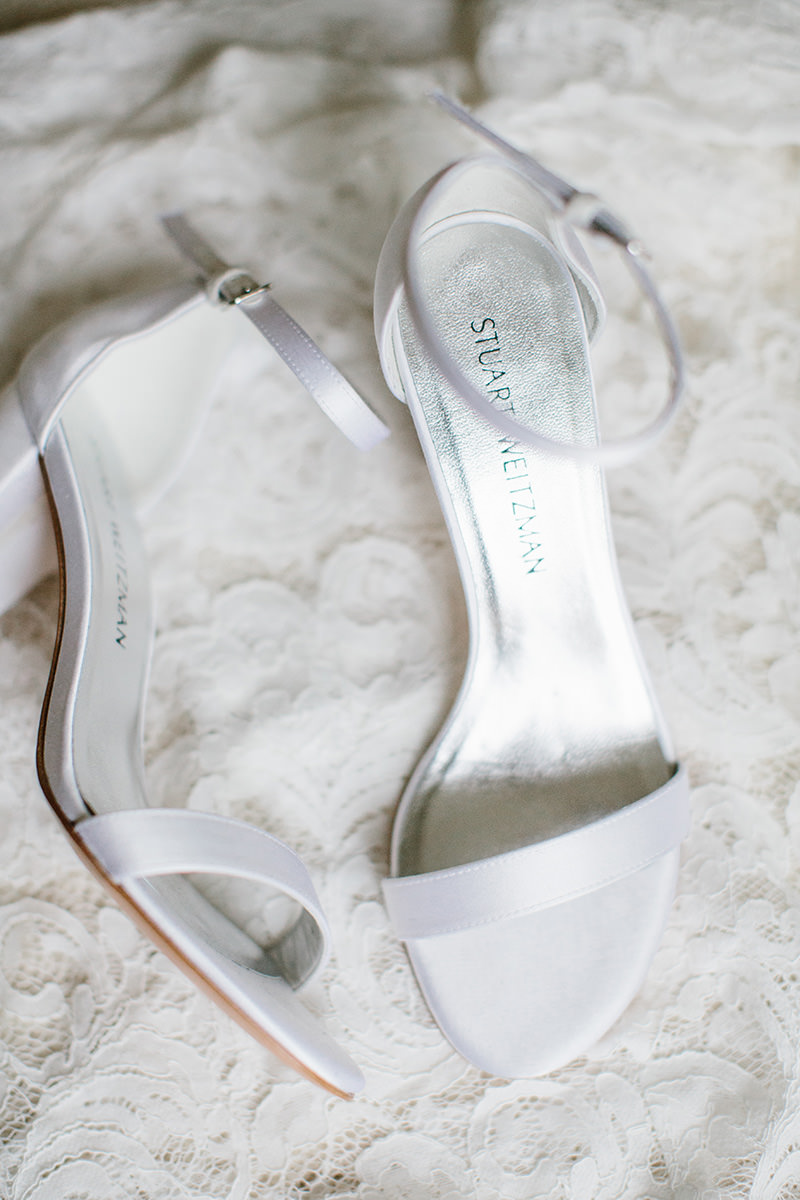 Glitter and sparkles aren't my thing and I'm generally a mess in high heels, so one of the most annoying wedding related tasks has been finding a proper wedding shoe. Everything's just so ugly (in my very honest and probably overly-strong opinion) and I don't want to spend money on something I won't wear again that I'm not crazy about in the first place.
That said, this feels like the time to have some fun and splurge on a shoe I wouldn't normally buy – but I need to love the shoe enough that I'll want to wear it after the wedding. Here are the best non-wedding shoes I've found so far.
I'd love for you to weigh in or share any suggestions you have since I'm getting married next month!
Shop the post