A Weekend in The Hamptons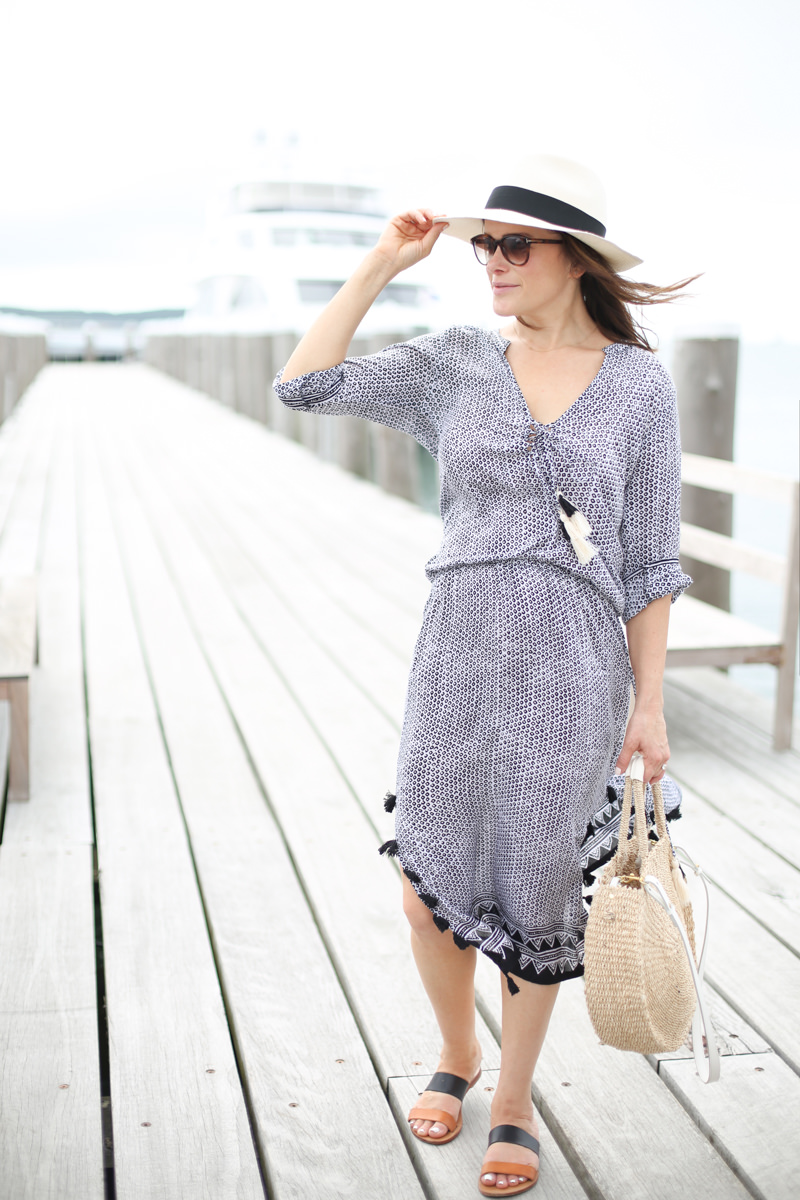 As someone who grew up in Los Angeles and now lives in a city where it's freezing half the year, you can imagine how much I appreciate these warm summer months. From exploring my own city to BBQs to booking summer getaways, I'm doing everything I can to make the most of it.
Last month, I talked about my partnership with American Express and how I would be using my new Blue Cash Preferred Cardfor upcoming travel, entertaining at home, and a little shopping, too. I booked hotels for our honeymoon, a trip to visit friends in Minneapolis, flights to NYC and a road trip to Montauk, and have had friends over to grill more times than I can count.
I spent one night in New York before driving from NYC to The Hamptons. It was the best long weekend. We rented a Range Rover Evoque (convertible!). It was so fun to drive.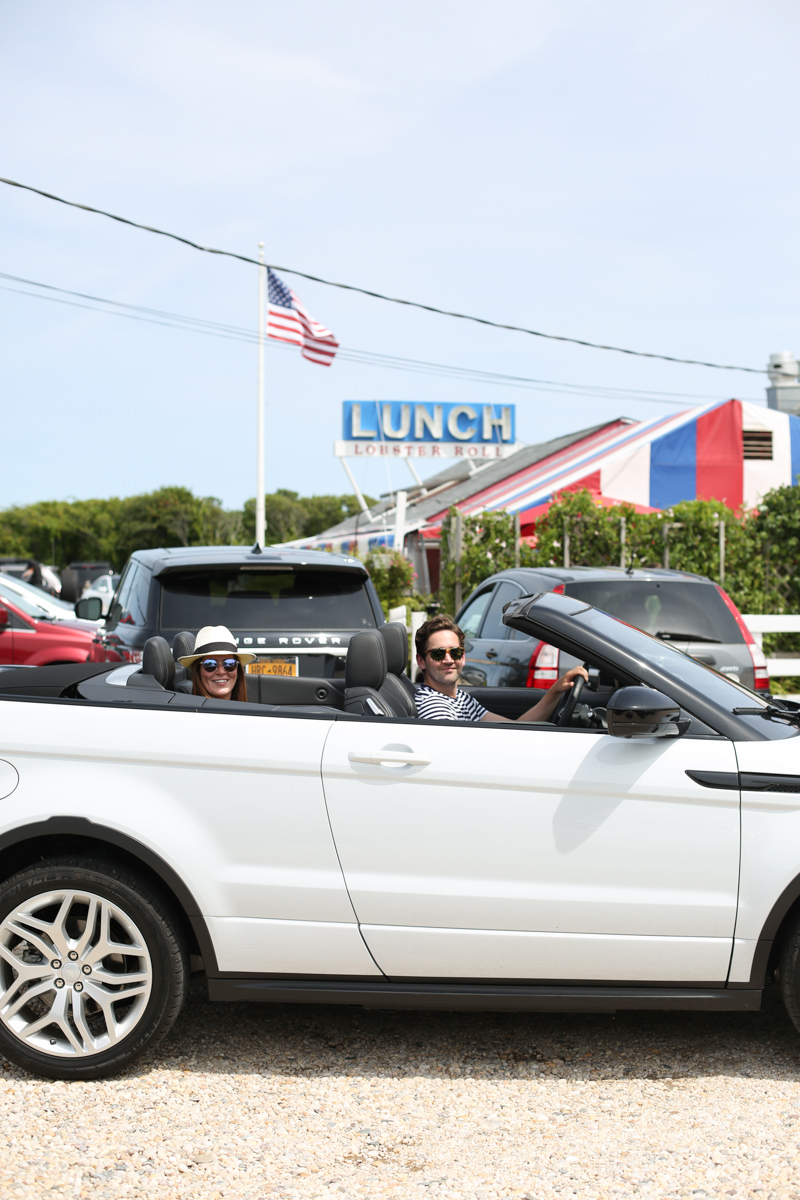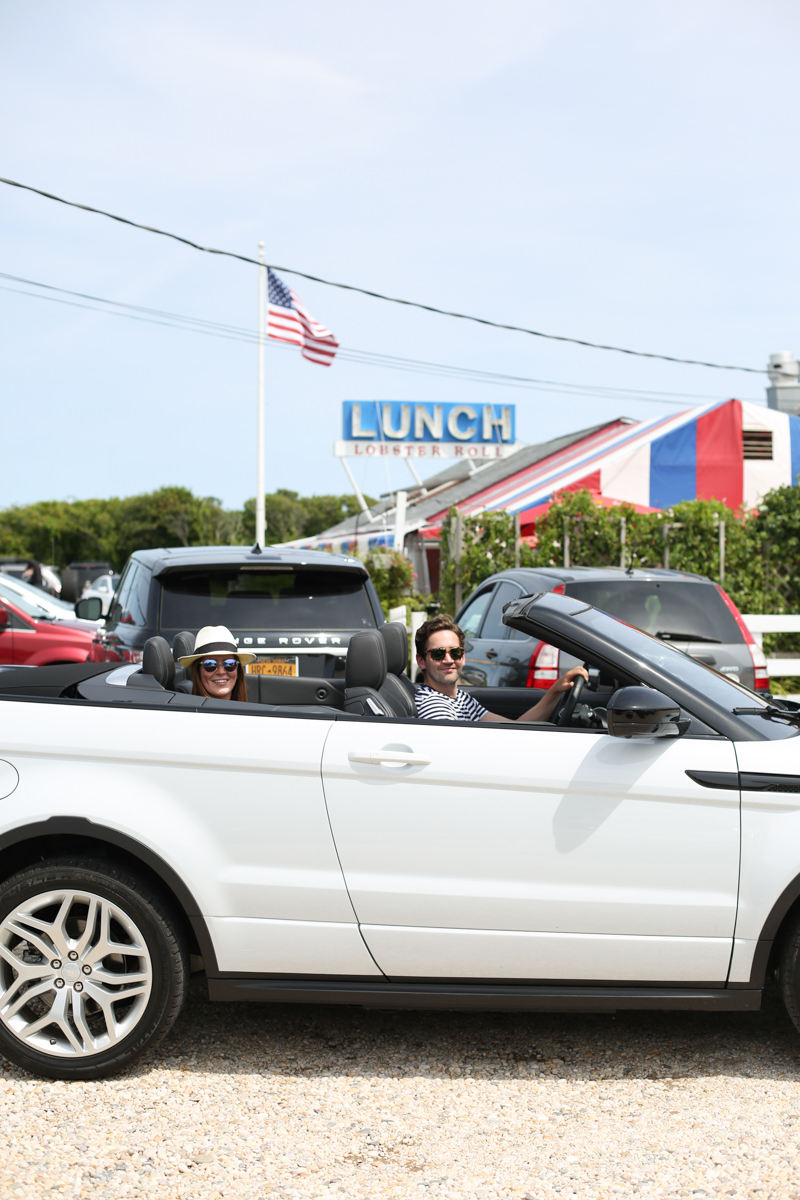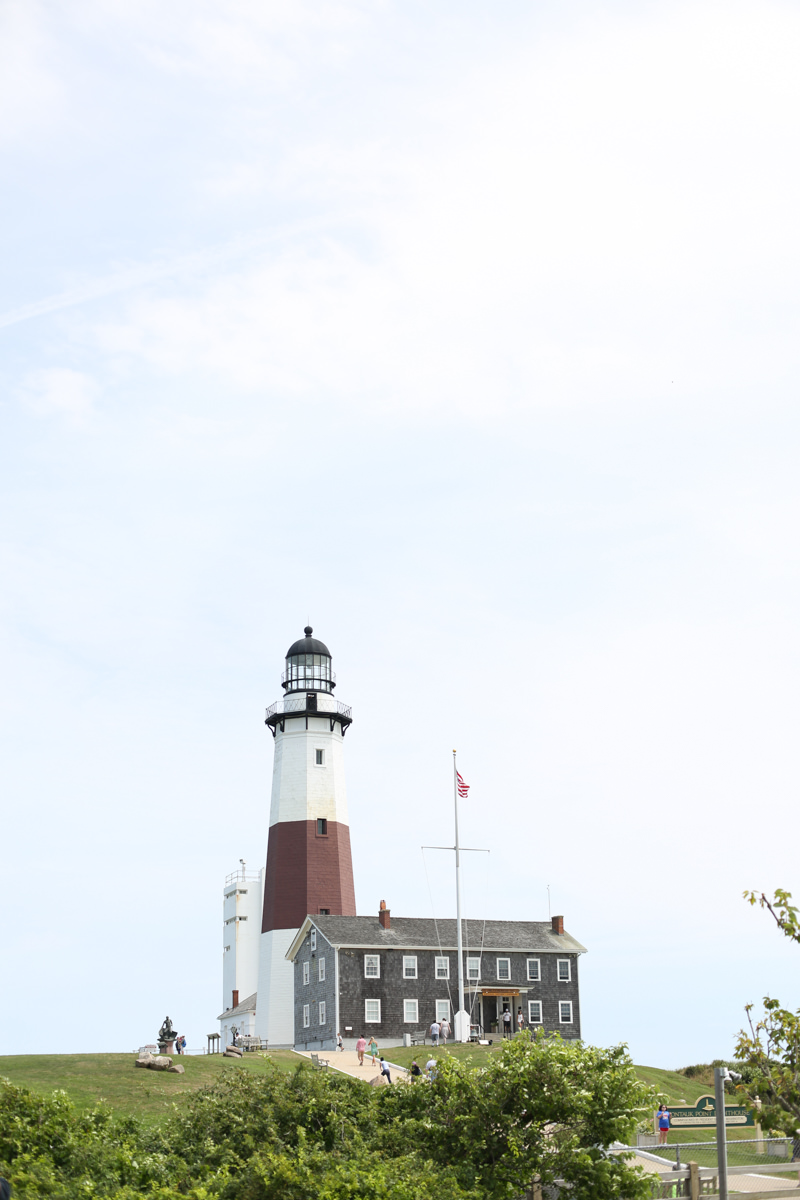 We checked into Sole East and went right to the pool.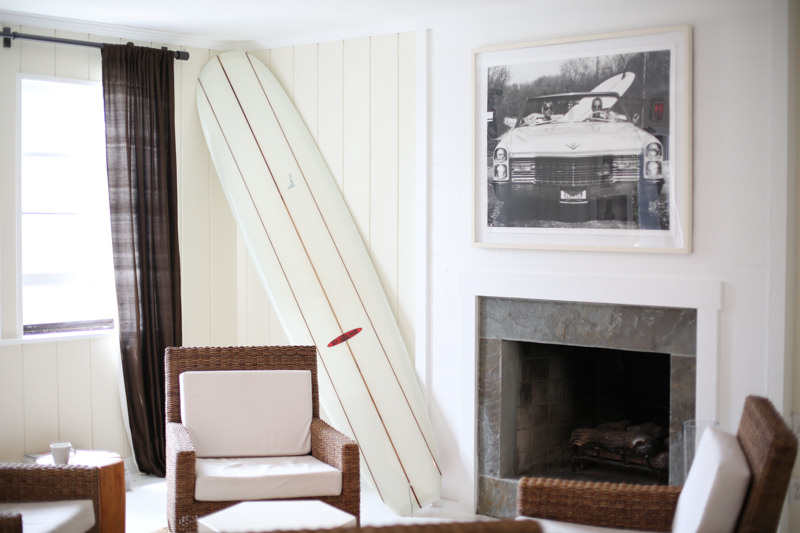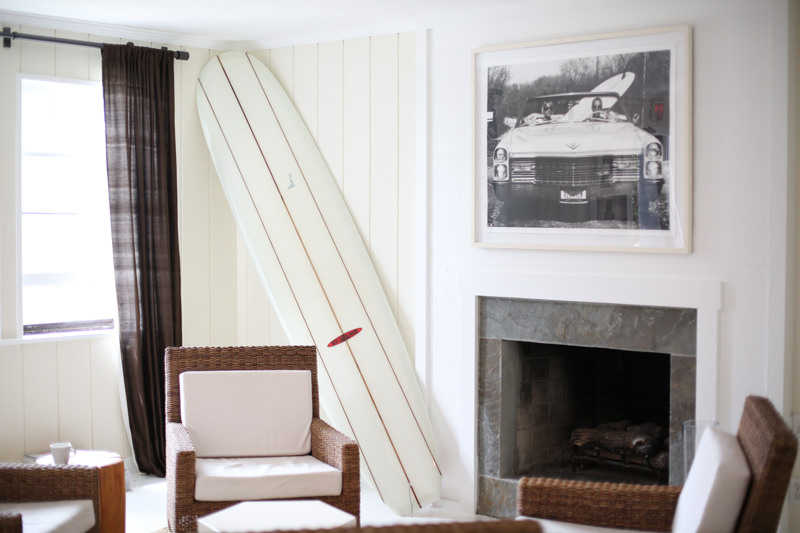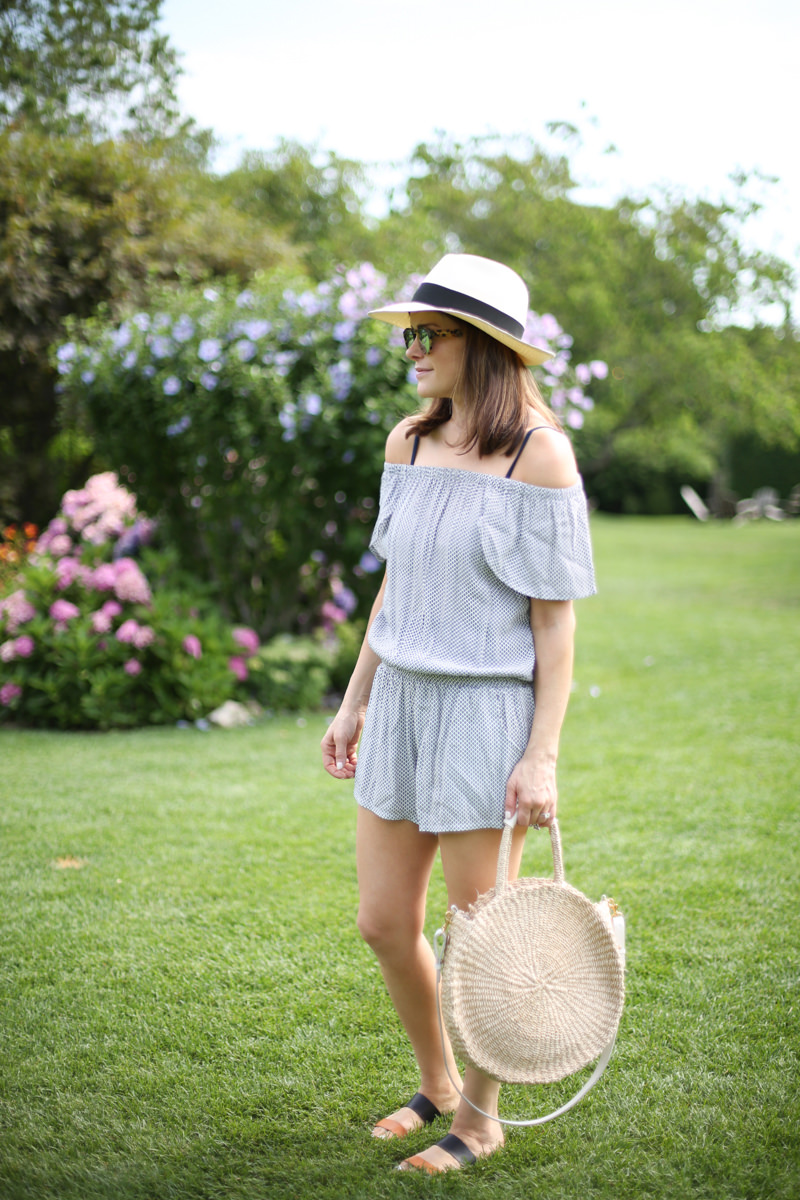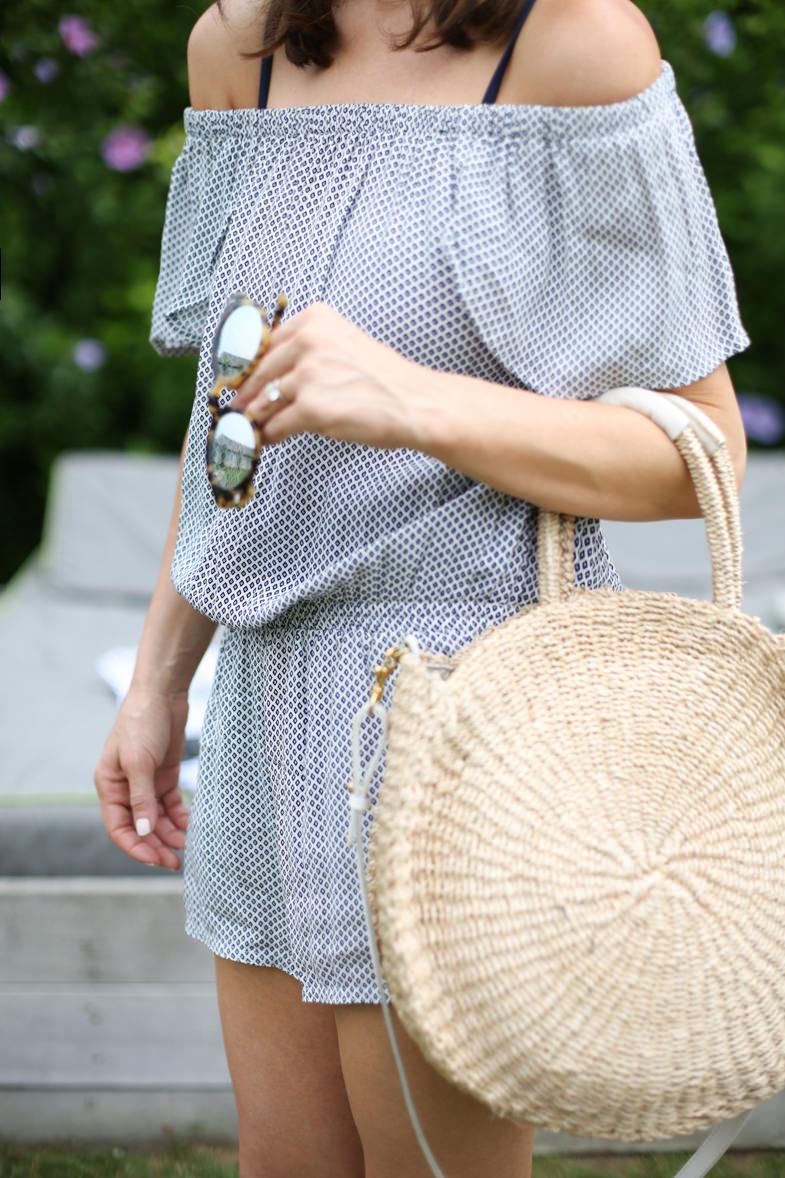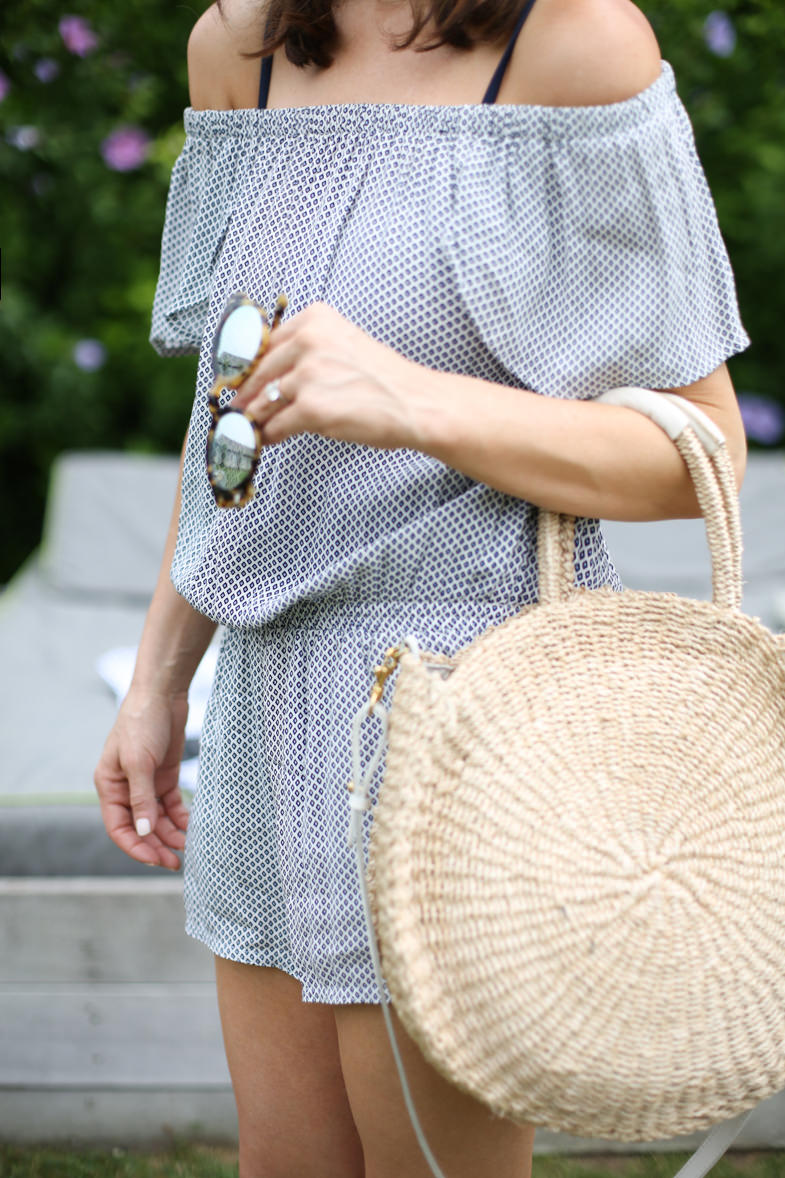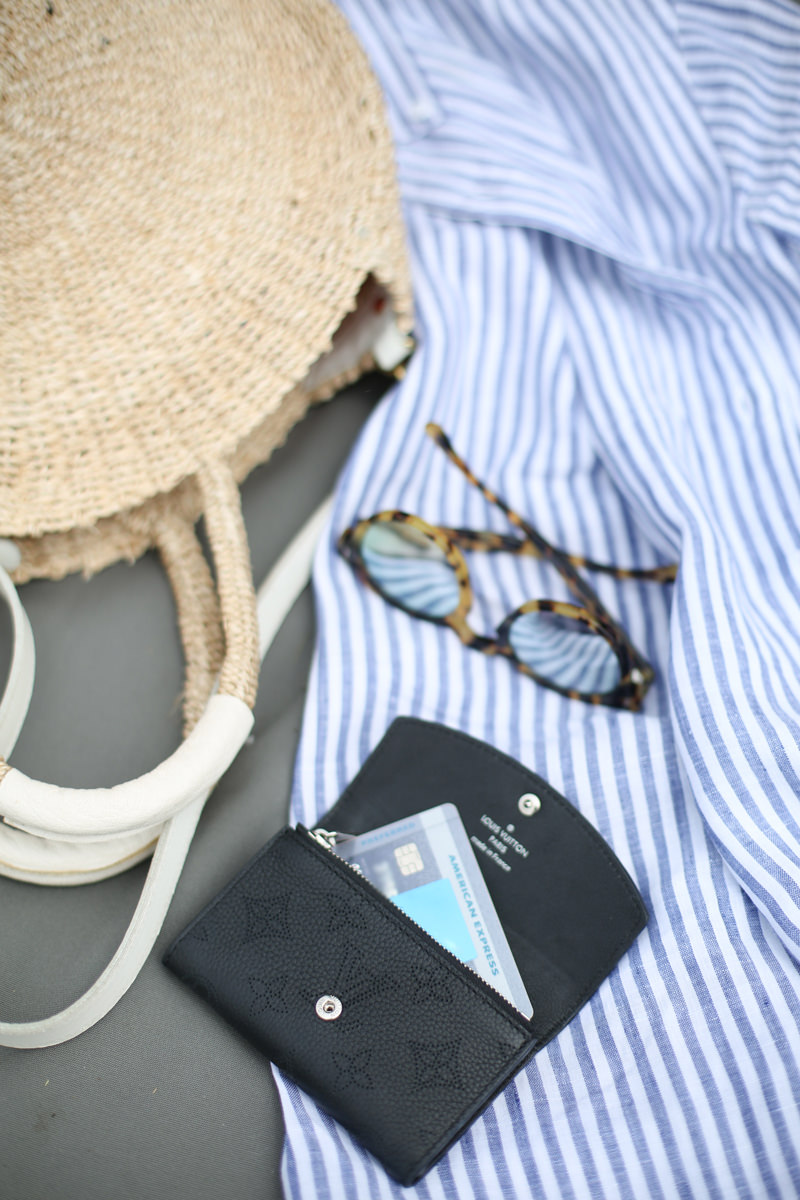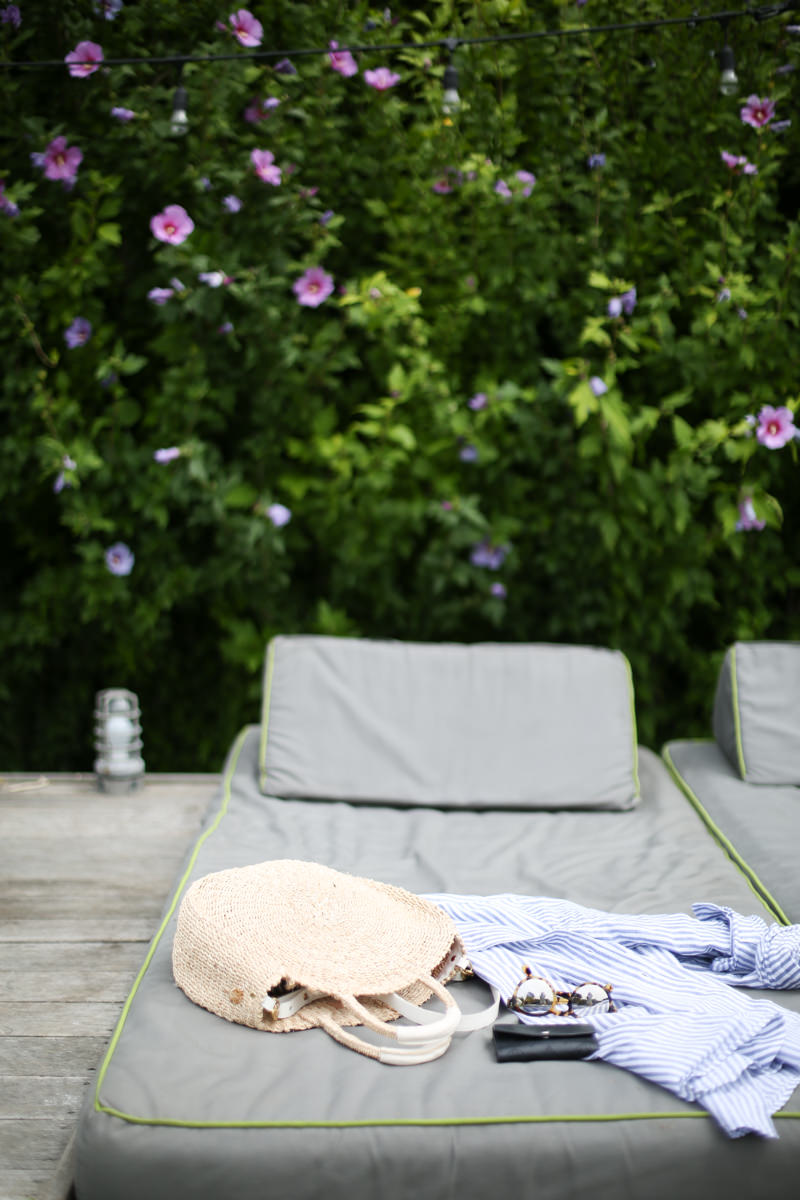 We stopped by Goop Market, One King's Lane, Club Monaco, Serena and Lily, Ralph Lauren, and Reformation.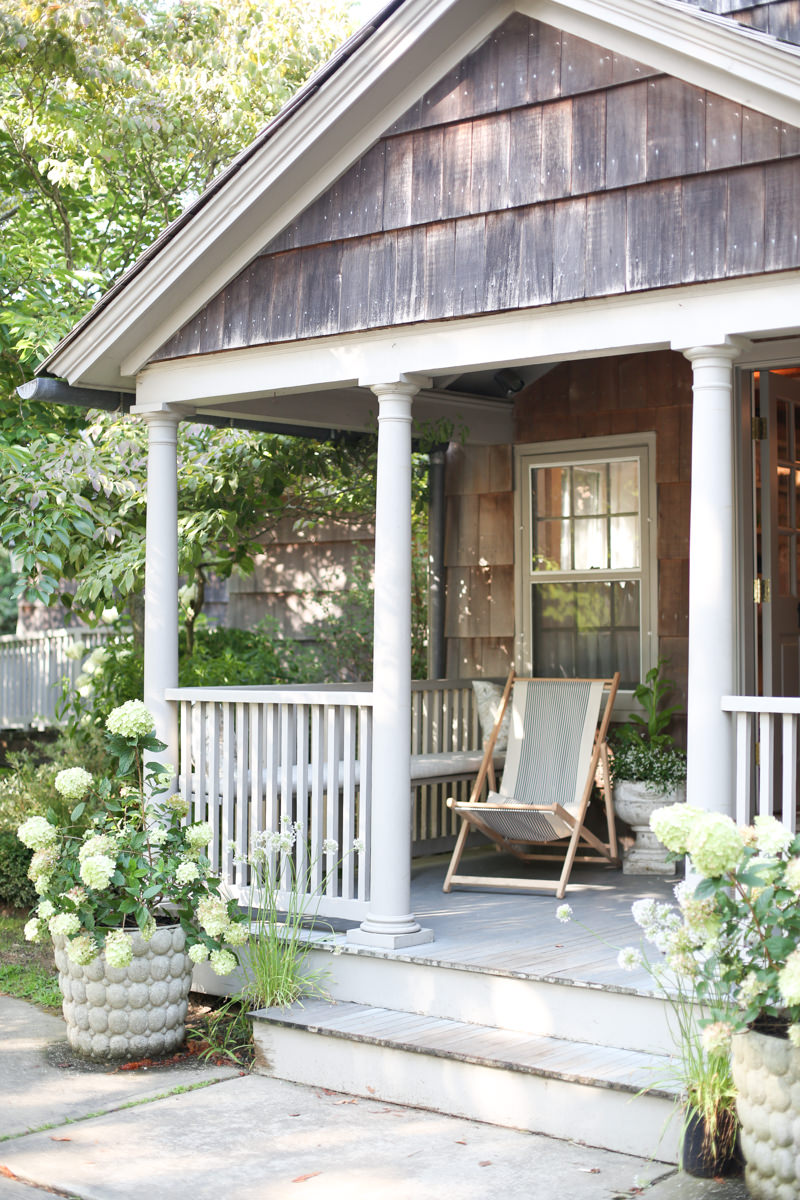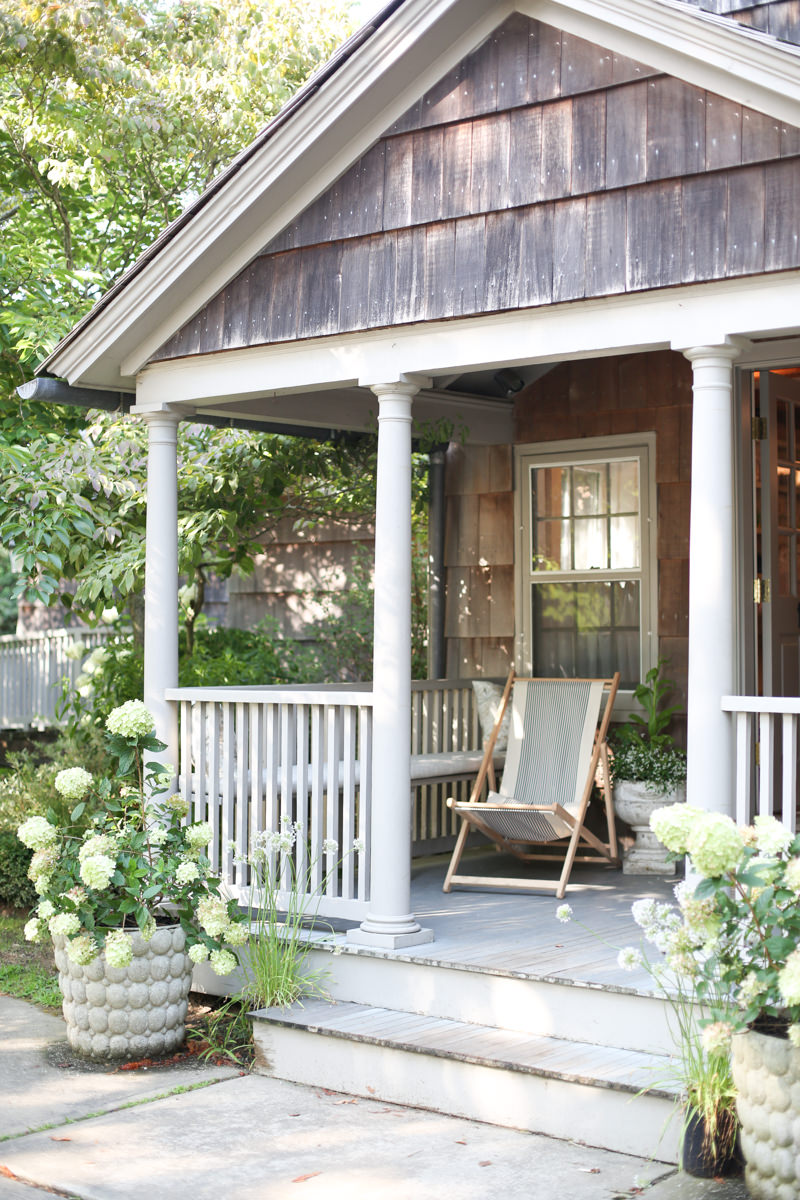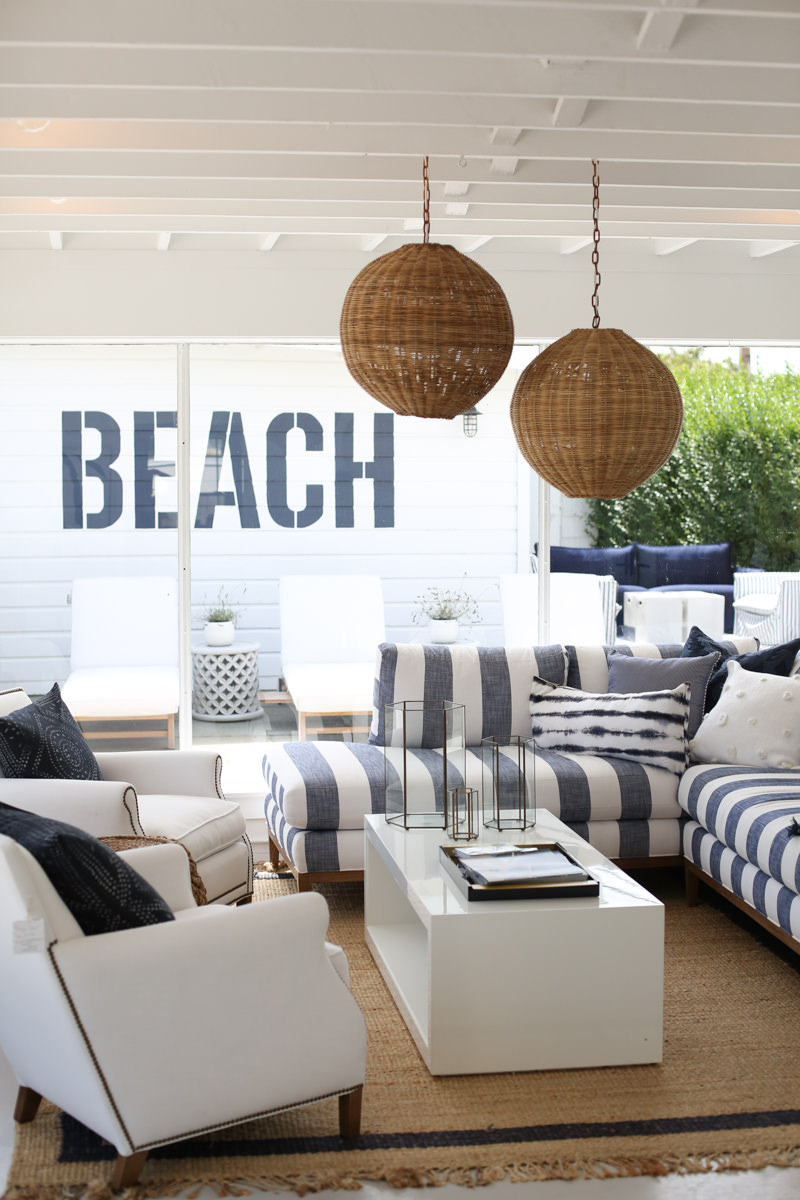 Lunch at Gurney's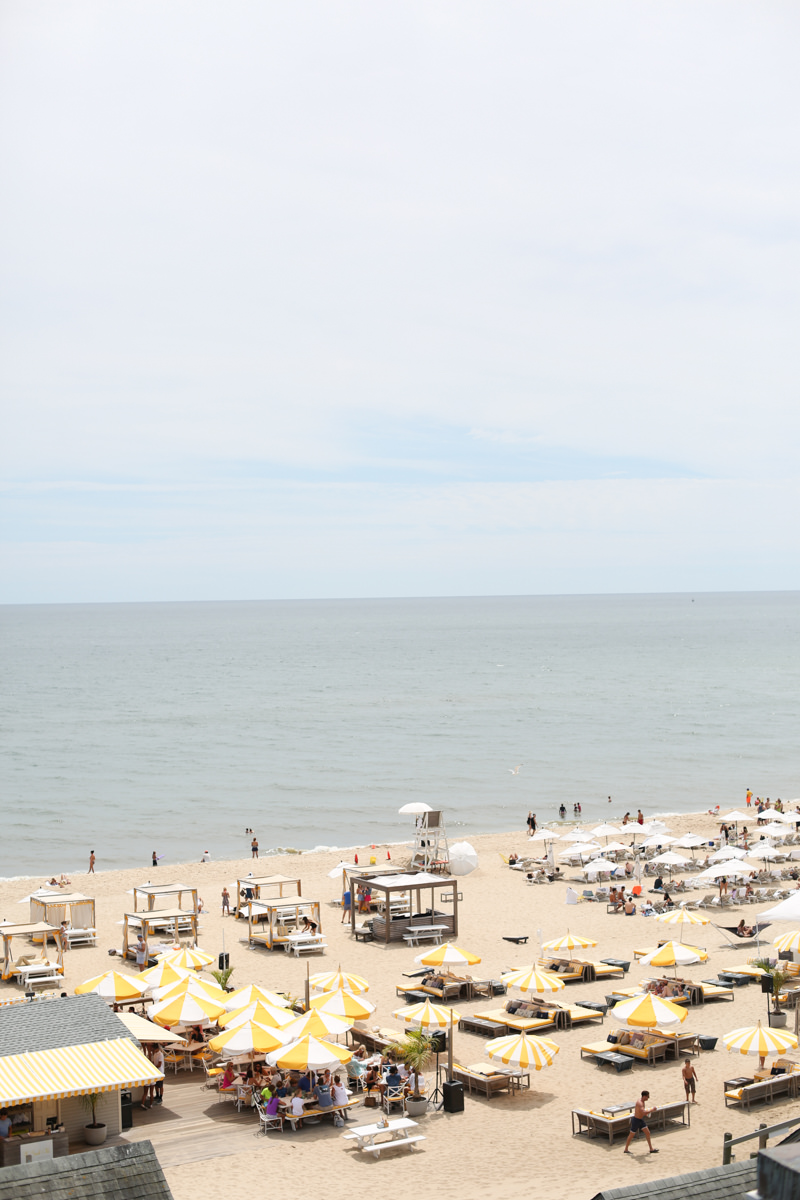 Dinner at Grey Lady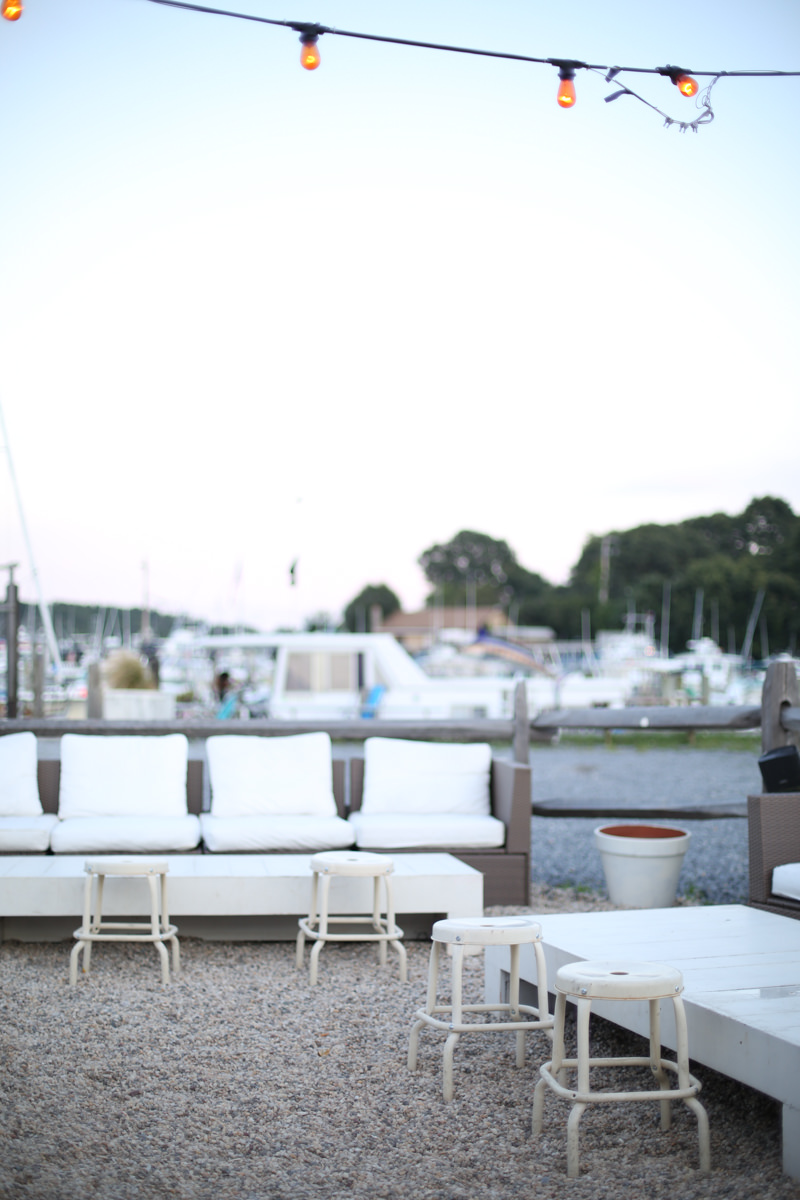 Drinks at The Surf Lodge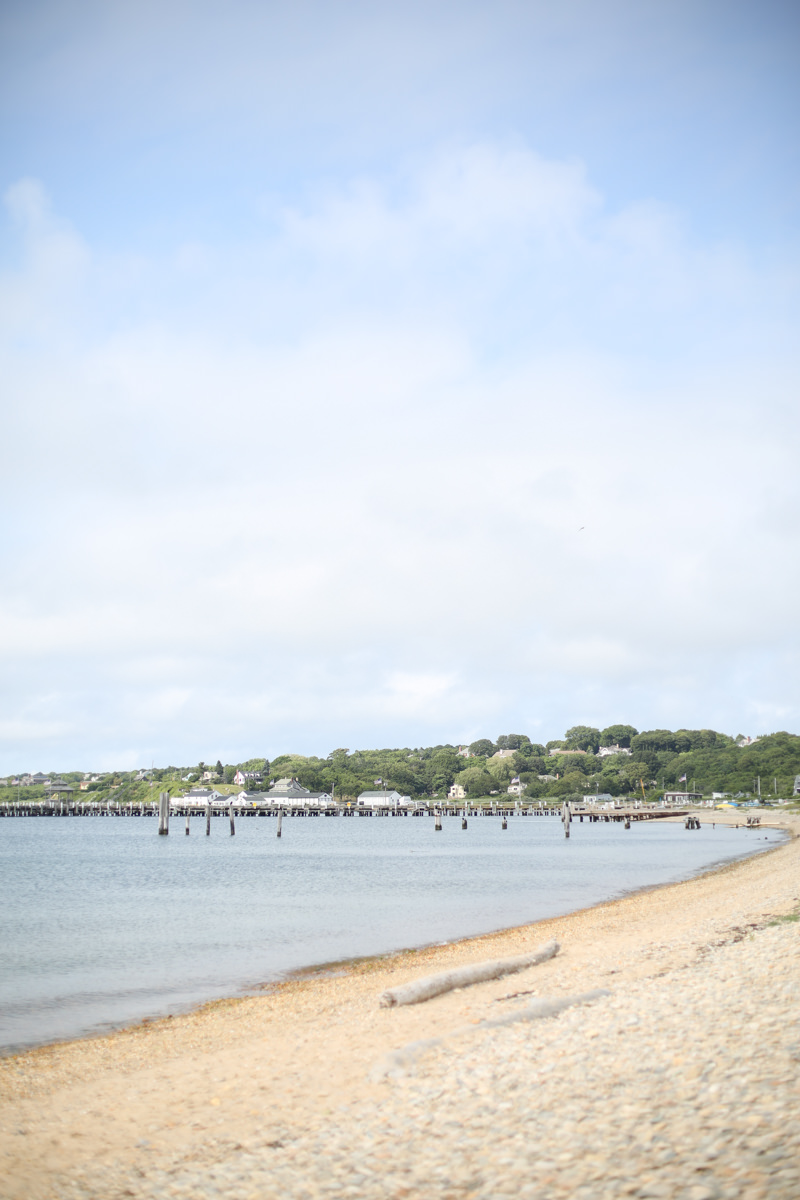 Lunch at Duryea's Lobster Deck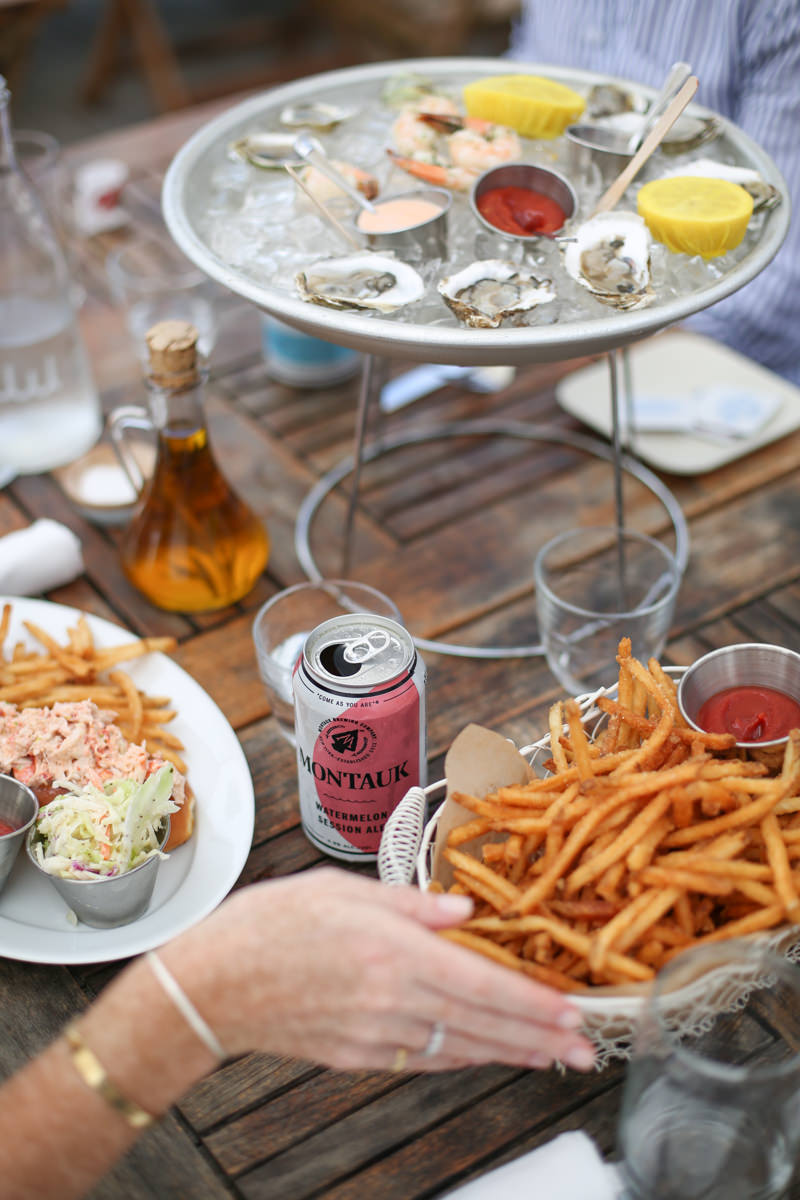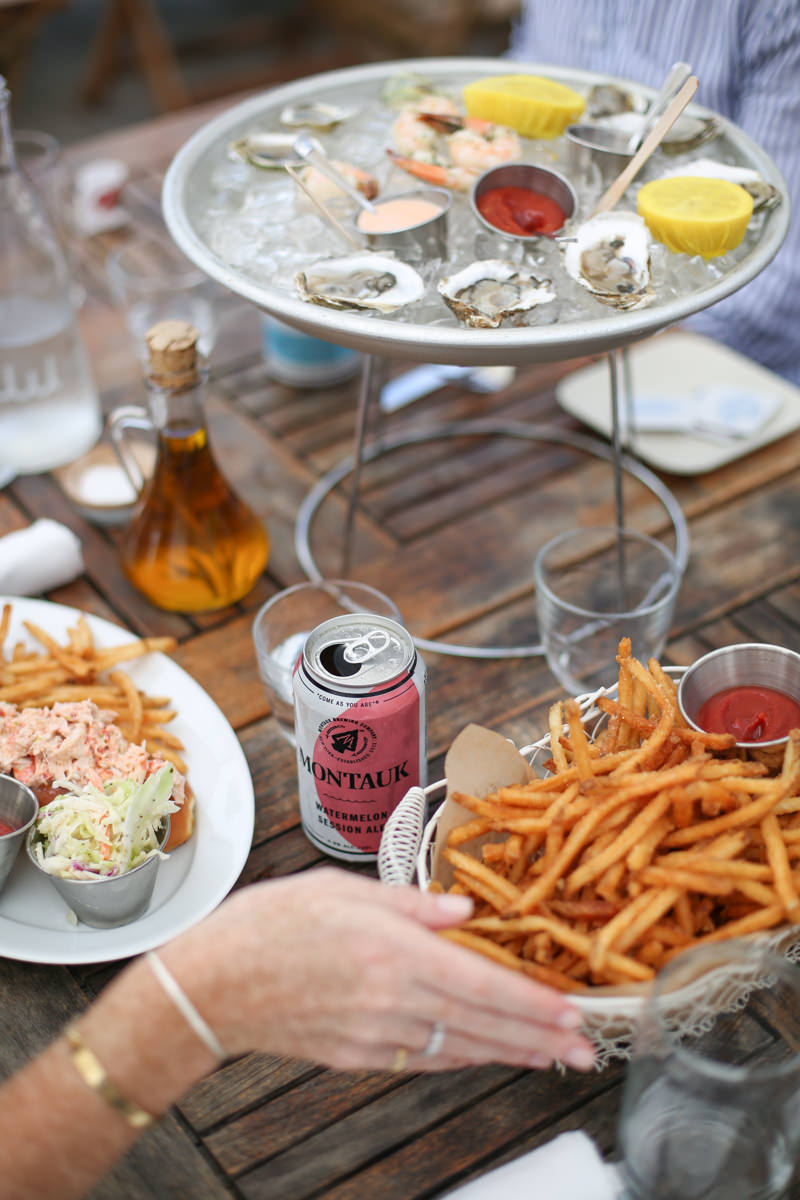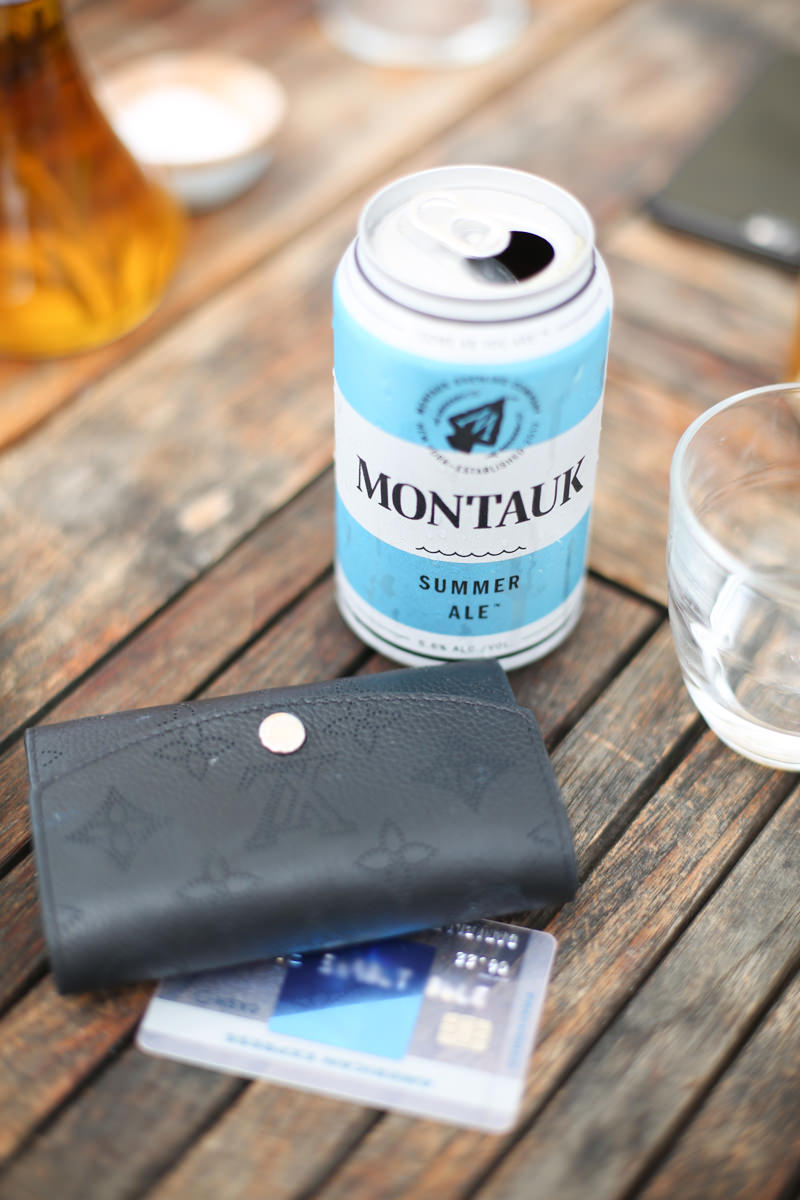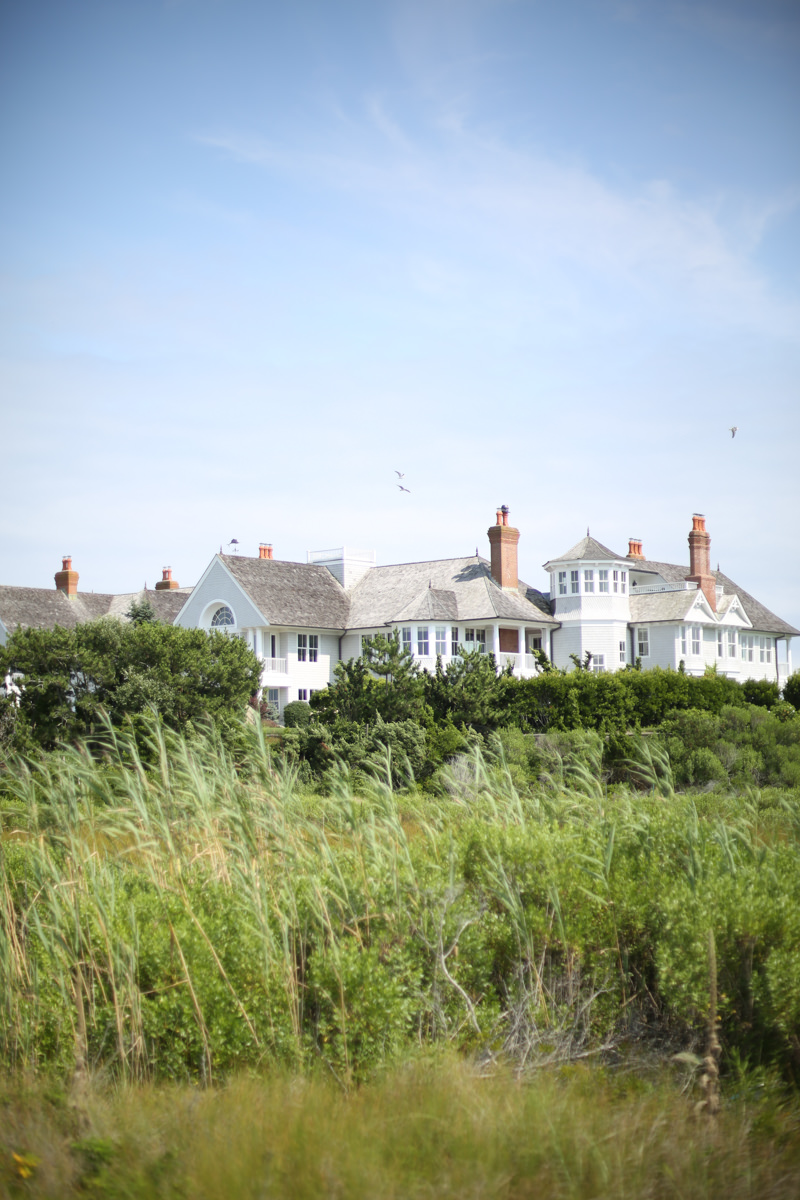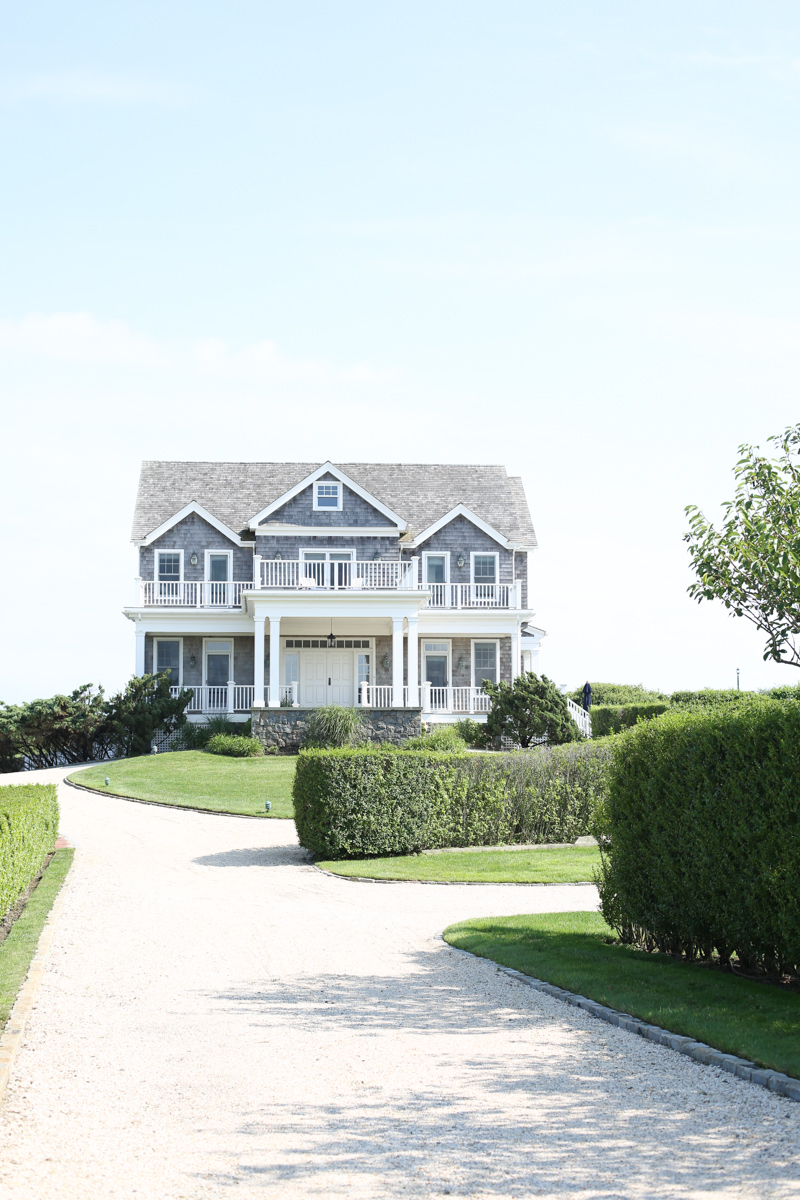 The best part about paying for hotels and meals out (ok, and picking up some new cover-ups for the trip, too) is that I've been getting 6% cash back on groceries, 3% back on gas, and 1% back on everything else with my 
Blue Cash Preferred Card.
Earning money on my everyday purchases really does make spending money a lot more rewarding.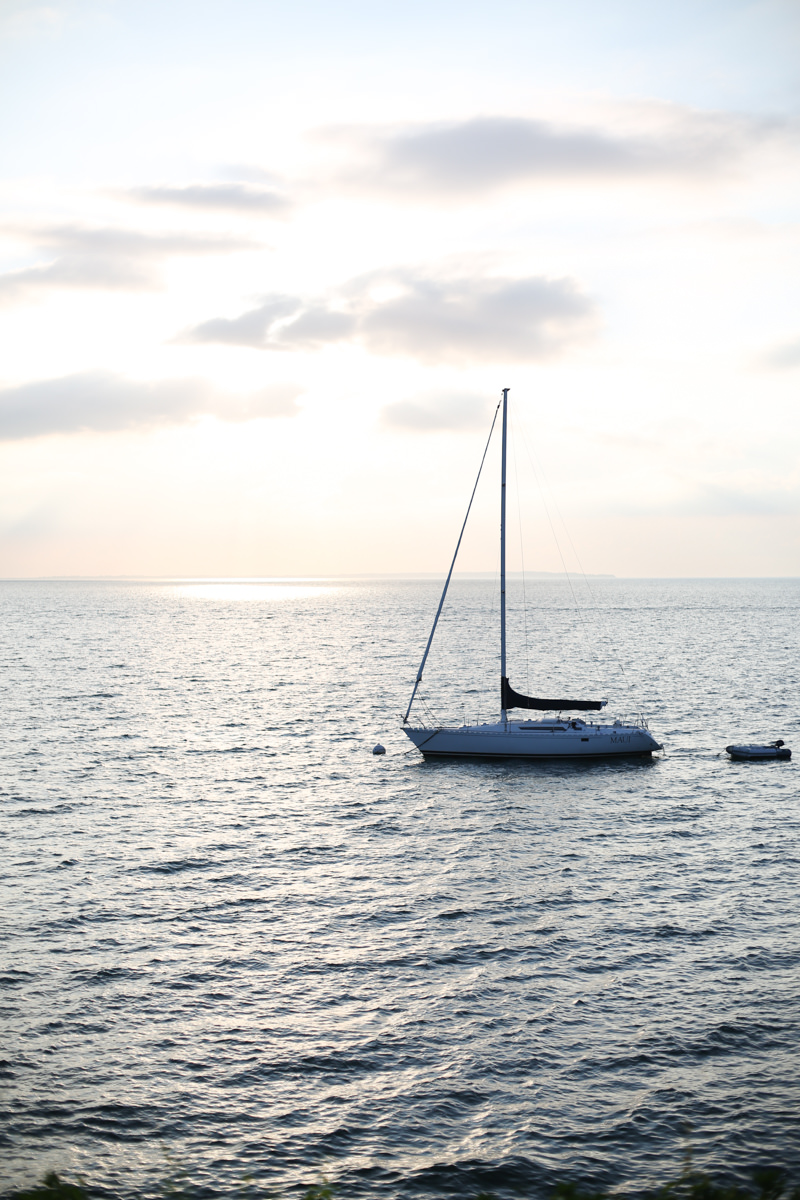 This post is in partnership with American Express as a blogger ambassador for Blue Cash Preferred. All opinions are my own.