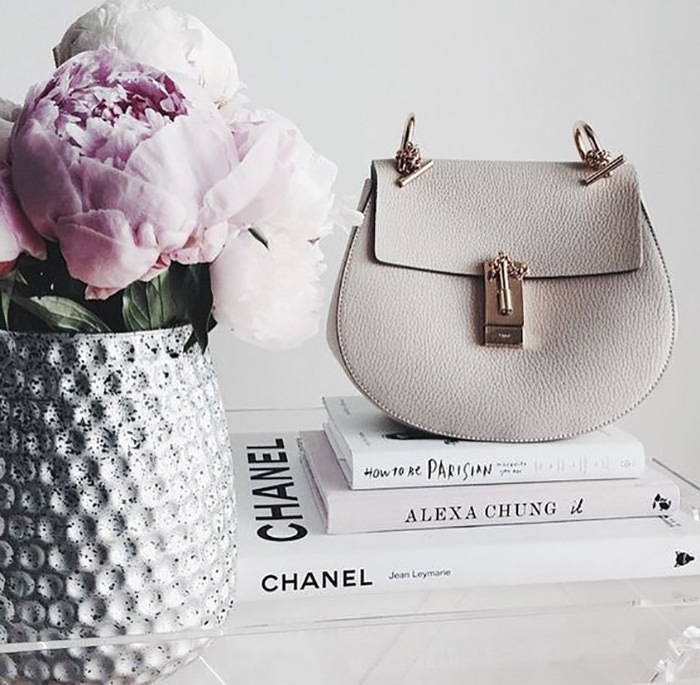 From decor and kitchen gadgets to clothes and accessories, there are those little–ok, and not so little–luxuries that just might be worth splurging on. Not everyone will agree that these items are worth it and I'm not saying everyone should have them. Figured it was worth covering my bases with that very brief disclaimer–let's not forget this is just for fun, ok?
See more Rag & Bone skinny jeans here
See more leather jackets here
What's on your splurge list?
Shop the post