What Should I Register For?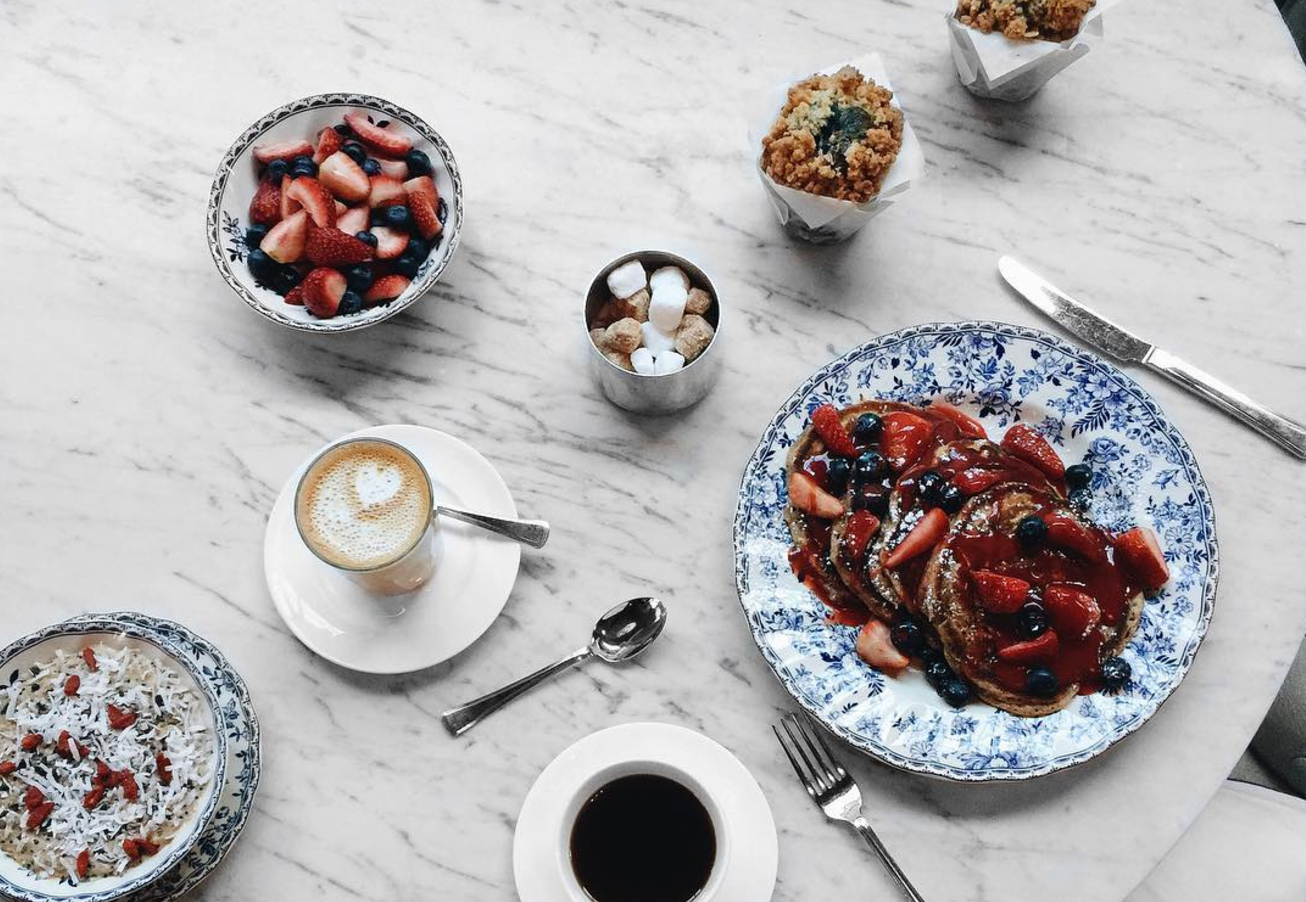 We finally started working on our registry and let me tell you–it is not easy. Conor and I are in our 30s and have a pretty good idea of what we need, but there are a few things we're on the fence about.
So far, we both like the idea of new linens, nice wine glasses, cookware, and good knives. If we didn't love our Away luggage, we'd register for that, too. The thought of finding a mismatched set of vintage china excites me more than a set of china from Bloomingdales, but will I wish I carried on the wedding china tradition in 20-30 years?Neither of us are crazy about the idea of owning anything we won't use regularly, but something similar to what's in the photo above would be lovely, wouldn't it?
Should we get a pressure cooker? Are there any amazing kitchen tools we need? Help.
What do you love and use every day? What do you wish you didn't register for?