It had been a while since I enjoyed a mostly quiet weekend at home. Between two trips out of town, a sinus infection, engagement party, and two one-night trips coming up this week, I have been (and still am) all over the place. Here's what I've been up to.
Conor and I spent a weekend in Minneapolis with our friends Jessie and Eli. We relaxed, ate, and probably had a few too many drinks. The highlight of the trip–aside from seeing our friends–was getting to see BON IVER. This was a musical life dream realized and did not disappoint. I may or may not have almost cried.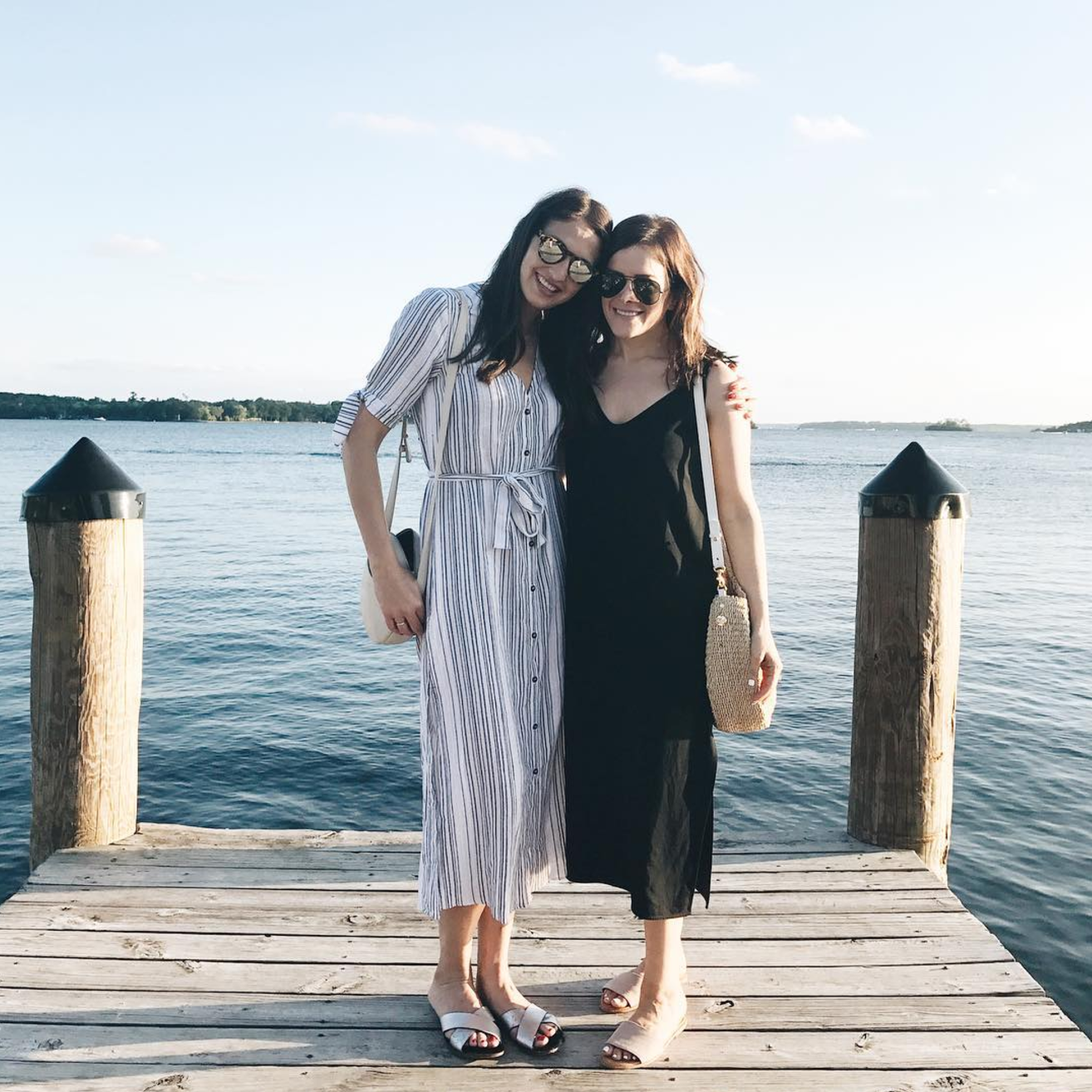 My Clare V bag has been my go-to this summer and I finally found my aviators again. Not sure why, but they always seem to vanish on me.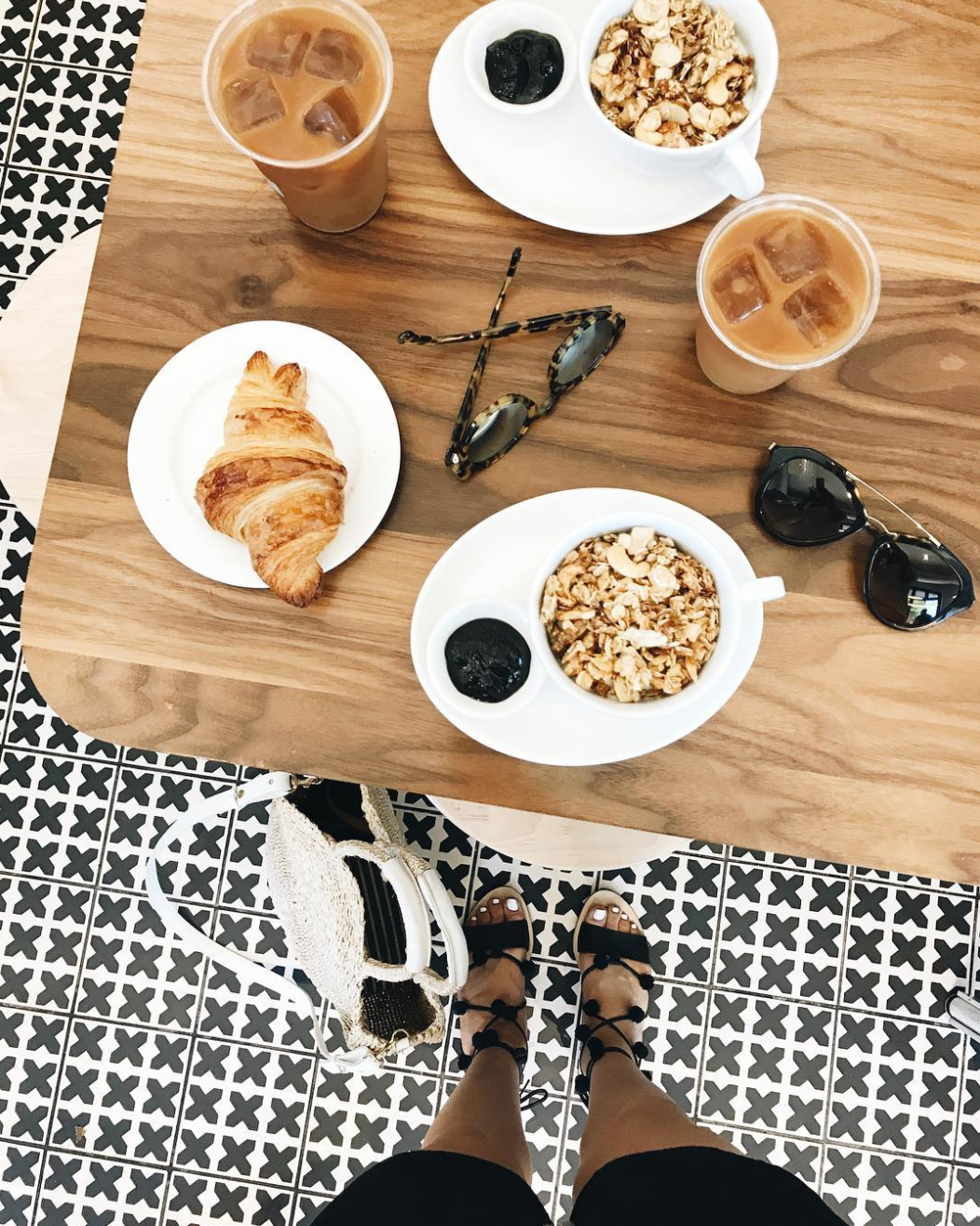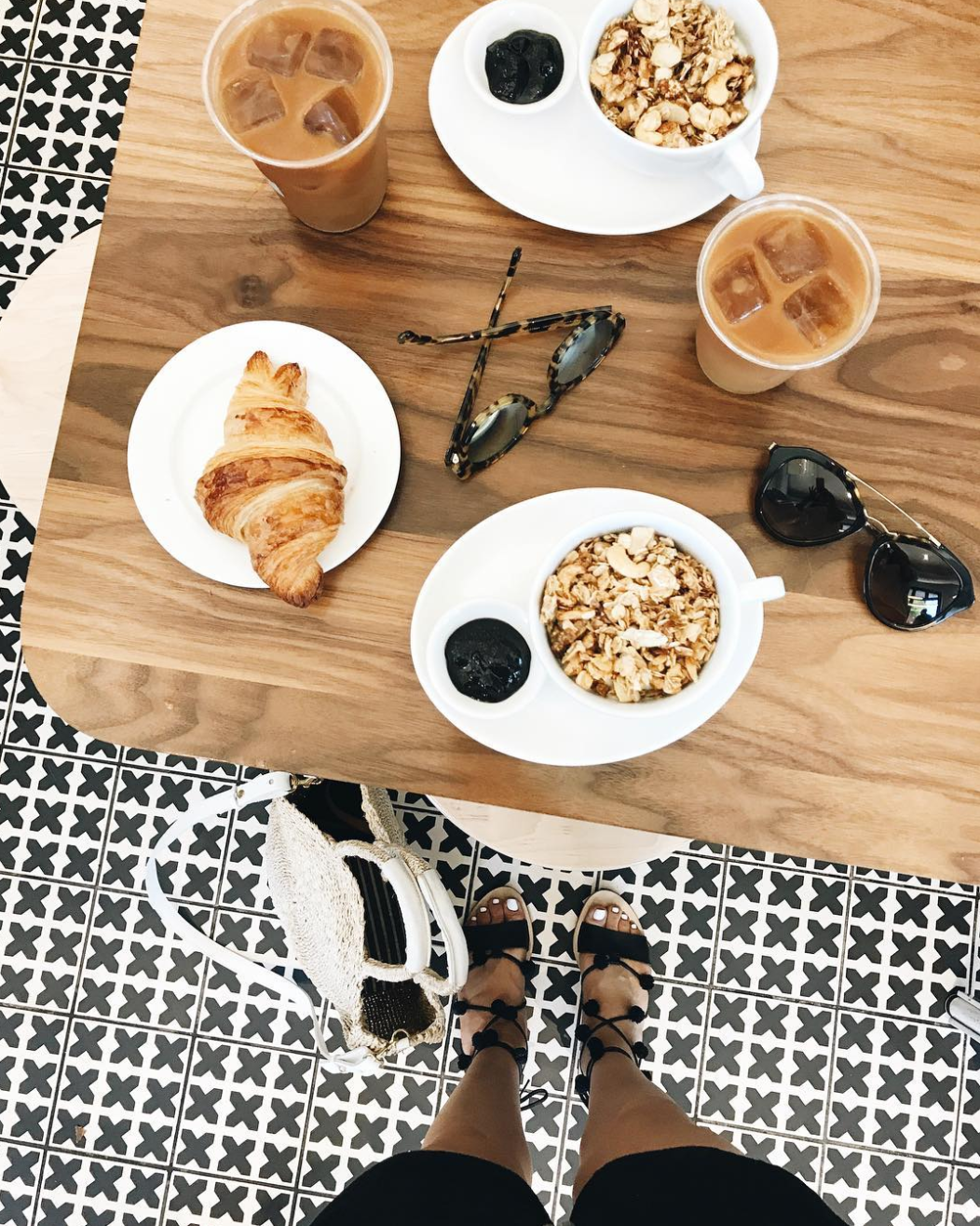 August 1 marked 7 years in Chicago. If you've followed me for a while, you know how annoyingly sentimental I get around these anniversaries, but I can't help it. There wasn't a real reason to move to Chicago other than my car lease was up, it seemed nice, and I needed a change. But I could have gone anywhere, and because I'm here, have friends I love and met the man I'm going to marry.
One of my best friends has been sort of obsessed with  Orange Theory (and got in the best shape of her life) and I don't know how it took me so long to give it a go. After just one class, I was hooked. Ever since walking away from CrossFit, it's been hard to find something that feels like a great workout that I actually enjoy, but guys – this is it. It's fun and such a good workout! Your first class is free, so give it a try. I did not expect to love it as much as I do.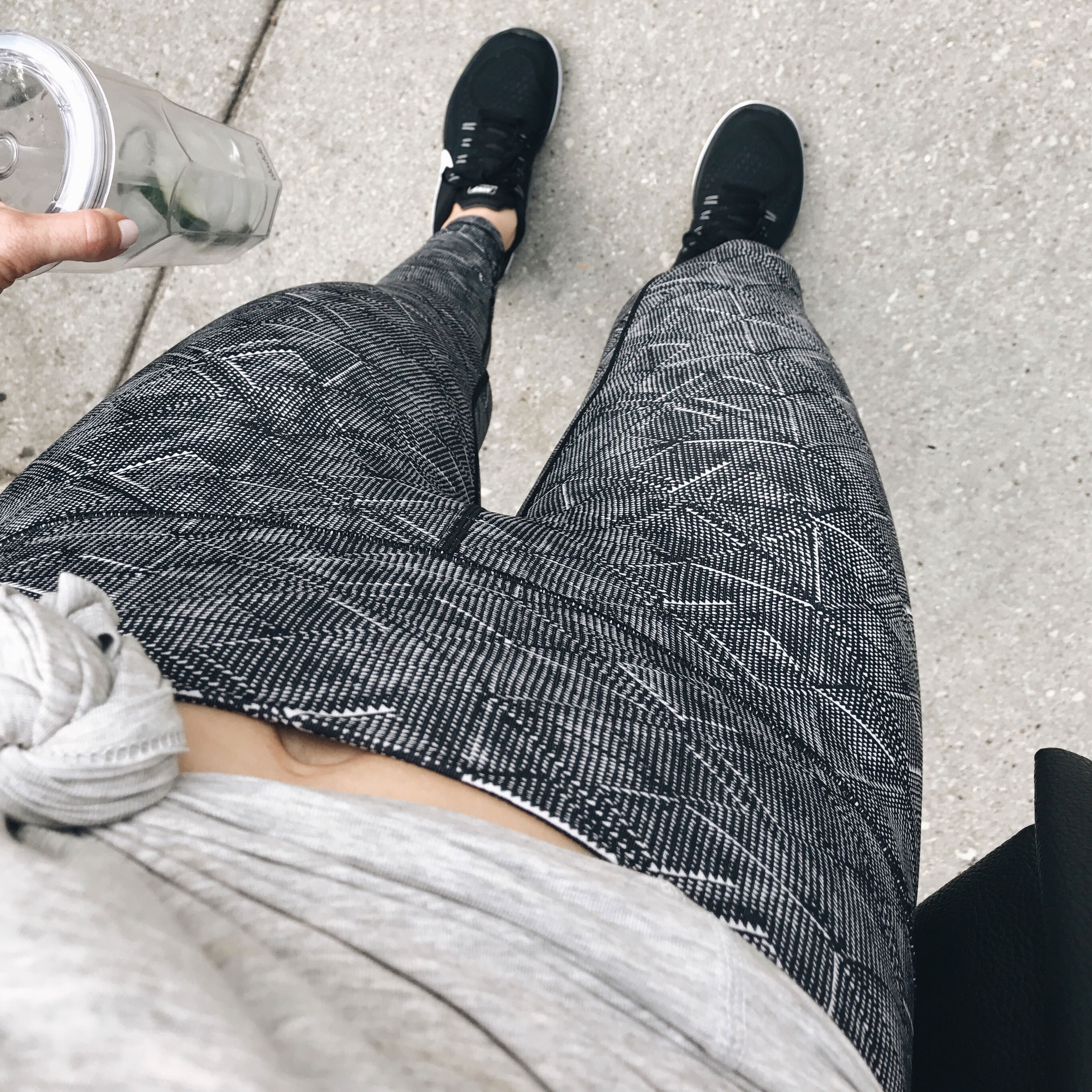 Conor and I spent a day in NYC. We had lunch at The Little Prince and stopped by Interior Define to see the NYC store in person and walked through Soho. The next morning, we drove to Montauk with his sister and cousin for 3 days in The Hamptons. I'll share more about that trip soon.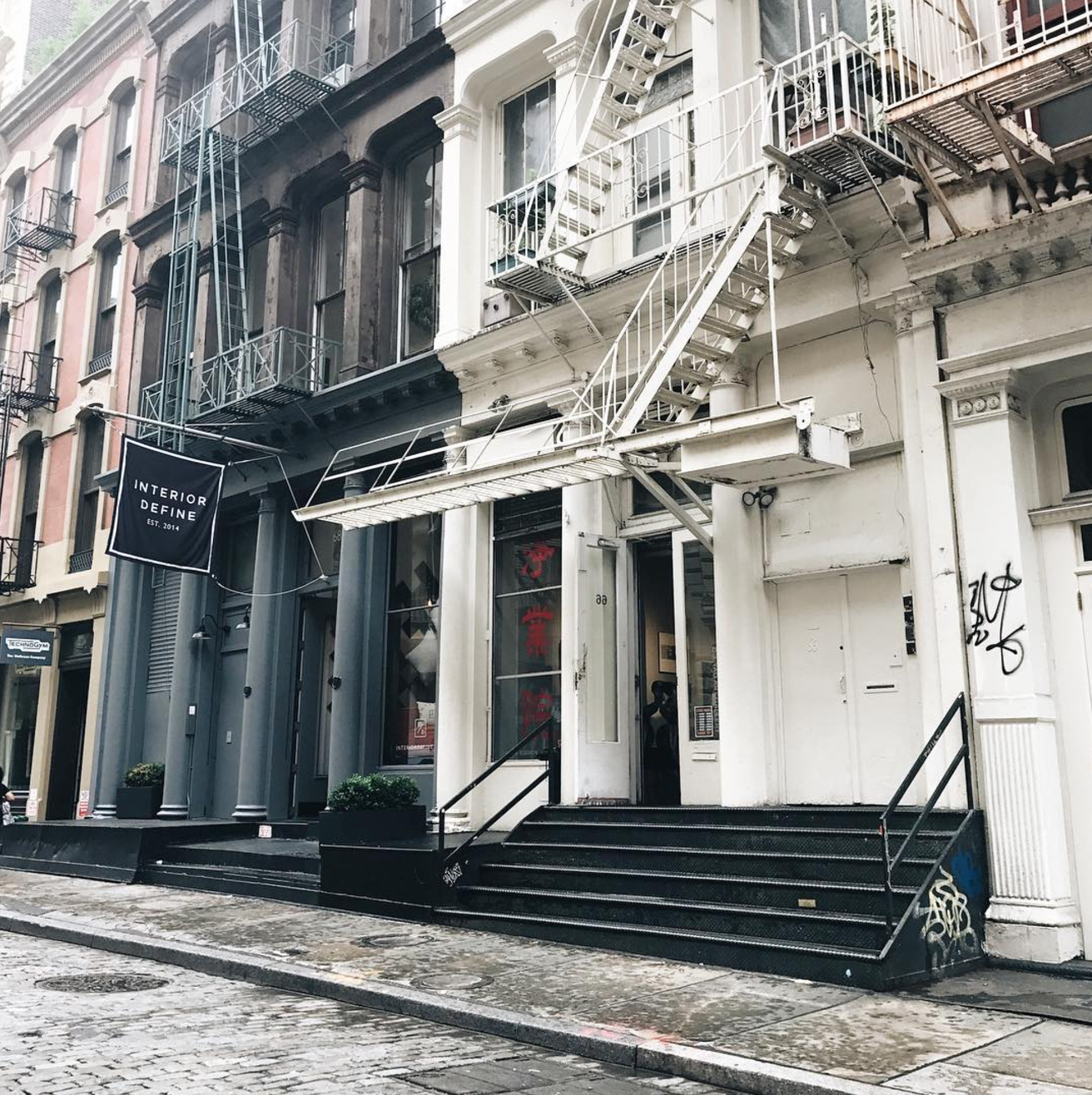 A big thank you to Land Rover for letting us drive this convertible Evoque on our trip!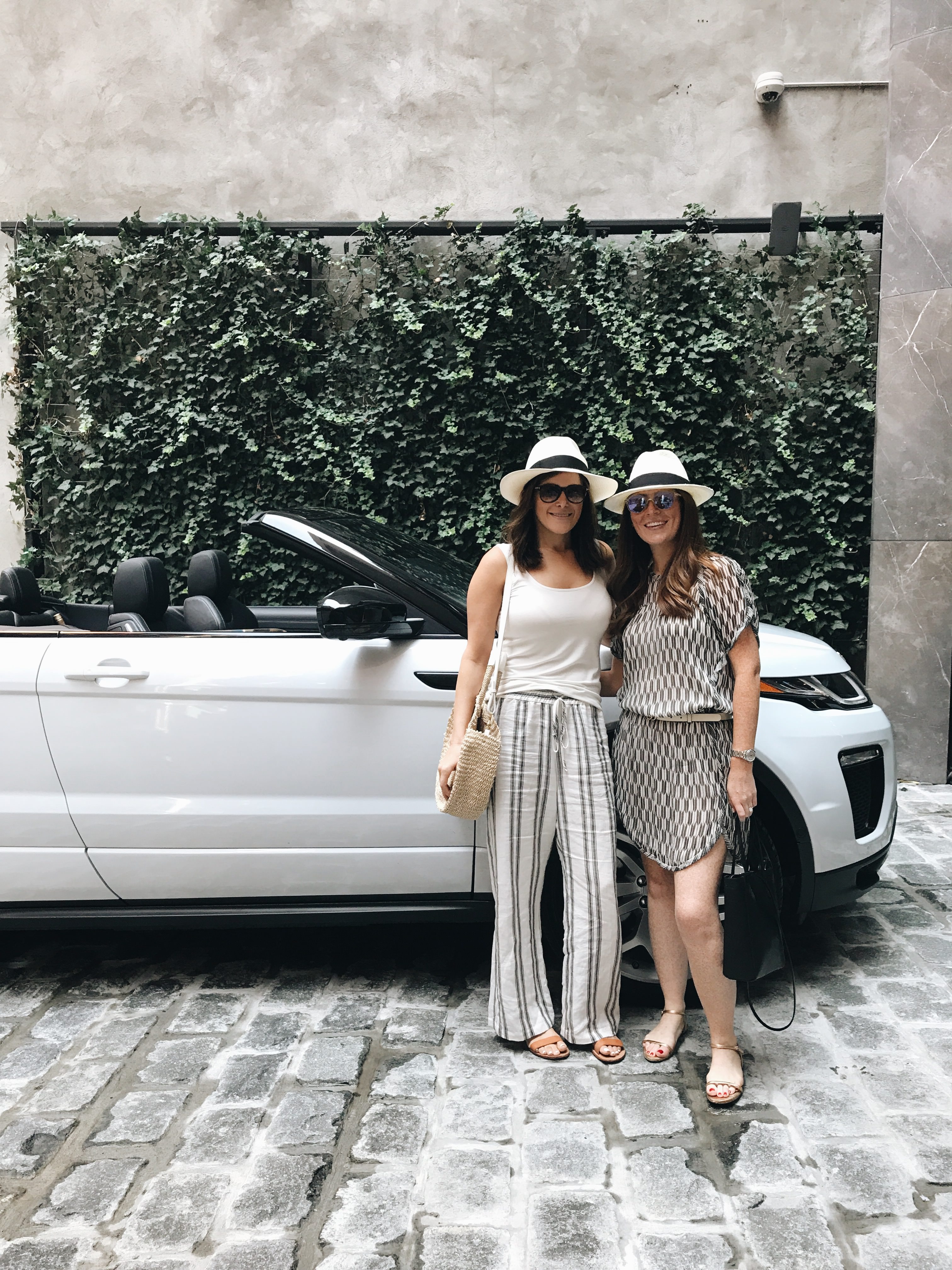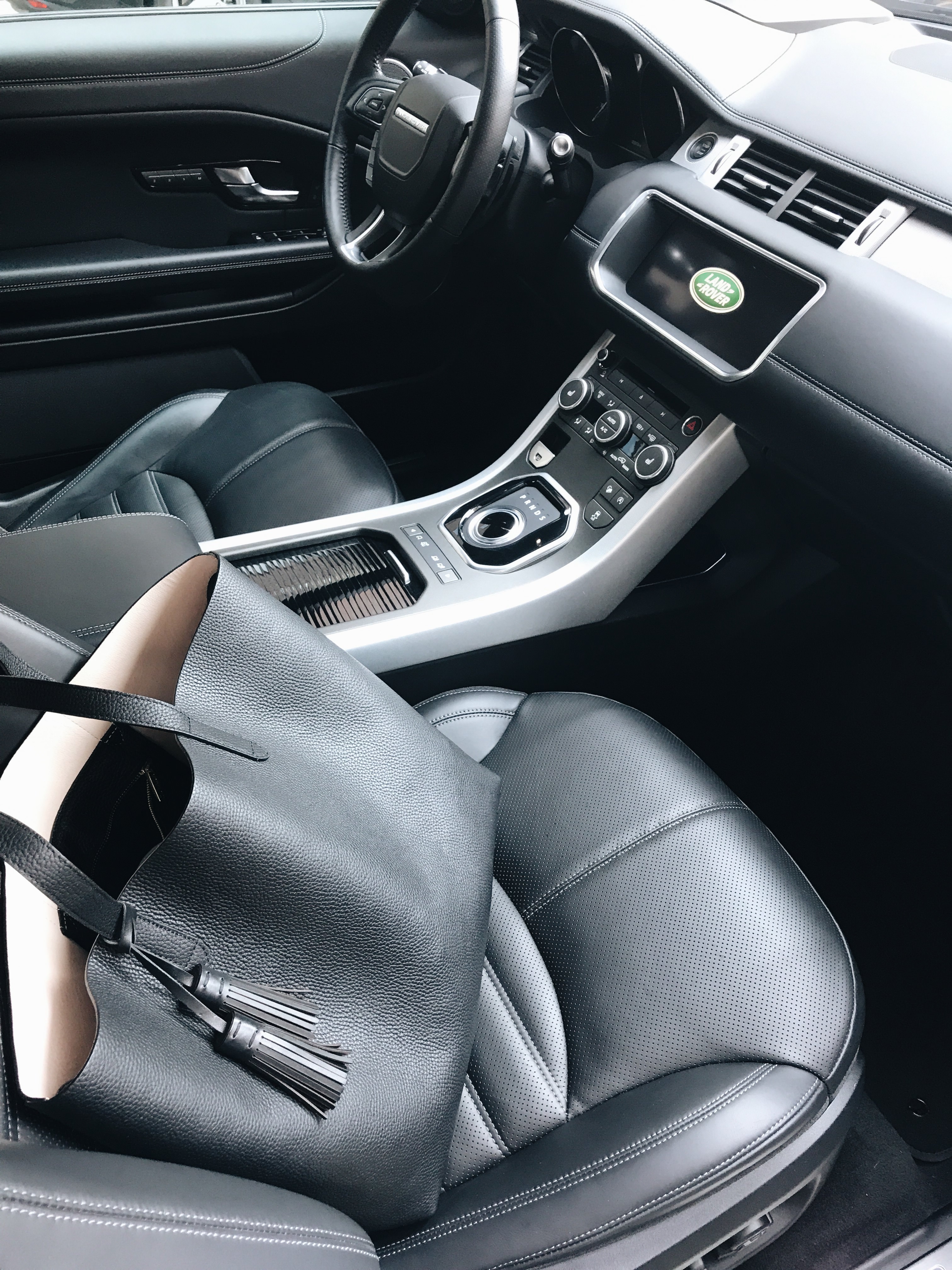 I've been carrying this tote everywhere. More tote options here.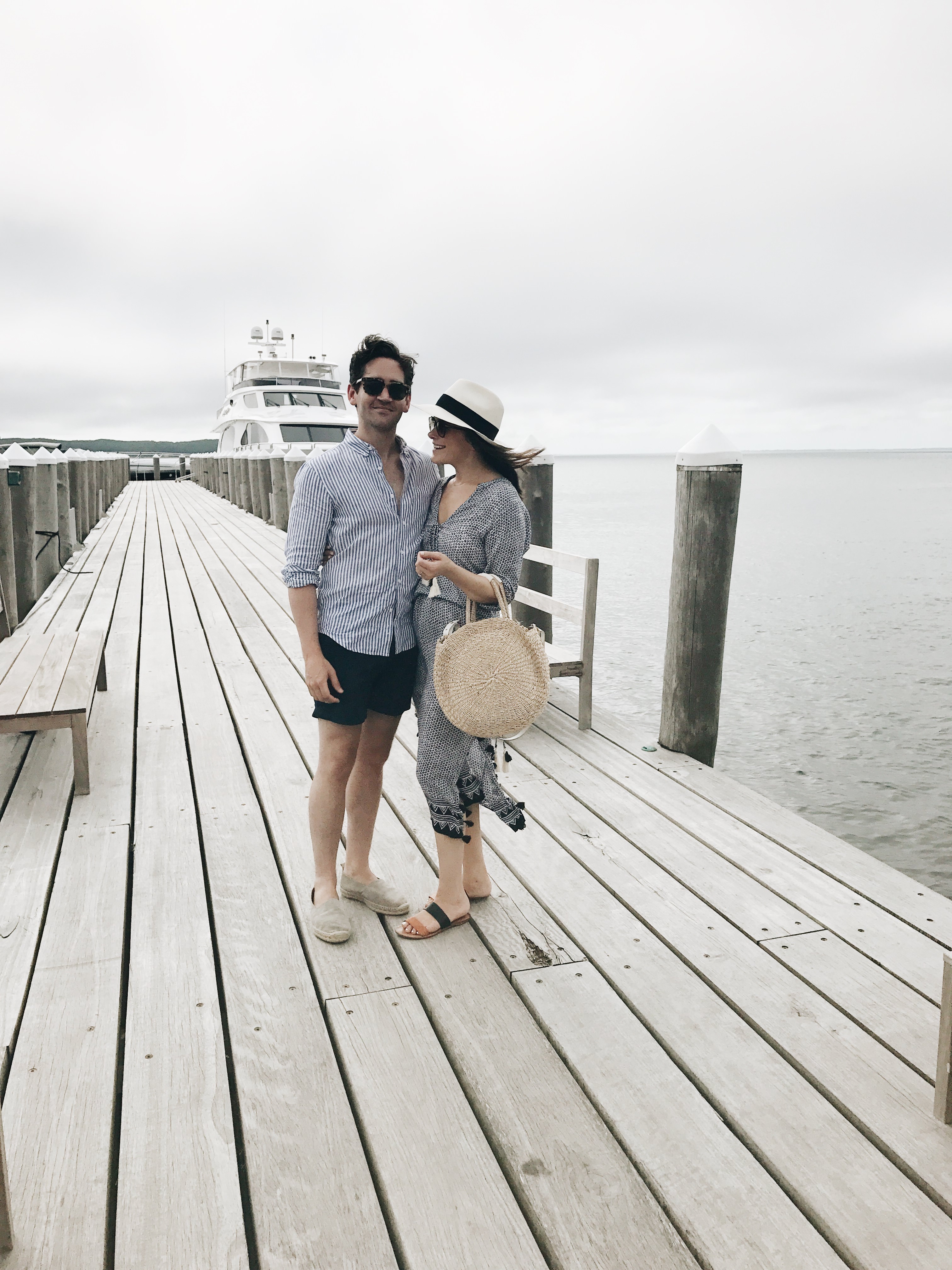 My cover up is by Coolchange (on sale) and I've been wearing these sandals have been a favorite for years.
I saw the house from Something's Gotta Give!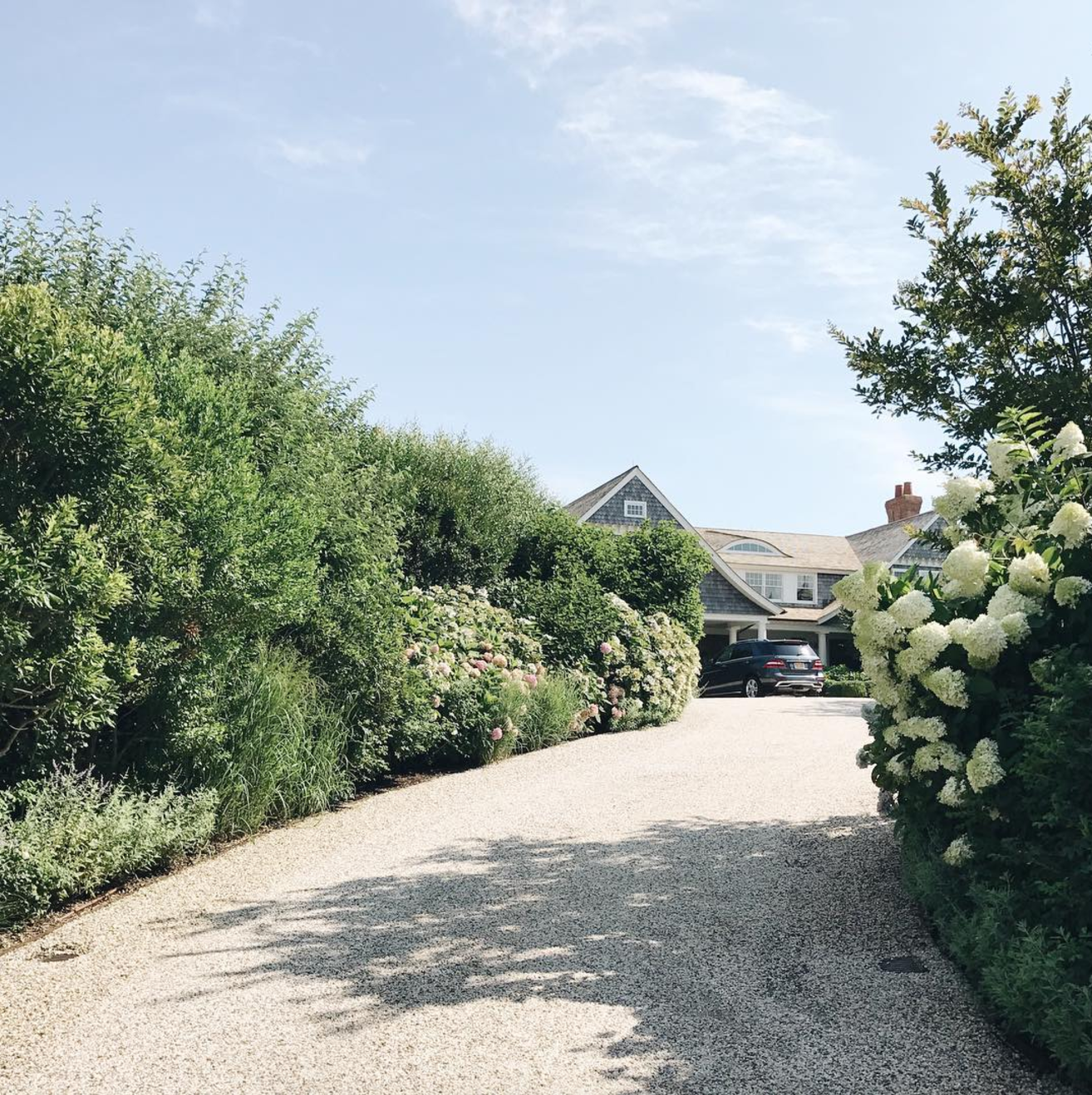 Our (new) friend gave us a ride home. Probably my first and last time flying on a private plane? Ha.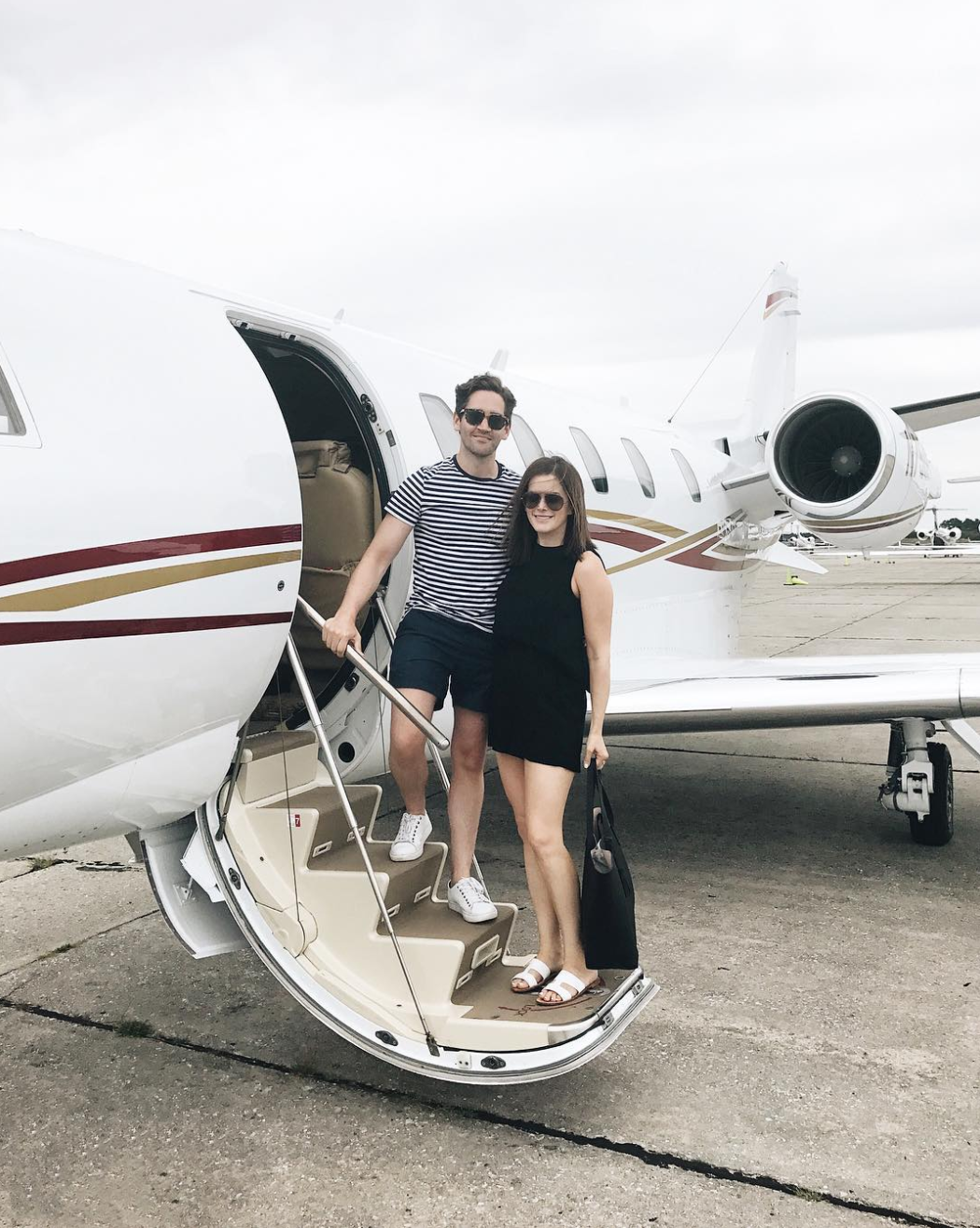 A few days after we got home from our trip, Conor's aunts and uncles threw an engagement party for us. On a boat. These adorable balloons were a huge hit. My dress (Club Monaco) and sandals (J. Crew) are both sold out.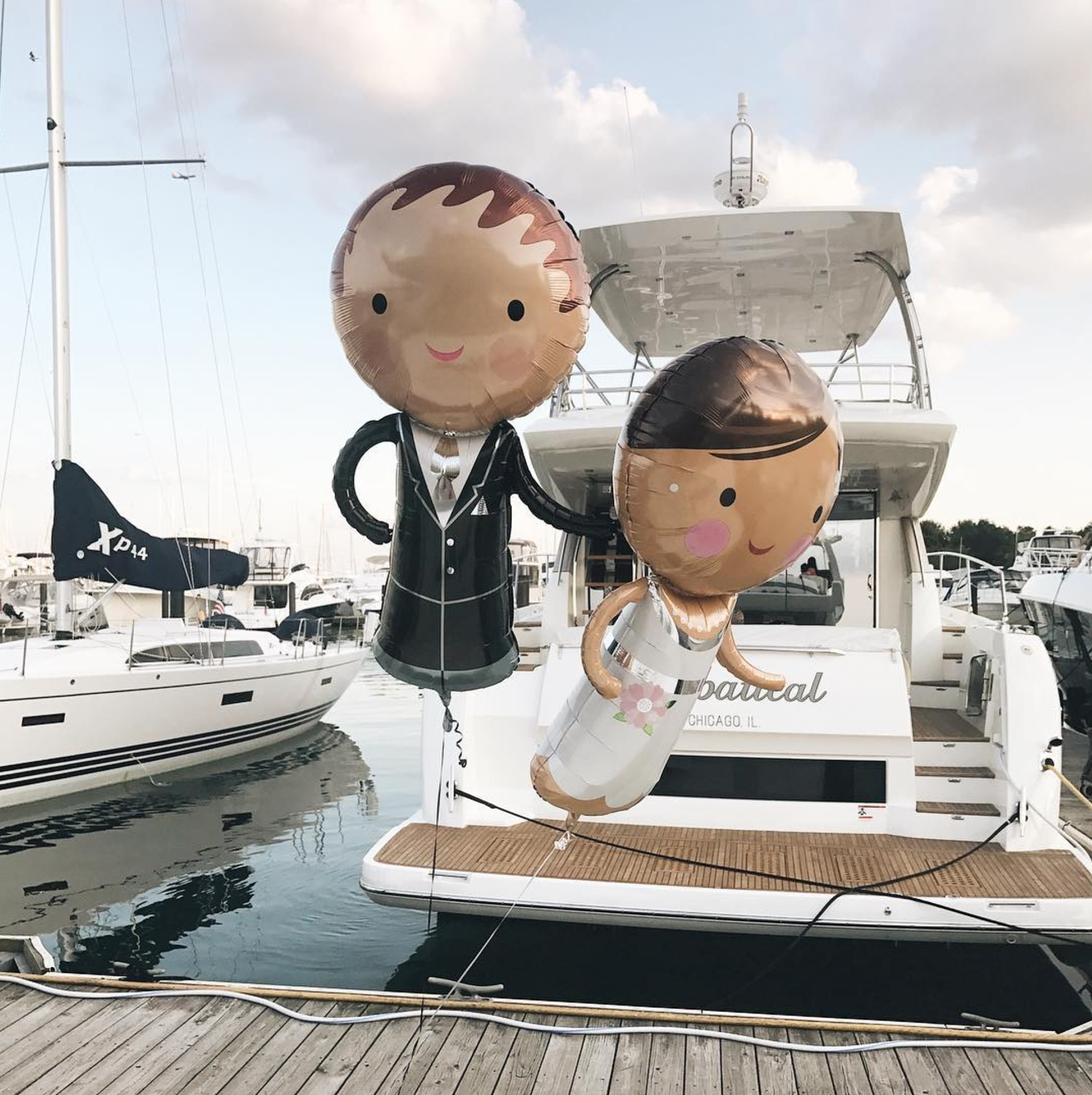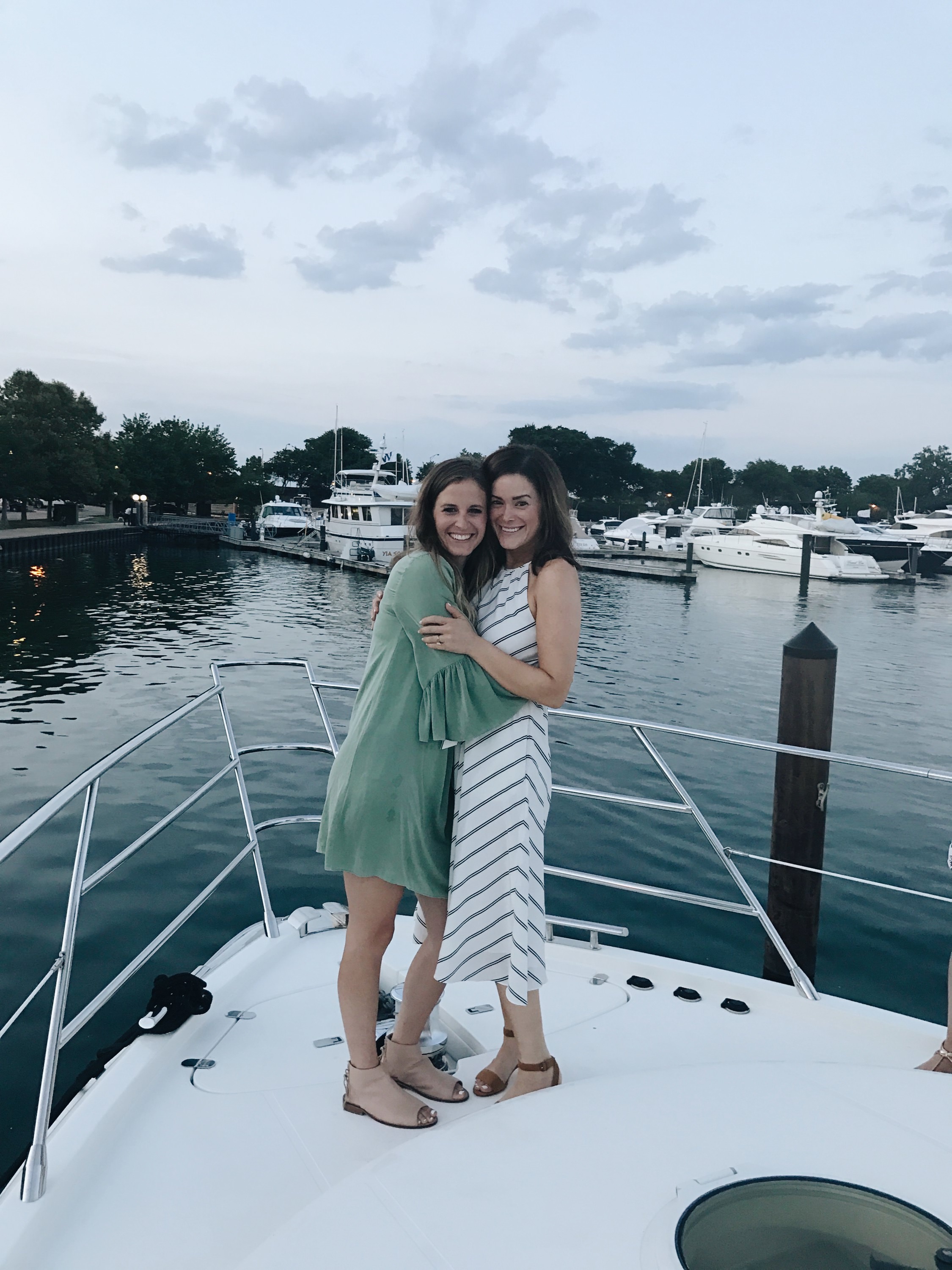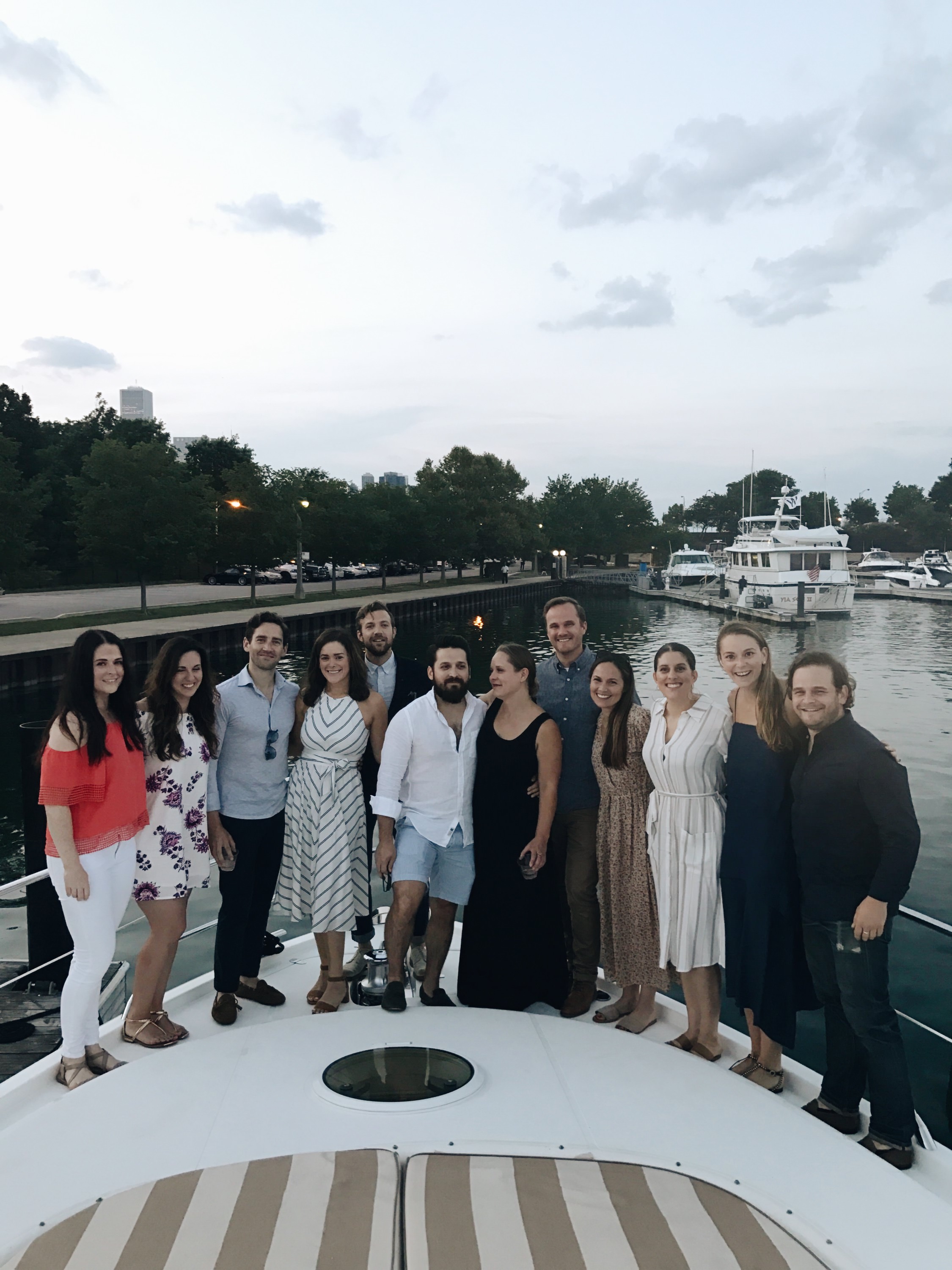 Then came the weekend.
We had our friends John and Maura over on Friday night.
I spent most of Saturday relaxing at home before stopping by Jayson Home to pick up a few things because our bedside tables and dresser need to be styled so I can finally have John and Maura shoot our home.
Sunday morning, we went to breakfast, met Conor's mom to do a little shopping, and spent the afternoon and evening relaxing at home with the pups, take-out, Ozark, and Game of Thrones.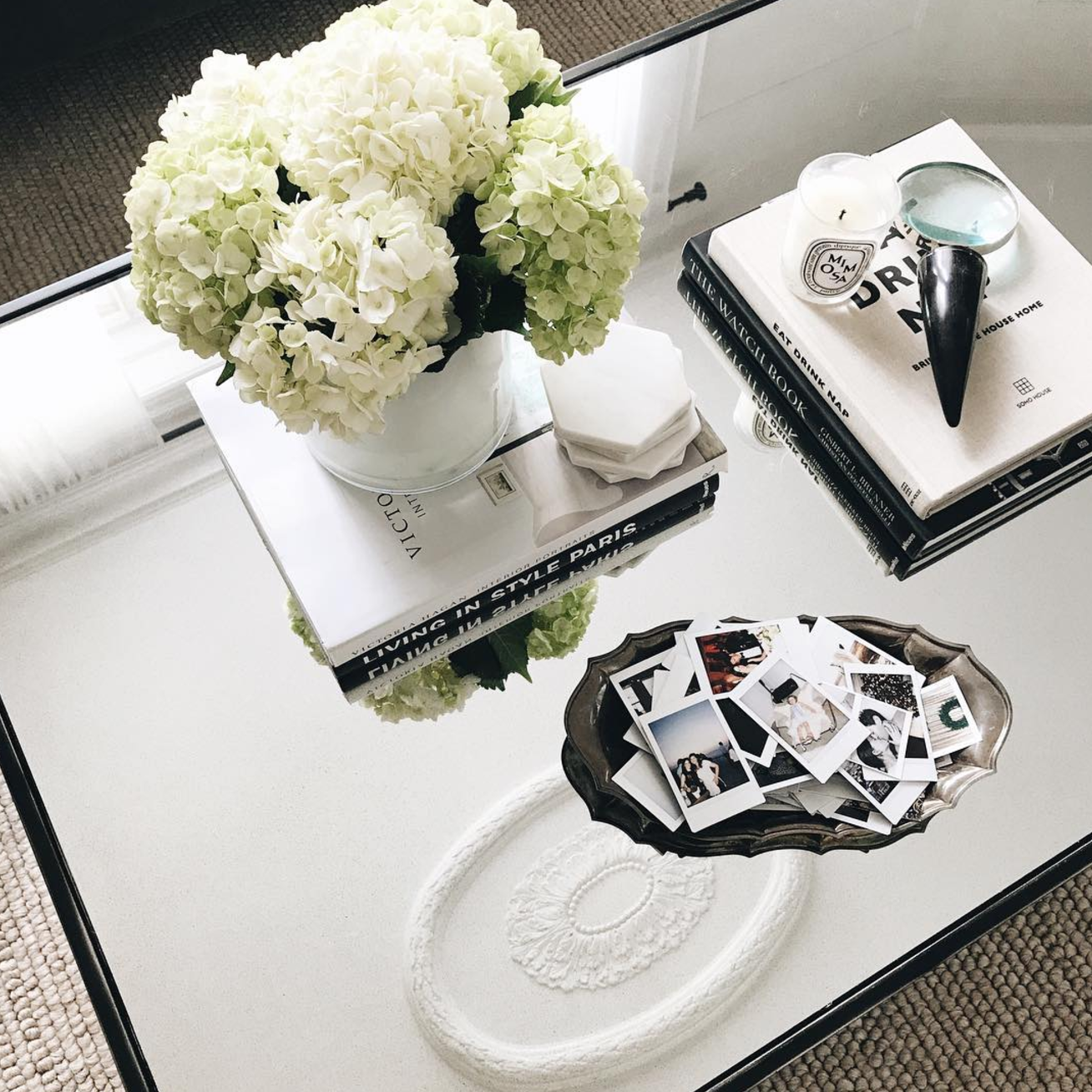 Hope everyone had a great weekend. Ready for another busy week!