Budget Friendly Home Decor and A $500 Giveaway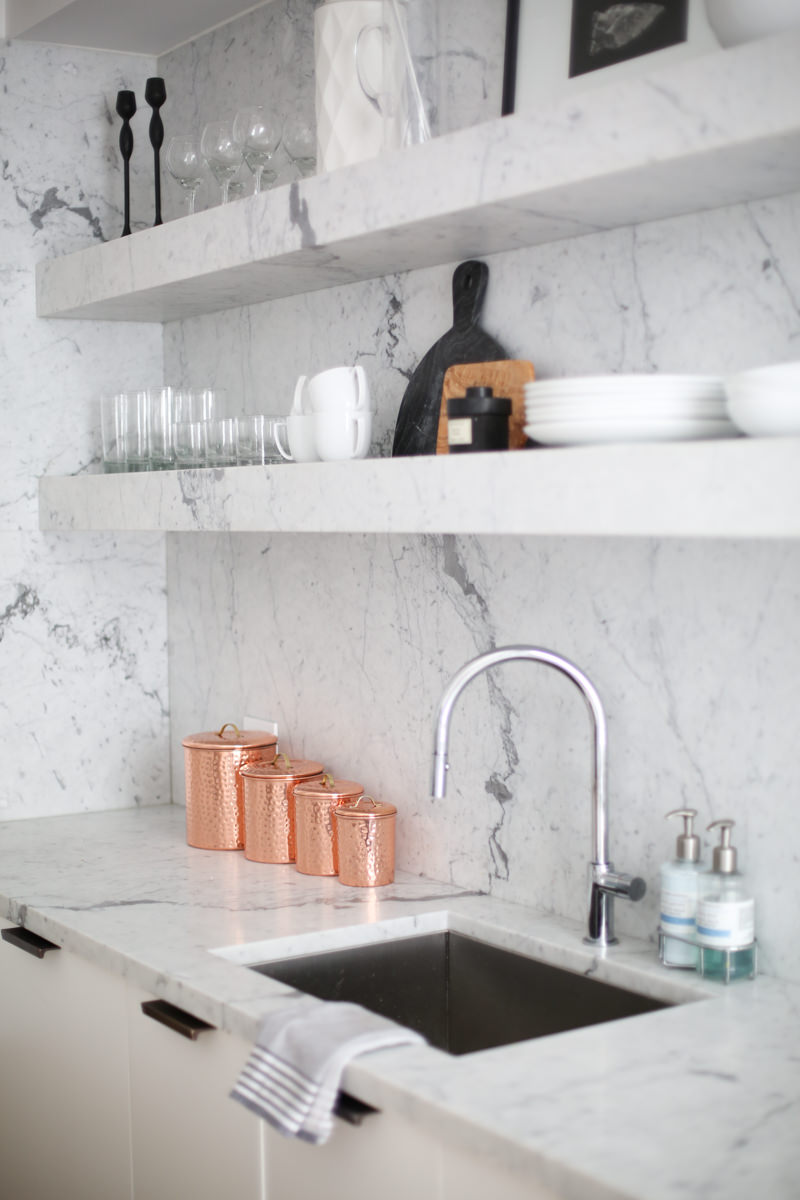 My home has felt mostly done the past month or two, but as I get closer to shooting my home tour, it all comes down to styling. Those little accents and finishing touches can really shape and transform a room, and when I find a great budget-friendly source, I'm always excited to share it with you. I'm partnering with Kirkland's today to share some big news, favorite home decor finds, and a $500 giveaway so one of you can make some updates to your home!
First things first, Kirkland's has grand opening events in Vernon Hills and Aurora this saturday! If you're in the Chicago area, be sure to check them out this weekend.
I made some styling updates to my home with some new copper canisters (which I found for $30 less than almost identical ones somewhere else a few weeks ago) , lighting, a washable rug, and some other great finds.
Here's what I added to my home.
p.s. scroll down to enter the giveaway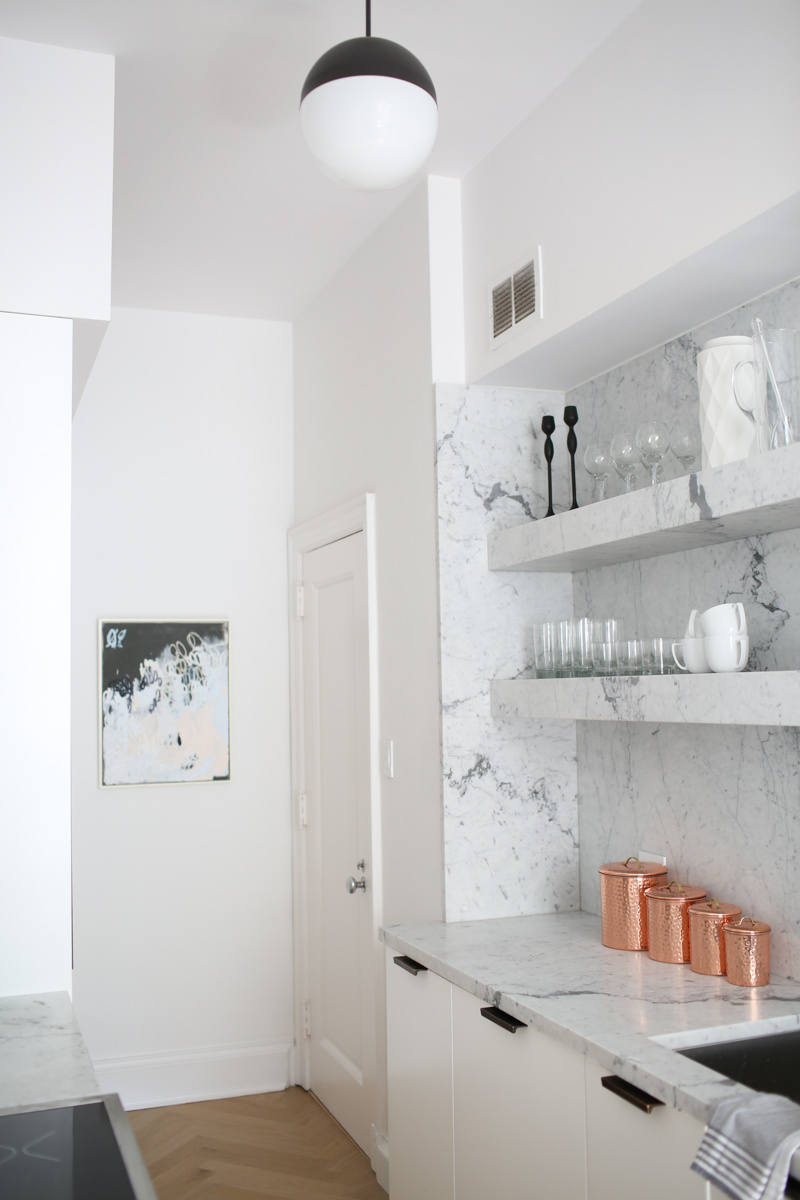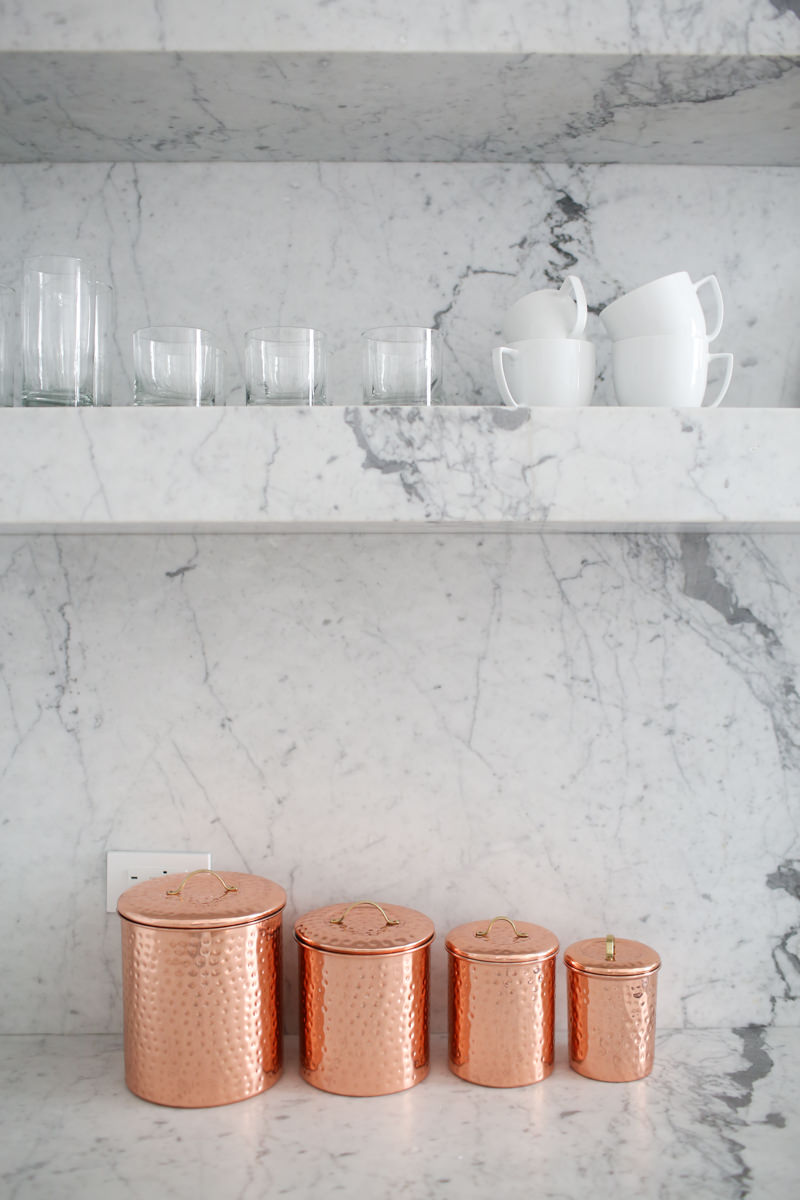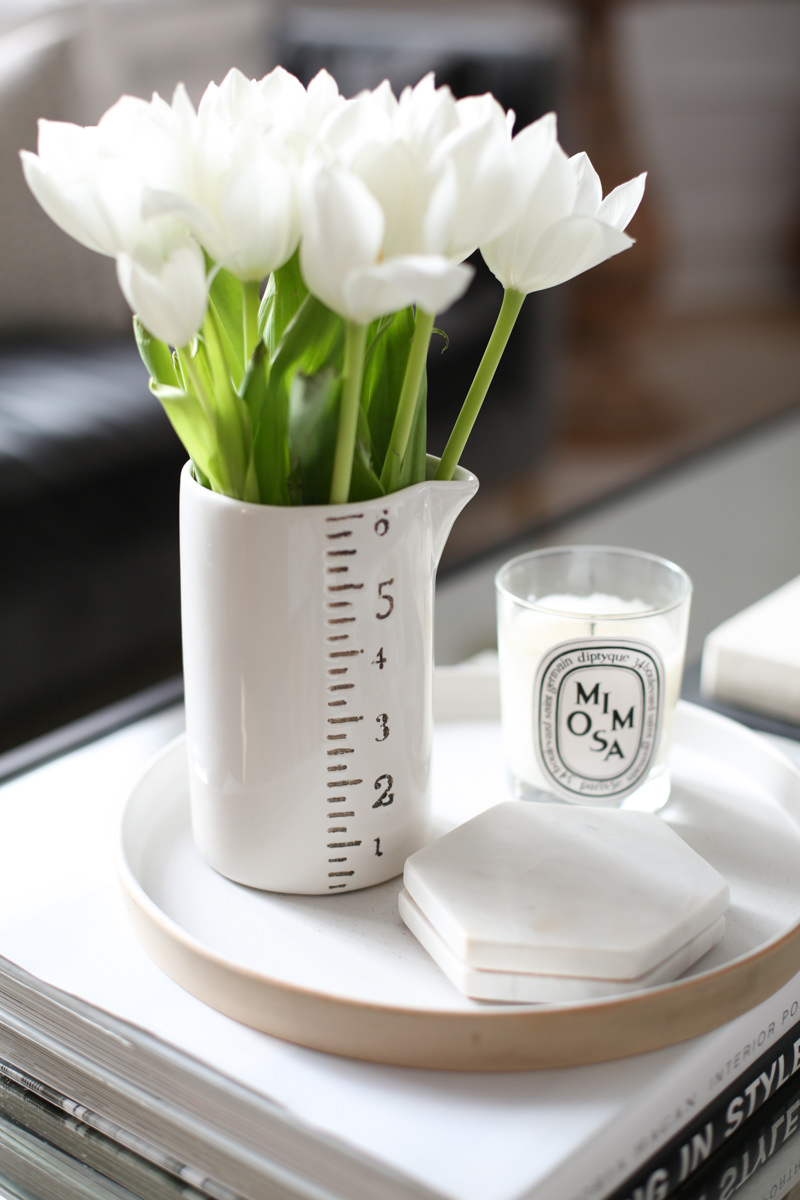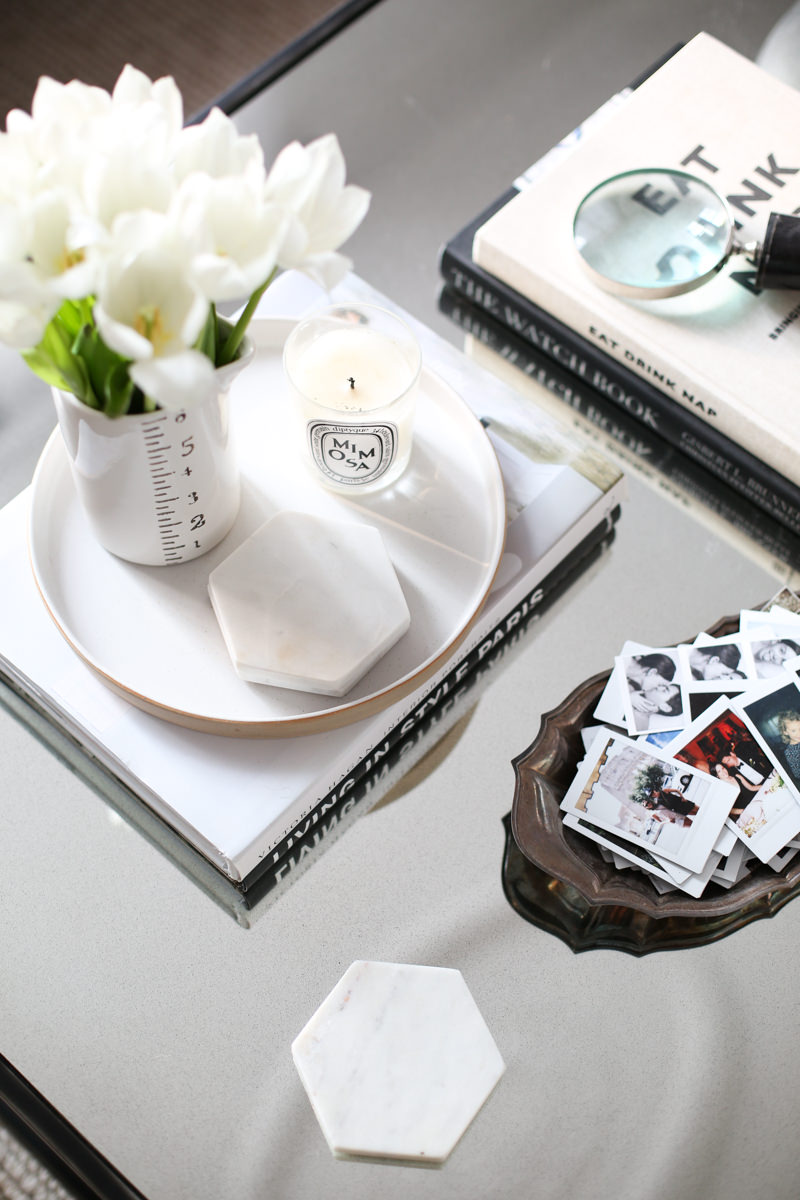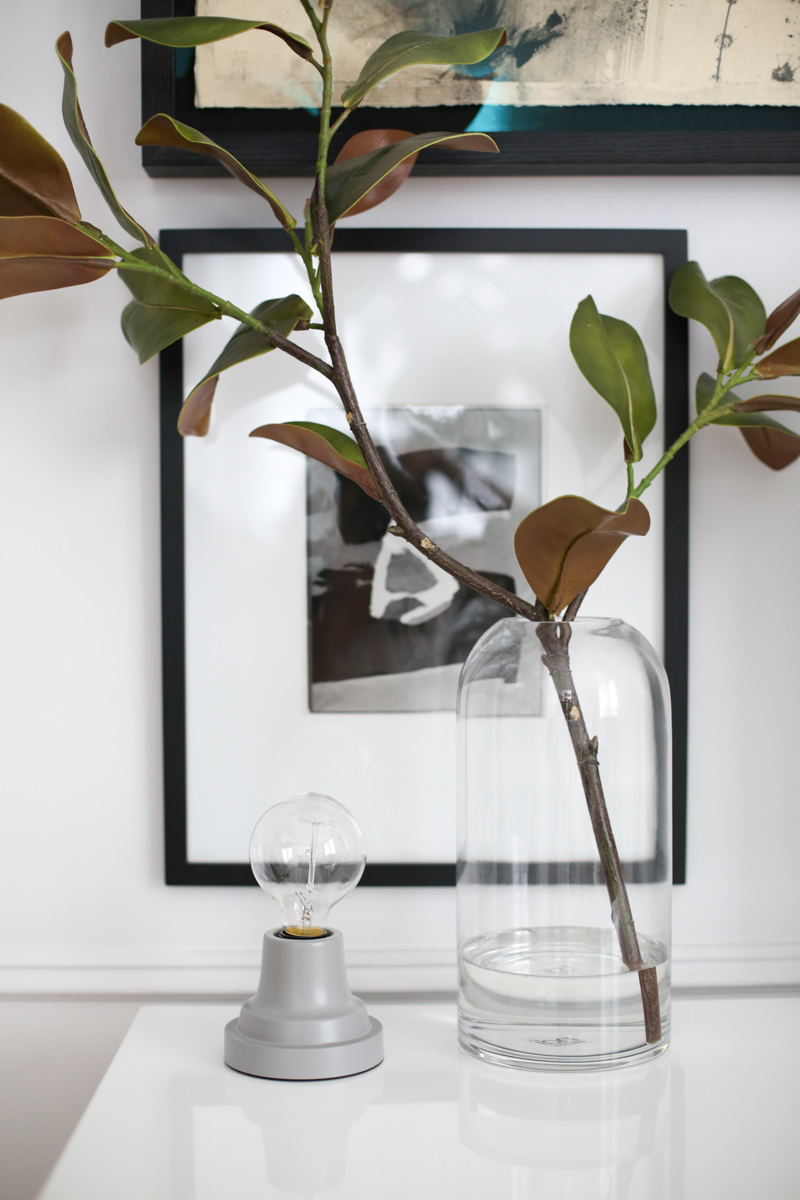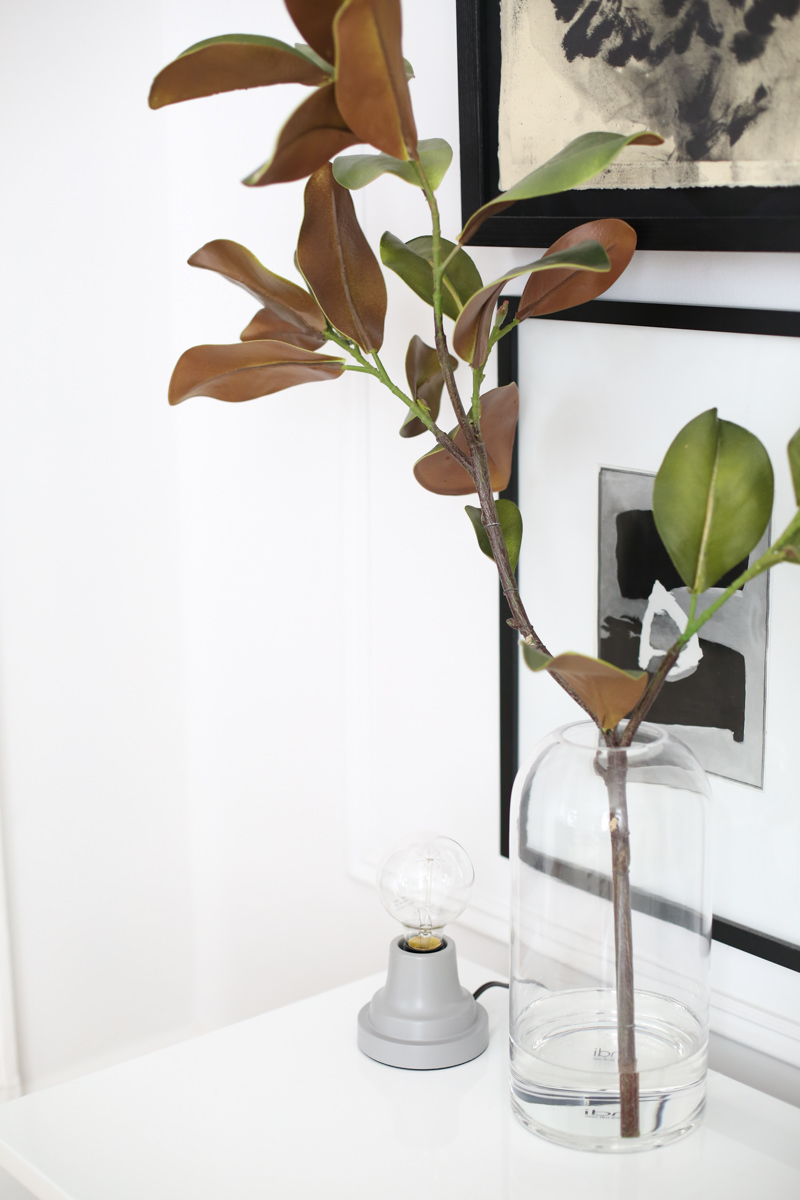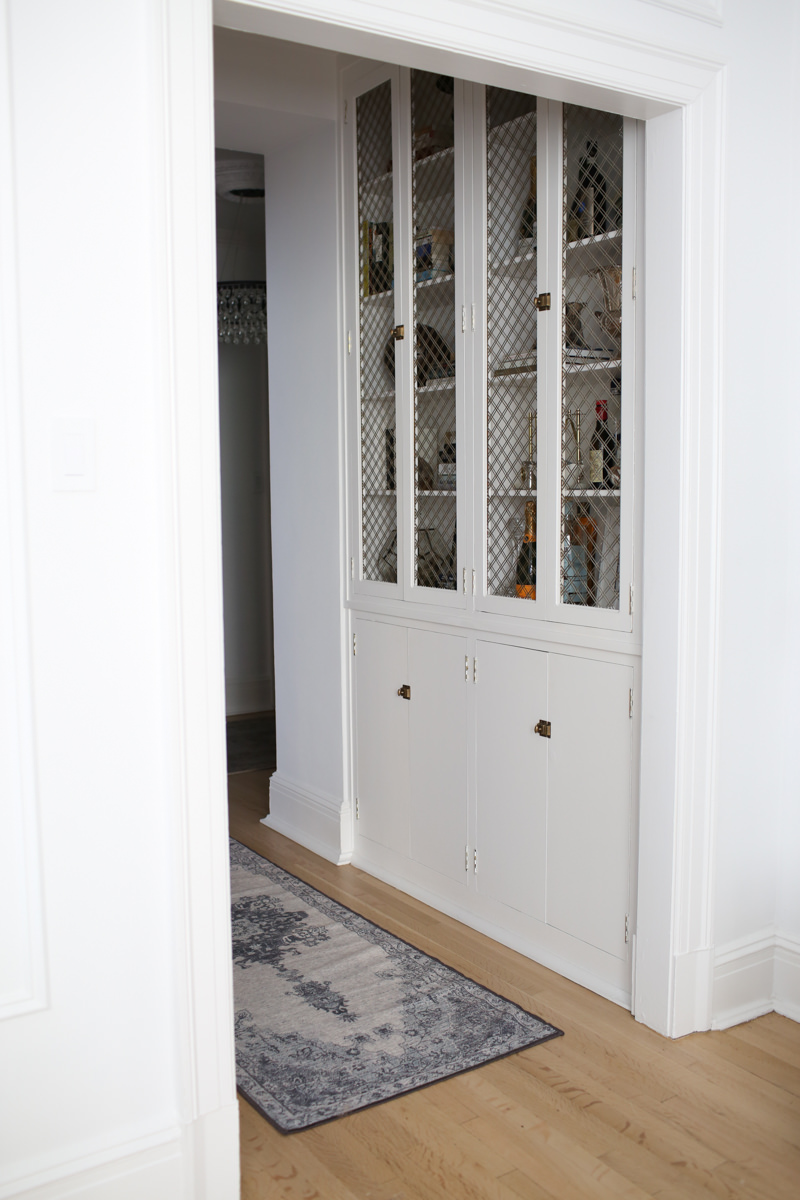 The Giveaway
Sign into Facebook and do the following to enter to win $500 to Kirkland's
This post was written in partnership with Kirkland's. All opinions are my own.