Summer Style and My New Shop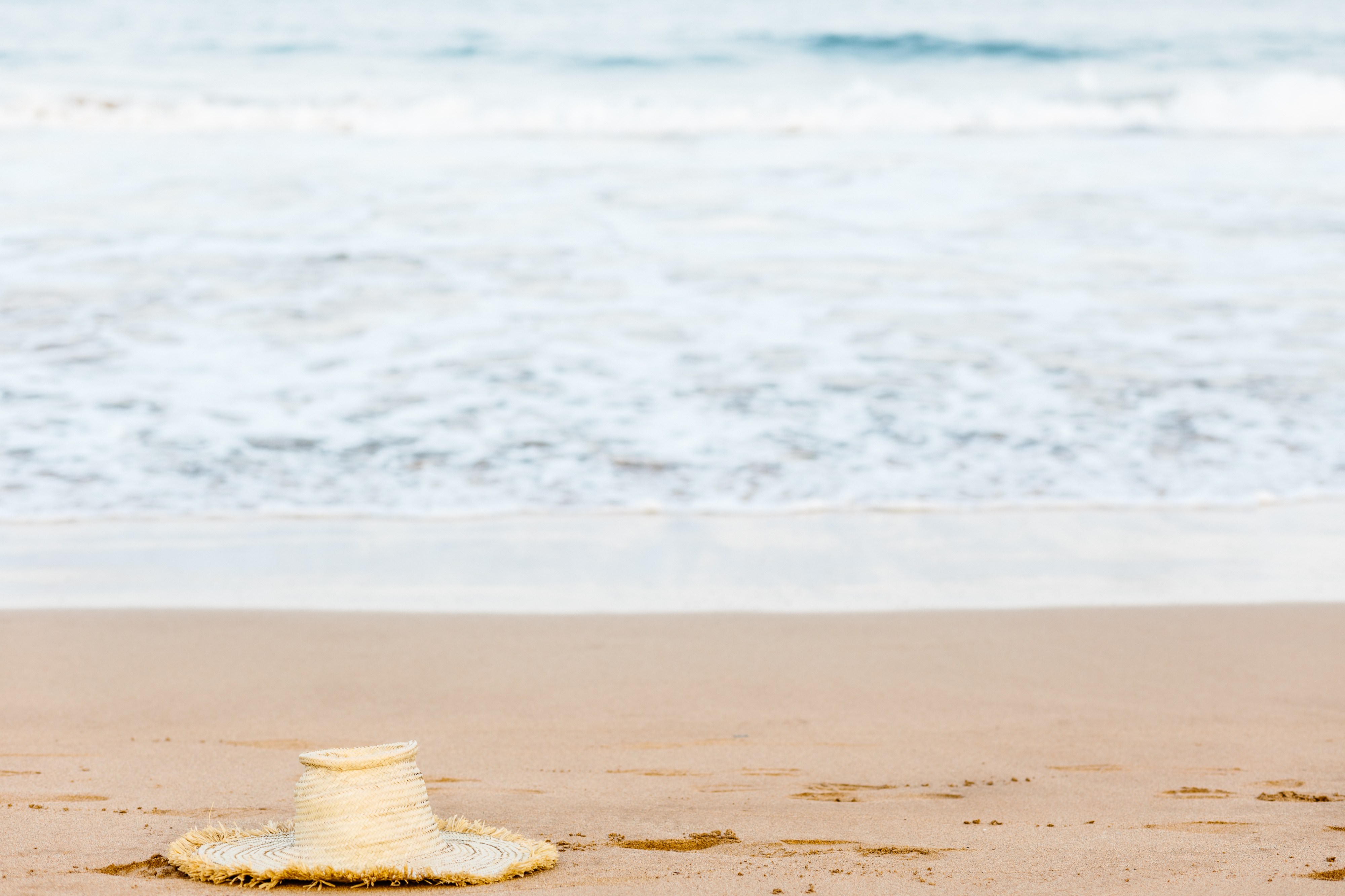 The long holiday weekend starts tomorrow and after a week-long headache (thanks, sinuses) and finding out Buddy has a heart murmur, a mini-vaca couldn't come at a better time.
3/4 of us in the Chicago office are OOO tomorrow so I'll be working solo from home before taking off through the 4th.
I've got my best faux tan and new woven bag and am really looking forward to a summer weekend. Lots of buddy snuggles and hopefully a little bit of this (see above) – shot my my friend Ali from A Dash of Details. PSA that you should start reading her blog and following her instagram.
ICYMI
I'm giving away $500 to Annie Selke's Dash and Albert
I wanted to share some of my favorite summer pieces for the holiday weekend, but before I do, I have some exciting news! You can now shop all my favorite things (or some of them since I'm still working on it) in my shop! 
I still have some work to do but wanted to at least share that it's finally here! I'll be adding more soon.