Giveaway: Win $500 to Annie Selke's Dash and Albert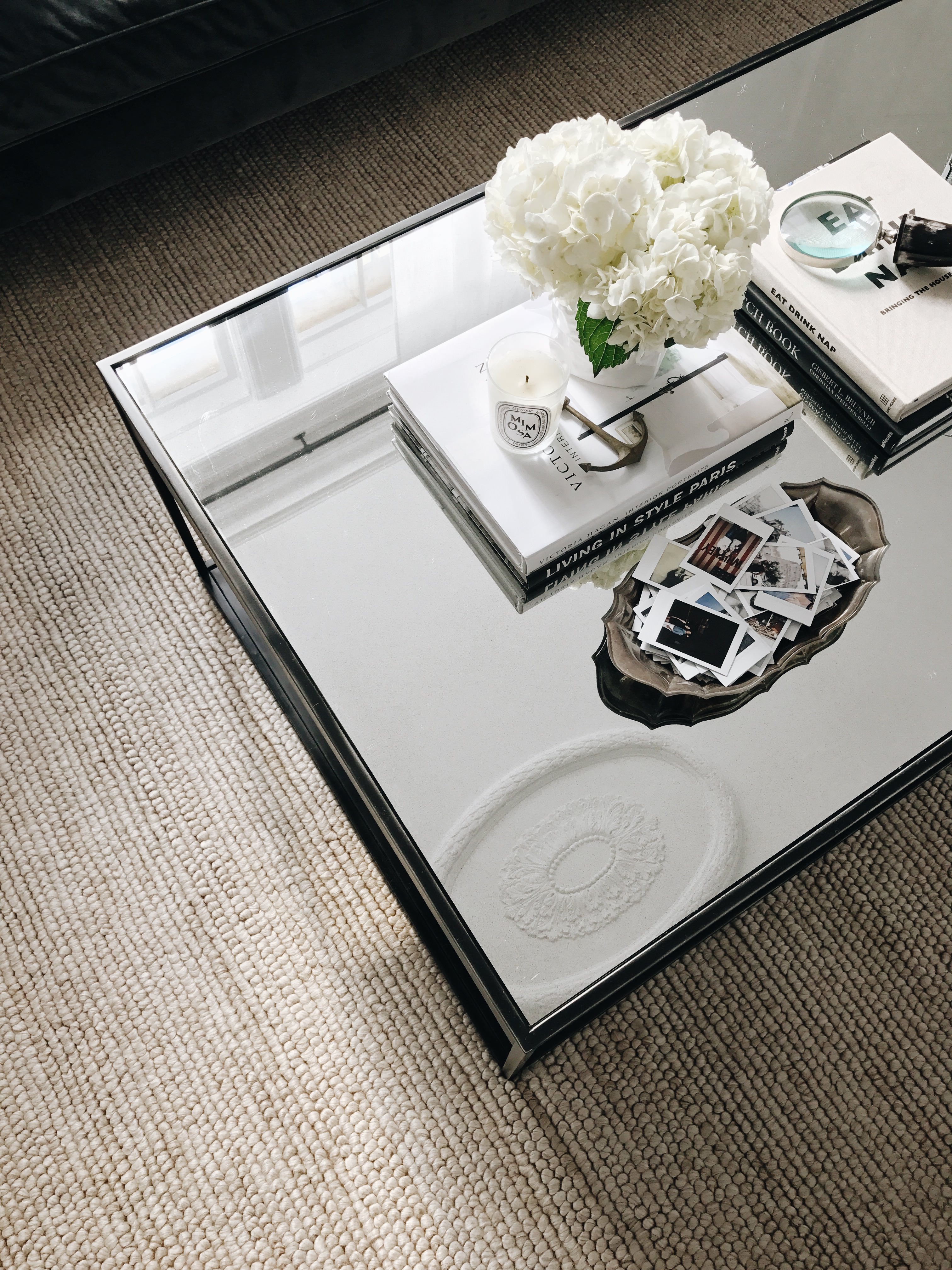 After making a few changes that I'll share once my home tour goes live in the next few months, the living room is finally done. Today, I want to talk about the best, coziest, and prettiest update I've made to our place–this new rug c/o Annie Selke's Dash and Albert.
I've always had a jute rug in my various living rooms over the years. They're versatile, hold up well, and are really cheap. But my 8×10 rug was too small and never felt right in this space, so I upgraded to the 9×12 Niels rug and it's so soft, light, and basically perfect.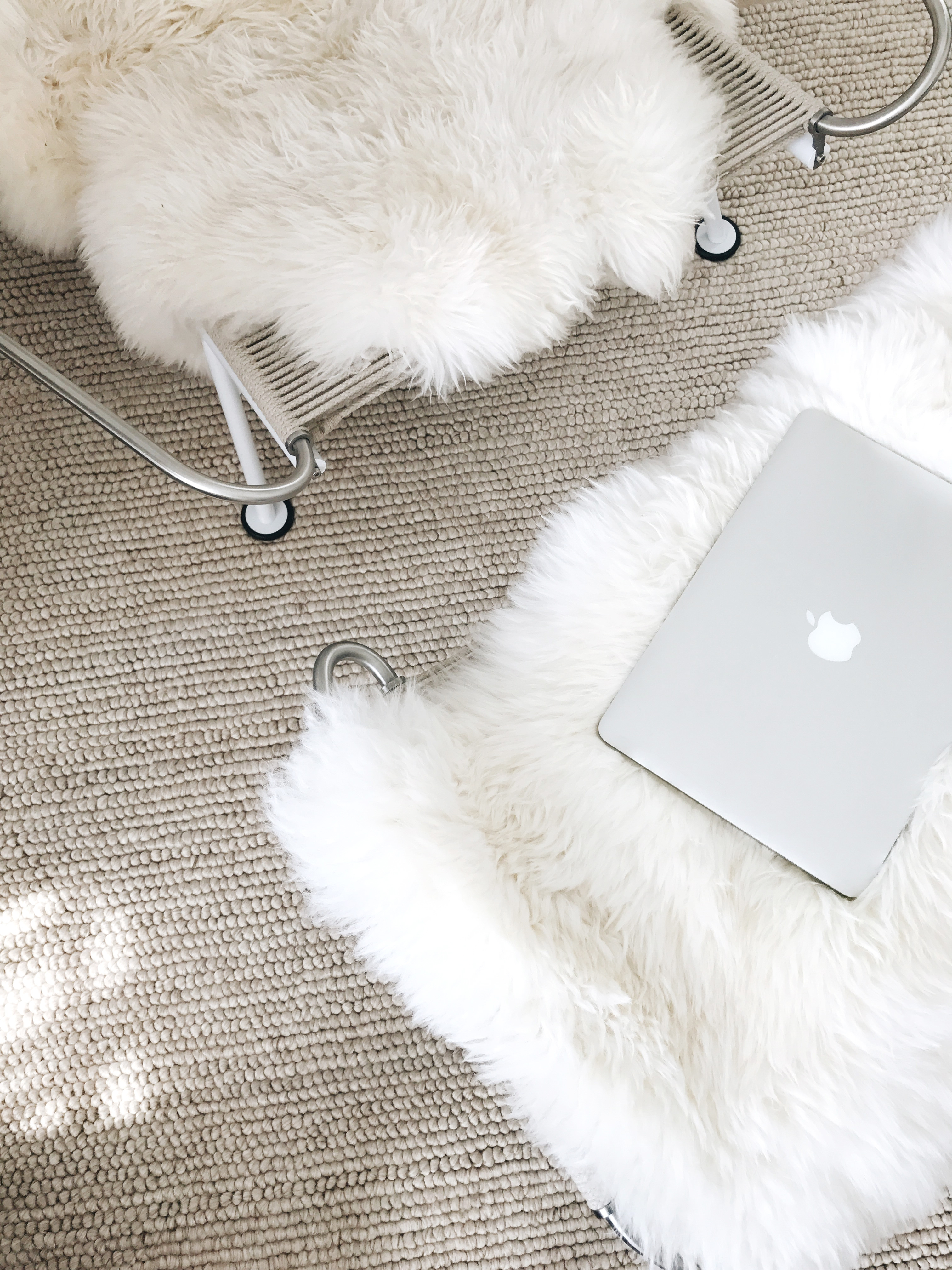 Dash and Albert has been my go-to for outdoor rugs for forever. They up perfectly in high traffic areas like kitchens and hallways. Decks too, naturally.
Then there's this wool rug. It's so soft! The pups love it as much as I do and went from from only sleeping on the sofa to splitting their time between the sofa pillows and the rug.
I'm so excited to give one of you $500 credit to Annie Selke's Dash and Albert!
Scroll down to enter. And to see more pretty photos of my new rug.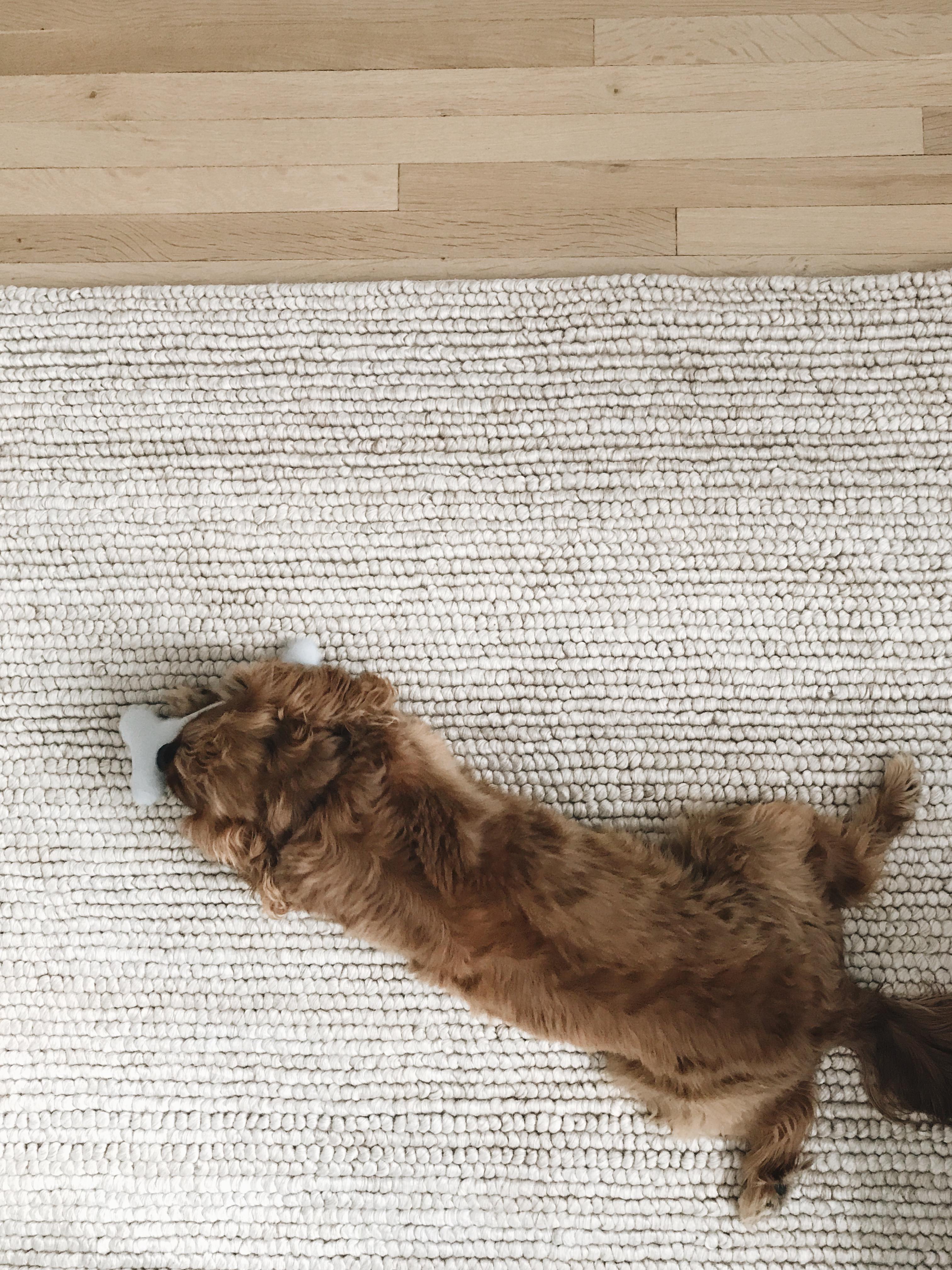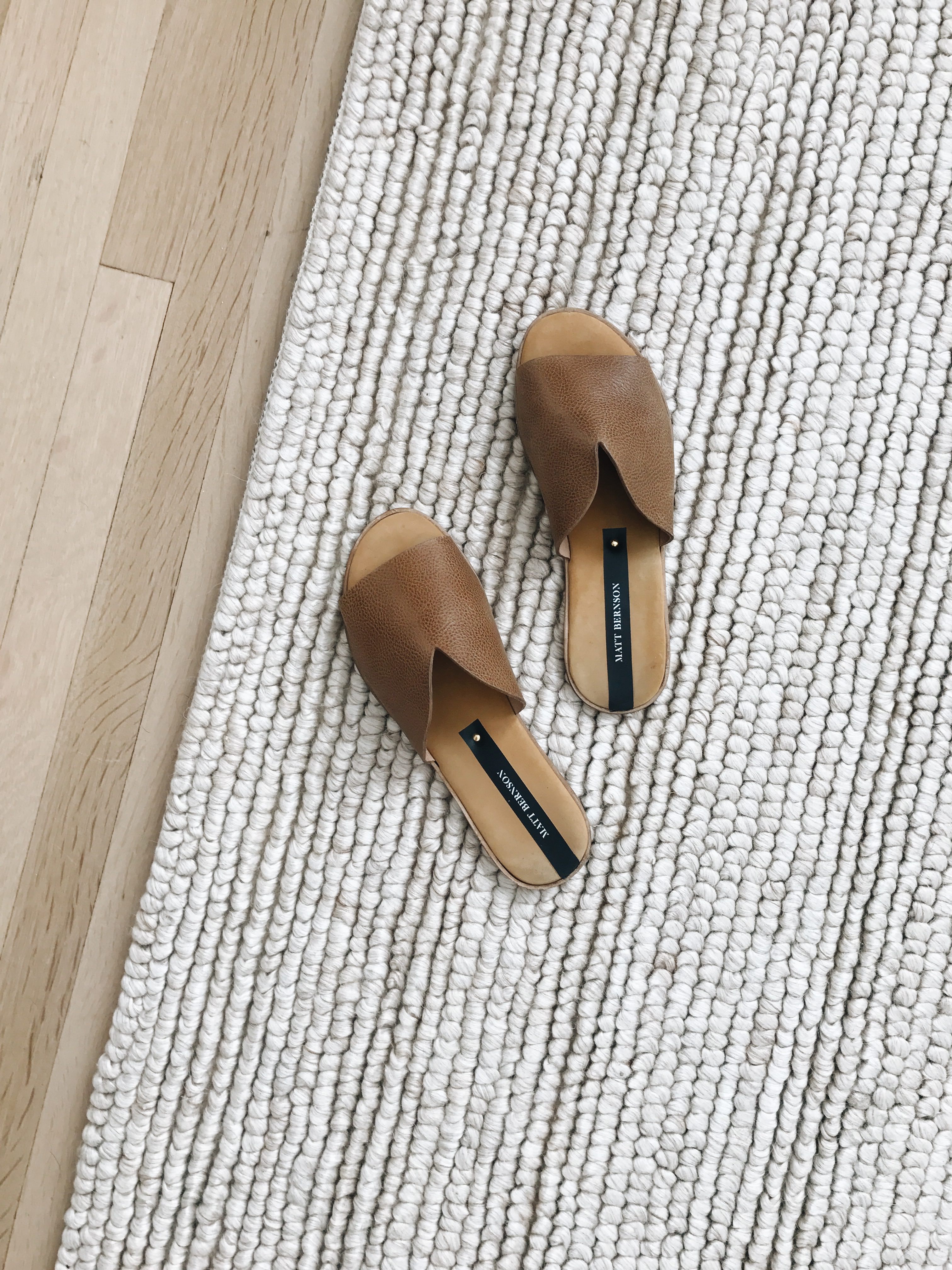 To enter
Follow me and Annie Selke on instagram, and tag 2 friends in the comments here.
Then leave your instagram handle in the comments below to let me know you entered. I will contact the winner on instagram!
You have until Monday, July 3 at 11:59 PM CST to enter