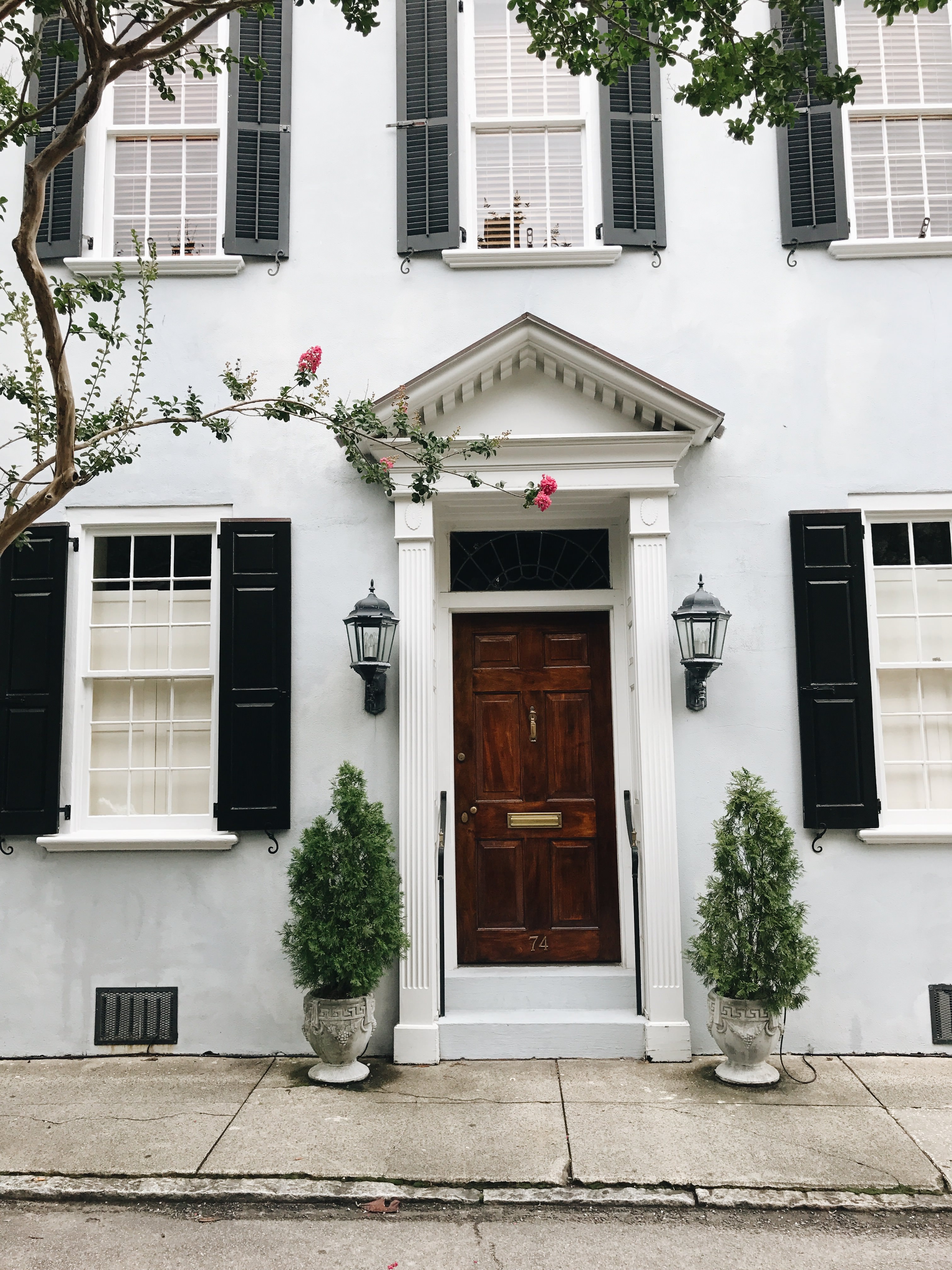 It's been an eventful few weeks. I spent 2 days in Charleston for a work event, landed a really exciting campaign that I can't wait to tell you all about, and my 3 year car lease was up so I got a new car! Apple CarPlay is the coolest thing ever.
Let's recap my short trip to Charleston and since I never shared where I ate or stayed in the city two years ago. We stayed at the Belmond Charleston Place and hosted an event at Gadsden House, which was on our list of possible wedding venues before deciding to get hitched in Europe.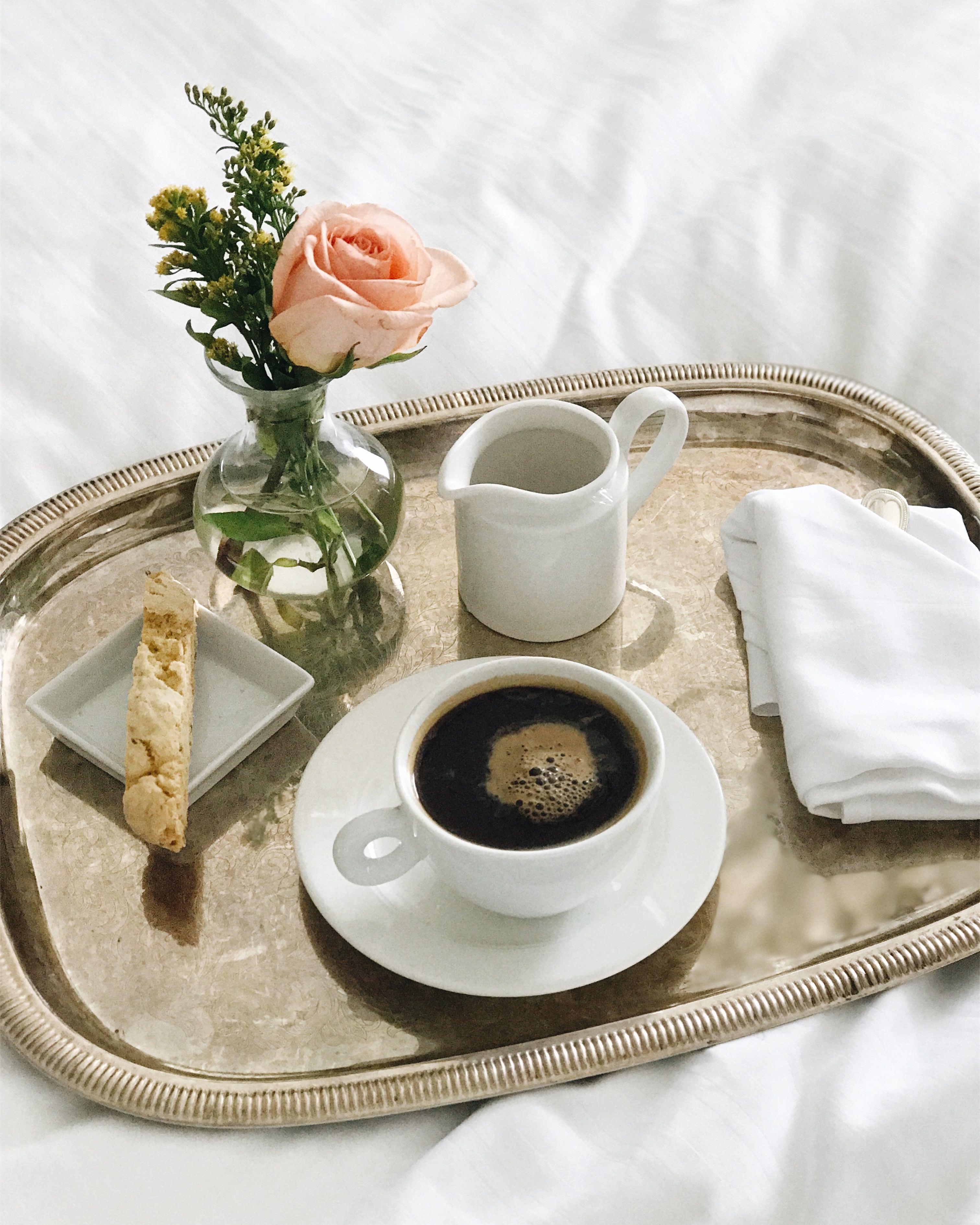 Where I ate in Charleston
Gospel Brunch at Hall's Chophouse
Edmund's Oast
Slightly North of Broad
Husk 
The Ordinary
Cru Cafe
Leon's Oyster Shop
Iced coffee and an almond croissant at Black Tap
Brunch at Hominy Grill
What I saw & did
Rent bikes
Walk around Battery Park
Walk through the Unitarian Cemetary
Take a candle making class at Candlefish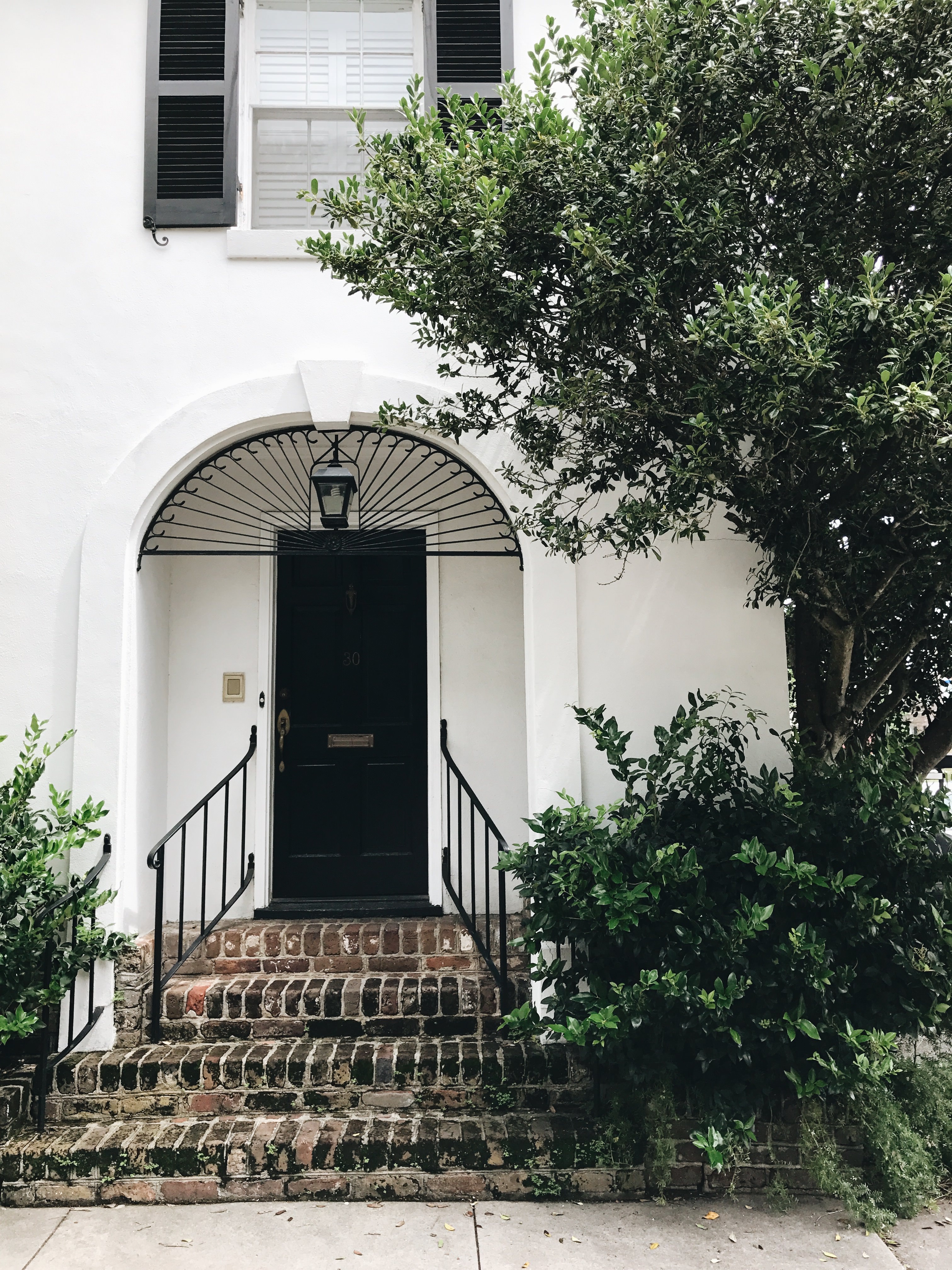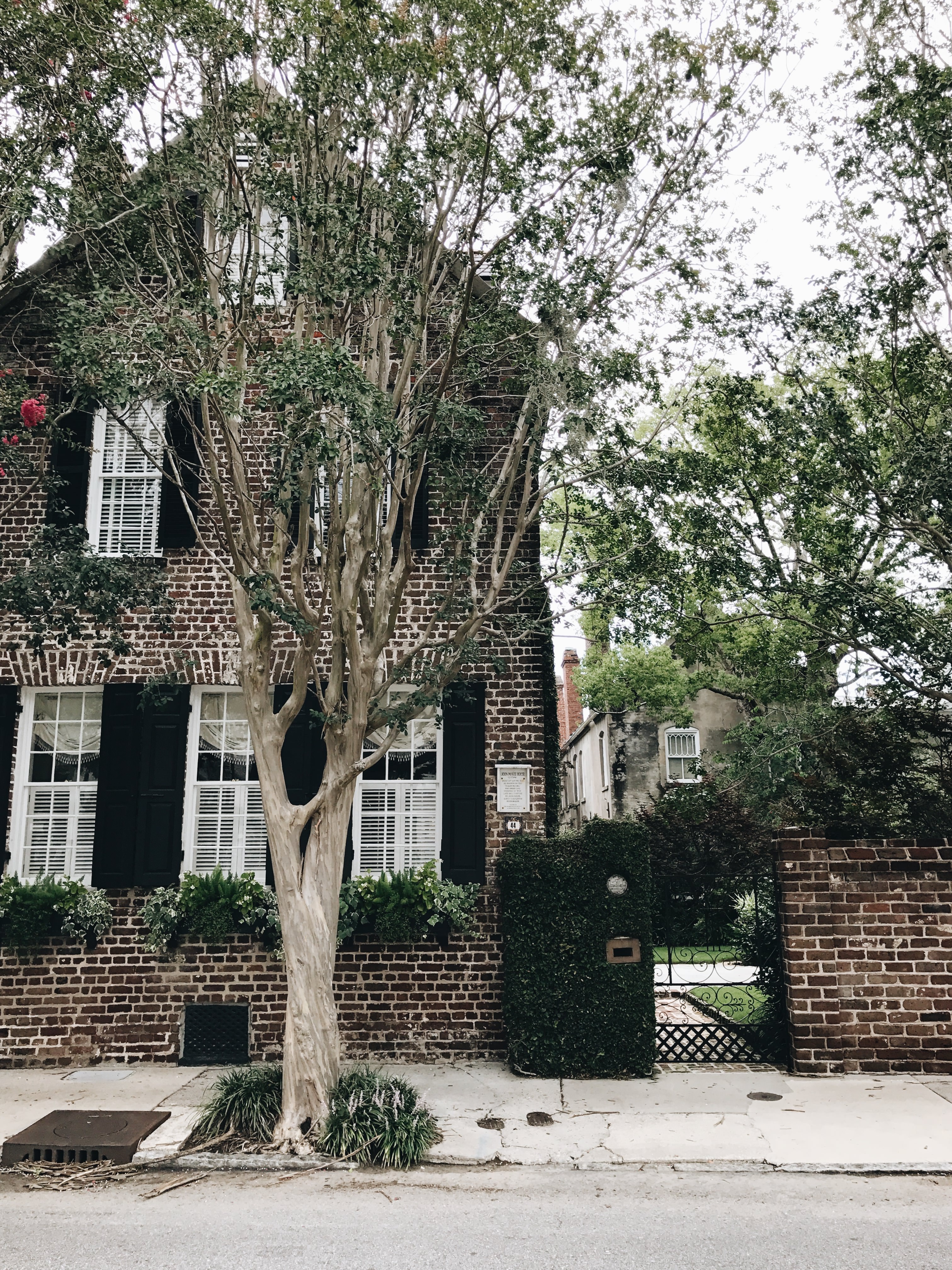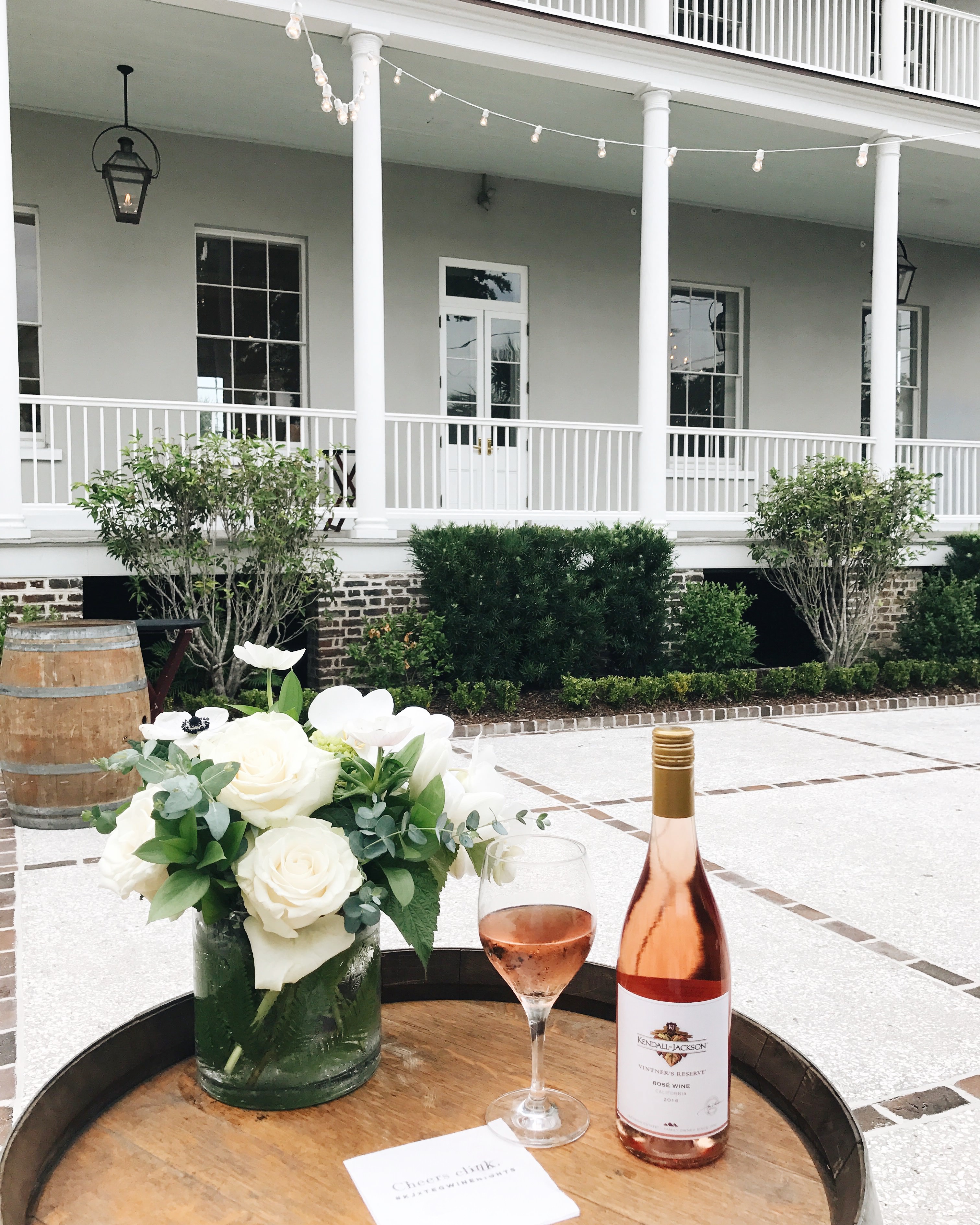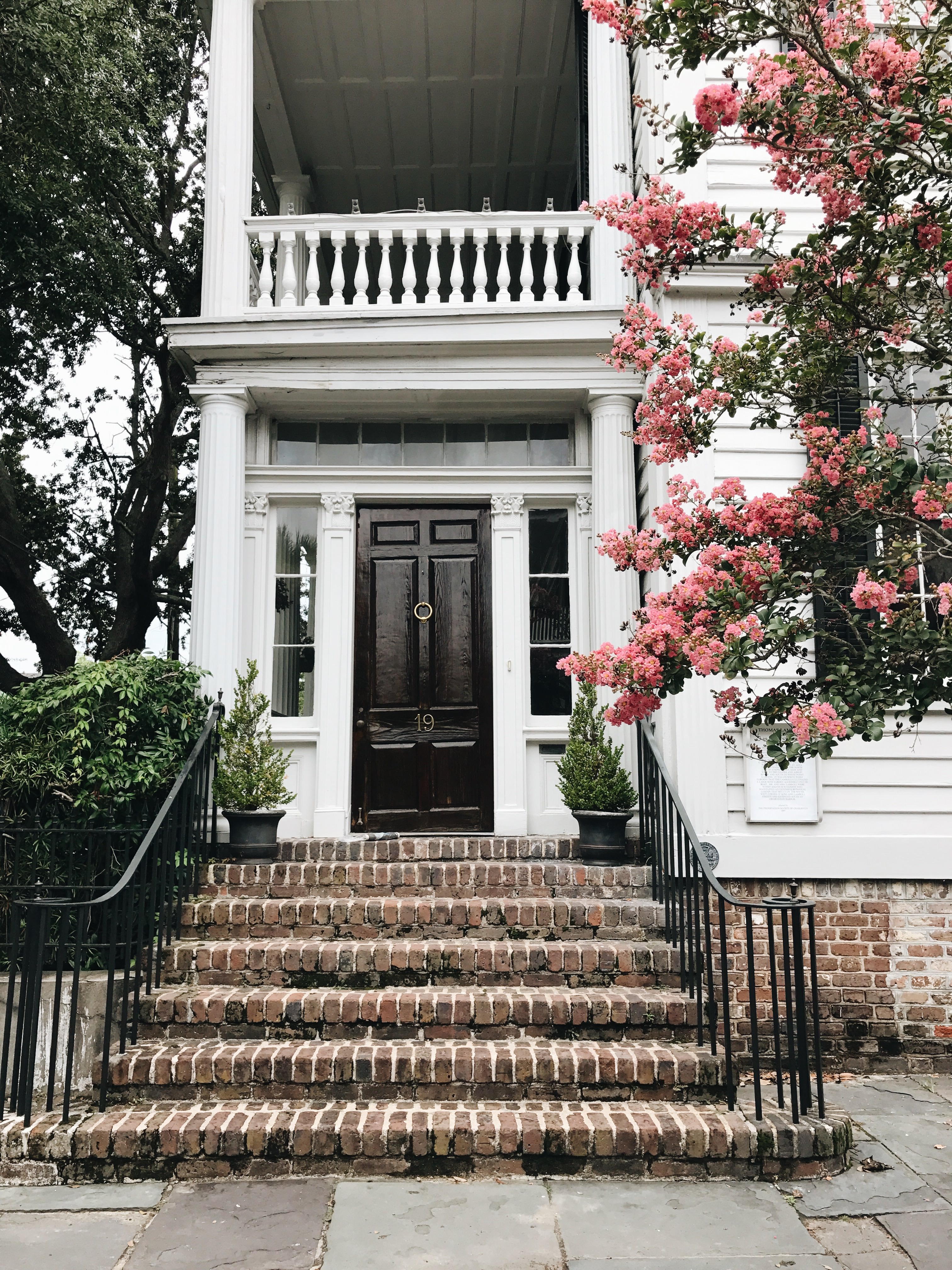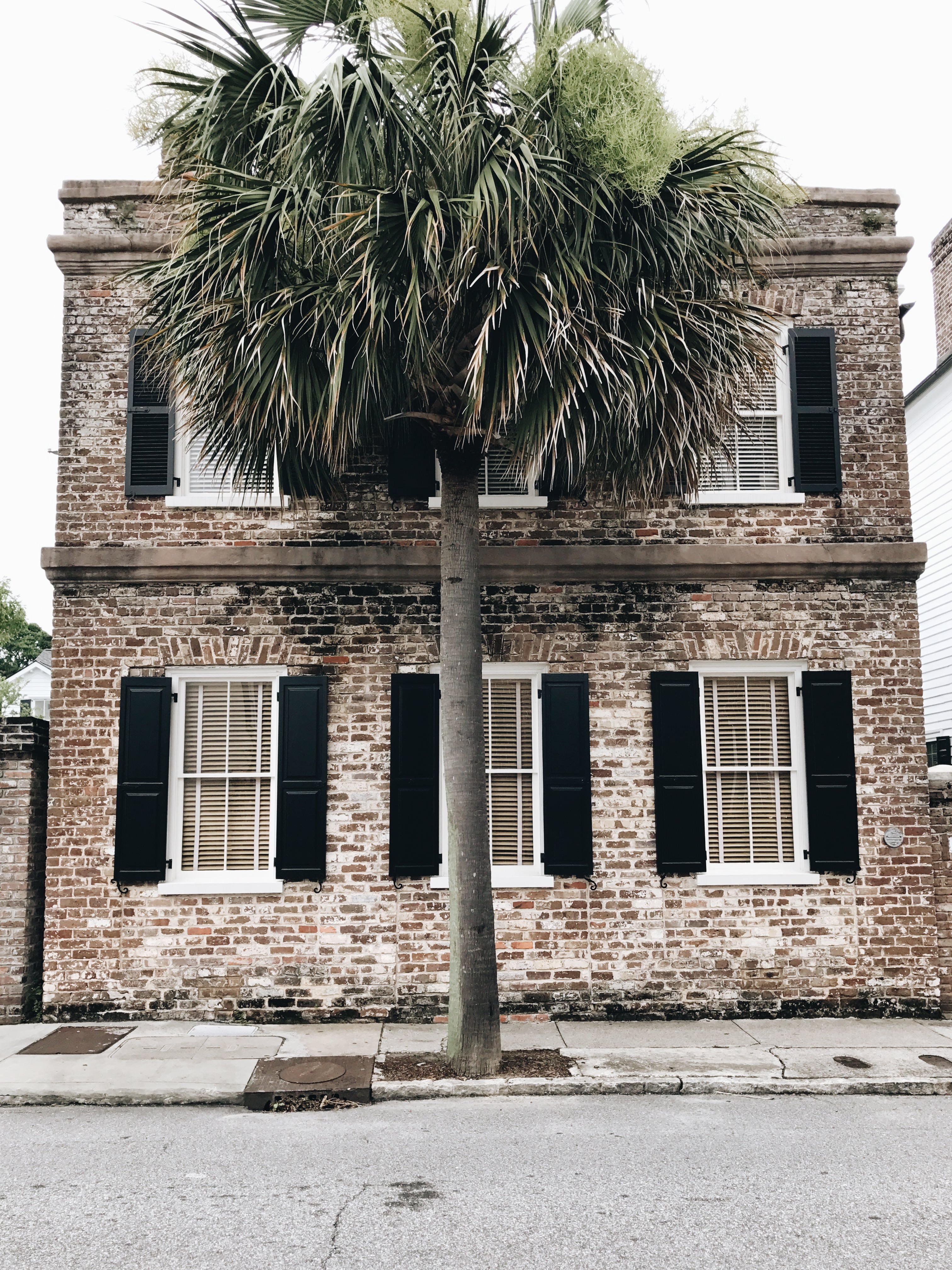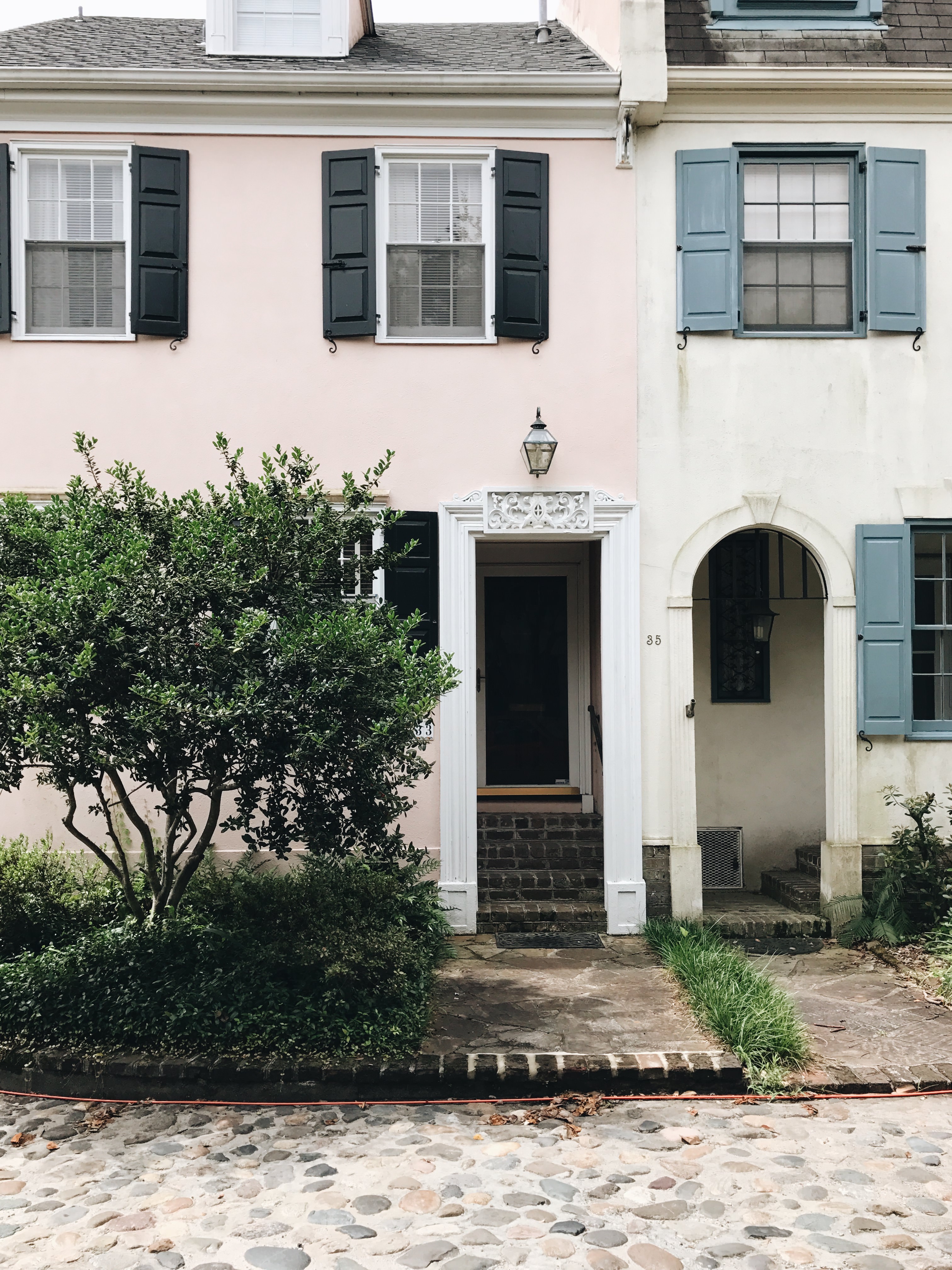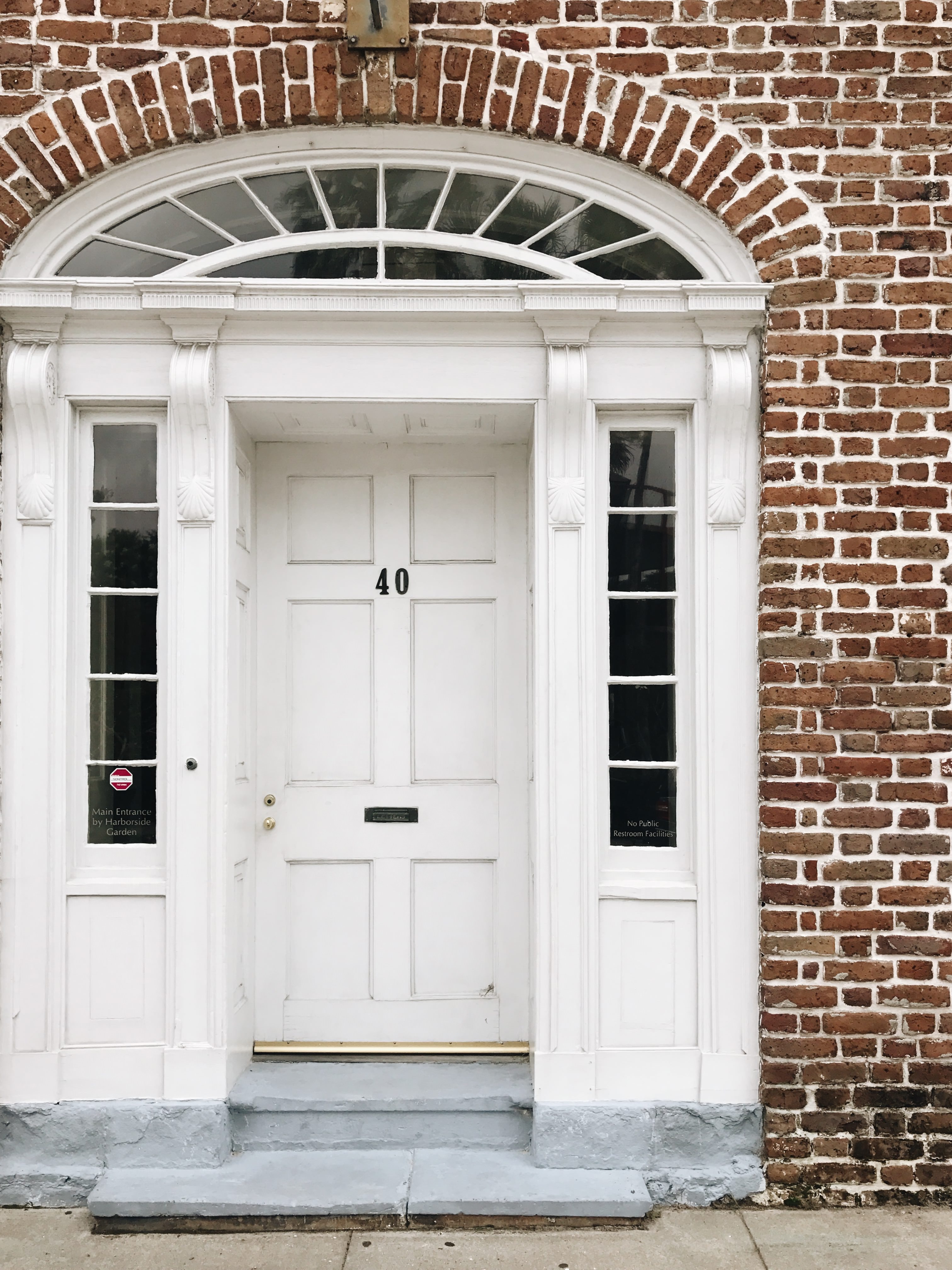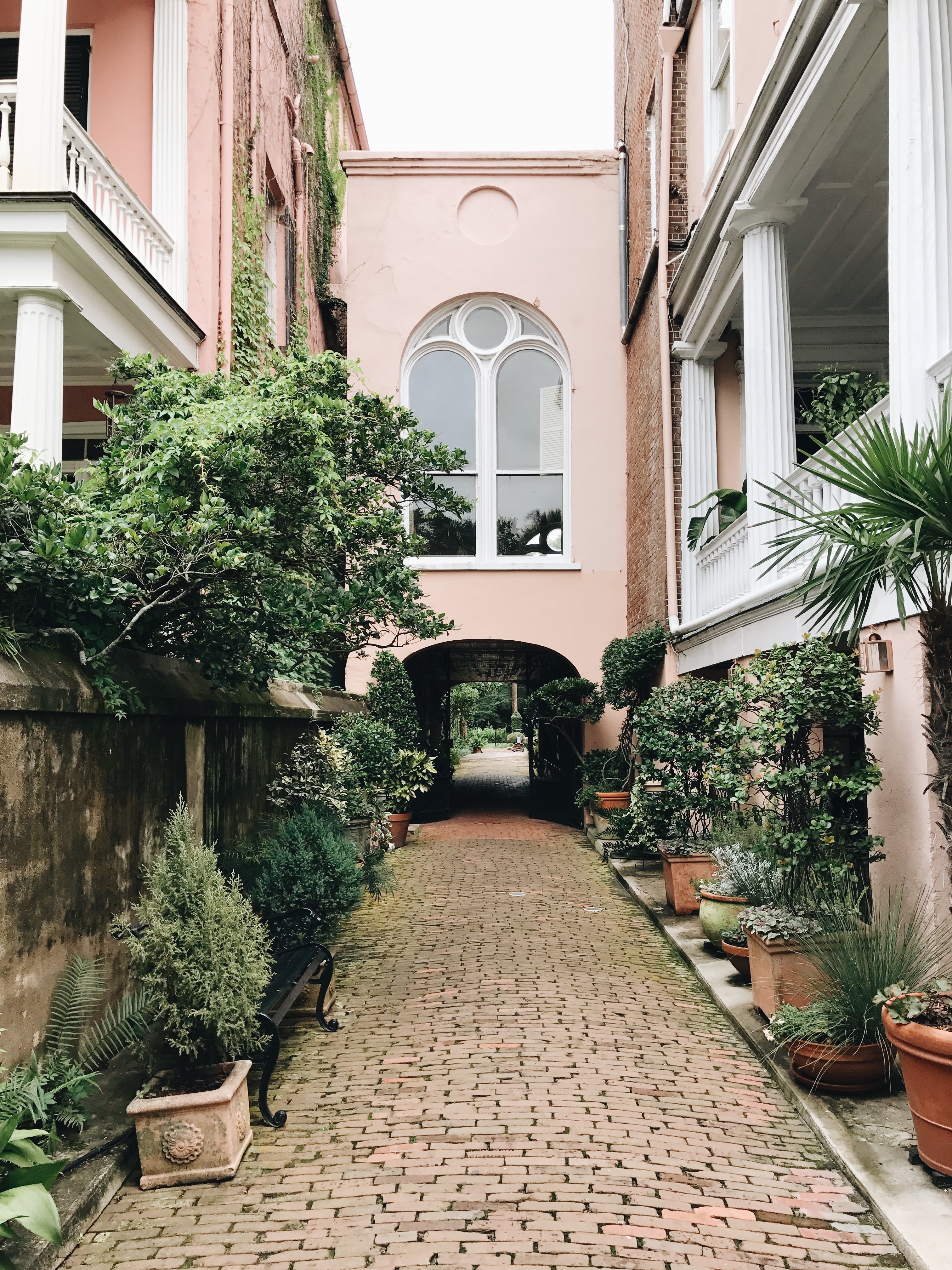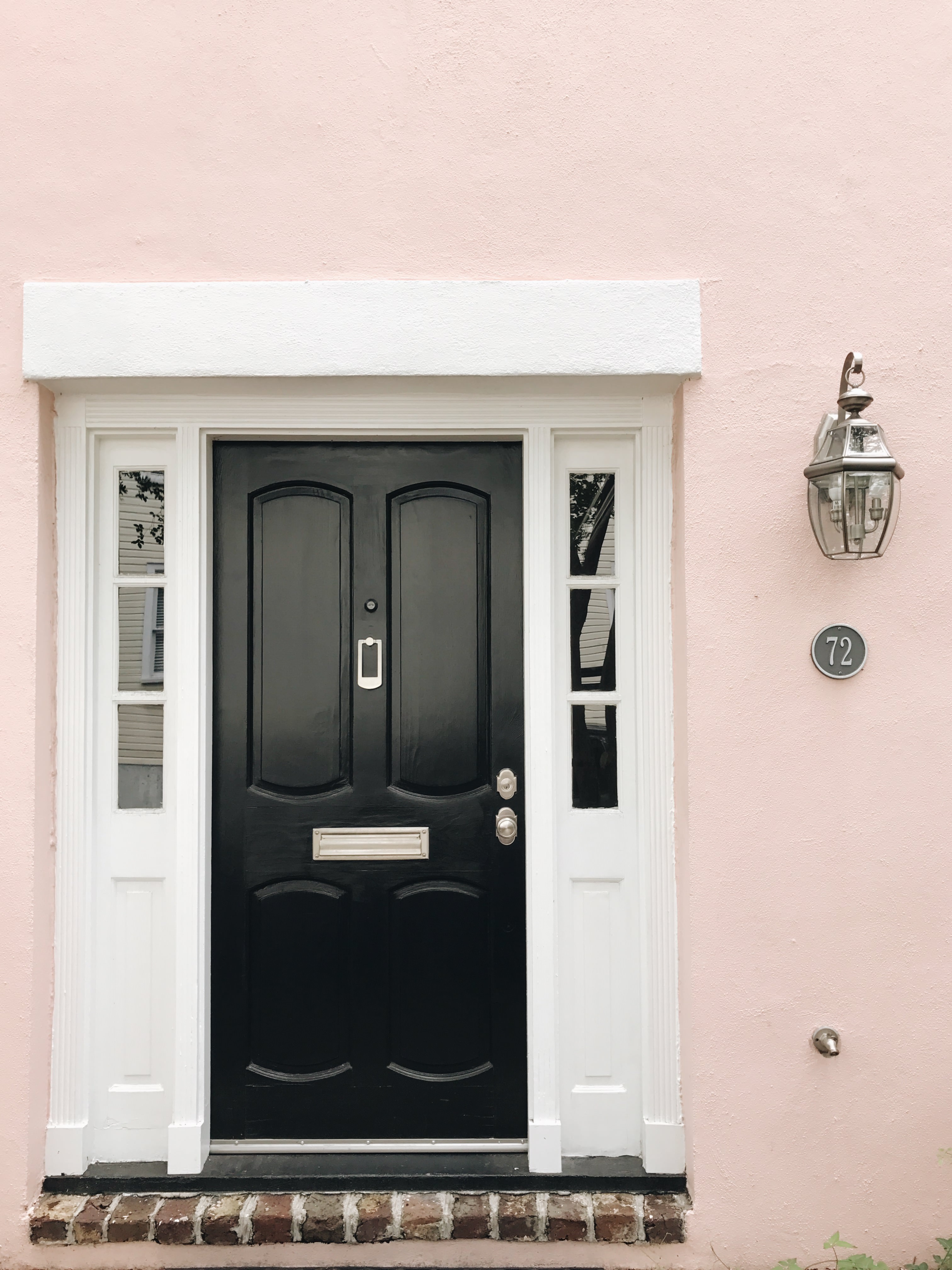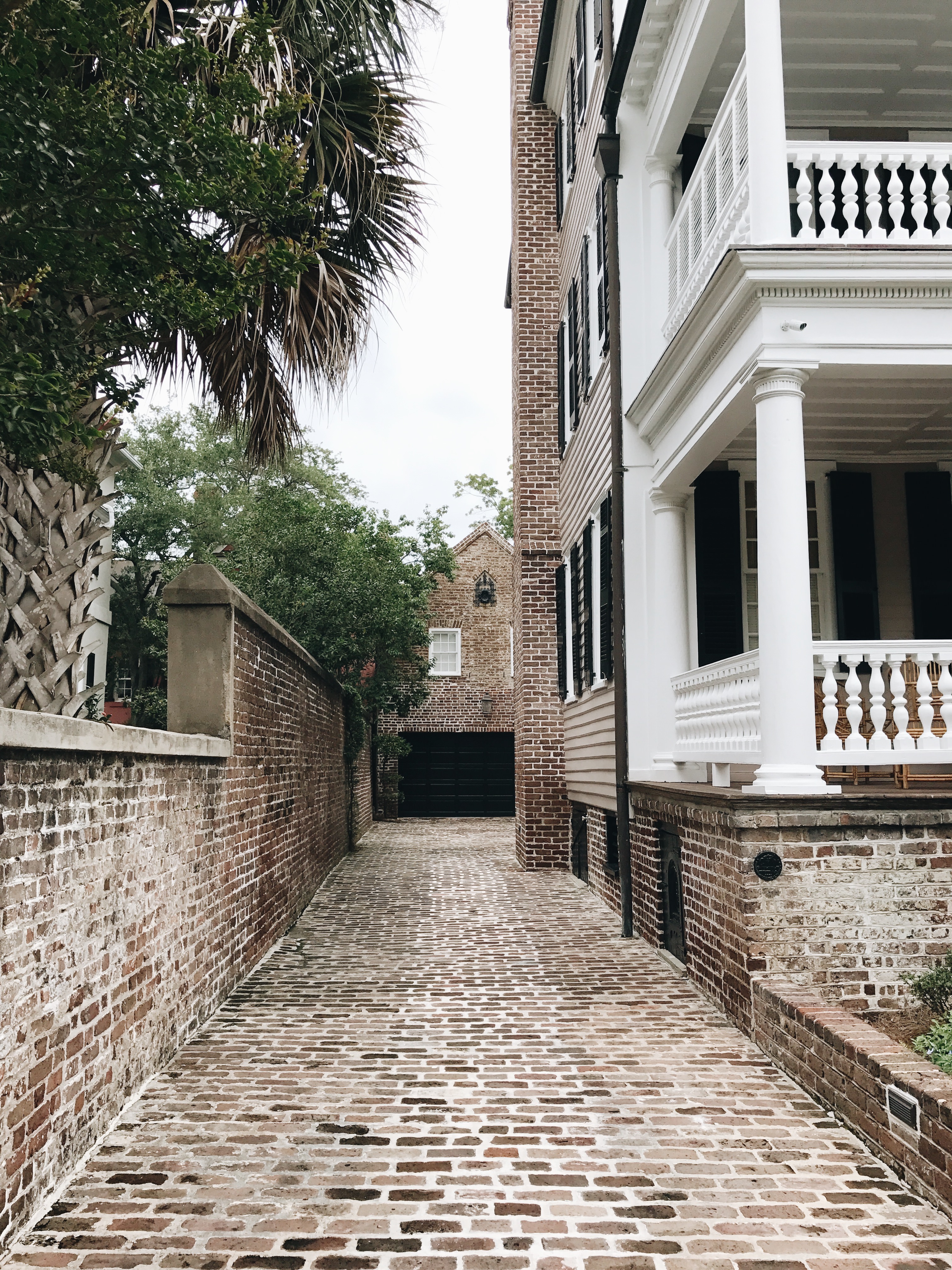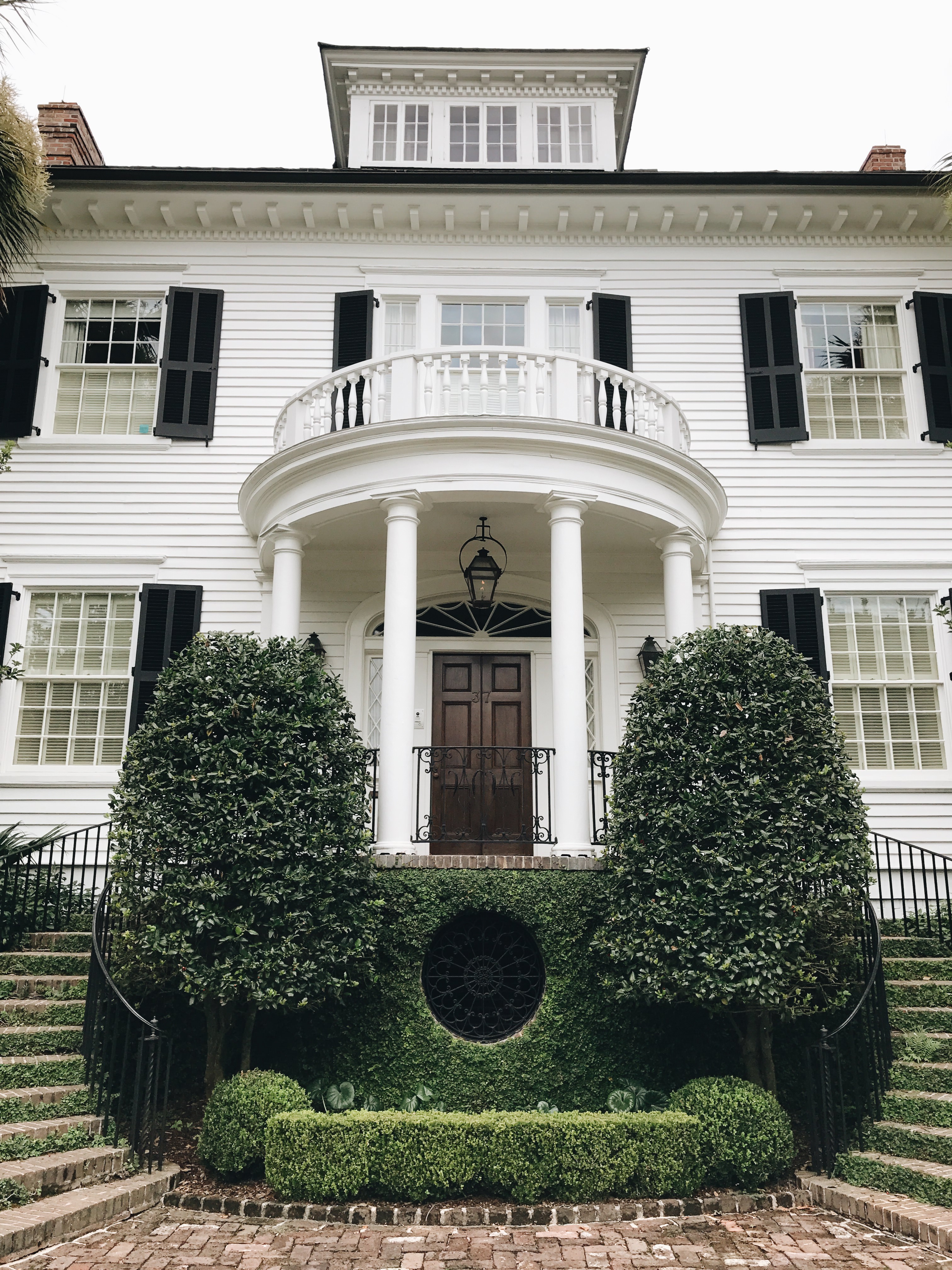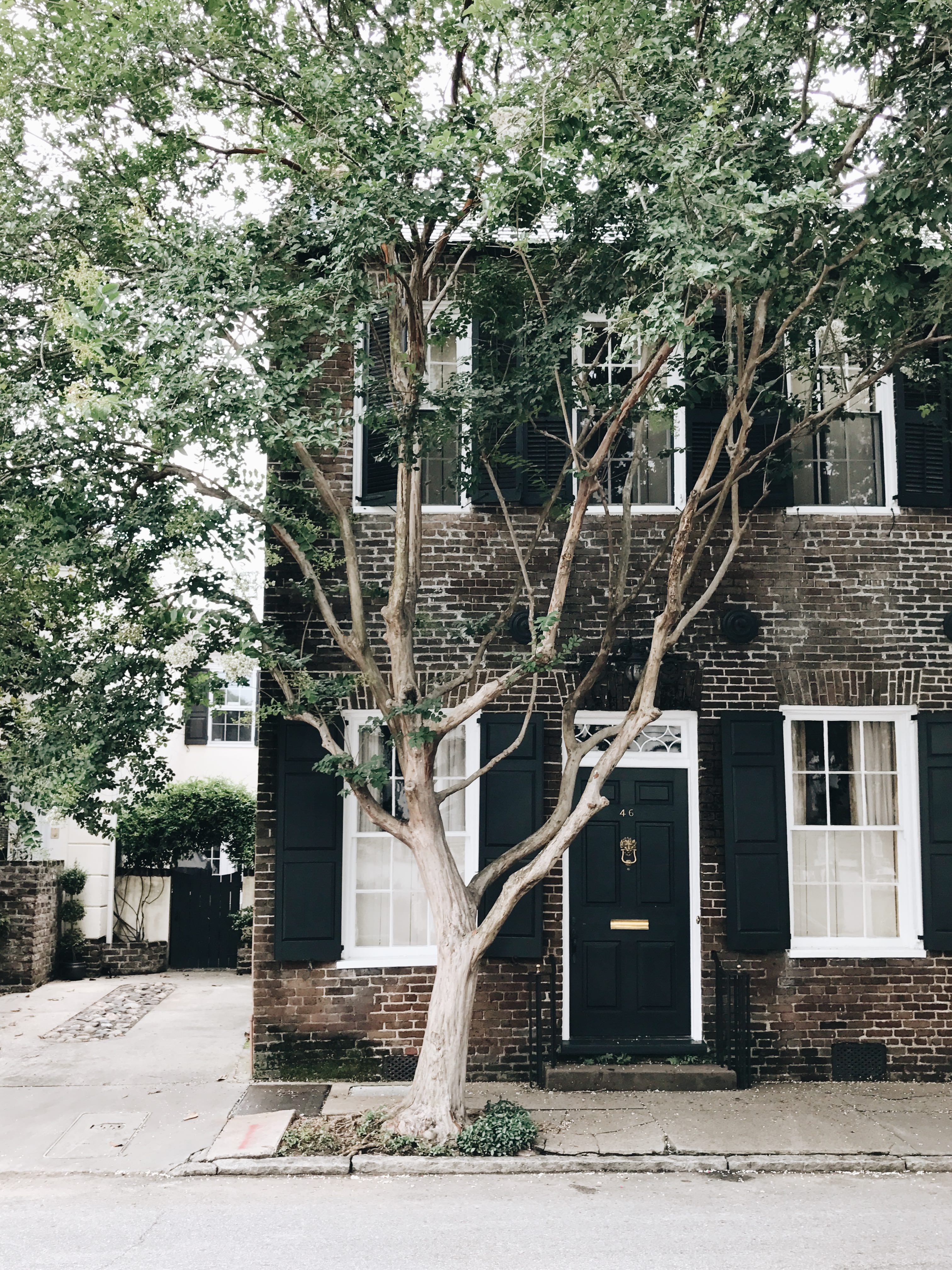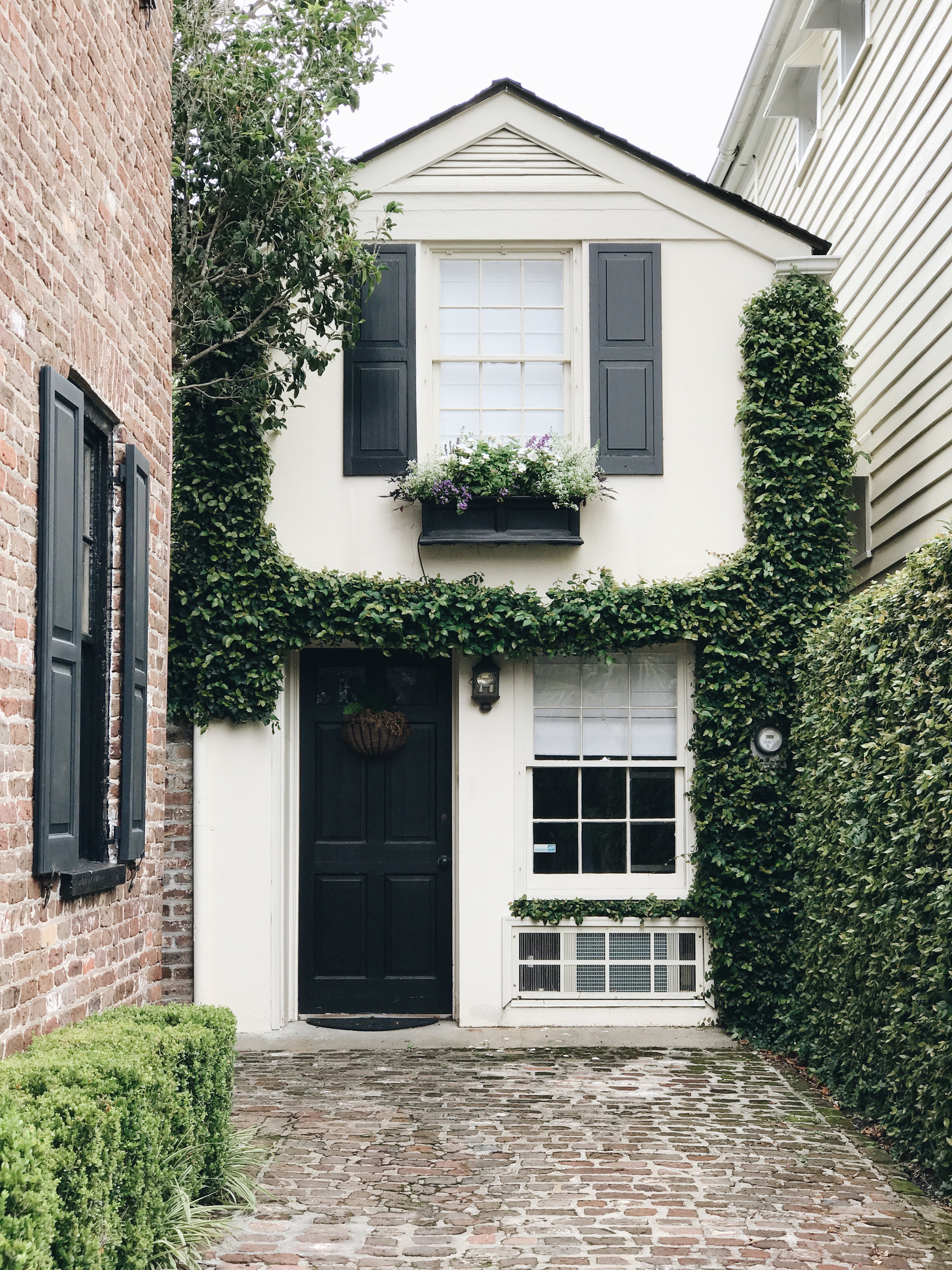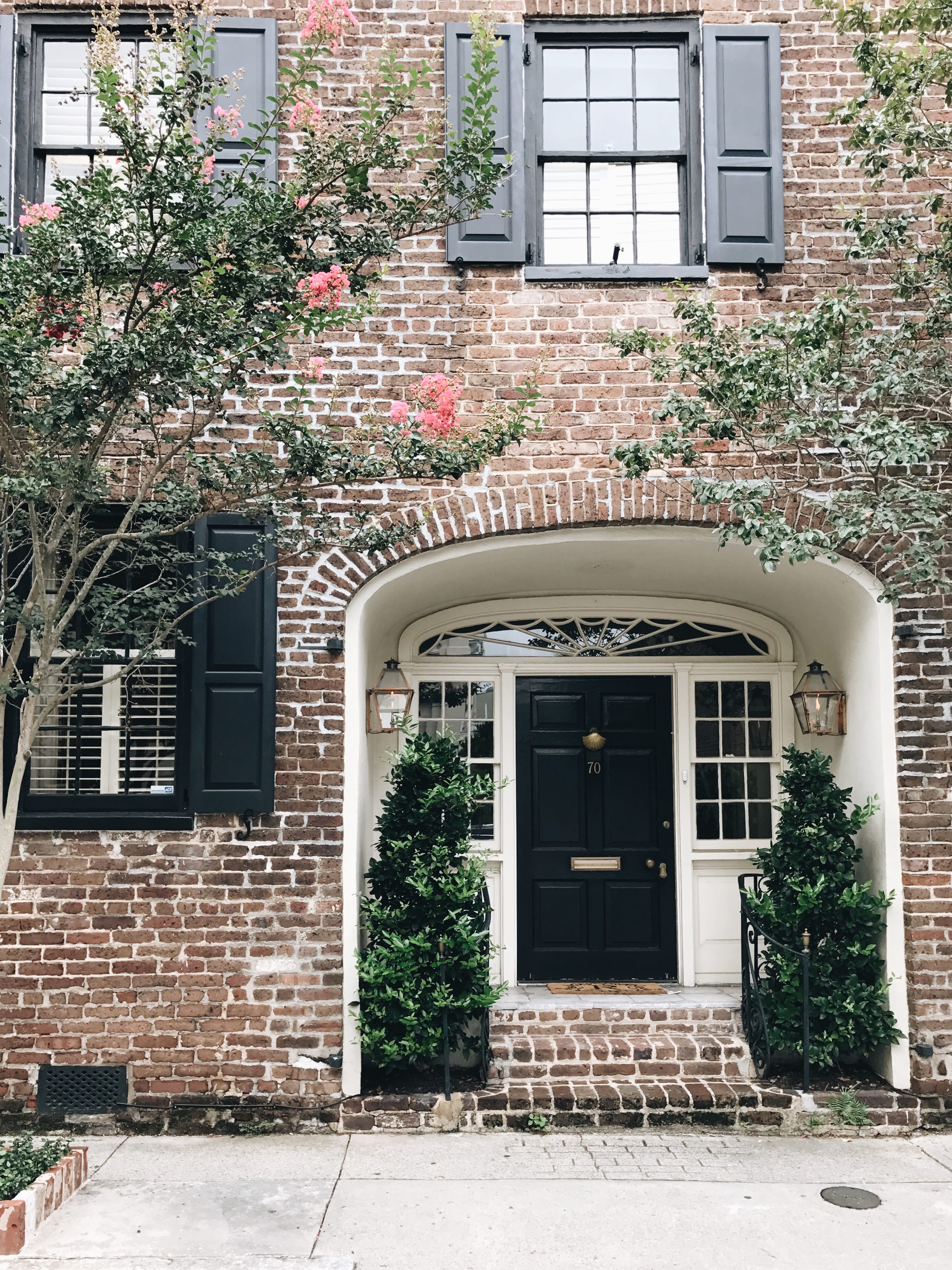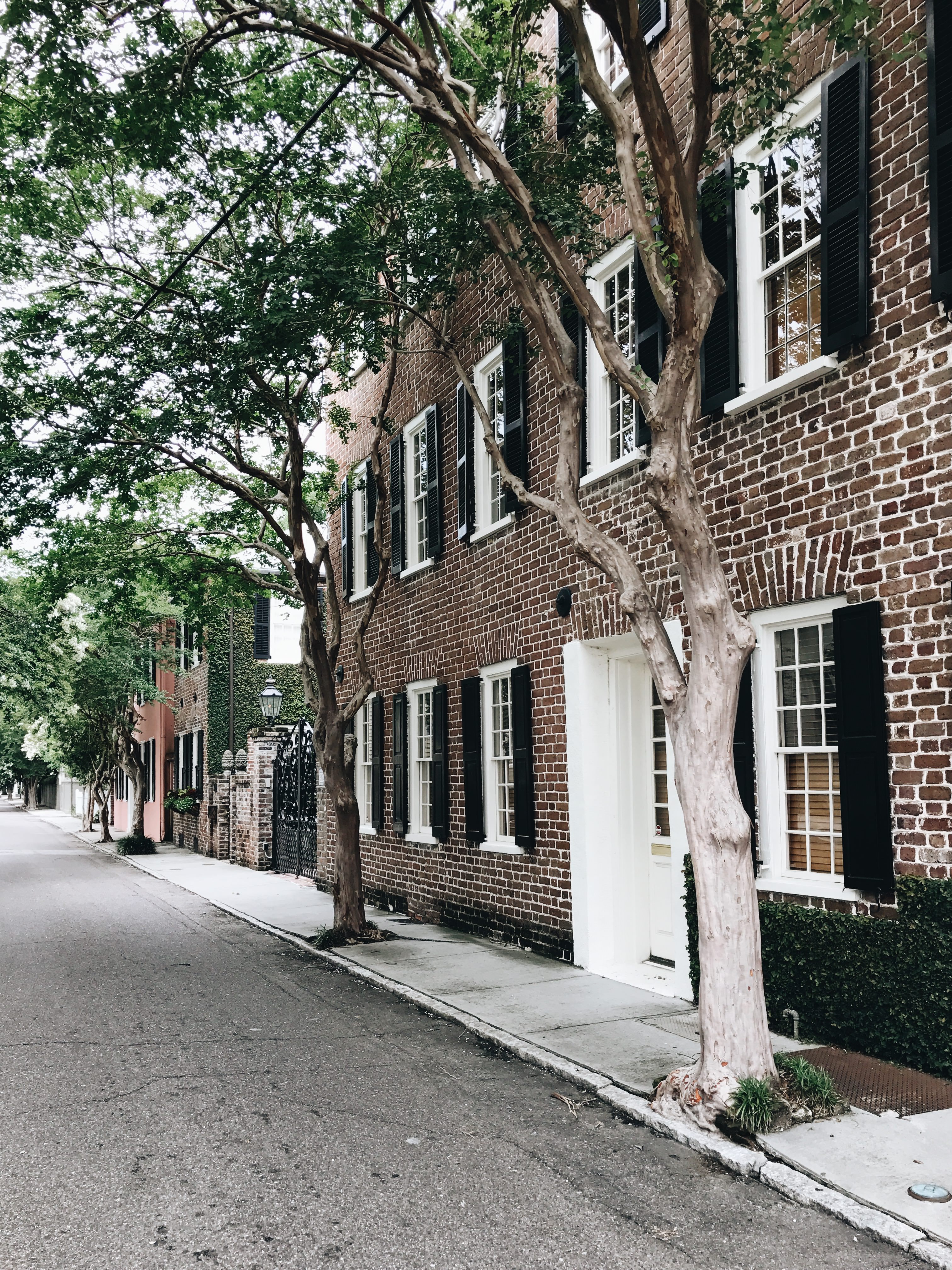 See more Charleston recommendations here!
What are your favorite cities in the US?