What To Pack in Your Beach Bag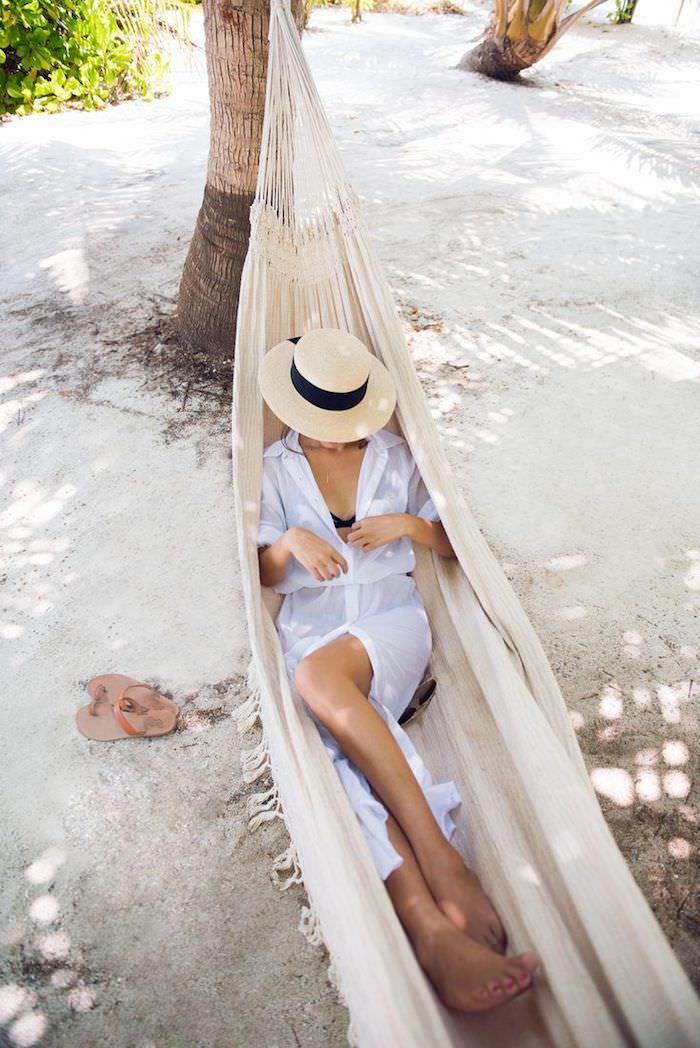 Summer is (un)officially upon us. We may be a few weeks away from the first day of summer but those warm days and summer nights are making their way to Chicago and this California girl feels very much at home strolling through the city in sandals and dresses.
I've already laid out a few times (with sunscreen, of course) and am so ready for my first beach day. Here are a few things to pack in your beach tote this summer. Shop everything below!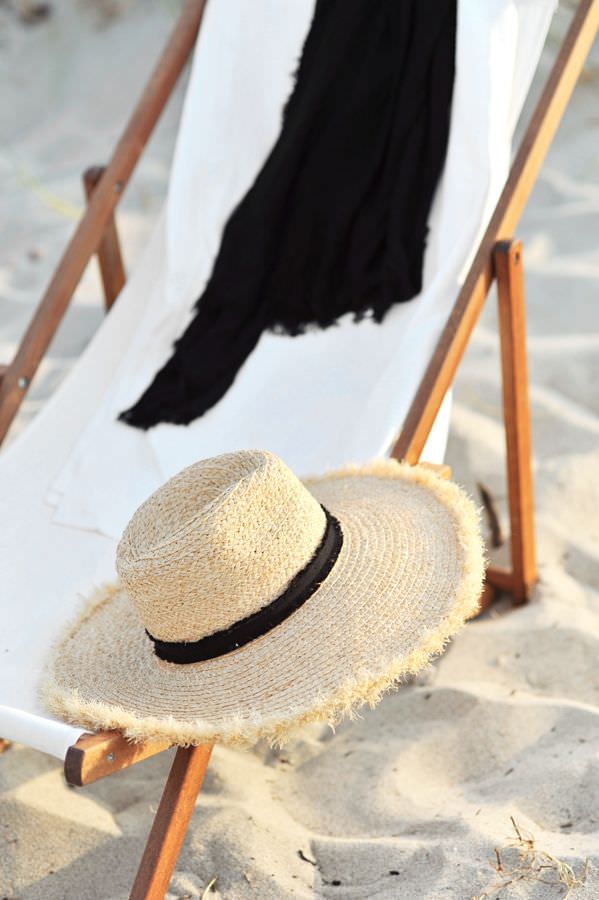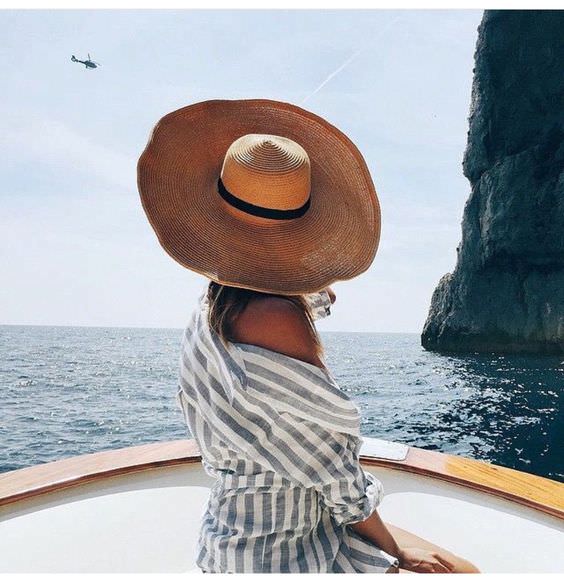 What are you most looking forward to this summer?
Shop the post