Where Should We Go On Our Honeymoon?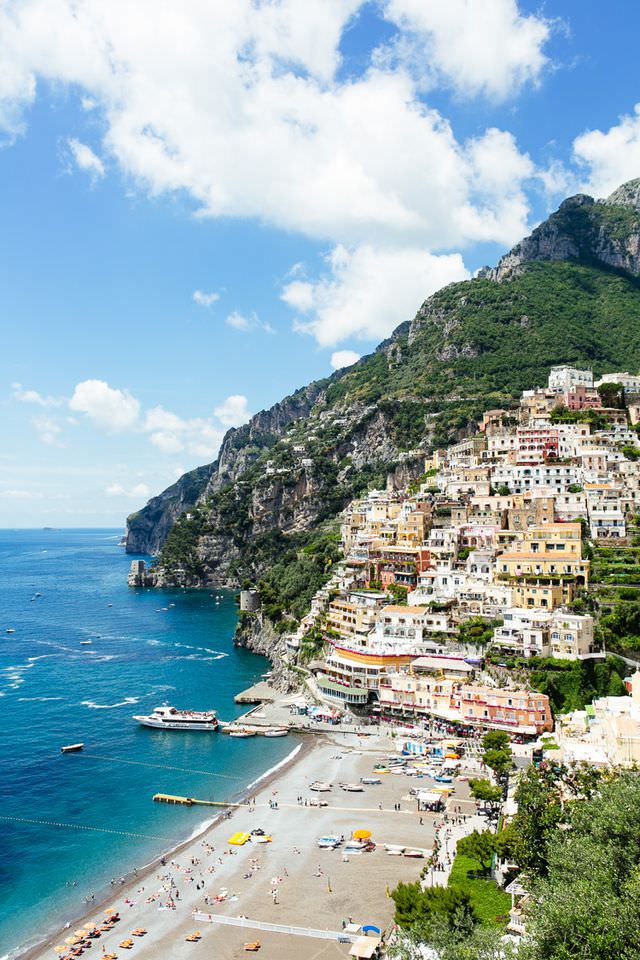 Had I planned a wedding in the states, I would have delayed our honeymoon. Since we're getting married in Paris–something I've wanted to do for as long as I can remember–we plan on spending another week in Europe after the wedding.
I think we've narrowed down our honeymoon destinations to the South of France and Positano. I haven't spend any time outside of Paris and have never been to the coast of Italy. And both look so romantic. We'll be traveling just after peak season, so it will be a little cooler but still warm enough, and less crowded than usual, which is how we prefer to travel. If you haven't noticed I'm pretty pale so laying out isn't exactly my thing.
The South of France looks perfect.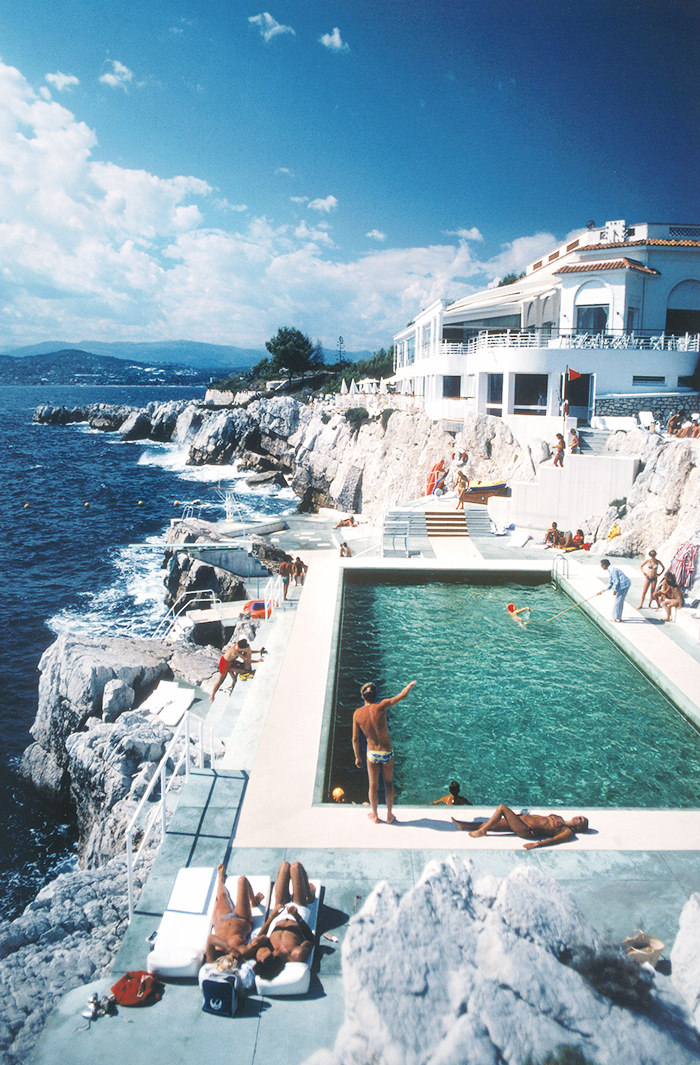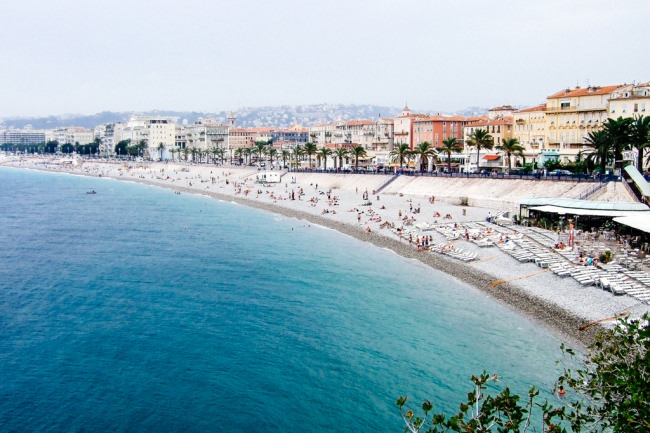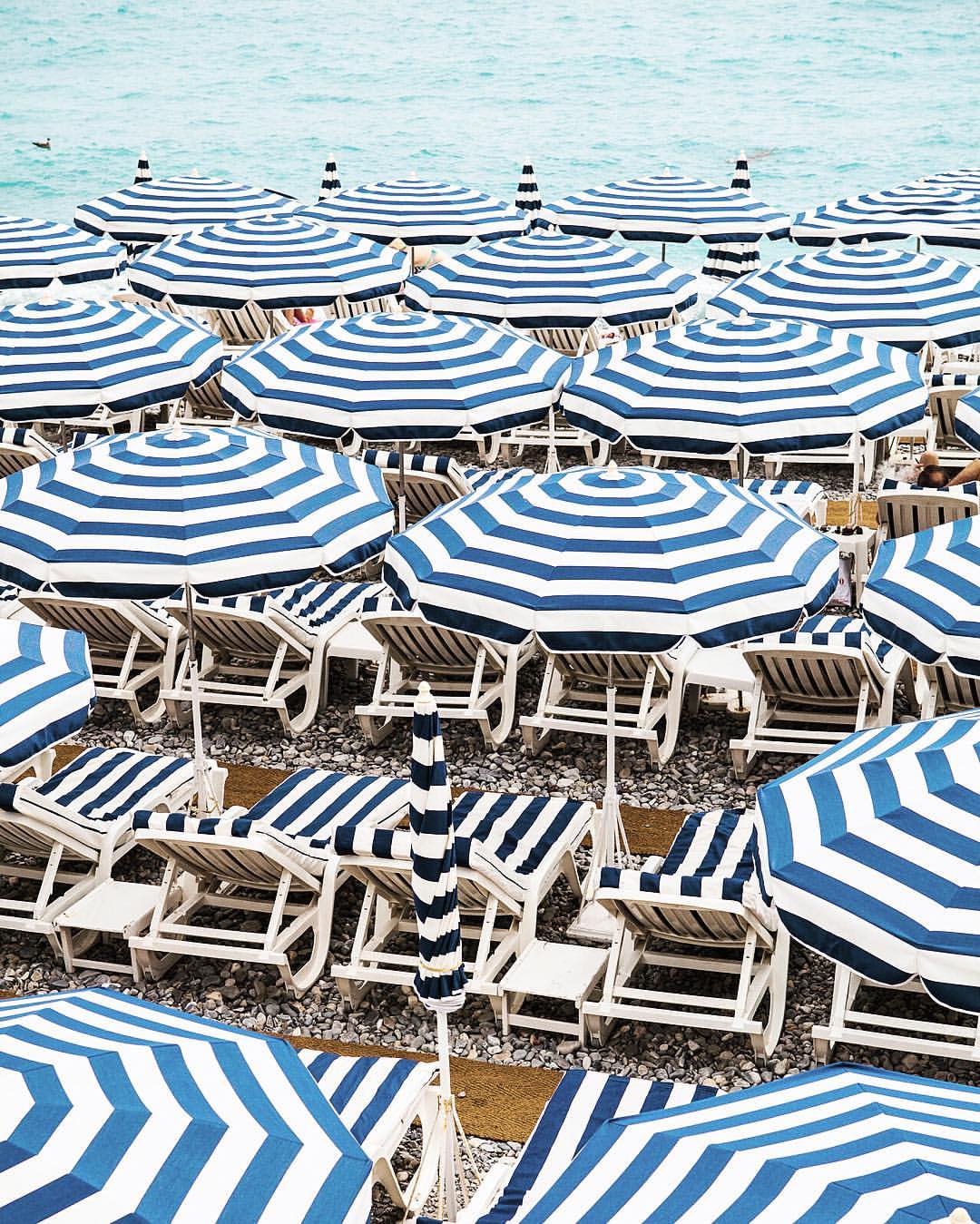 Then there's Italy. I've been to Rome, Florence, and Tuscany but have been dreaming of Amalfi for forever. Positano, Ravello, and Capri.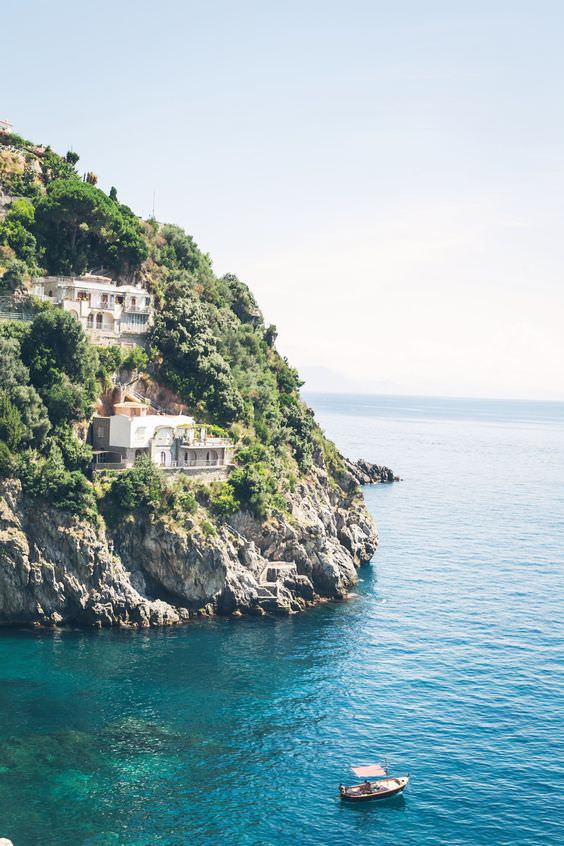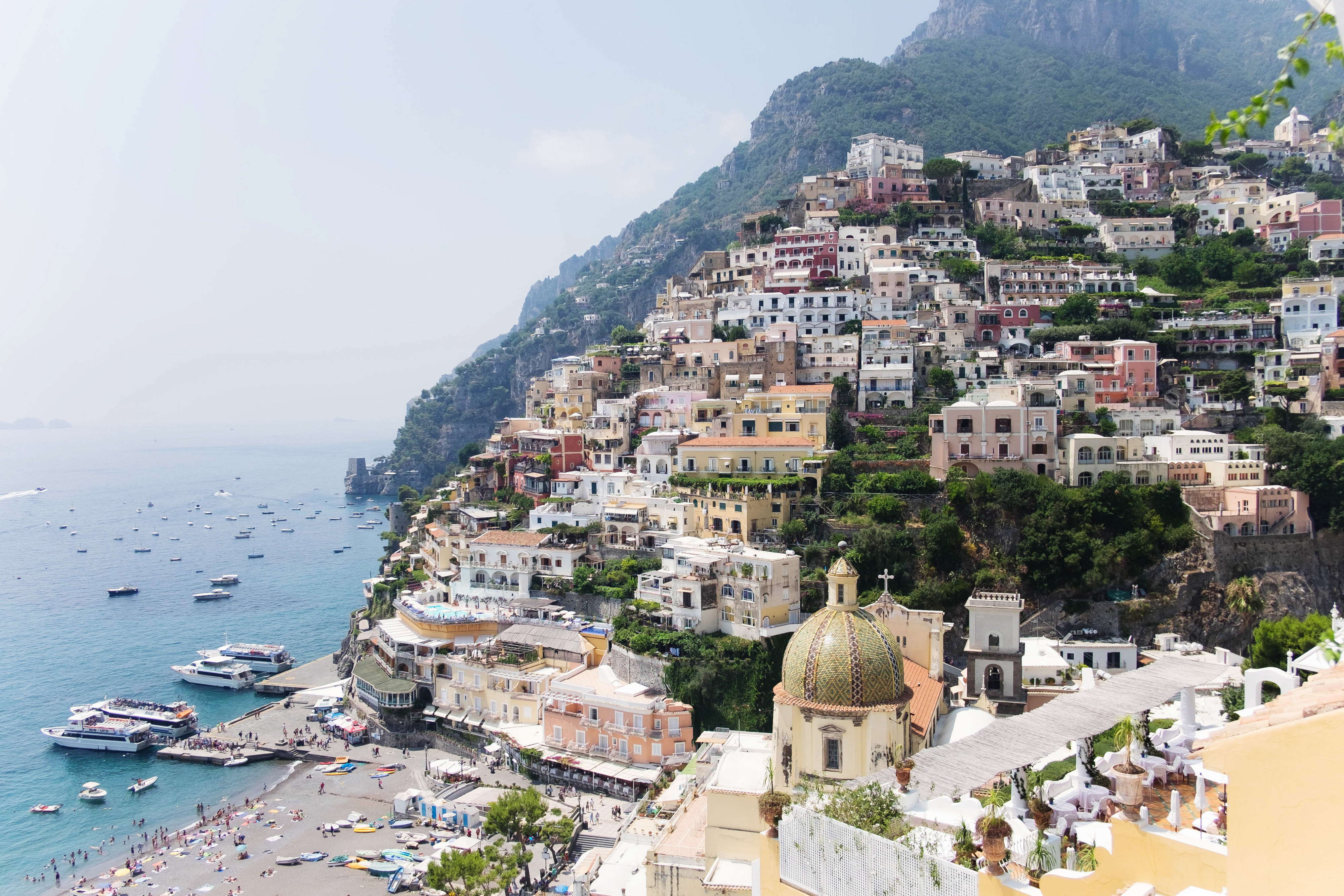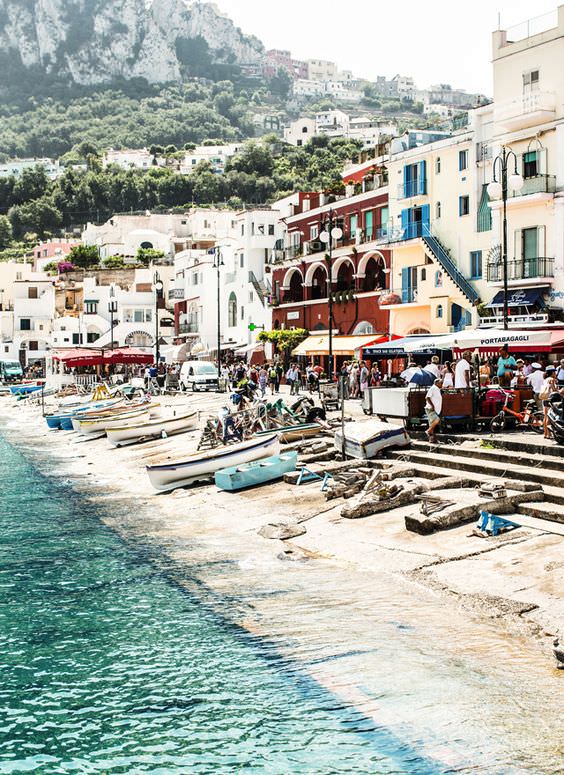 Should we go to Positano or the South of France? Where would you go on your honeymoon?