Capsule Your Closet and Win $250 to Lilla P
Having classic and comfortable basics in your closet is a must. Since paring down my wardrobe to only the essentials, I've relied on well-made pieces that fit and feel great–ones I love wearing day-to-day. Enter Lilla P, a brand I've loved wearing the past few years.
Their tees are some of the best–so cozy and they fit so well! When packing for both Portugal and California, I brought some of my most essential Lilla P pieces with me. And when I wanted something timeless for our engagement session, I wore my favorite Lilla P button down.
I'm excited to partner with Lilla P to give one of you $250 credit to shop for some new pieces for spring and summer! Scroll down to the bottom of the post to enter! But before you do that, here are a few things to consider when cleaning out your closet for spring.
How to capsule your closet
When it comes to seasonal pieces, if I'm not excited to wear something when the weather changes, wouldn't consider bringing the piece on a trip, or realize I haven't worn something after a season ends, it's time to go. I narrowed down my clothes so much that I now own very few tops but am working on building it back up again–slowly but surely–with pieces from brands like Lilla P. Ones that are made well that I'll want to hold on to
Get rid of anything you're unsure of if you haven't worn it in the last year. This includes those too-high-heels you never wear. Or is that just me? Either way, they're gone.
Put all your hangers on backwards (with the hook on the inside of your bar vs. the outside) and only flip the hanger once you've worn the item. If there's something that's still on a backwards hanger after a few months have passed, chances are you don't really need it.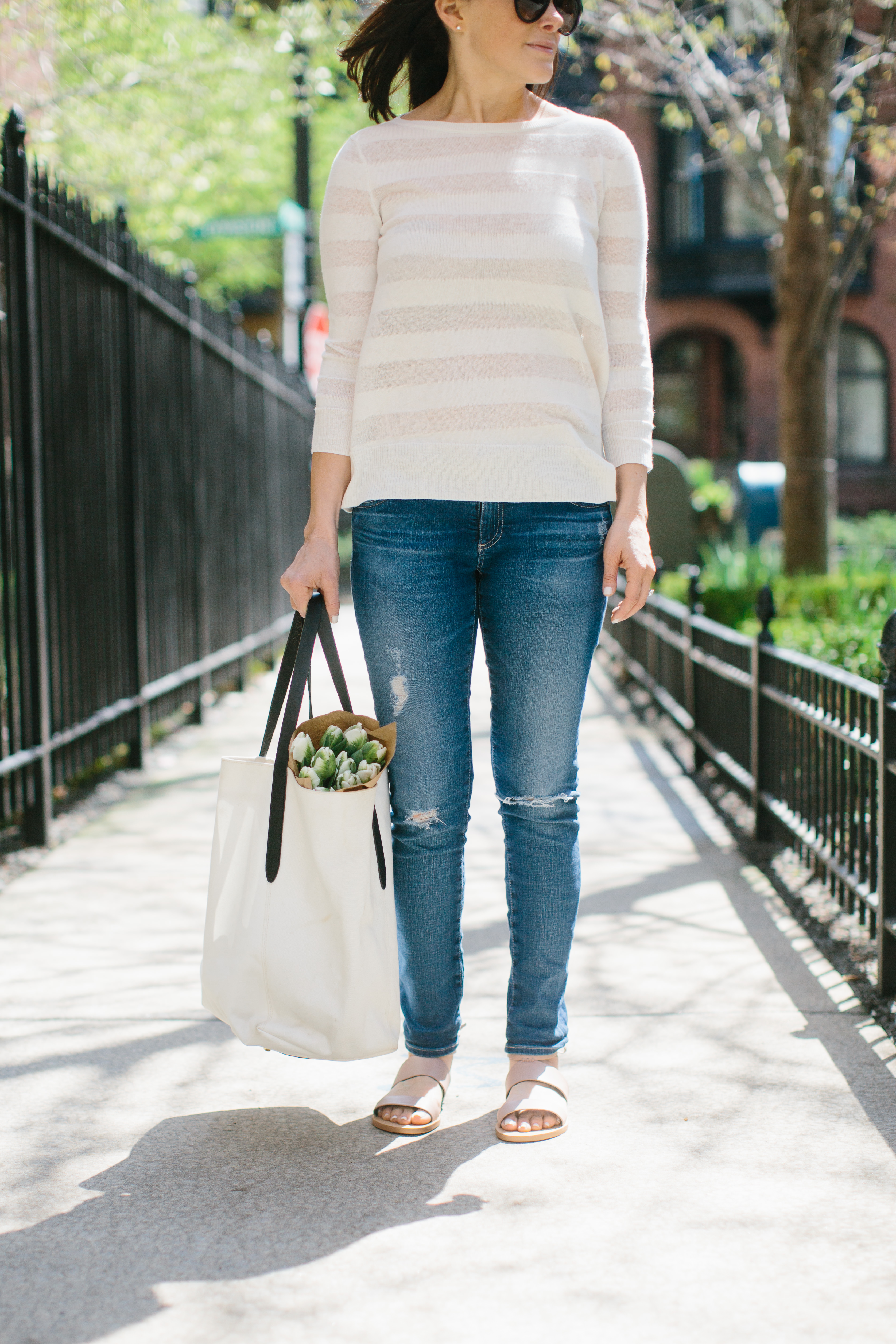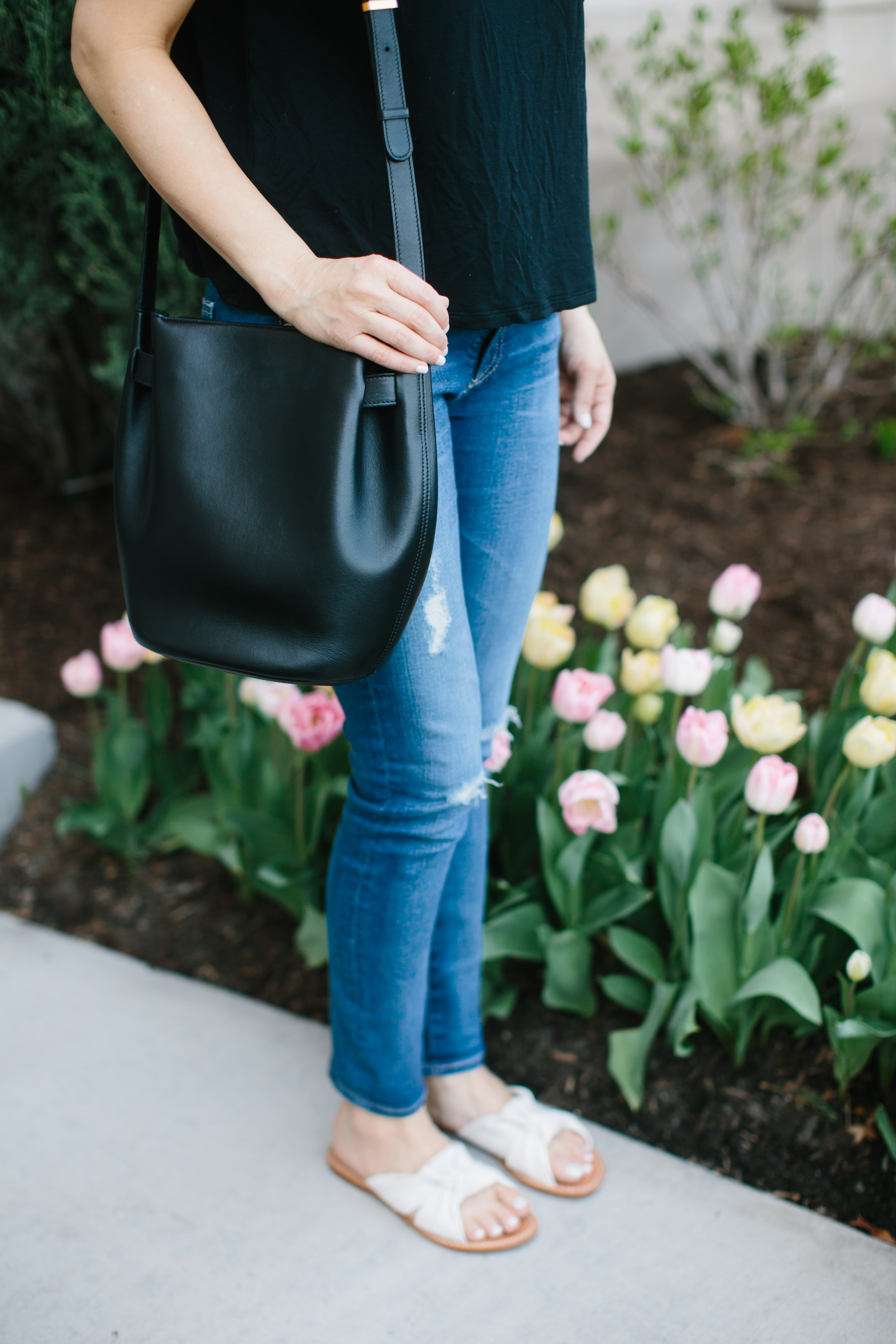 To enter to win $250 to Lilla P
1. Follow Lilla P on instagram

2. Follow me on instagram and tag two friends in the comments of my giveaway post
3. Leave a comment below with instagram handle and optional, but feel free to share a little bit about yourself–where you're from, what you do, and a random fun fact. Hoping we'll all find some new people to follow or maybe even a new friend in your city!
I will announce the winner by tagging them in this post after the giveaway ends.
You have until April 28th to enter.
Photography by Katie Kett
Shop the post