Find a Friend in Your City: April 2017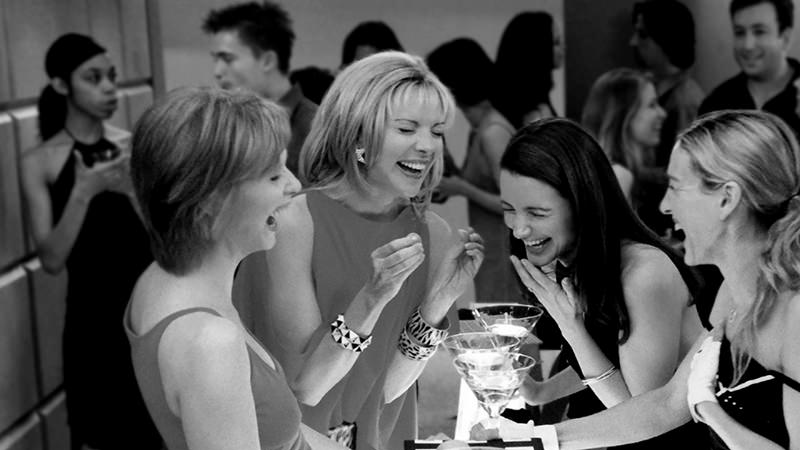 Earlier this year, I shared what might be my favorite post of all time. Connecting people is one of my favorite things to do and I know what it's like to want/need new friends. Just 6 years ago I was leaving LA for Chicago–a city where I didn't know anyone. And as luck would have it, I've met some of the most important people in my life online (like my business partner and other close friends).
So I decided to use my blog to help others connect, too.
This group got together in Chicago last month! I wanted to be there but got engaged the night before and Conor made plans for us that morning. There are now over 55 women who have connected here in Chicago! Amazing, right?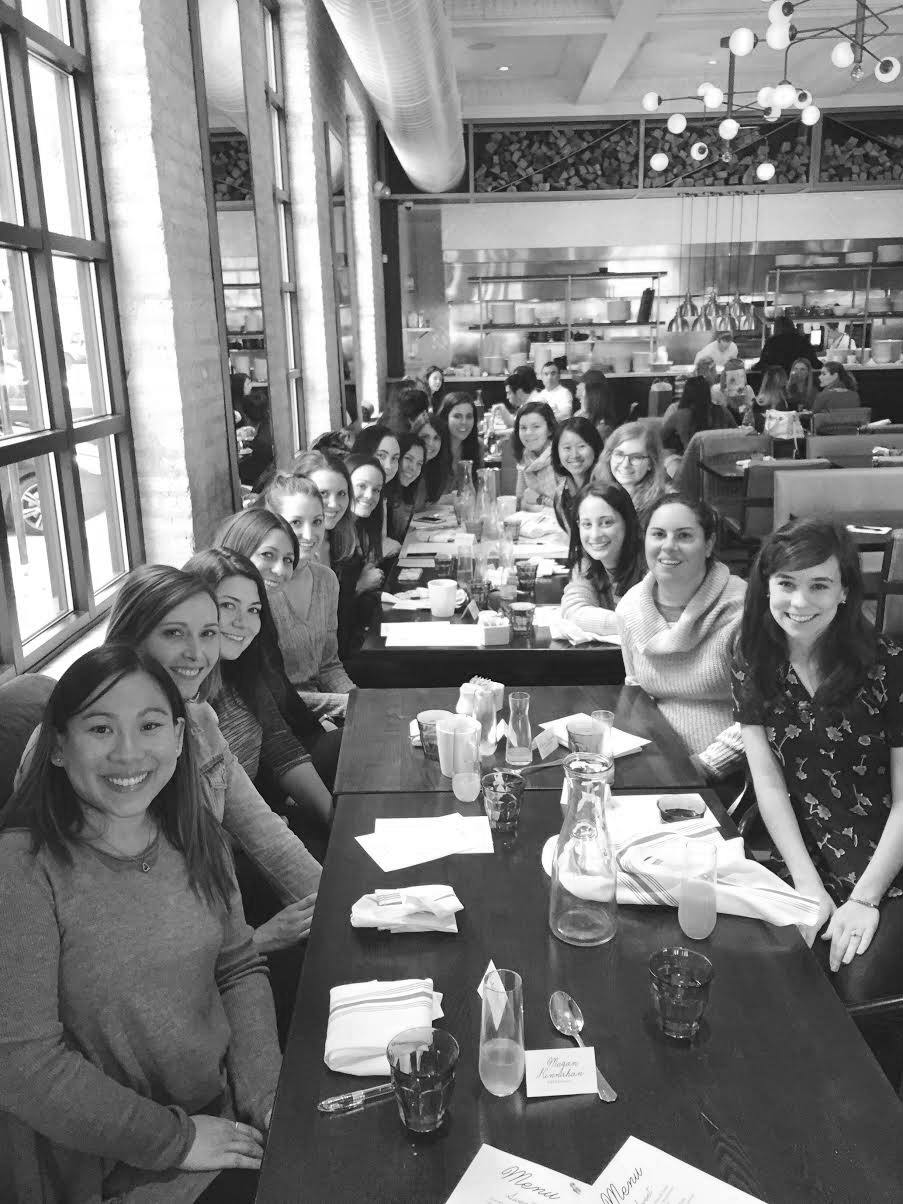 And we can't forget the DC ladies! I also heard from two old interns in MN and OH who each made a new friend.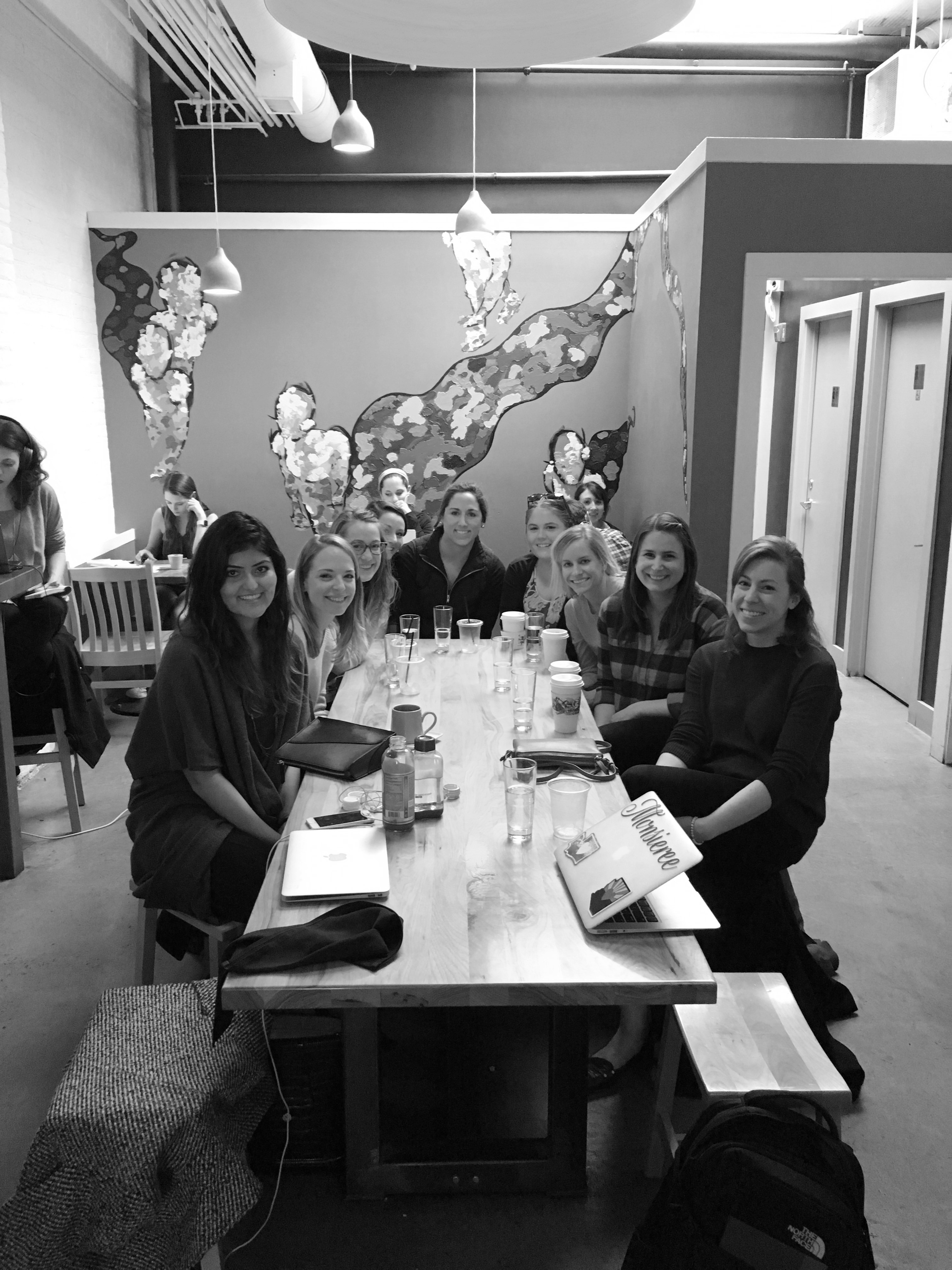 So how does this work? It's pretty simple.
Include your city IN CAPS (first) and a little bit about yourself and your instagram handle, too. Before posting, scroll all the way down and if you see your city, reply to that comment.
A big thanks to Emily and Kat for helping organize Chicago and DC and for the photos, too! If you meet anyone and hit it off please shoot me an email. I'd love to post another successful follow-up in a few months.