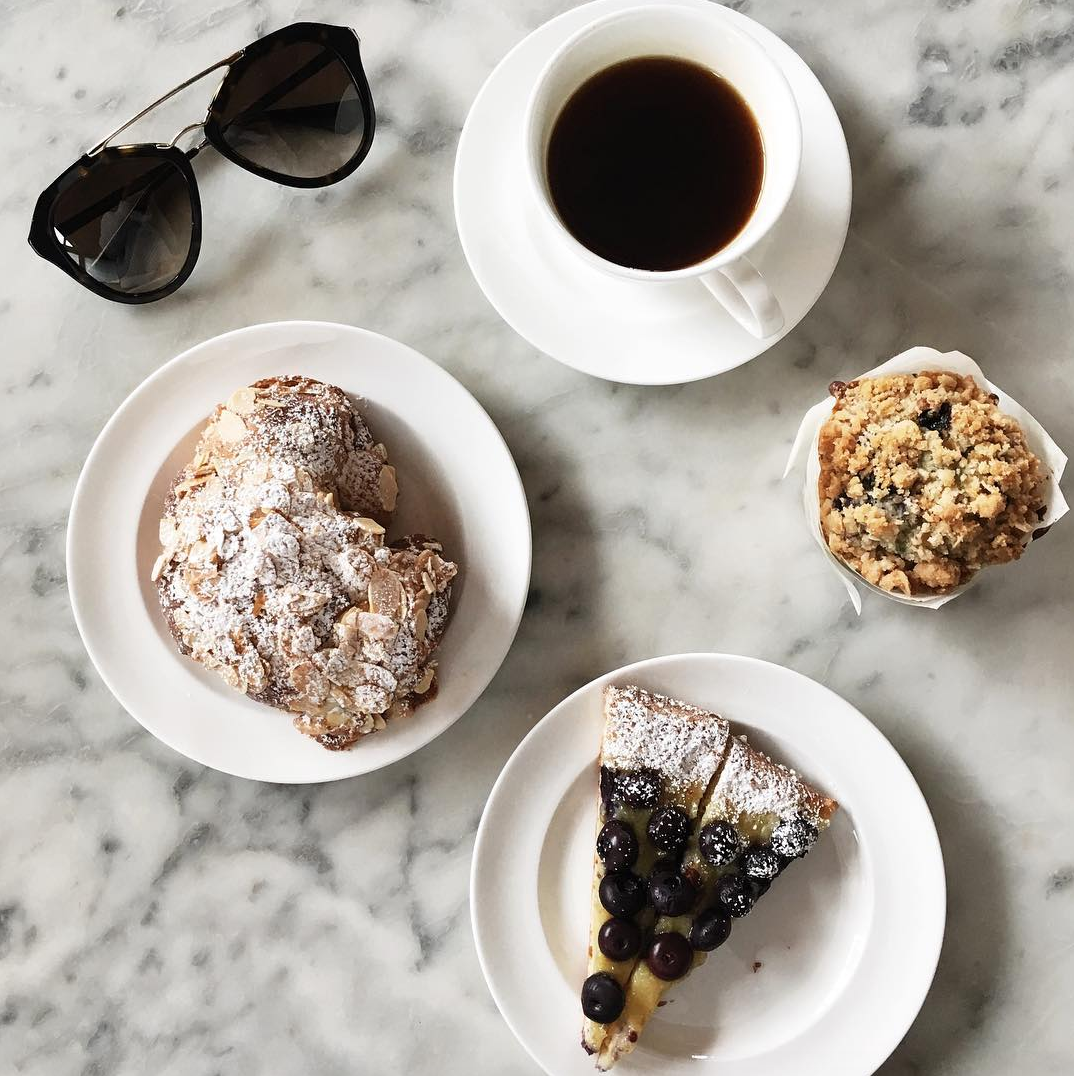 I'm really into taking two weeks between my "life lately" posts since it usually takes a while for something to happen. In a sudden turn of events, I actually left the house and did things the past two weeks! A party, another party (seriously who am I?), brunch and dinners with friends (ok, that's normal), office happy hour, and dinner with Conor's mom and step-dad. My future in-laws. NBD.
People (and by people I mean almost everyone I come into contact with) keep asking about wedding plans so here's a brief update. We are planning on having a ceremony outside of Chicago in 2017 and have started looking at venues but aren't set on a city or country yet. I was supposed to look at wedding dresses with my friend Emilia earlier this week but felt really overwhelmed and pushed the date back. The bride gene is so lost on me. Still got my Emilia fix but with take-out and a bottle of rosé.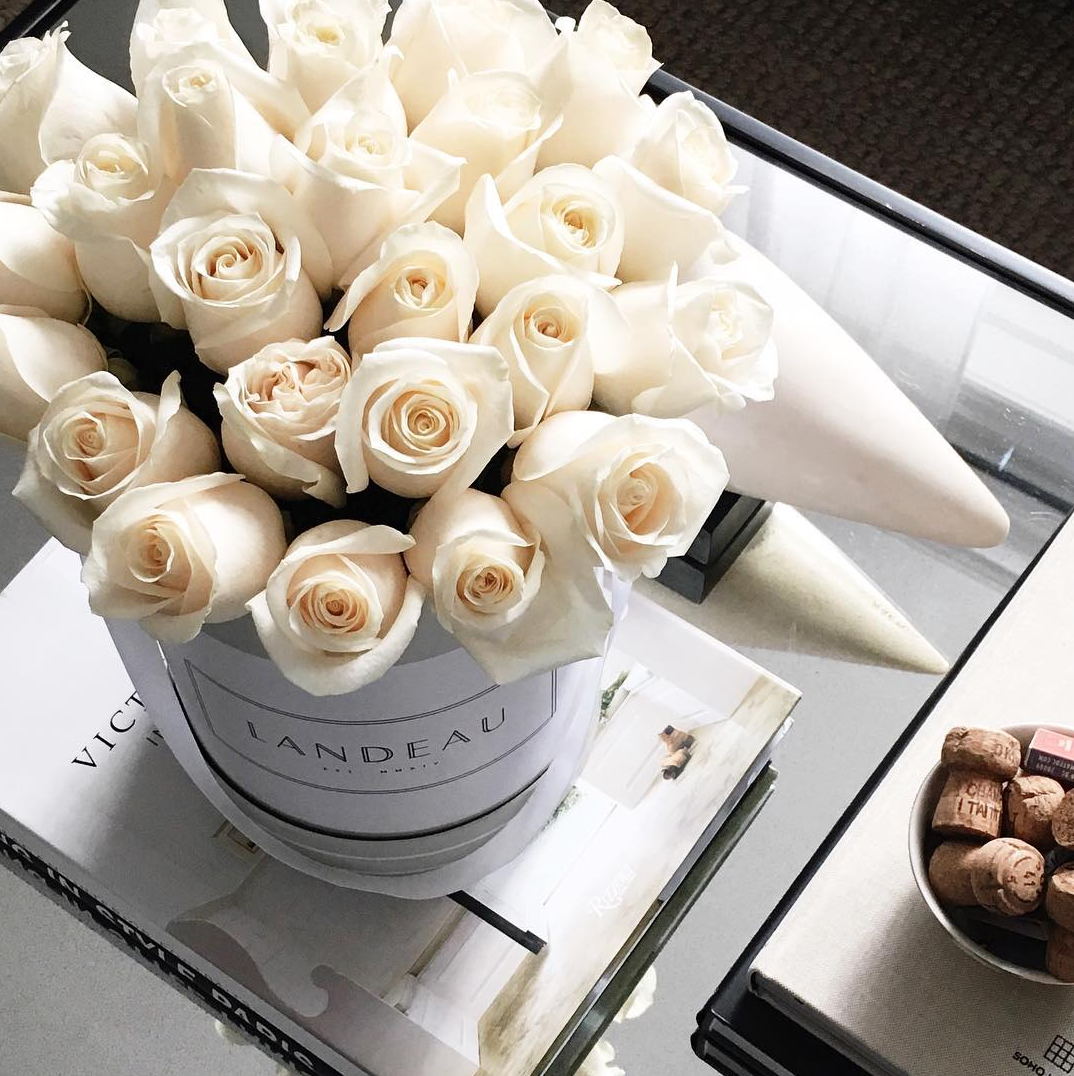 The Everygirl team celebrated our 5 year anniversary and debuted our office with a big party. A big thanks to Paramount Events for the amazing spread and to my friend Jenn for shooting. And a PSA that I got the world's greatest spray tan at Glamour Girl for the party. So good that I got another one last night.
Our trip and party left me feeling like this.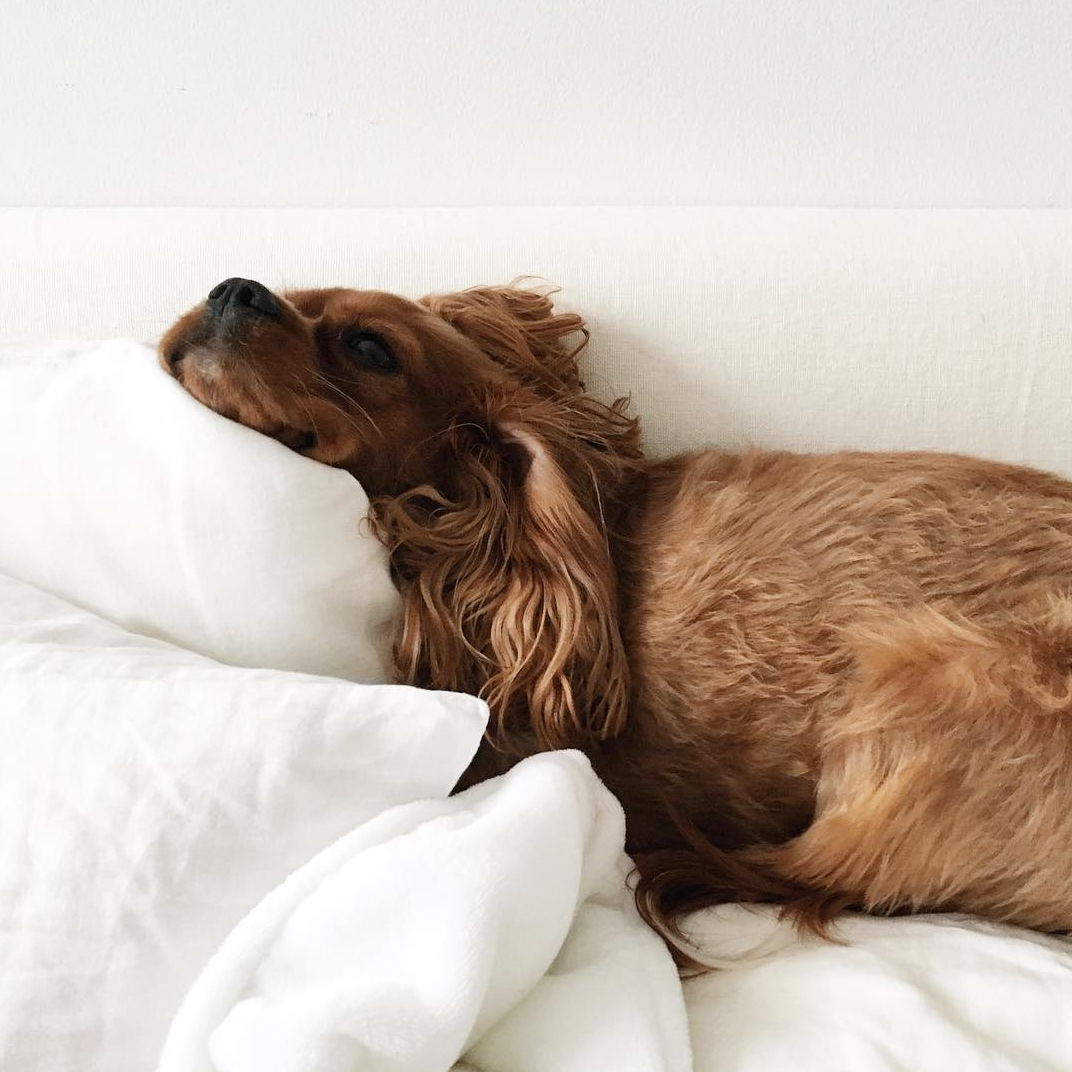 We finished styling The Everygirl office kitchen and our friends John and Maura photographed it for us. The big reveal will be live on our site in the next week or two!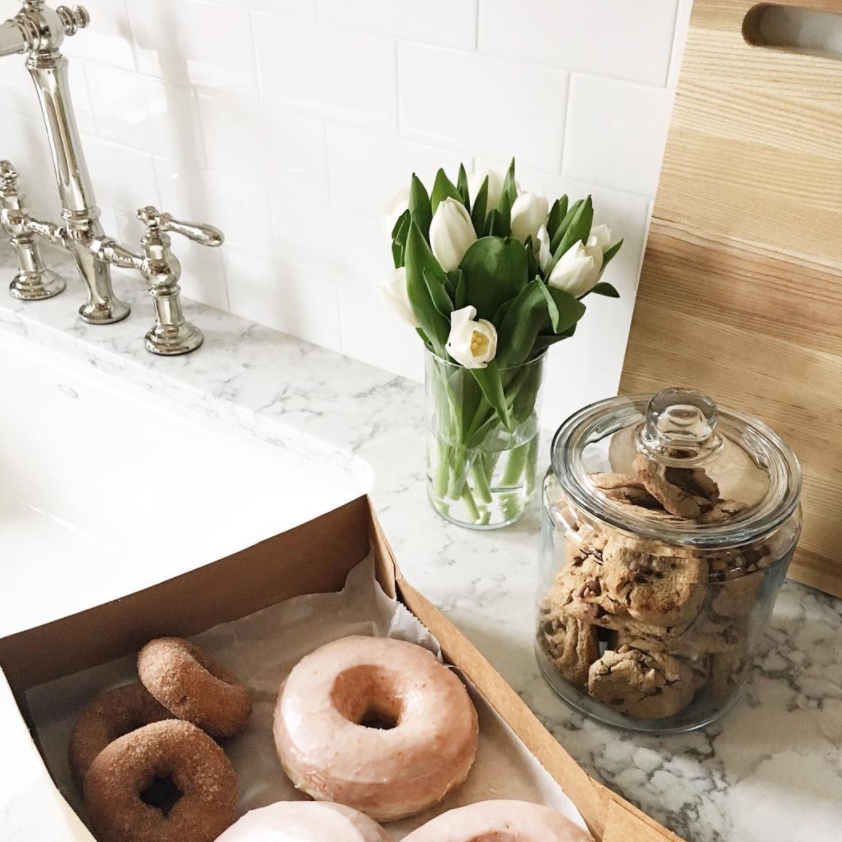 Conor and I are getting closer and closer to finishing our place and it is my hope that we'll shoot in May or June. Our new piece from William Mclure arrived and completely transformed the bedroom. Need to style our nightstands but here's a little peek!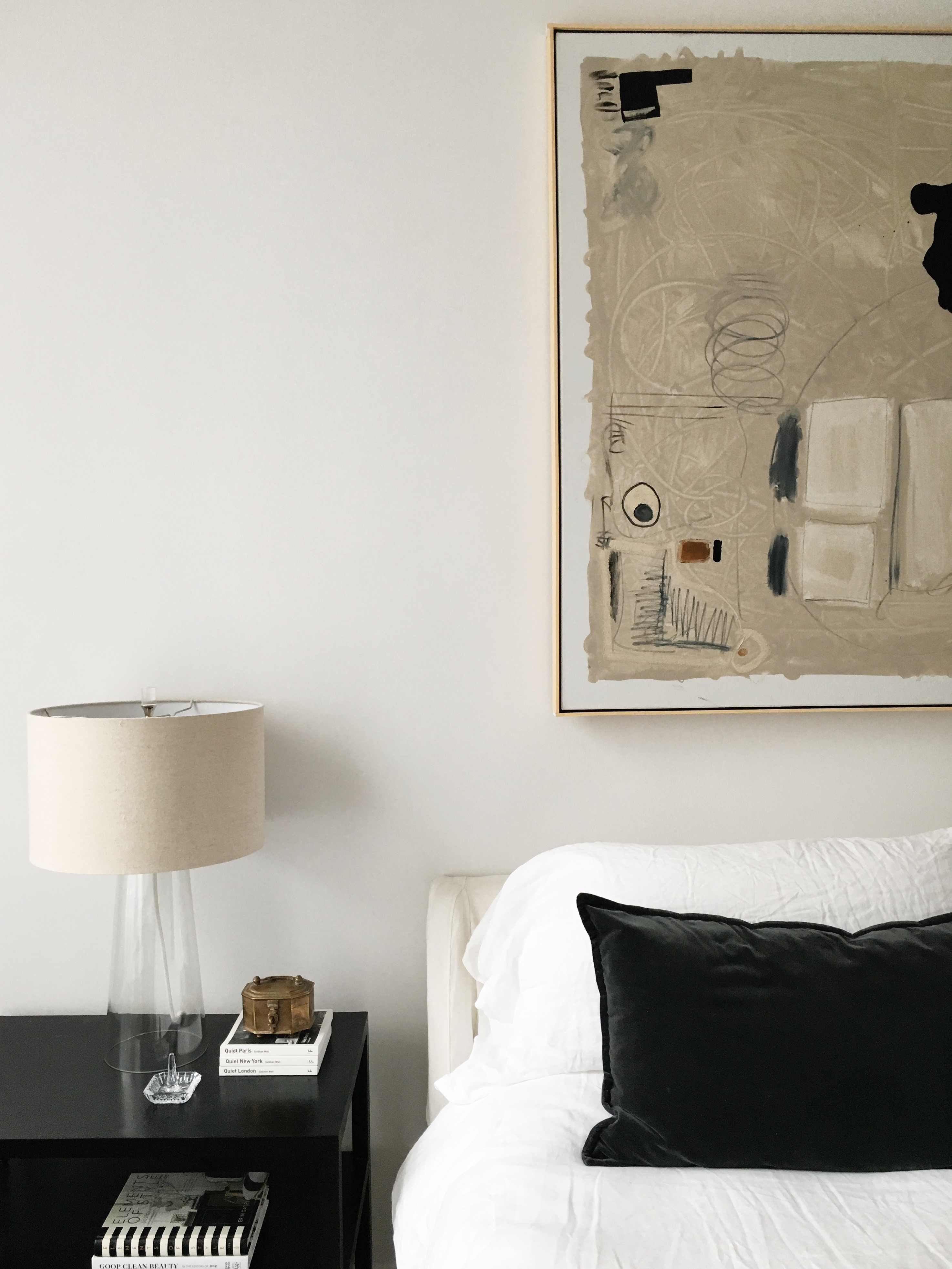 I also joined the committee for Chicago Collegiate Charter School's upcoming fundraiser. One of my 30+ new cousins is the founder and the things she's doing are truly inspiring and something I'm honored to be a part of. Only 2% of kids in Roseland graduate from college but Beth has increased that number by 600%! She's looking to expand the school and I couldn't be more honored to help her make that happen. If you're in Chicago and want to help, please leave a comment or email me!
I'm off to Northern CA tonight for my friend Katie's wedding and I get to spend a night in SF with one of my oldest friends from high school. Planning a co-working date with this girl, too.
Shop the post