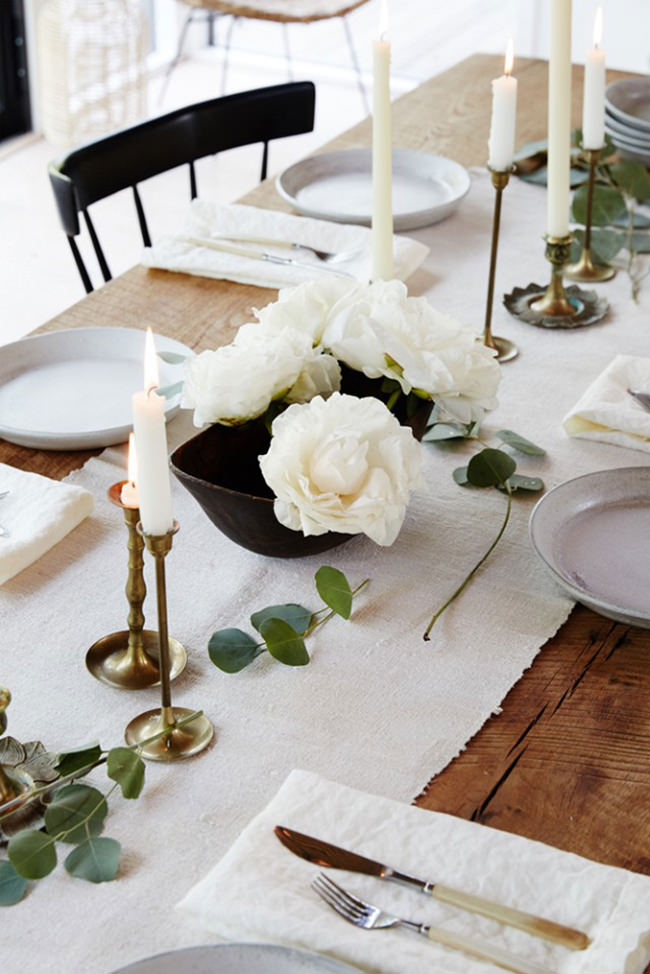 Now that I have a fully functional kitchen, I've really enjoyed having friends over for dinner and have been slowly figuring out what it is I actually need when it comes to small, intimate dinner parties. Less is more, so the right flatware, some simple flowers, candles, and pretty napkins will do.
We ordered this dinnerware but this set was a close second. Conor already had some new(er) silver flatware but I'd really like to splurge on a few sets of this black matte flatware from West Elm.
I've rounded up some favorite pieces to help you get ready for your next brunch or dinner party.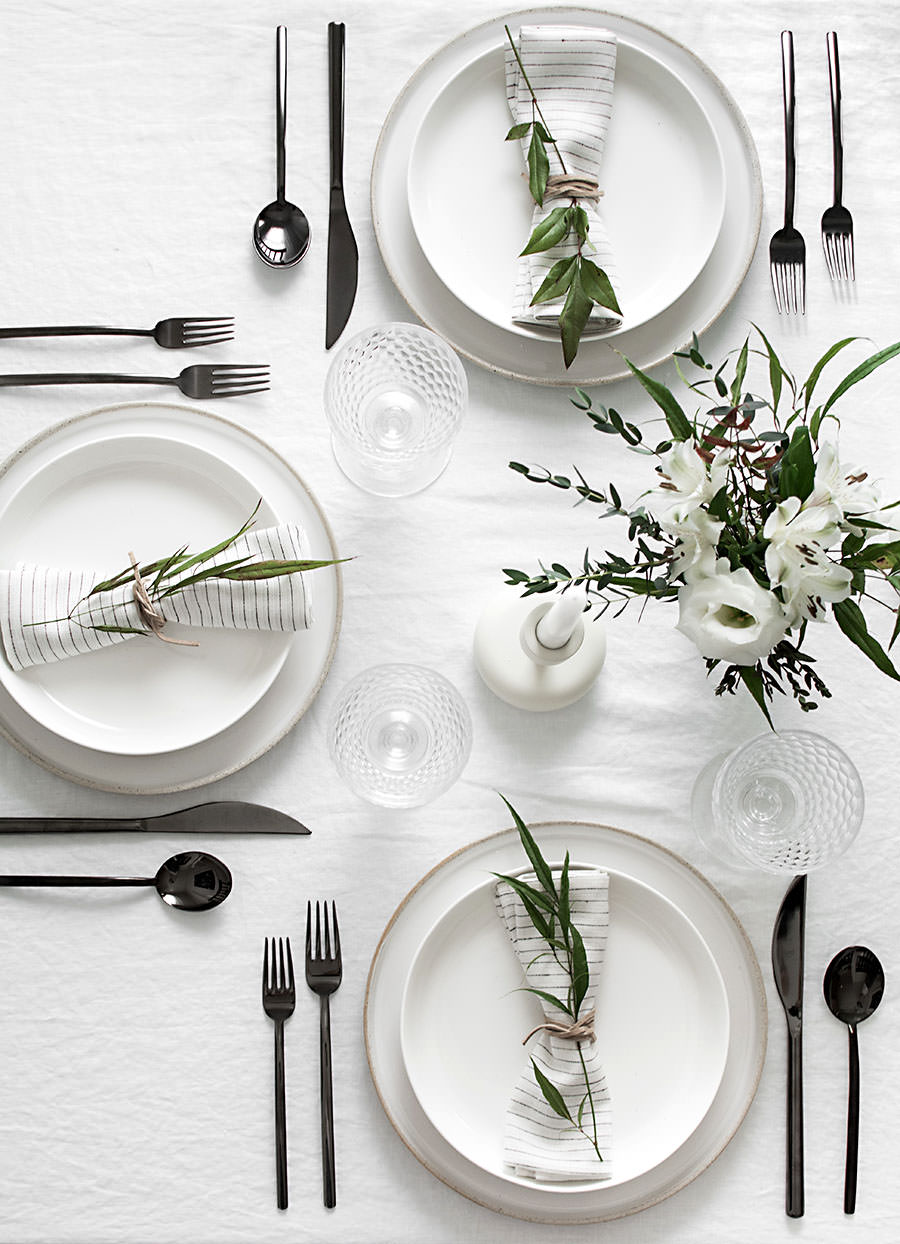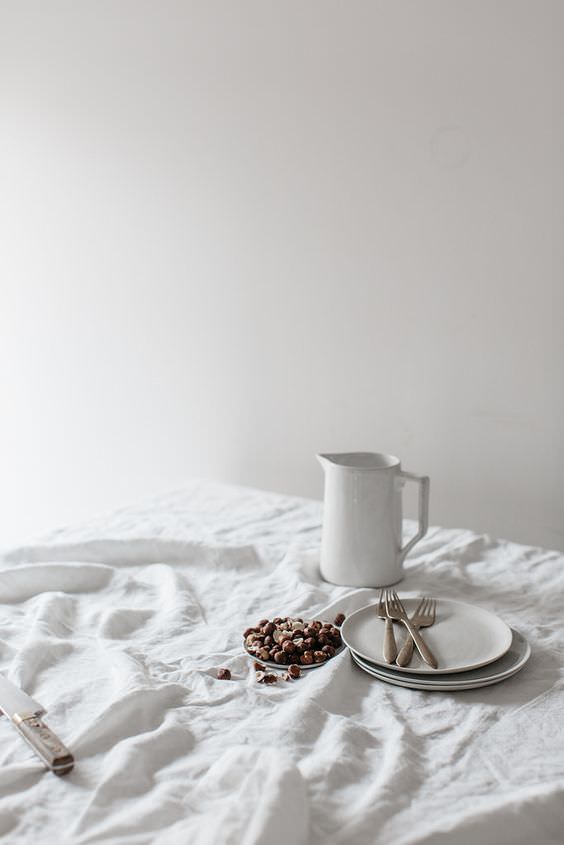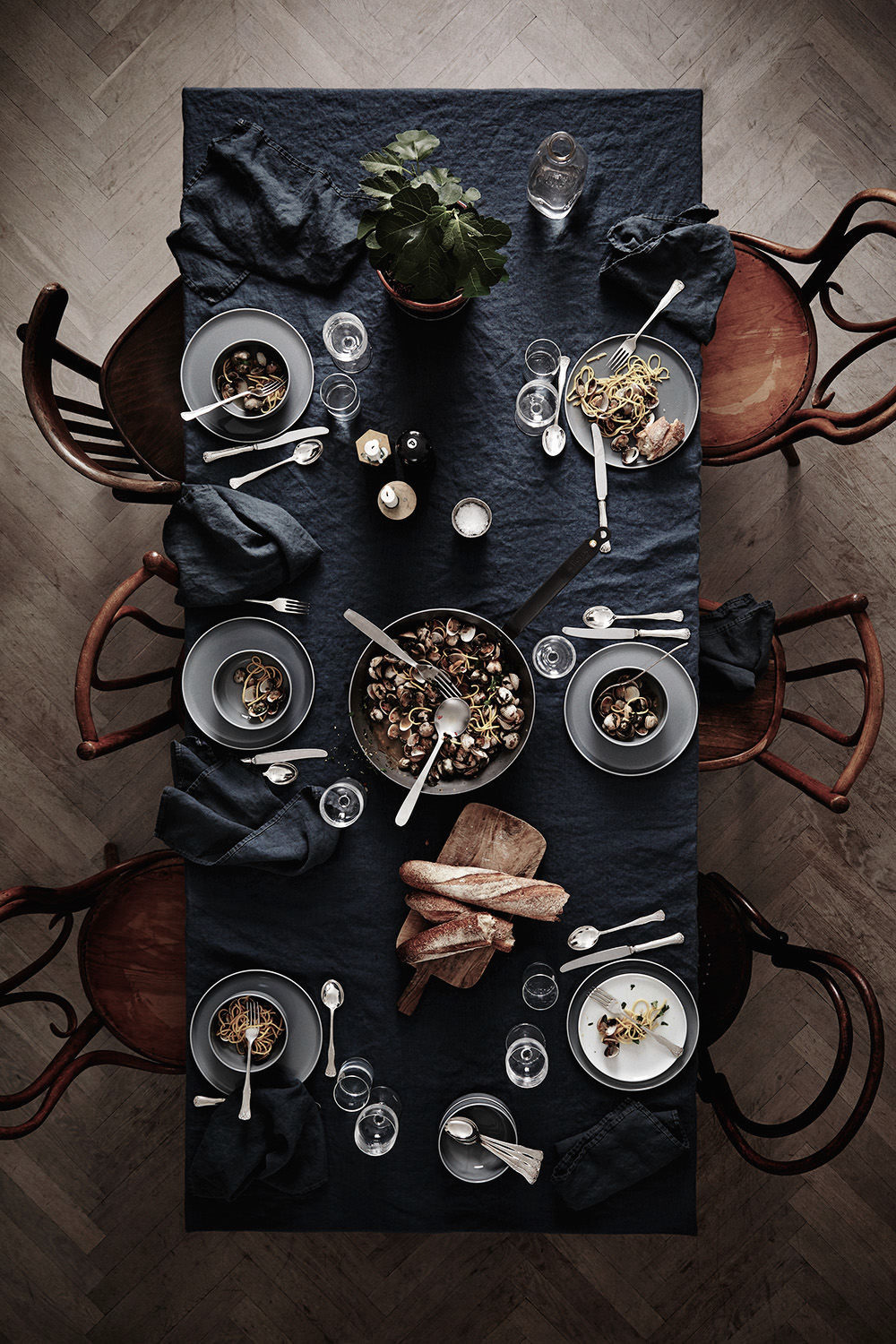 images via homeohmy, fab forgotten nobility,