My Favorite Restaurants in Chicago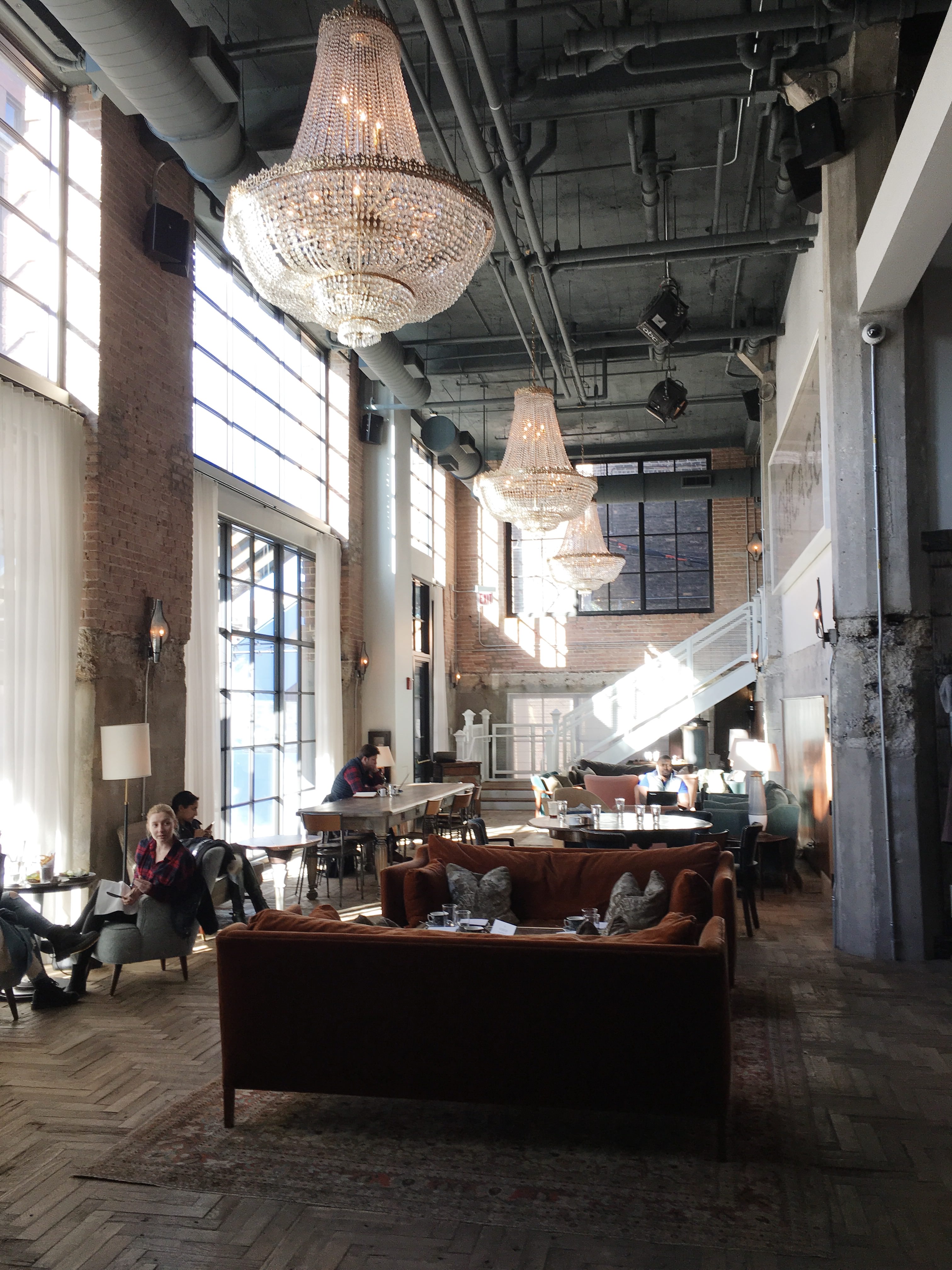 Over the past few weeks I've gotten a handful of emails asking for recommendations on things to do and see in Chicago. I usually refer people to The Everygirl's Chicago weekend city guide but have a few more recommendations that didn't make the cut. And half of what's on that list applies to summer which is the best time to visit this city.
But if you happen to find yourself in Chicago when street festivals, farmer's markets, and biking through the city isn't an option, here are a few things to add to your list.
RL Restaurant
Cozy up at RL Restaurant. Make a reservation ahead of time, but if you happen to show up at an off time or happen to get really lucky, you might be able to snag a table by the fireplace–one of my favorite things to do on a cold day.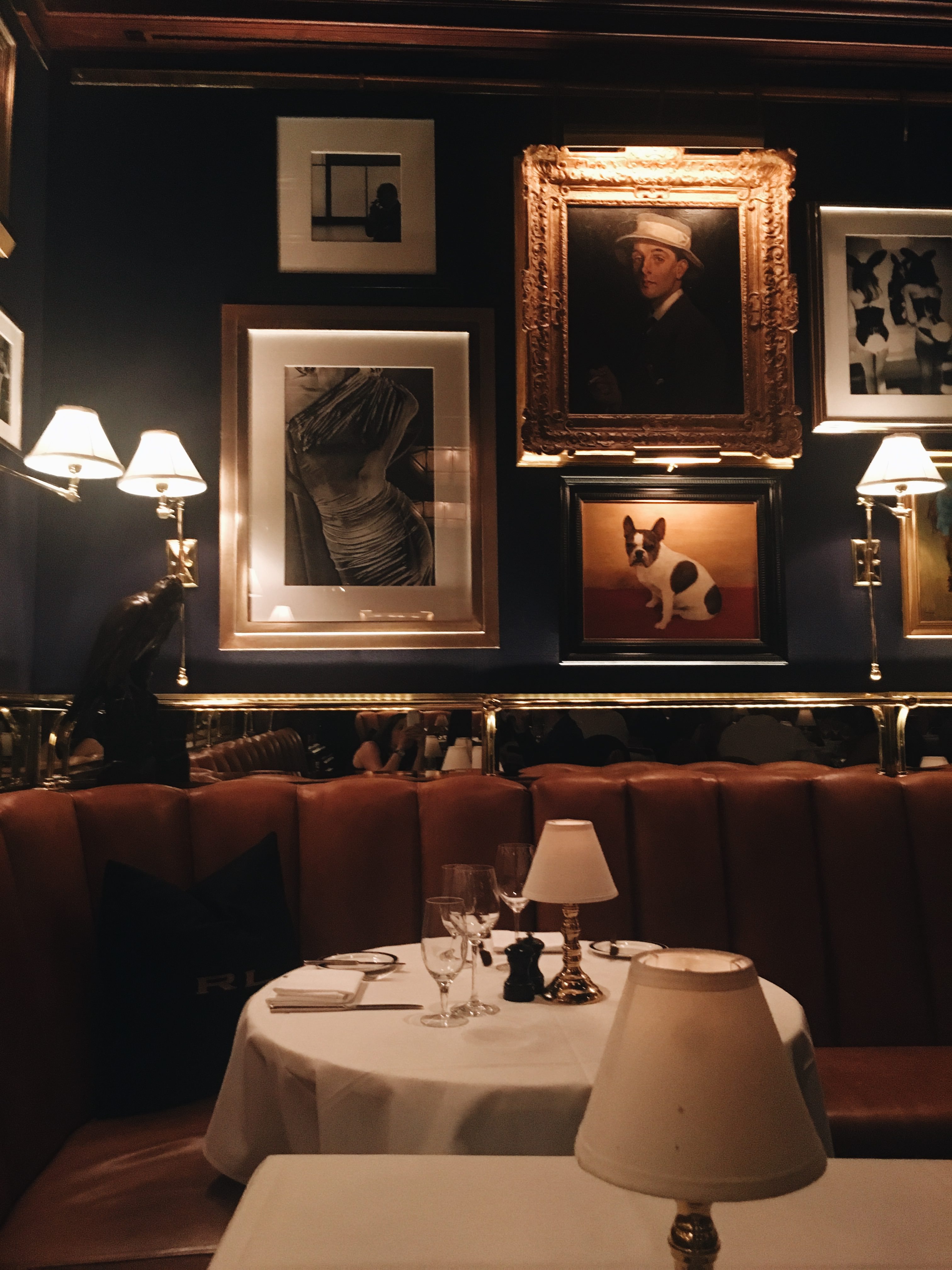 RH 3 Arts Club
You've seen it on instagram and if interiors are of any interest to you, stop by RH 3 Arts Club. Walk-ins only, so get there early or plan on putting your name in and walking around for an hour with champagne or coffee.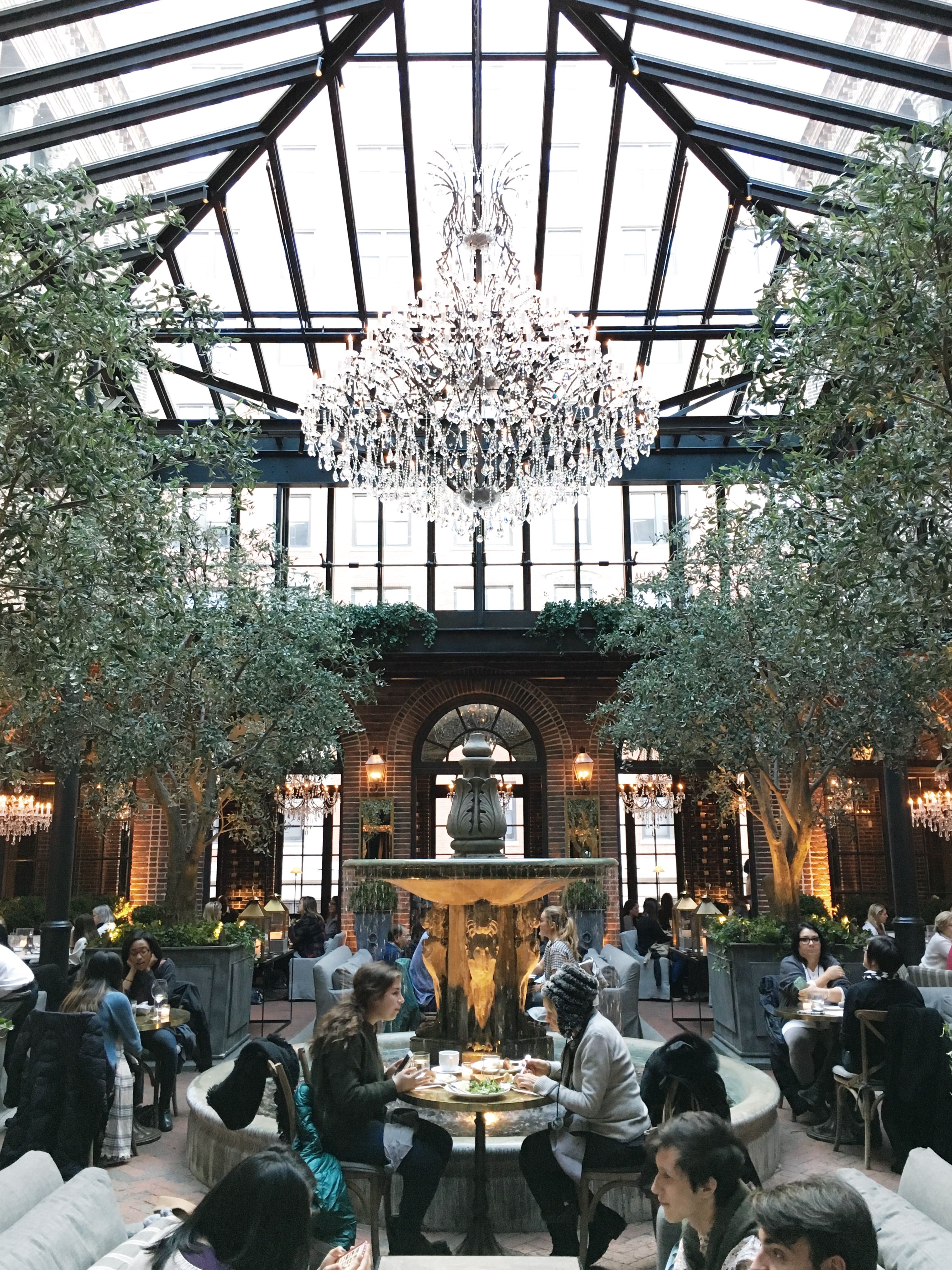 Maude's Liquor Bar
Head to Maude's for dinner or drinks. It's dark and romantic, and the food will not disappoint. This is actually where Conor took me to dinner the night we got engaged!
Cindy's Rooftop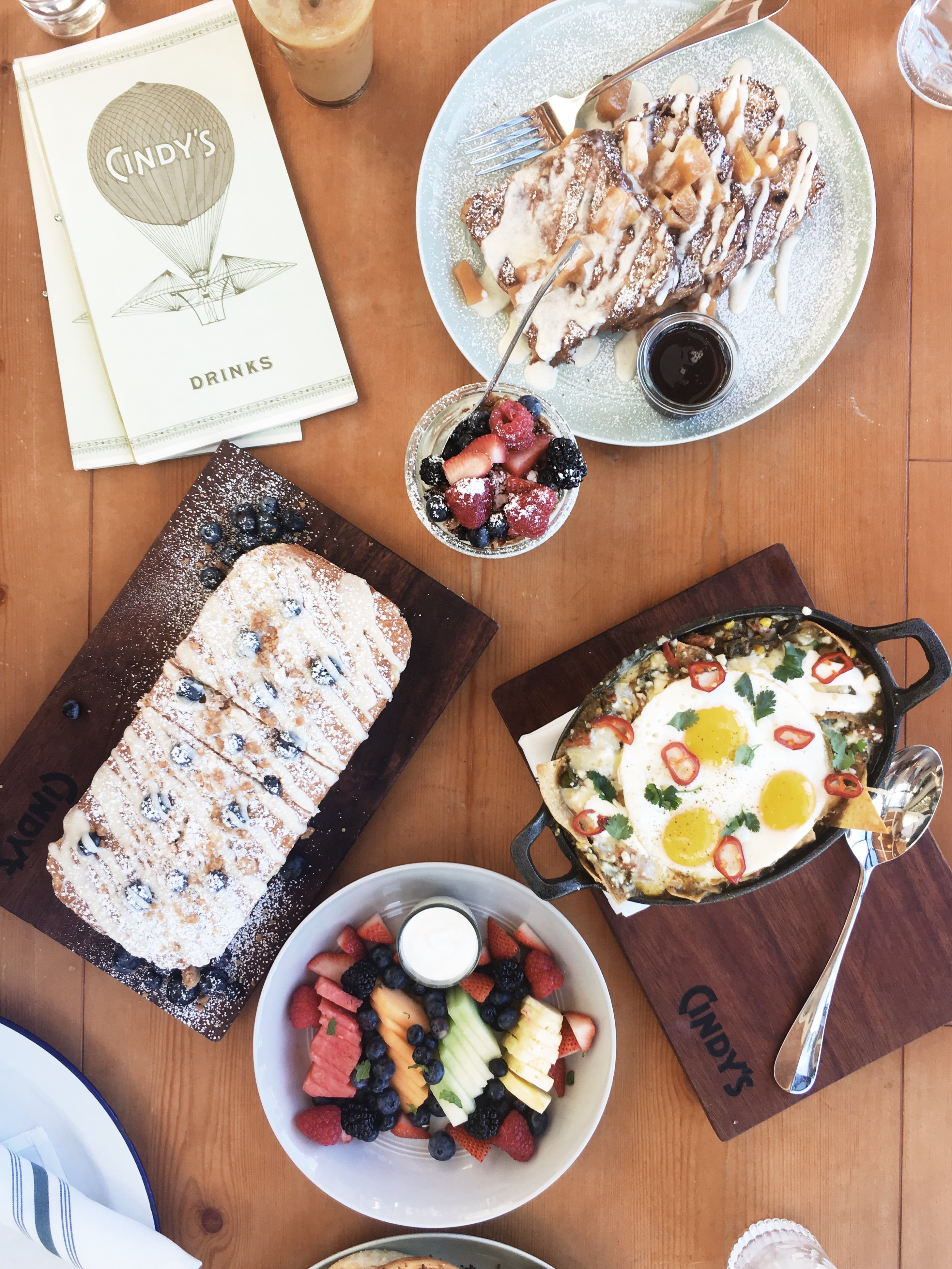 Cindy's is on my list of things to do during summer but you can't beat the view and food during winter, too. I'm actually going in a few weeks for a birthday brunch since it's one of the best spots for larger parties.
The Winchester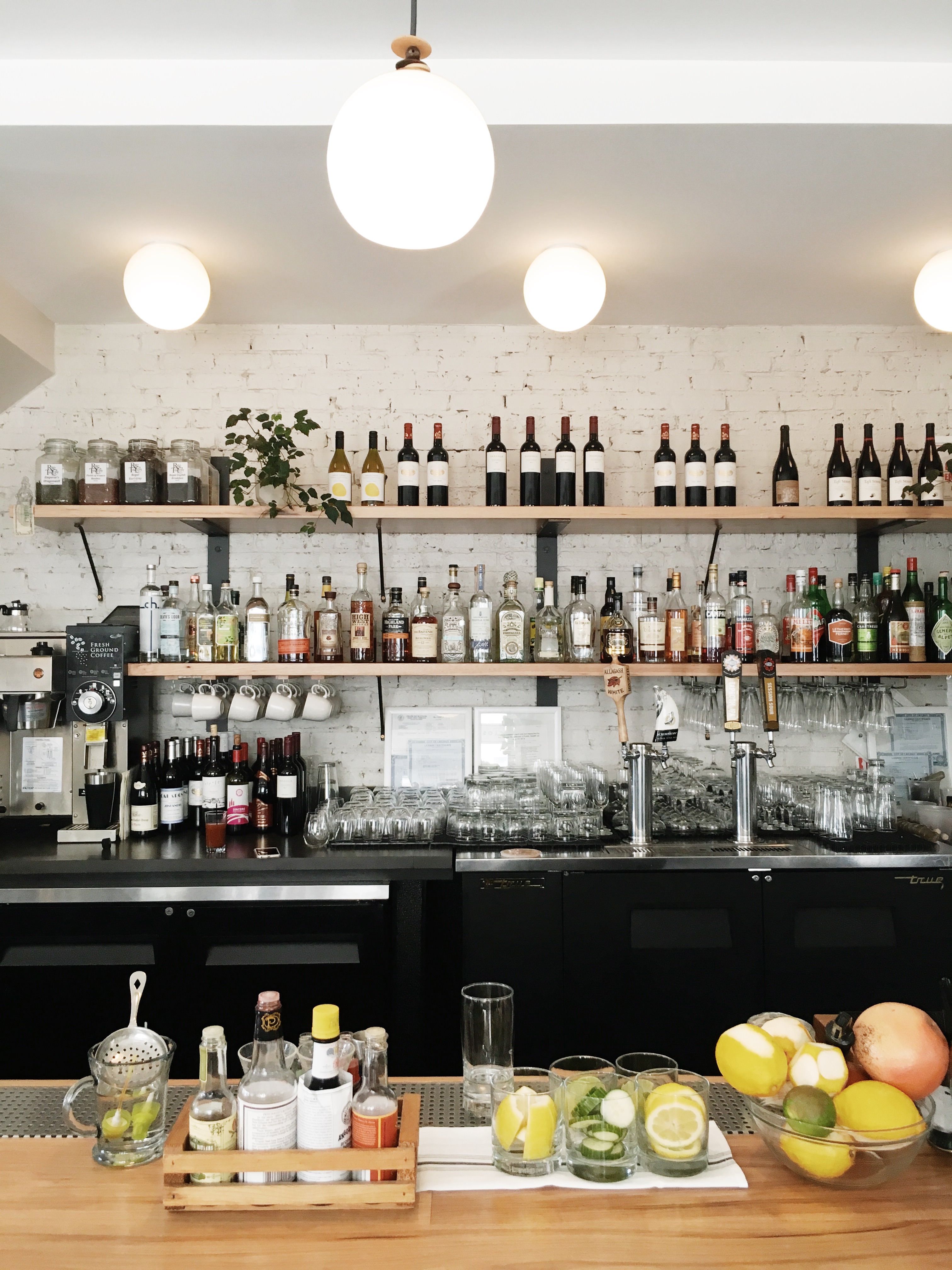 The Winchester is a smaller, likely less-known Chicago restaurant–one I love working at over breakfast with an a almond milk latte.
Longman and Eagle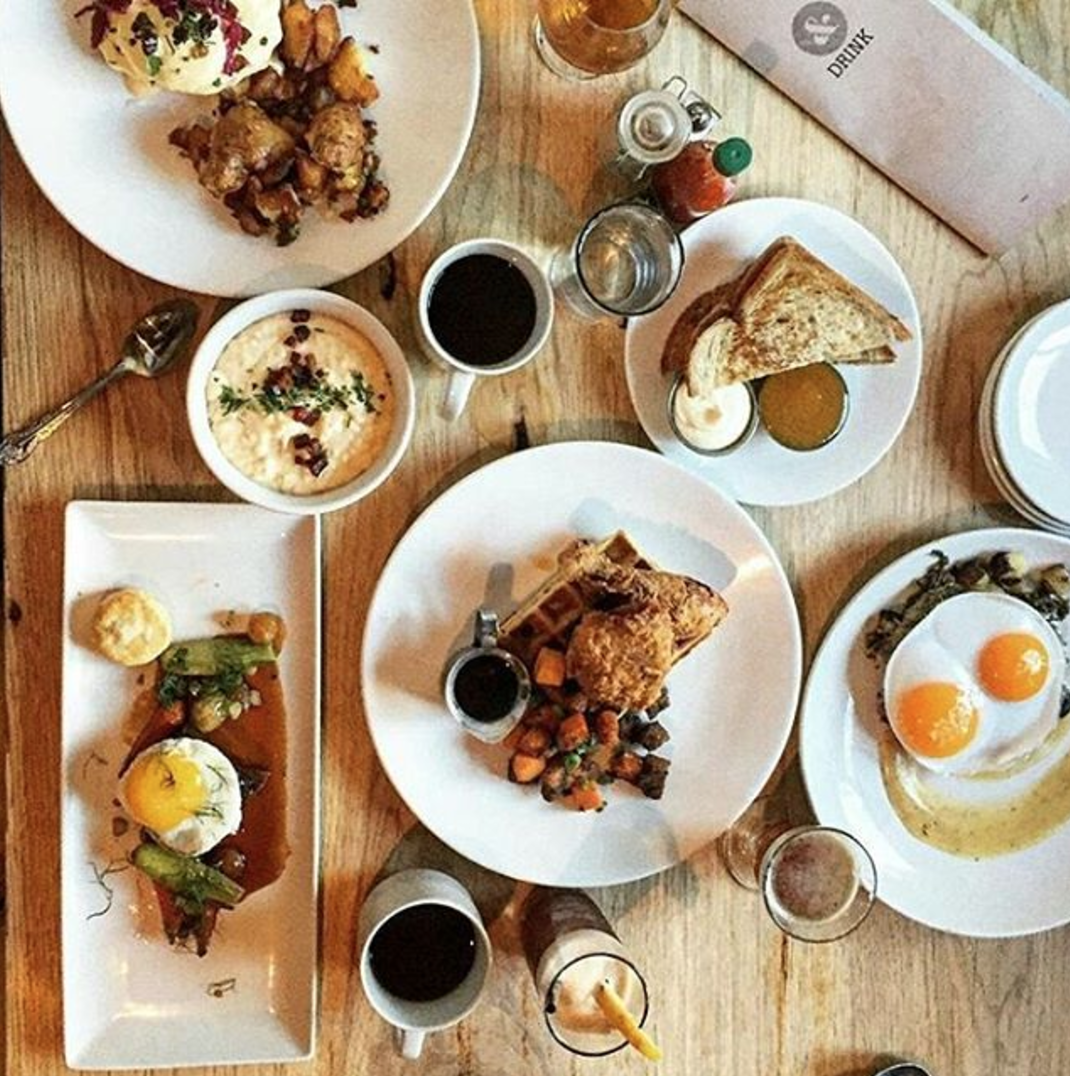 Longman is my restaurant in Logan Square–great for brunch, dinner, or drinks. And bonus–they have a few hotel rooms, too, although I wouldn't necessarily recommend staying all the way out in Logan Square if you want to explore downtown. But if you don't mind the commute, it's a really great neighborhood.
The Allis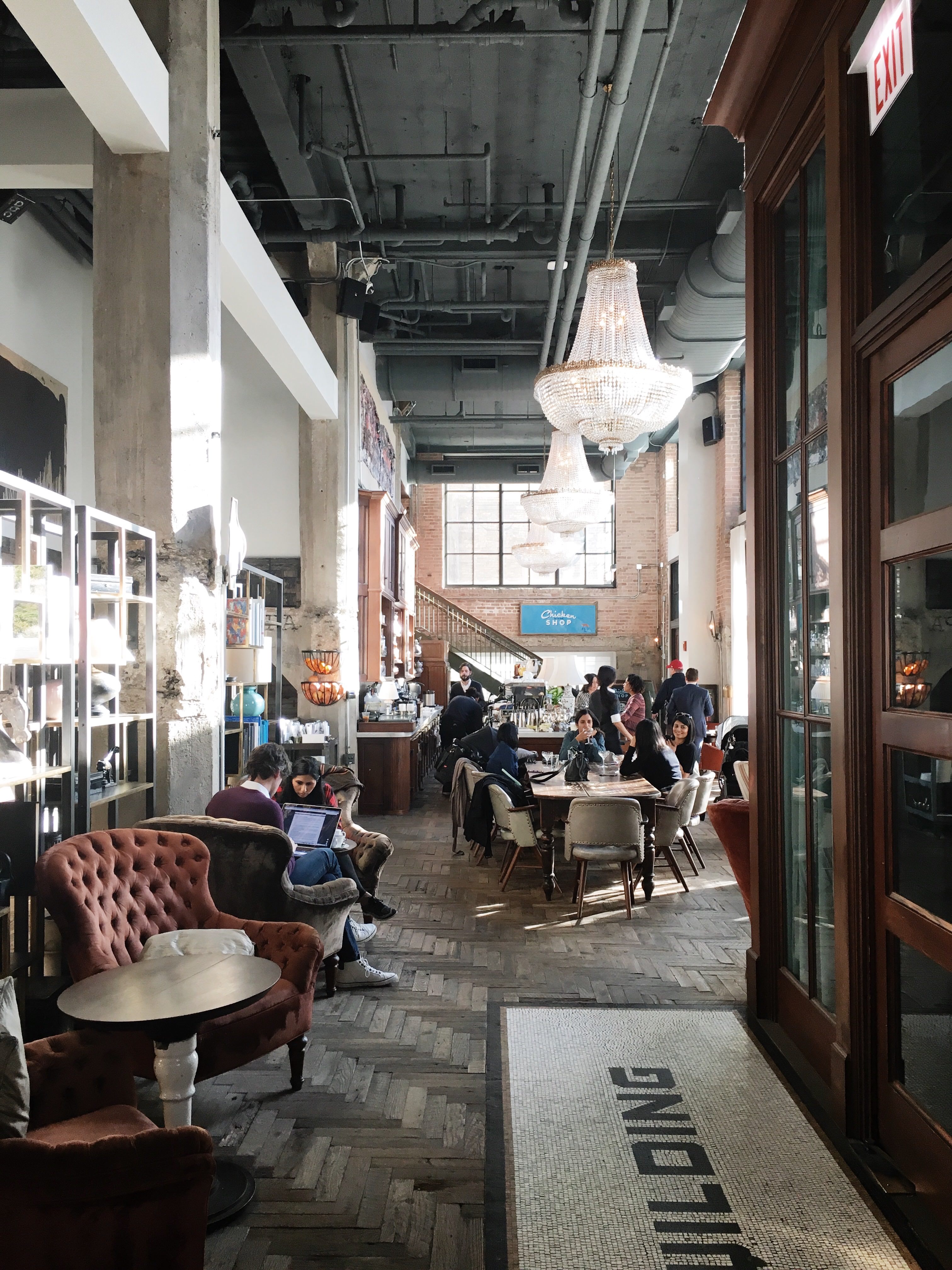 You've seen this one on instagram, too. The Allis is one of the best spots in the city to sit, relax, co-work, or have any meal (including afternoon tea). The building is gorgeous, and it's in the heart of the West Loop, around the corner from some of the best restaurants in the city. Stop by for a drink and then head to the following restaurants.
Avec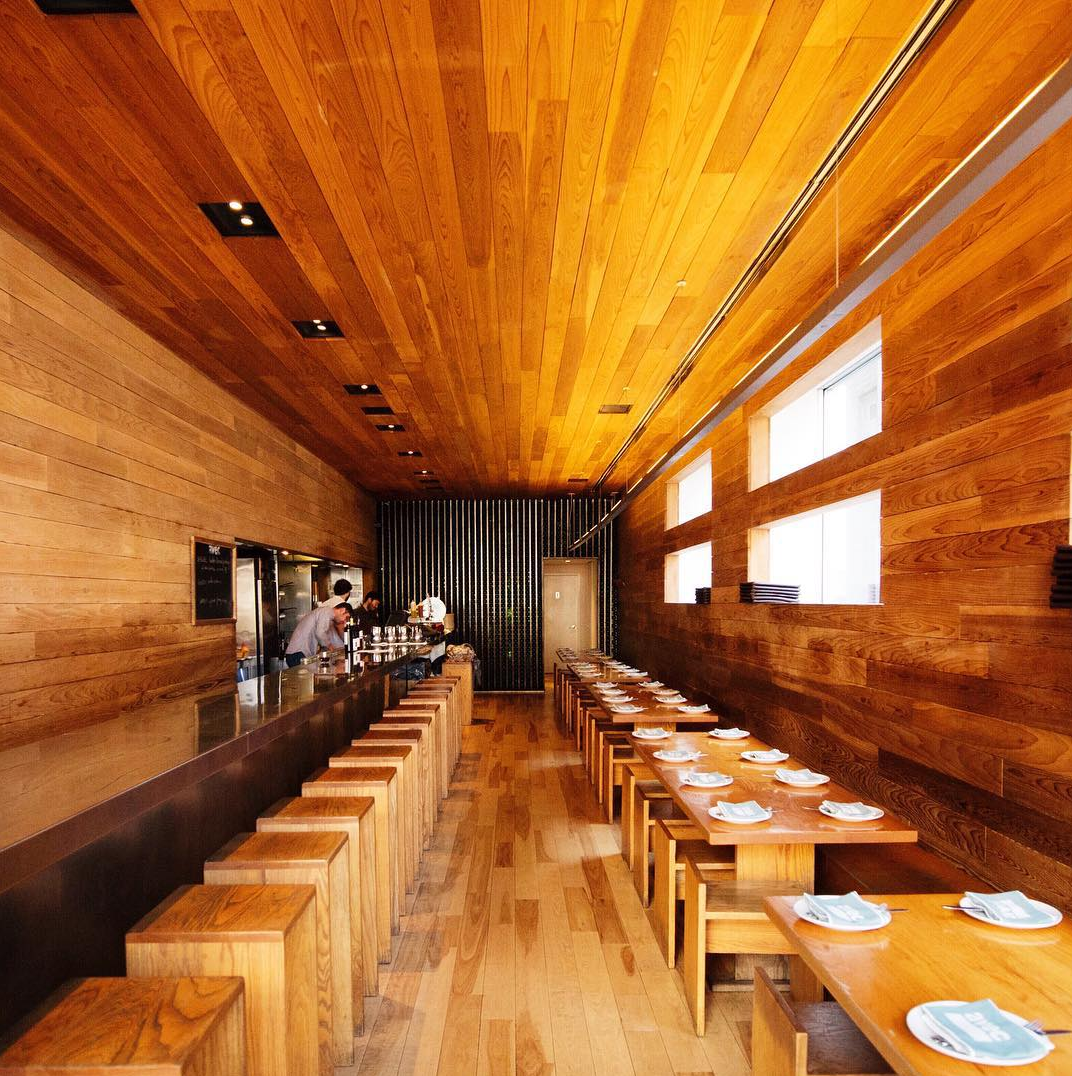 Go to Avec. And order the bacon wrapped dates and pizza. Note that they don't take reservations, so put your name down and grab a drink at Allis or Lone Wolf since they're both around the corner.
Have you been to Chicago? What are some of your favorite restaurants?