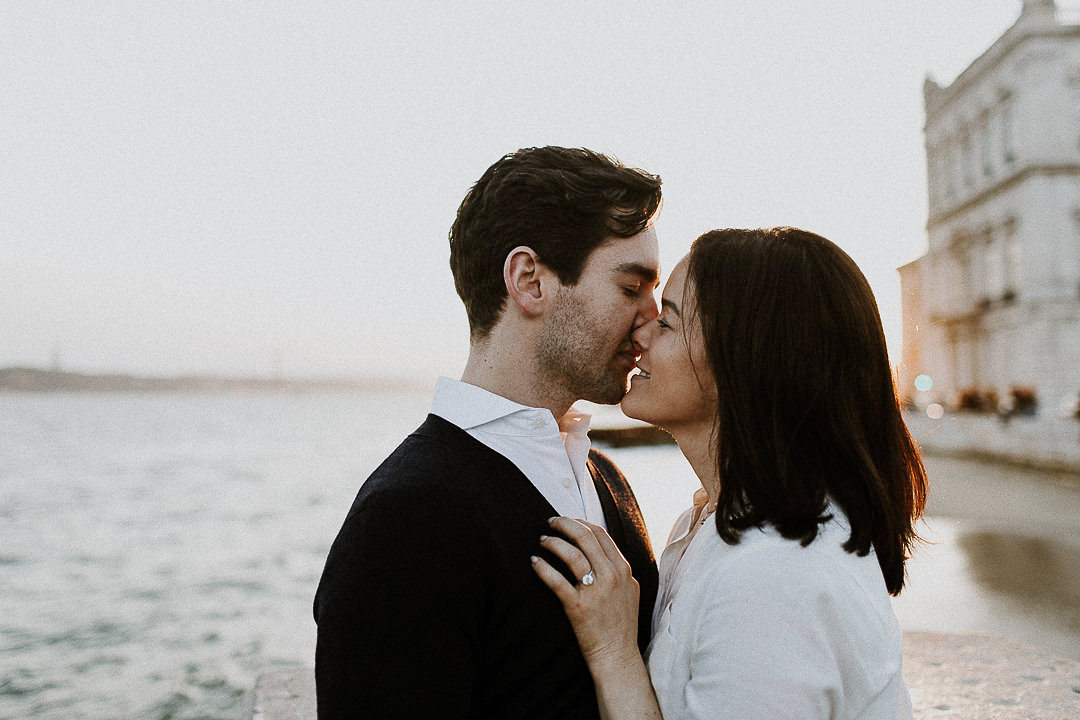 On March 11, Conor asked me to marry him. He followed the proposal with drinks and dinner, a surprise engagement party, a brunch with friends, and we flew to Lisbon and Porto, Portugal later that evening. It's been one of the best weeks of my life–a whirlwind for sure! Thank you all so, so much for the love and excitement you've shown us.
I've written about my complicated family dynamics–specifically my strained relationships with my parents–in the past. It's been an incredible week but big events like this have a way of bringing those things to the surface. I'm happier than I've ever been and don't feel ready to go into detail, but wanted to say something for those of you who might be struggling with something similar. This is also a reminder that not everything is as exactly as it might seem on instagram.
Knowing I'm marrying into a really wonderful family along with the love and support of my closest friends, my fiancé, and all of you, I'm the happiest I've ever been.
Here's one of my favorite photos from the evening we got engaged, shot by one of my best friends, Emilia (of Emilia Jane Photography). Read the whole story here.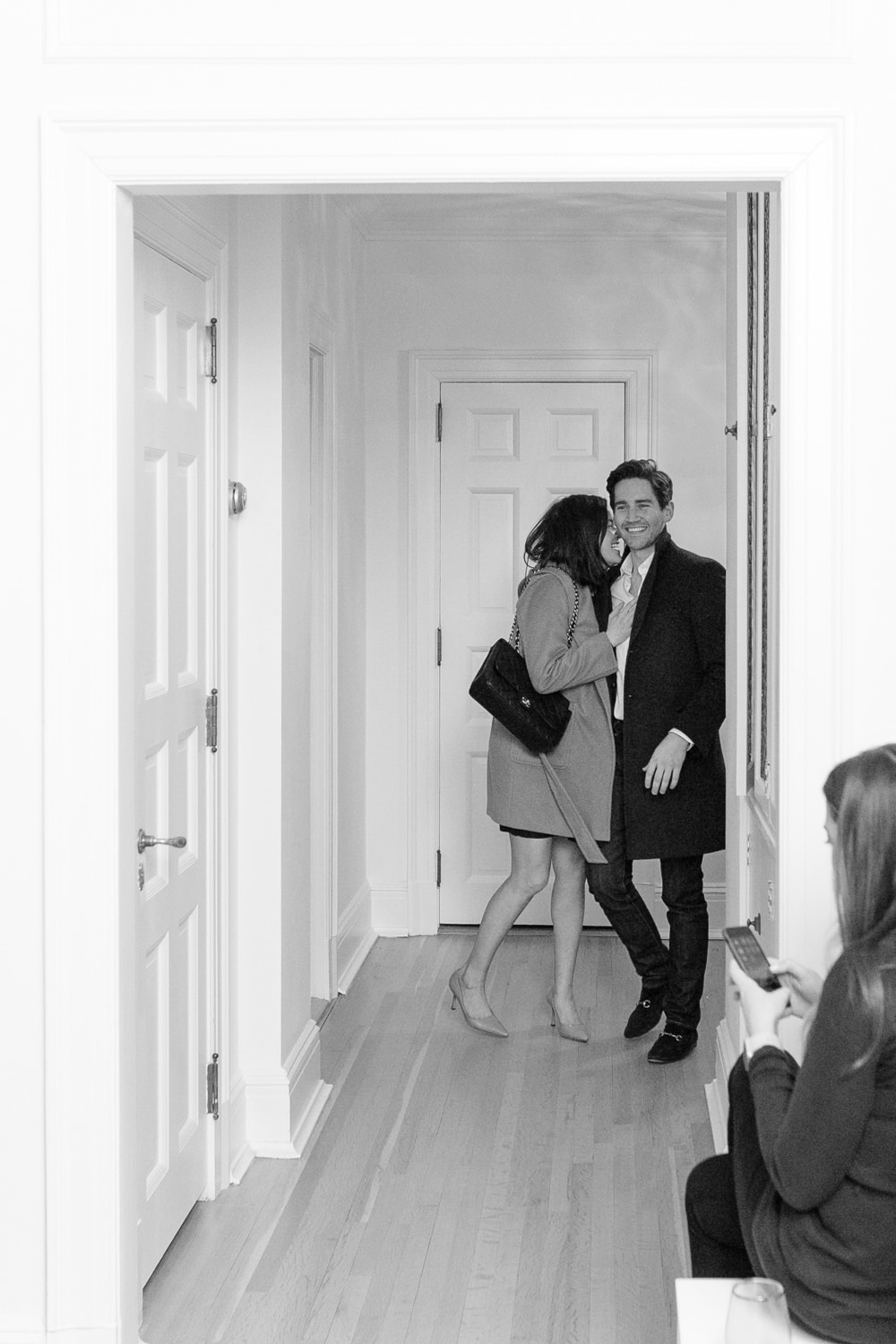 It was important to me that we document one of our trips with something better than an iPhone photo, so I booked a mini session with The Barille's in Lisbon (before we were engaged) and received a sneak peek over the weekend. I loved shooting with them and can't wait to share more photos with you!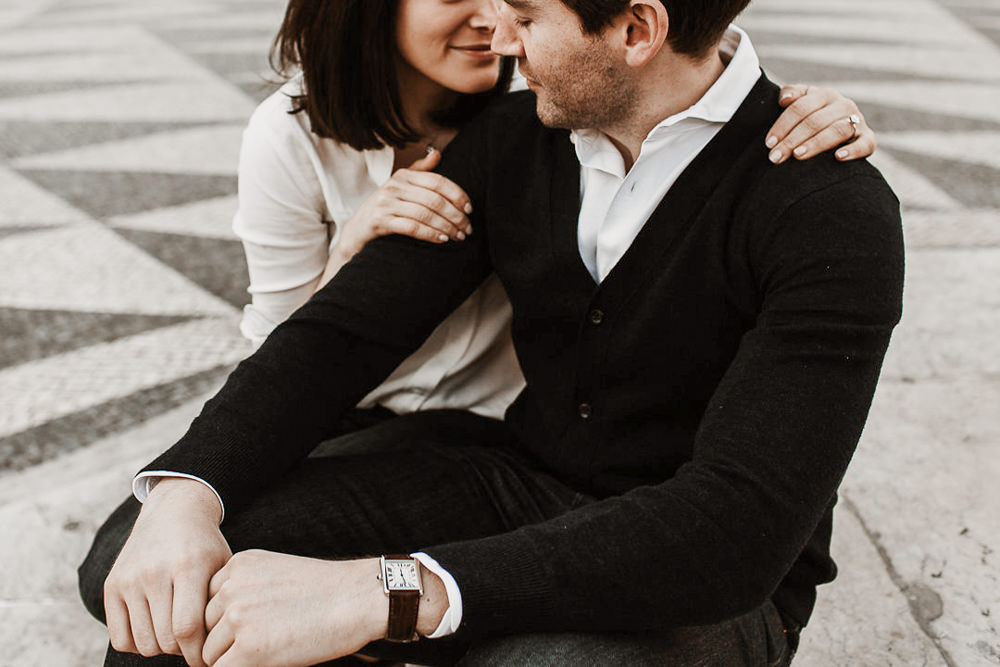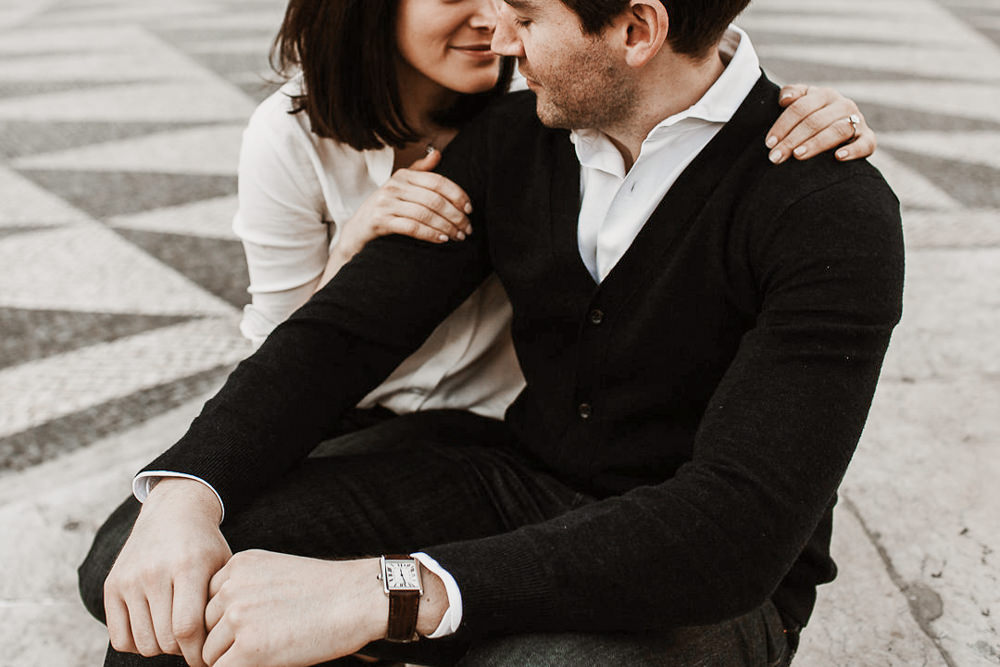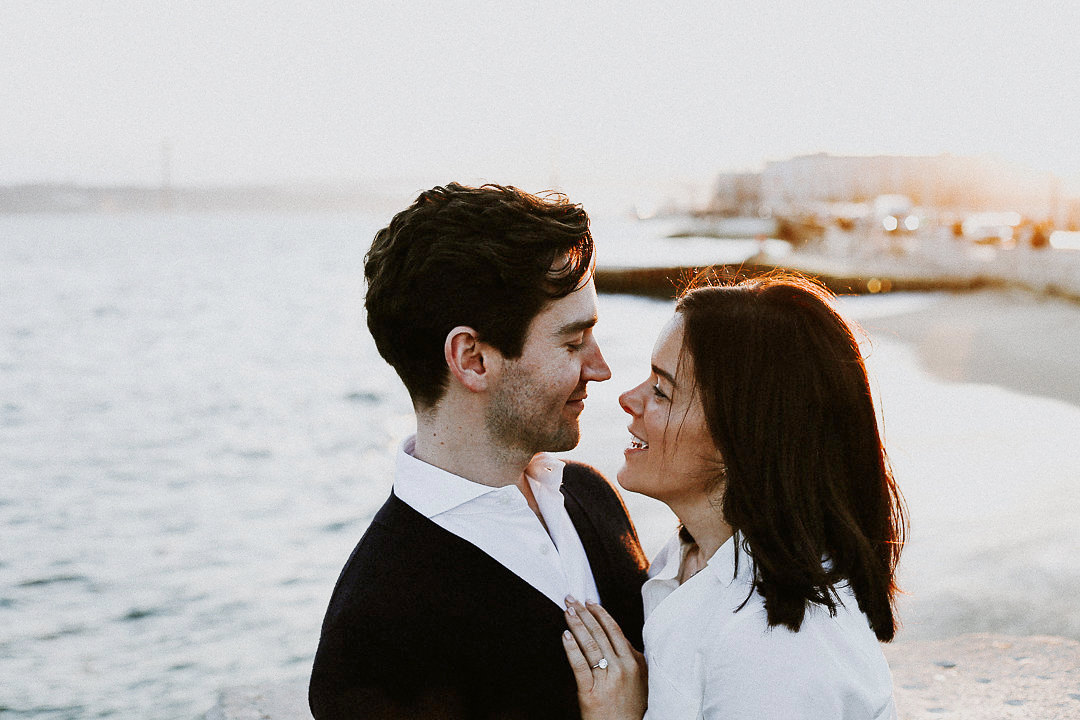 The Everygirl office kitchen remodel is complete and we're having our office party just 2 nights after returning from Portugal. Looking forward to celebrating and catch up with friends but mostly just hope I won't fall asleep mid-party.
And we're almost ready to share the very big and exciting thing we've been working on the past few months for The Everygirl with all of you.
Friday night we'll be at PAWS Animal Magnetism. This is my 2nd year on the board and committee–it's such a fun night and a chance to make a real difference by supporting this organization. For those of you in Chicago, I hope to see you there!
Ready for two weeks at home before heading to California for Katie's wedding. I ordered this dress in navy which isn't as it looks and is very flattering. Until then, diving back into work, catching up wtih friends, and lots of workouts.