Find a Friend in Your City: March 2017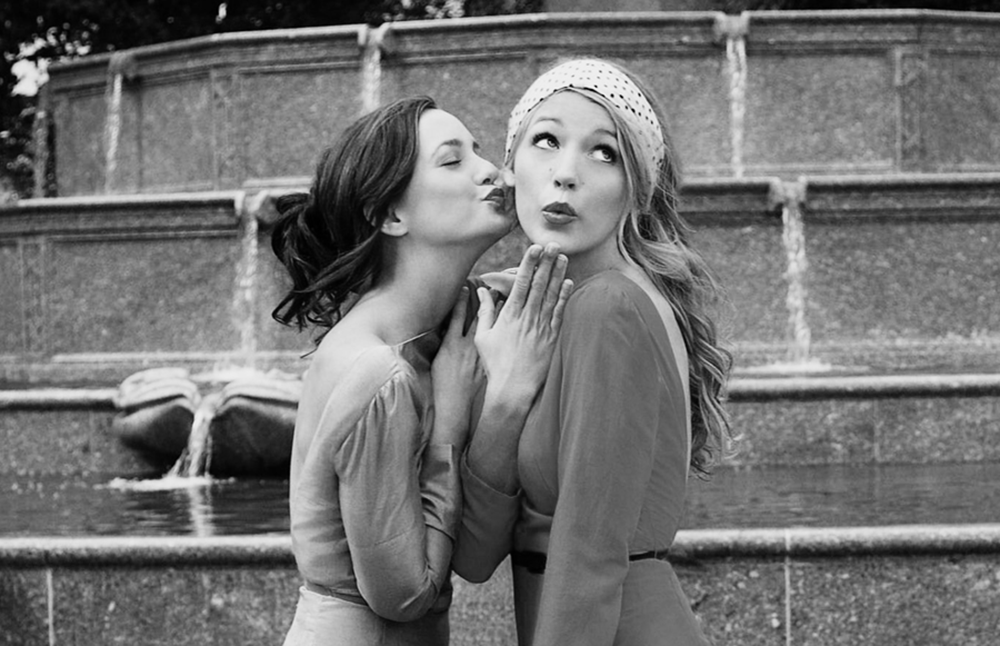 Over the course of the last two weeks, I've been inspired to use my blog and instagram to help others, and it's something I'd like to continue to do. After offering to help those of you who might need advice, I ended up facilitating the connection of a few girls in DC who were looking to make new friends, and they're all going out for coffee soon!
But when readers in two cities where I don't know anyone asked if I could do the same for them, so I had a crazy idea to use my blog to help some of you connect. Whether you're new to a city or stuck in a friendship rut and want to meet new people, this one's for you.
Include your city in caps and scroll all the way down to see if someone else is from your city. If so, reply directly to their comment to keep everyone together by city. And don't forget your instagram handle and some info about yourself, too. Because it's the internet.
And please keep me posted if you end up meeting up and hitting it off with a potential new friend.
I'm working on doing a more grand scale version of this with The Everygirl, so consider this the beta testing for that.
I'm like the Patti Stanger of friendship! Let's do this.