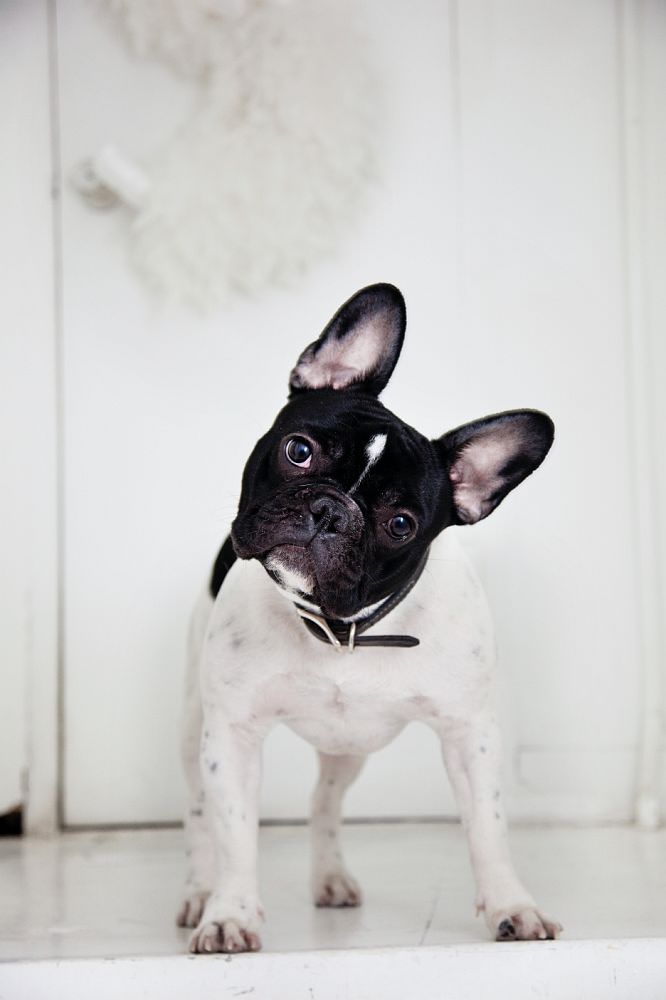 Back in January, I asked you to share a bit about yourselves and tell me what you wanted me to write about. And I received some incredible feedback that left me feeling inspired to cover a few new topics like how Conor and I met.
Then I opened myself up on instagram asking you to email me if there was something you were struggling with. I was able to talk to someone about relocating to a new city and a few of you struggling to make friends (because we've all been there) inspired me to write this. That post resulted in women across the country connecting with one another – a group of 9 in DC and there are over 30 women planning a brunch here in Chicago!
Writing about things I've struggled with personally and professionally, and being able to help others by sharing my story is something I really enjoy doing. So today I want to know what issues you might be dealing with, what you want to know about me, or what I can write about that might help or inspire you. Know that I'll do my very best to reply to each of you and that I'll cover topics I feel I'm able to cover in the weeks to come.
What questions do you have for me? Leave them in the comments below!