The Best of The Everygirl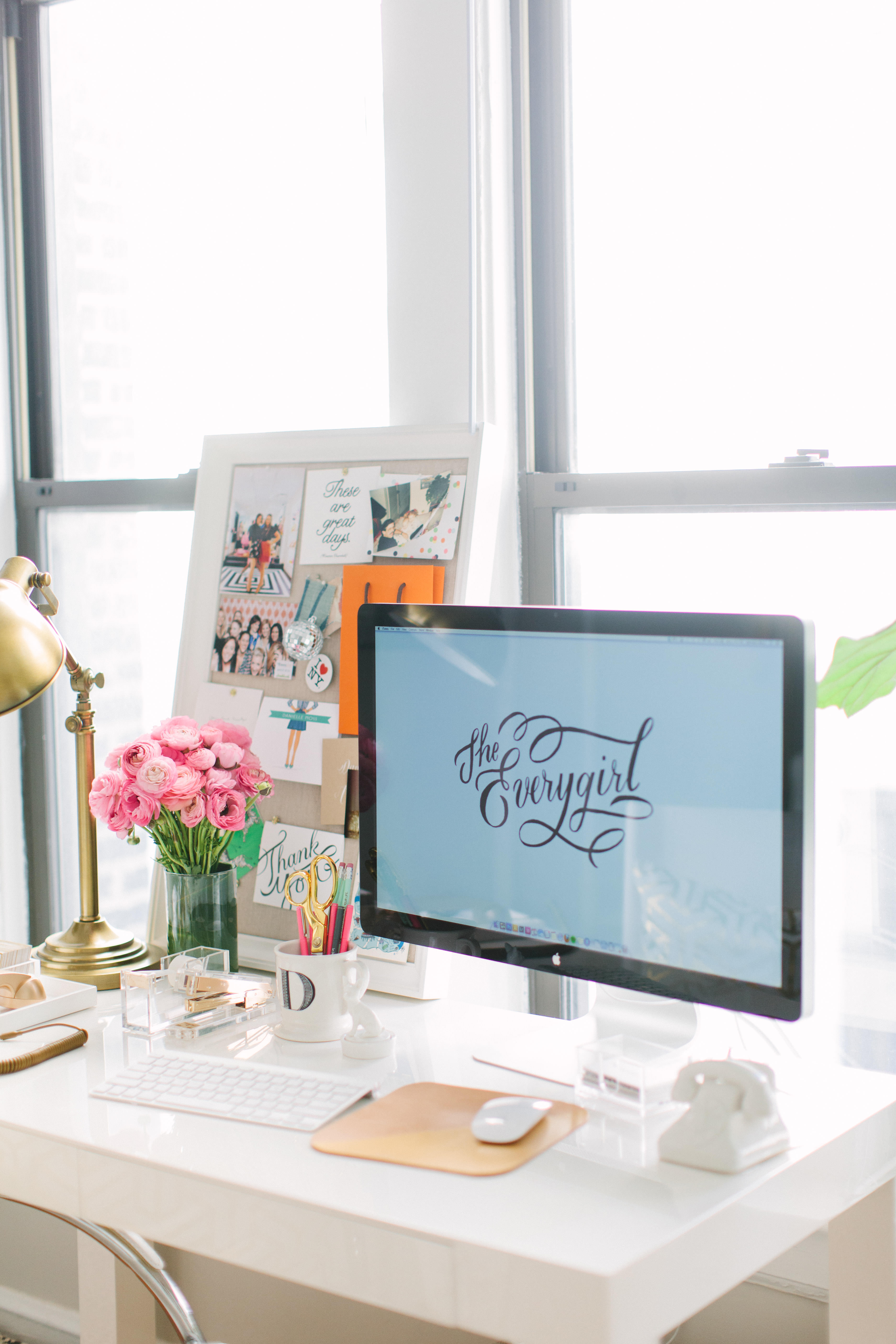 We launched The Everygirl to inspire women to live their best lives. And our site turned five yesterday, so in celebration of the beginning of our 6th year, I thought I'd share some of my favorite stories that we've run the past five years.
If you're a reader of The Everygirl, I'd love to know what some of your favorite stories are, what categories you get more excited about, and what you'd like to see more and less of, too.
On to my favorite stories