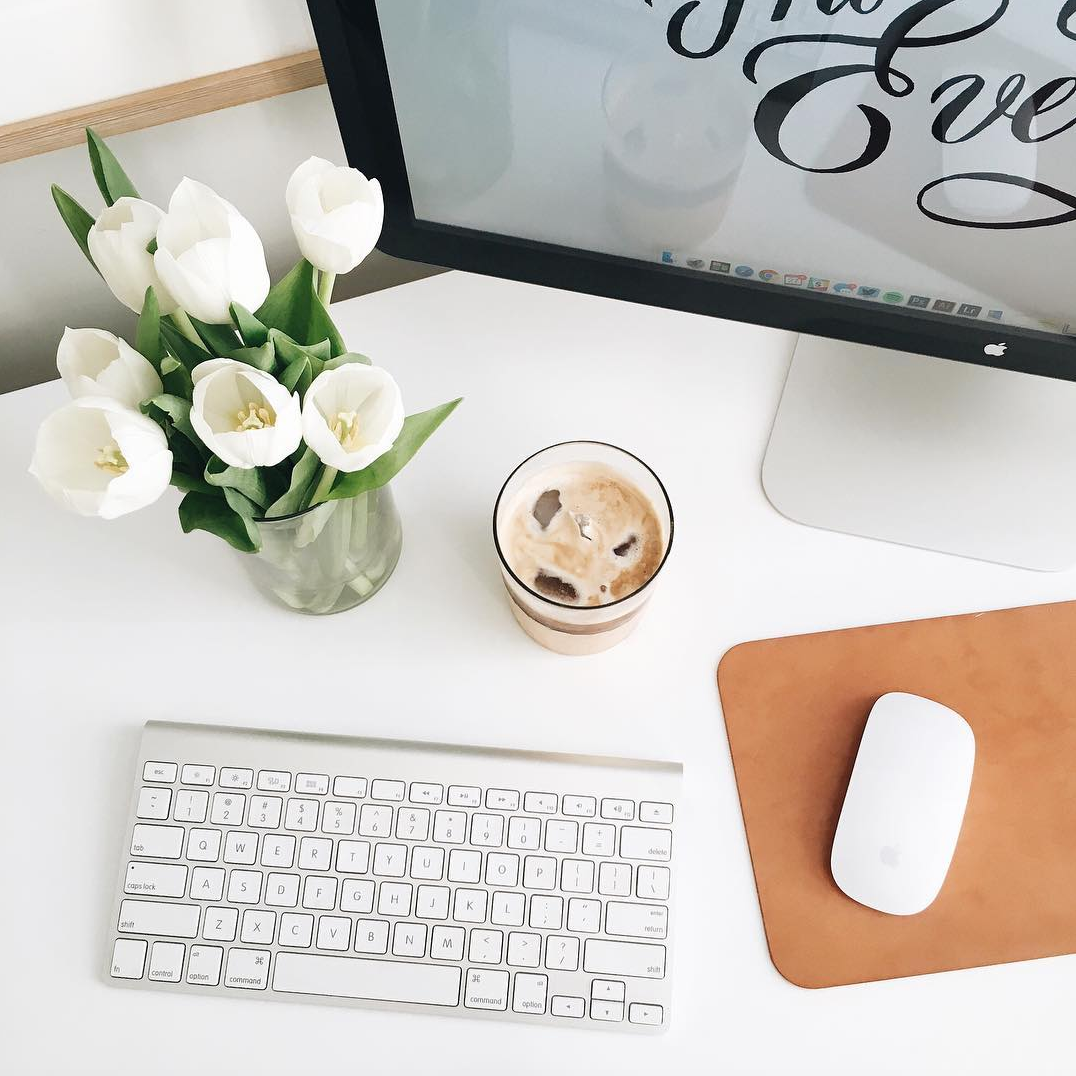 You may have noticed that as of last week I have a brand new website! I'm so excited to share this with you since it's been in the works since December! Since launching The Everygirl, I'd go back and forth on blogging but last spring, felt inspired to start writing again. After keeping it up for over half a year, it felt like time to finally make this thing my own.
I had a vision–and a million opinions which I'm sure was fun–and Flothemes made it come together beautifully! They offer beautiful  themes along with options that are a bit more custom, which is what I opted for.
On to the amazing features
First up, the dropdown navigation bar! Just hover over the category you're interested in and sub-categories (and images) will show up below.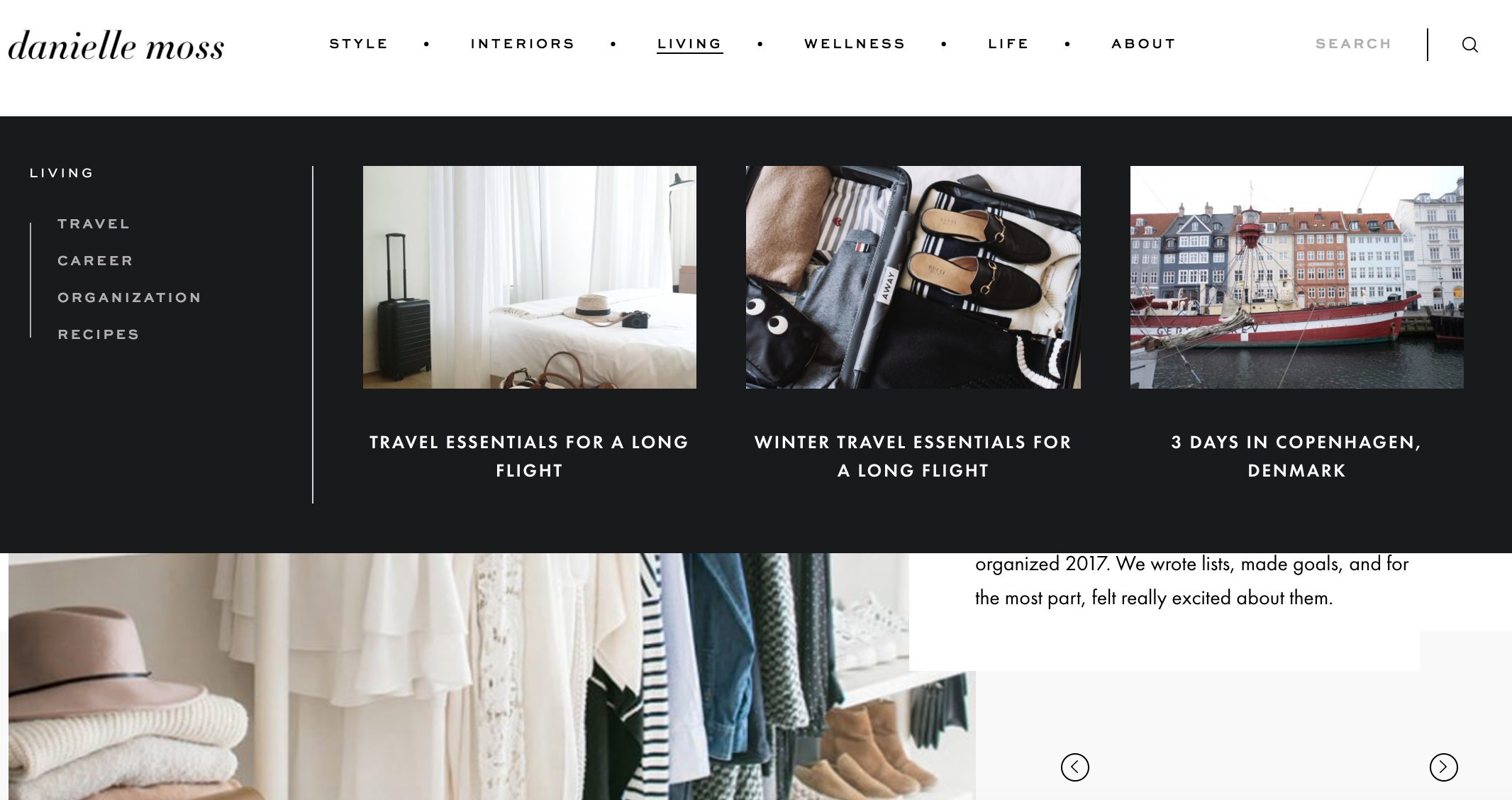 There's a slider at the top of the page, which highlights the 3 most recent posts.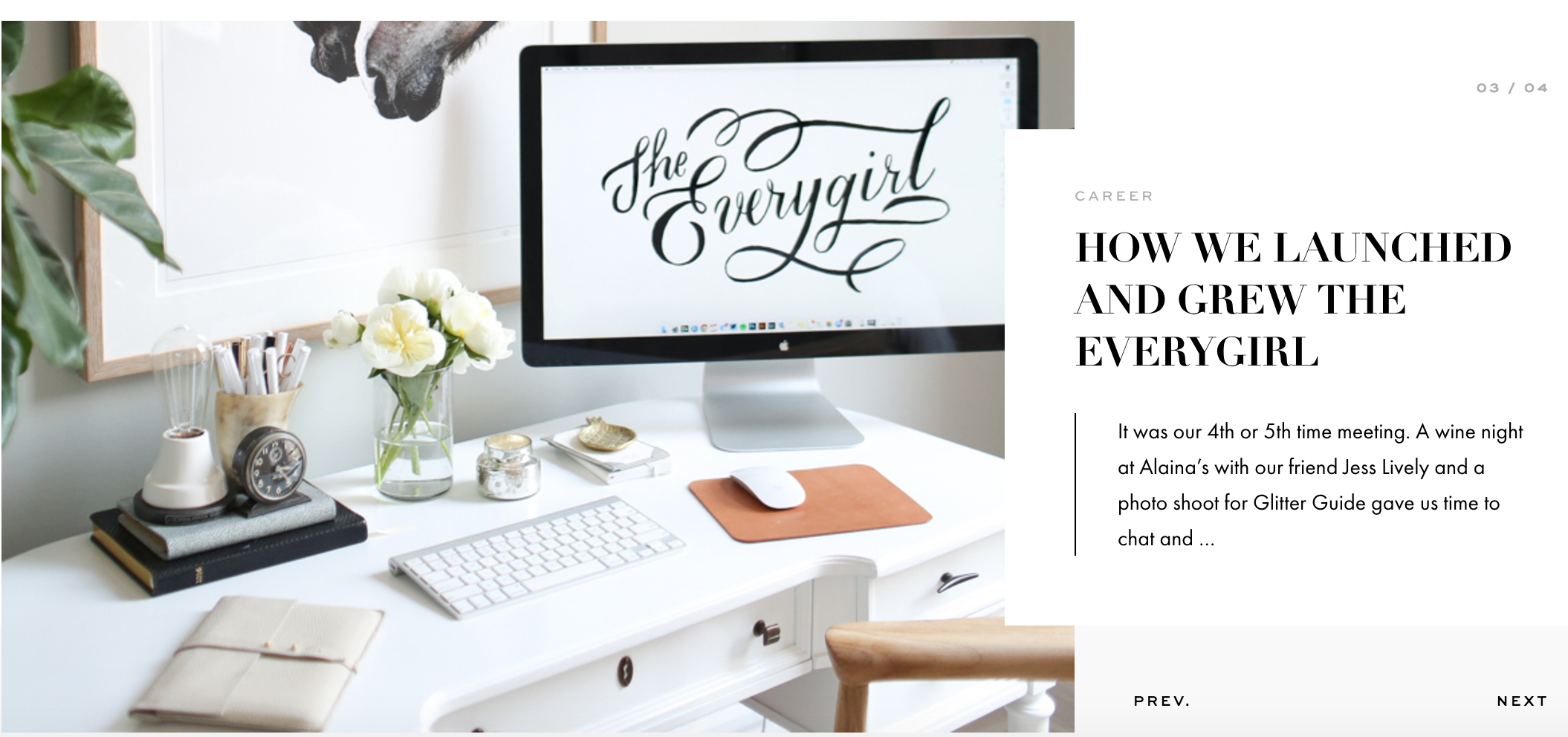 I love the design of the trending now section so, so much. Just click the 01 and 02 to see the most popular posts on my site!


And let's talk about these guys in the sidebar. Just click home, fashion, and beauty to see my current favorite items (which I'll do my best to update every few weeks) or click interiors and photography to see my work.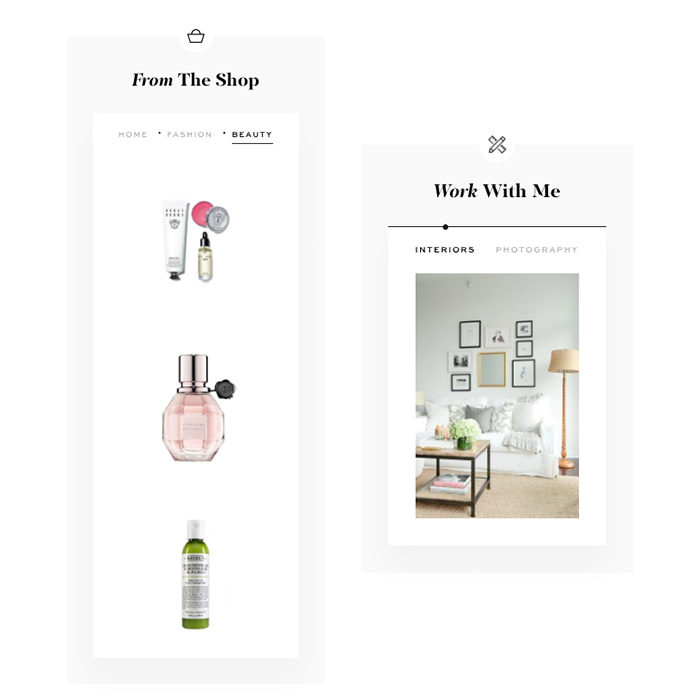 And finally, the most popular posts in my 3 most read categories can be found above the footer.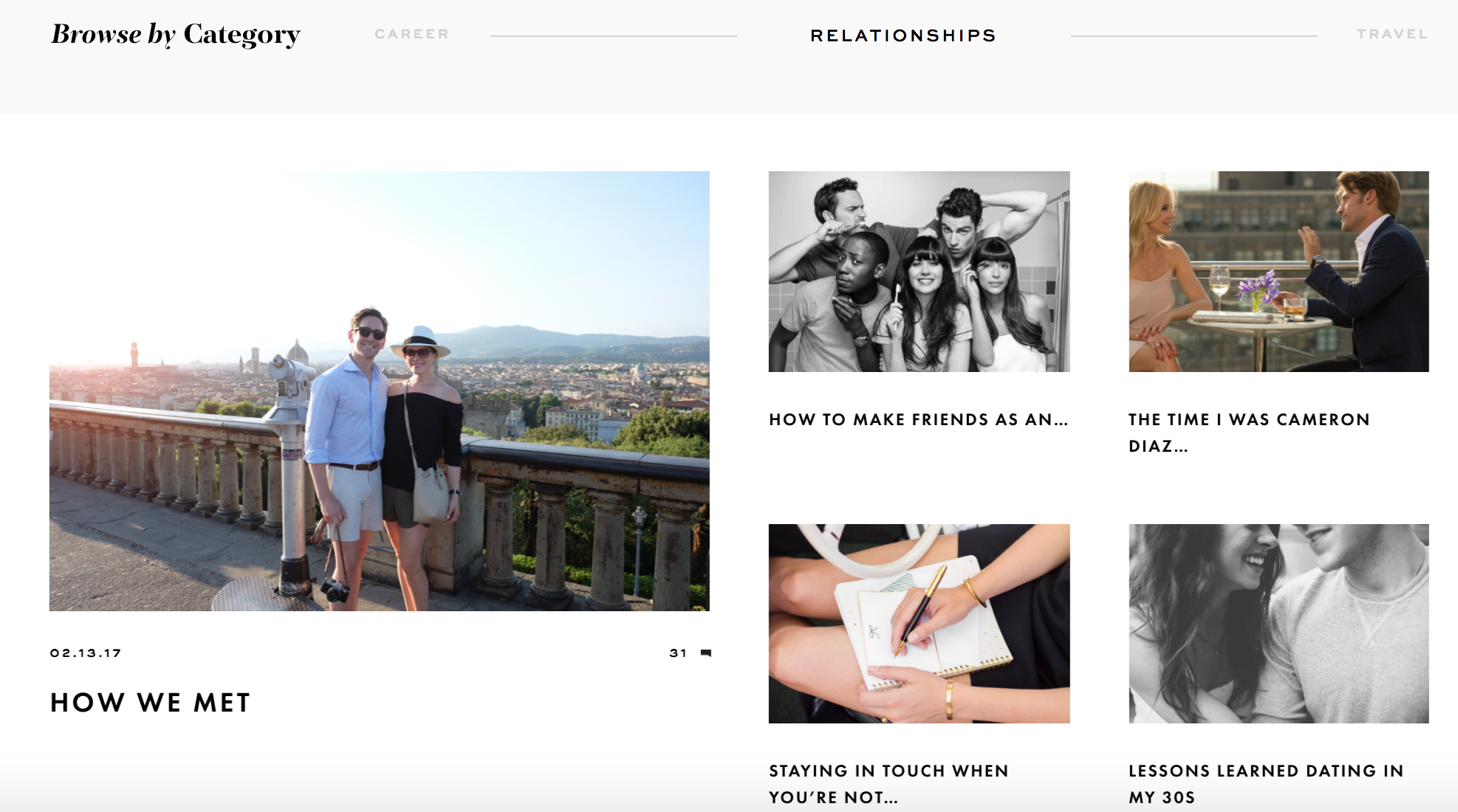 Flothemes is currently offering 25% off your next order, so if you're on WordPress or are thinking about starting a blog, website, or creative portfolio, check them out.
Any time a post is shoppable, you'll be able to click through to everything by scrolling to the bottom of the post.


I've saved the best for last
I can't forget what I think is the coolest feature on my new site–because it's now easier than ever to shop my posts. You can click on each item instead scrolling to the bottom of a large image (which likely took forever to make in photoshop) with the hopes that you'll find the link to the item you're interested in.
I'll show you how by rounding up a few things I like below.
I'd love to know what you all think of my new site!
Shop the post